Last weekend in Prague brought the opportunity for a few hours of sightseeing before returning to Germany, something we weren't going to pass up. Trading hours of waiting in a hotel lobby for a little time to explore the city we just spent a week in is an easy decision. So me and my team packed our cameras and took a cab to the city center. With no plan and no map we wandered through the streets, always turning toward the prettier view.
Sightseeing with fellow photographers is great. Everyone fully understands if you need to stop for 15 minutes to take out your tripod and do a long exposure landscape shot. When you walk past a pretty couple in perfect light and shoot from the hip they are fully aware and ask "did you get it?" and celebrate with you if you did. They see the world differently. They climb the highest hill in the city with full gear because they know the view will be worth it. And when we step into that perfect portrait light, they pose for the camera.
Being proud of your team (and deservingly so) is an amazing feeling. I'm really glad we got to end a really good event in such a perfect day!
Visit Patricks blog and Steffie's site if you want to know more about them.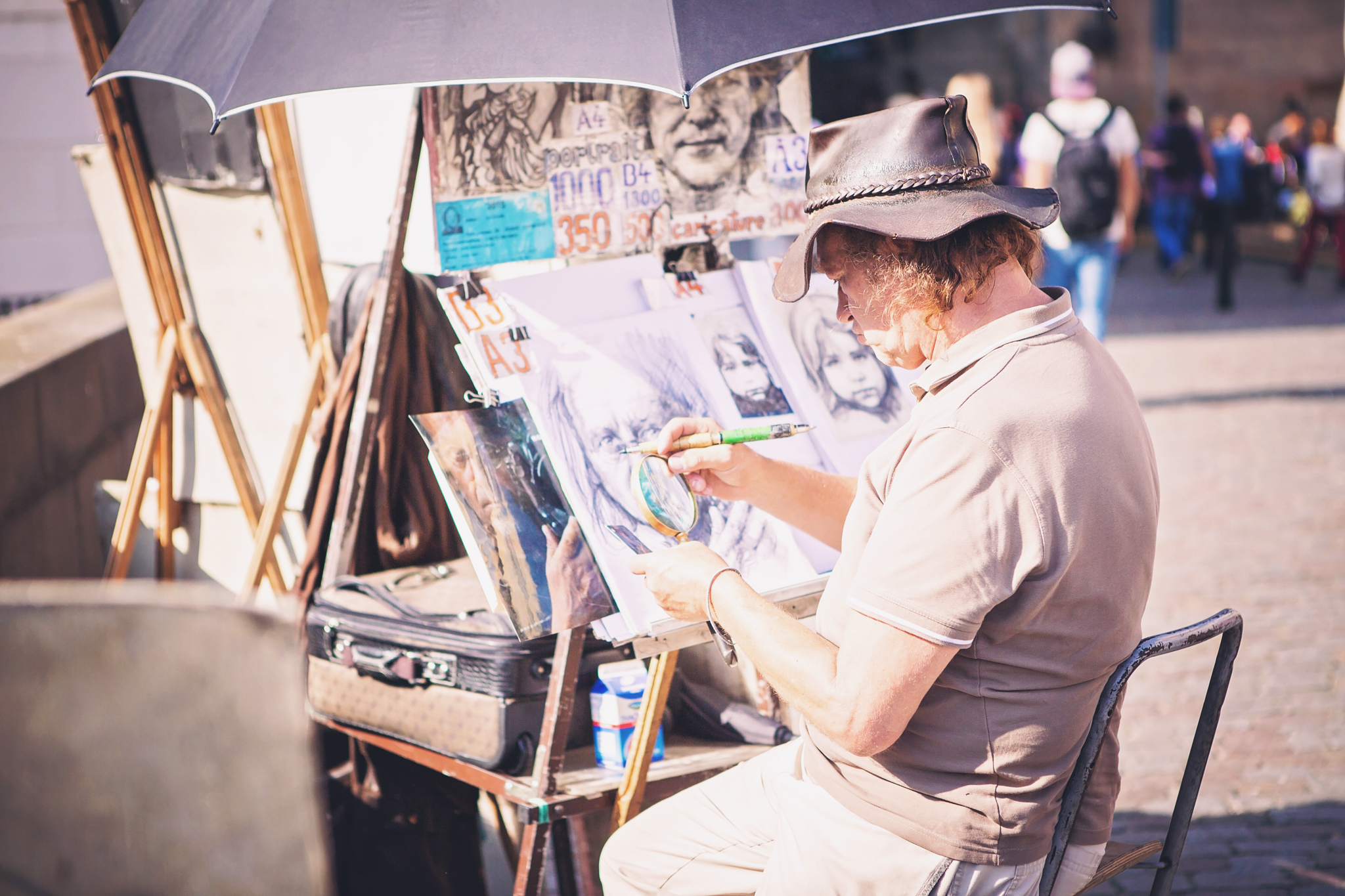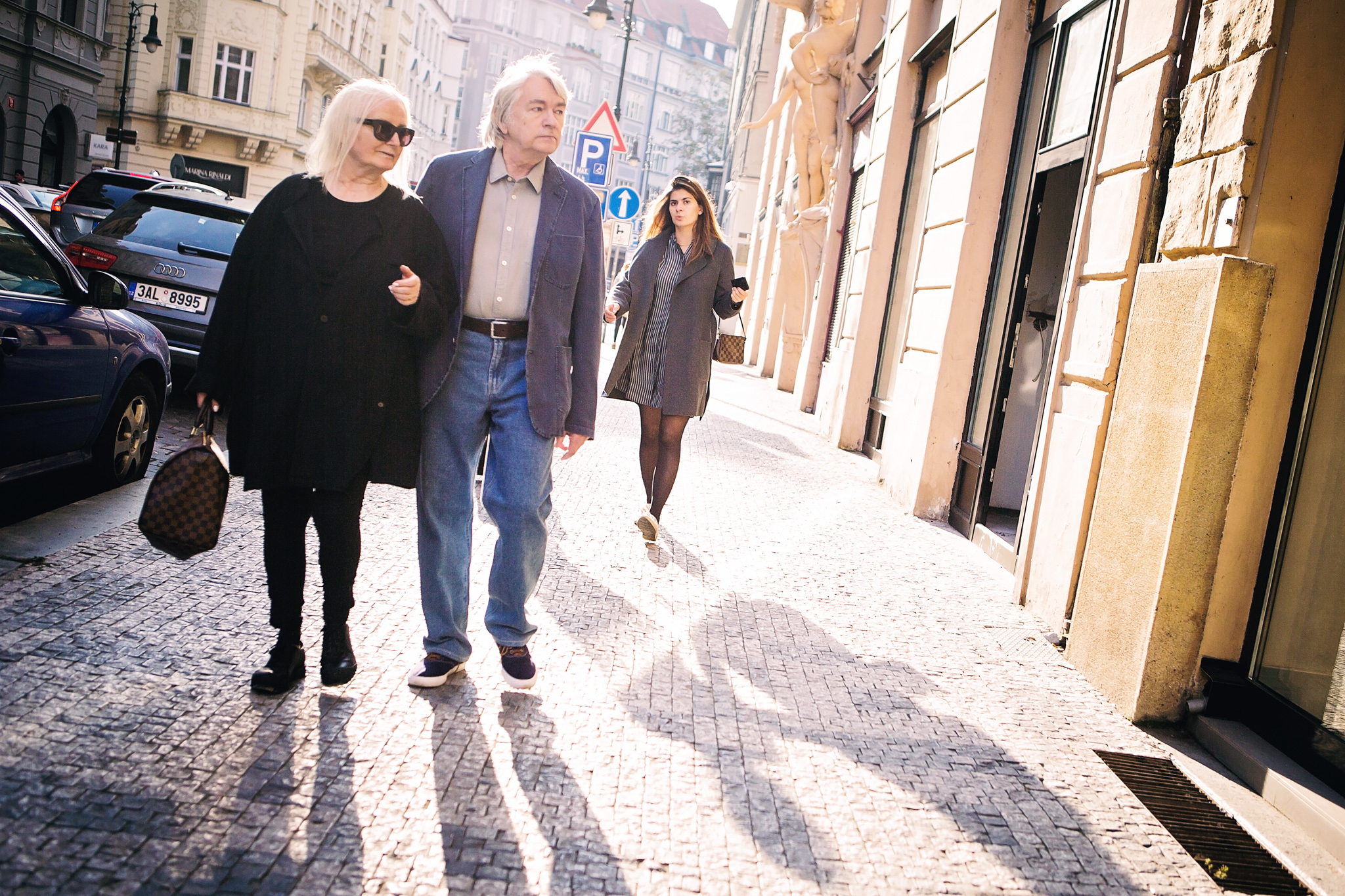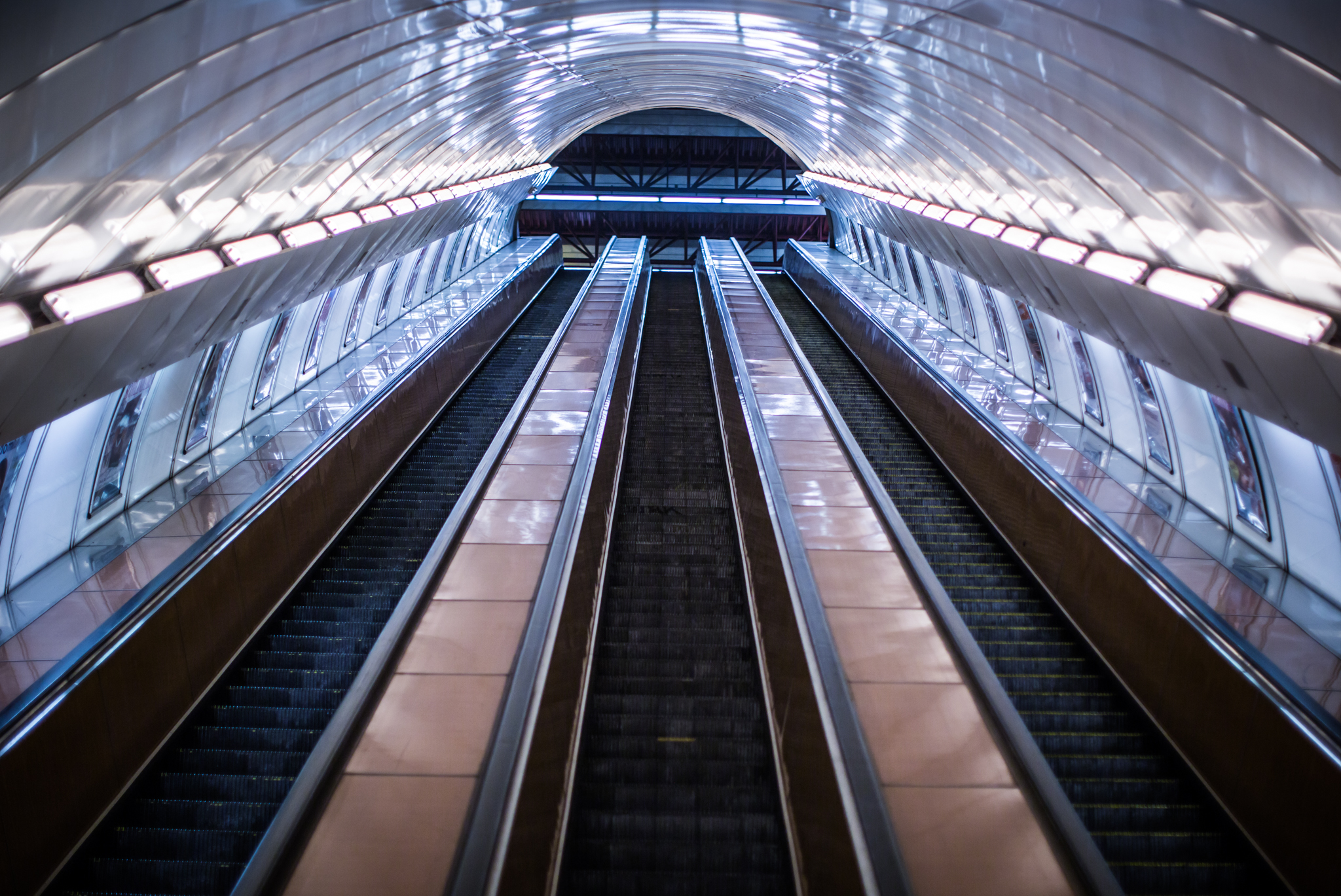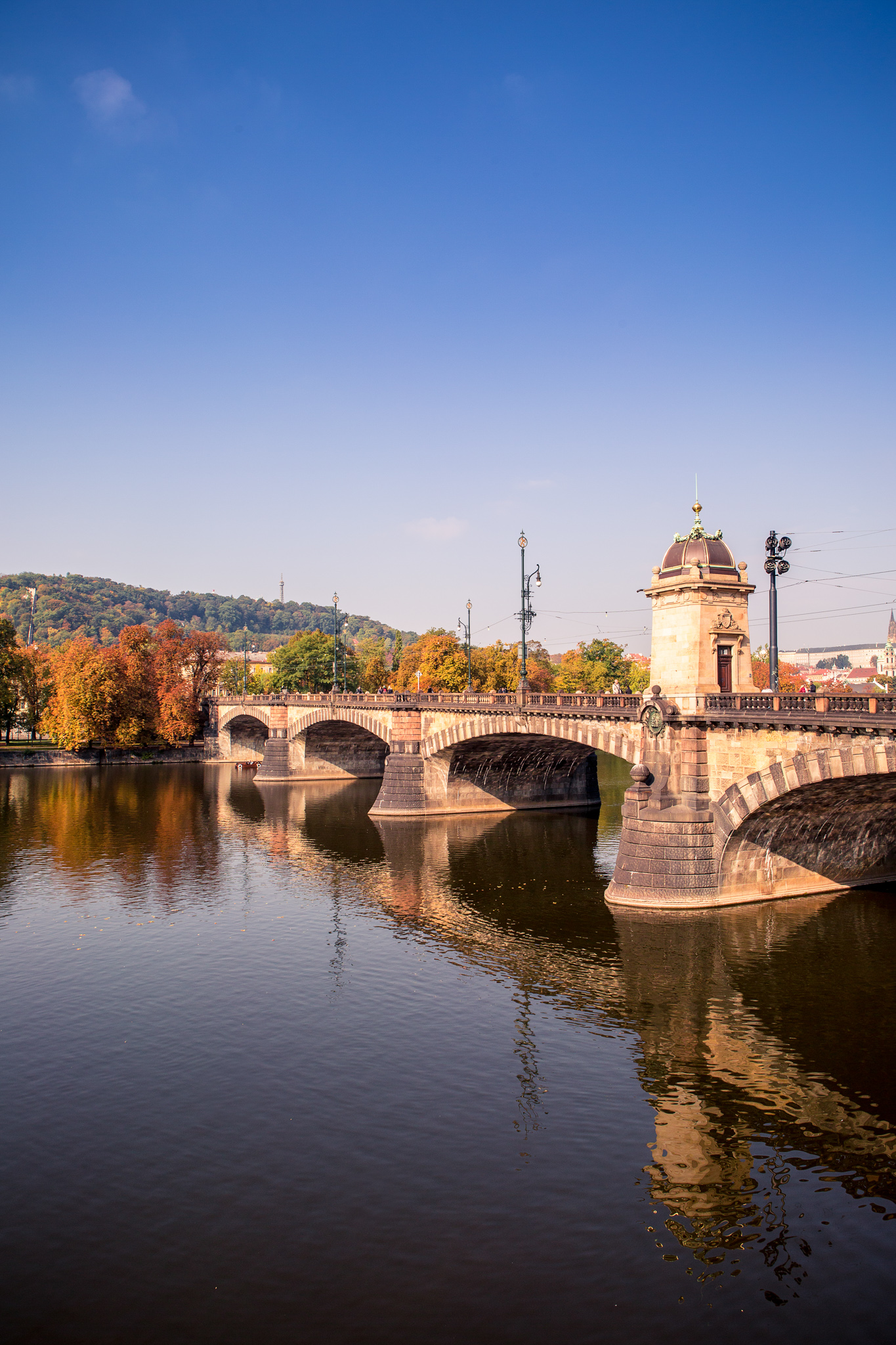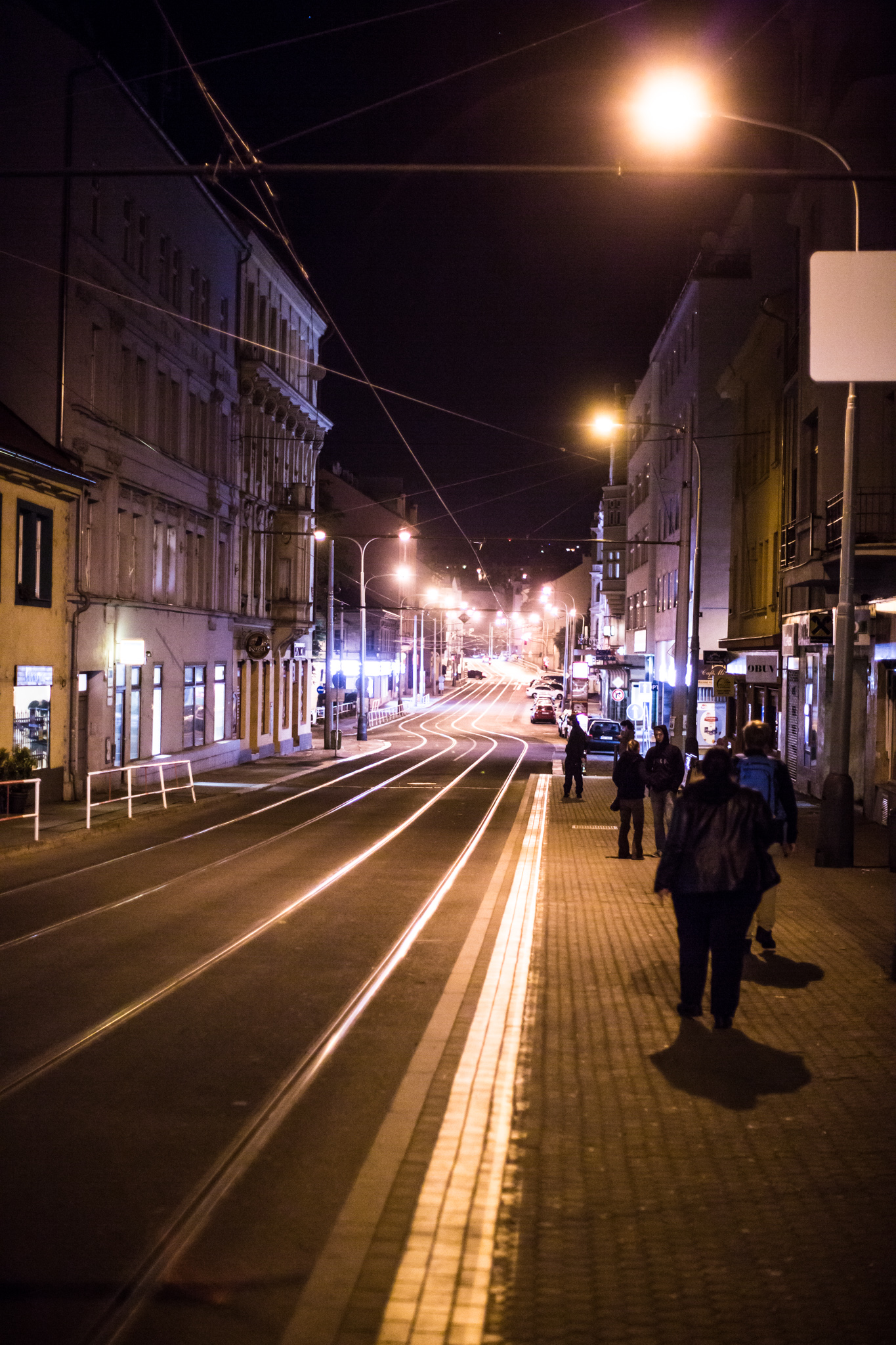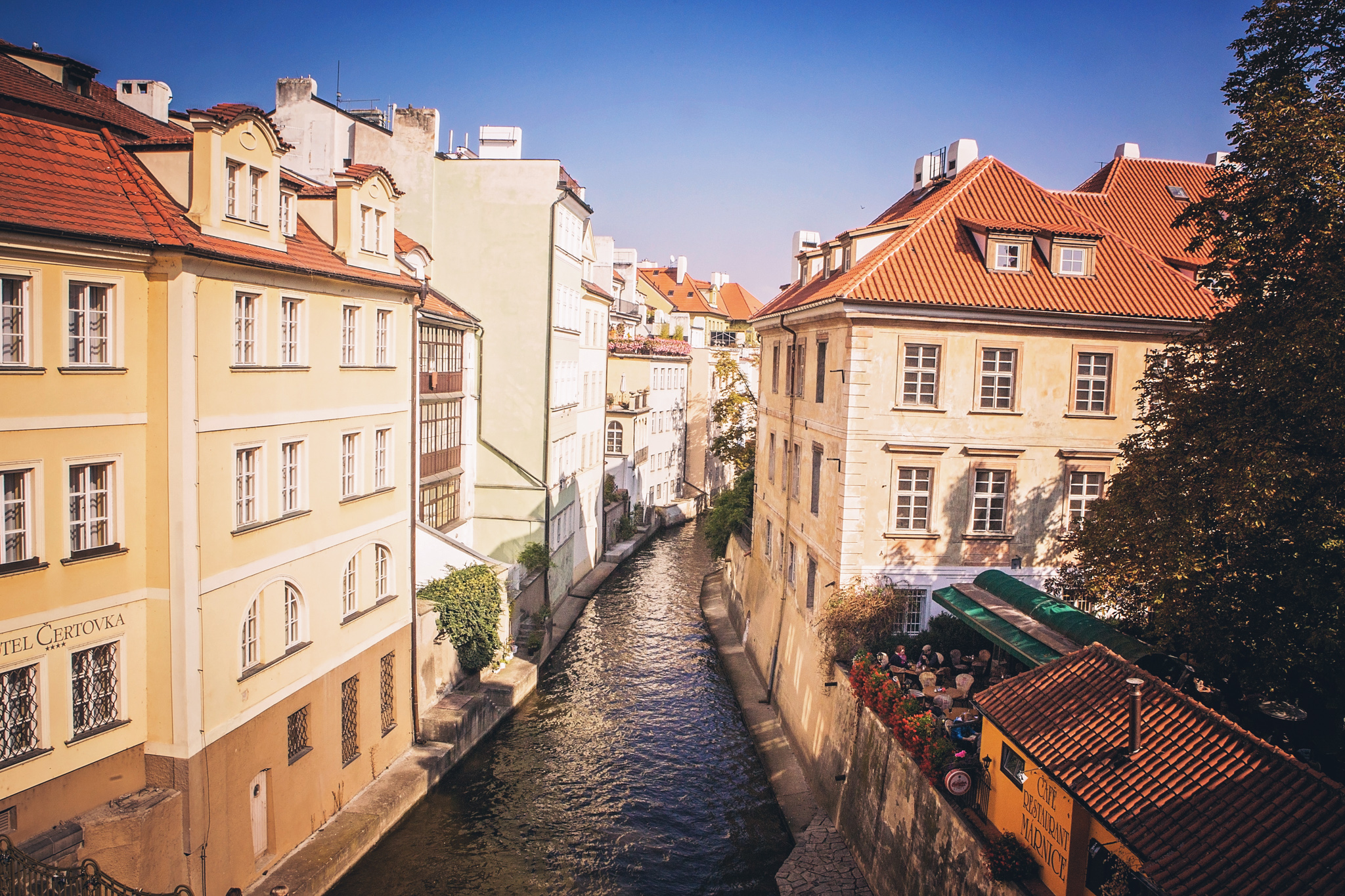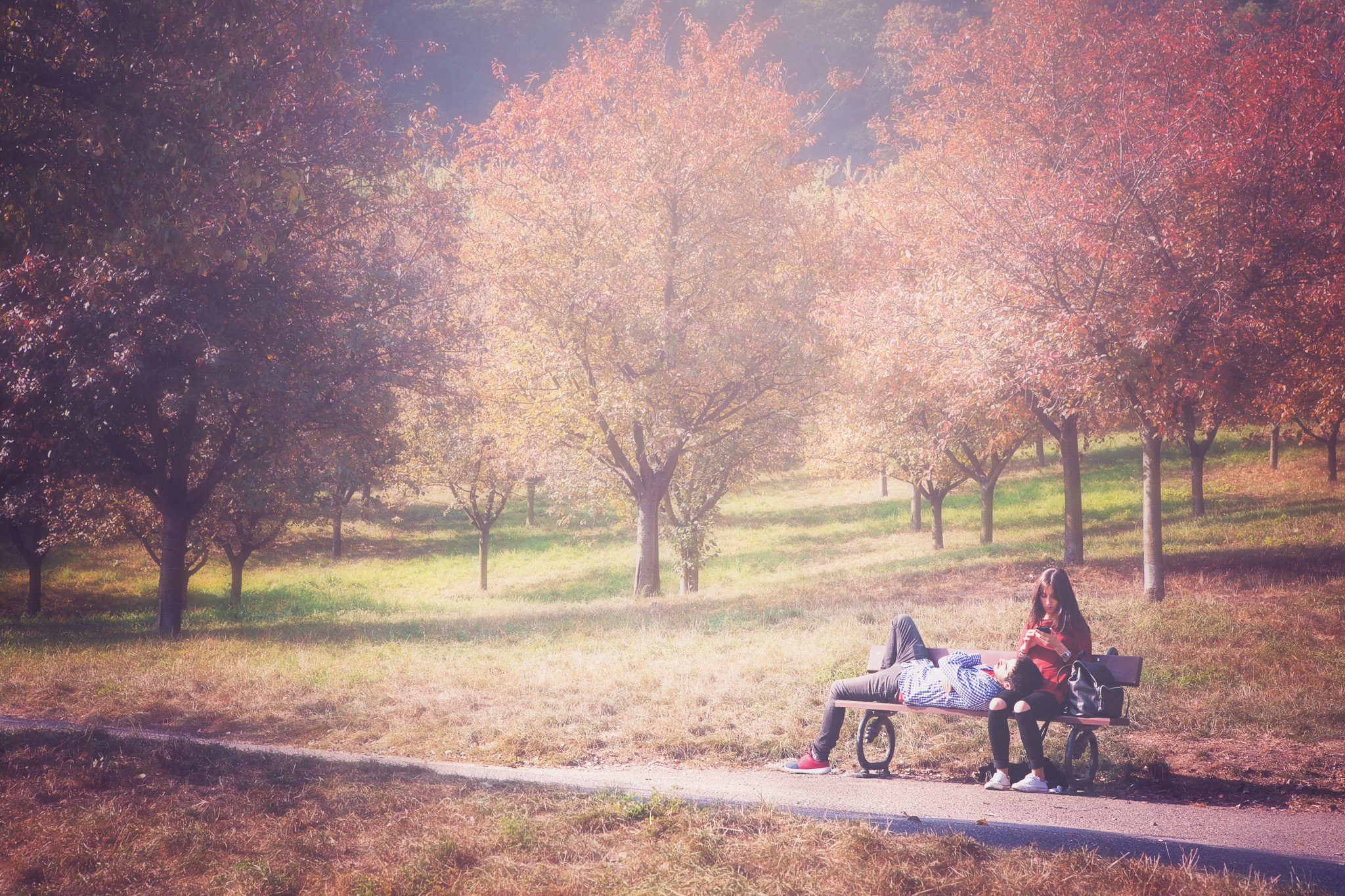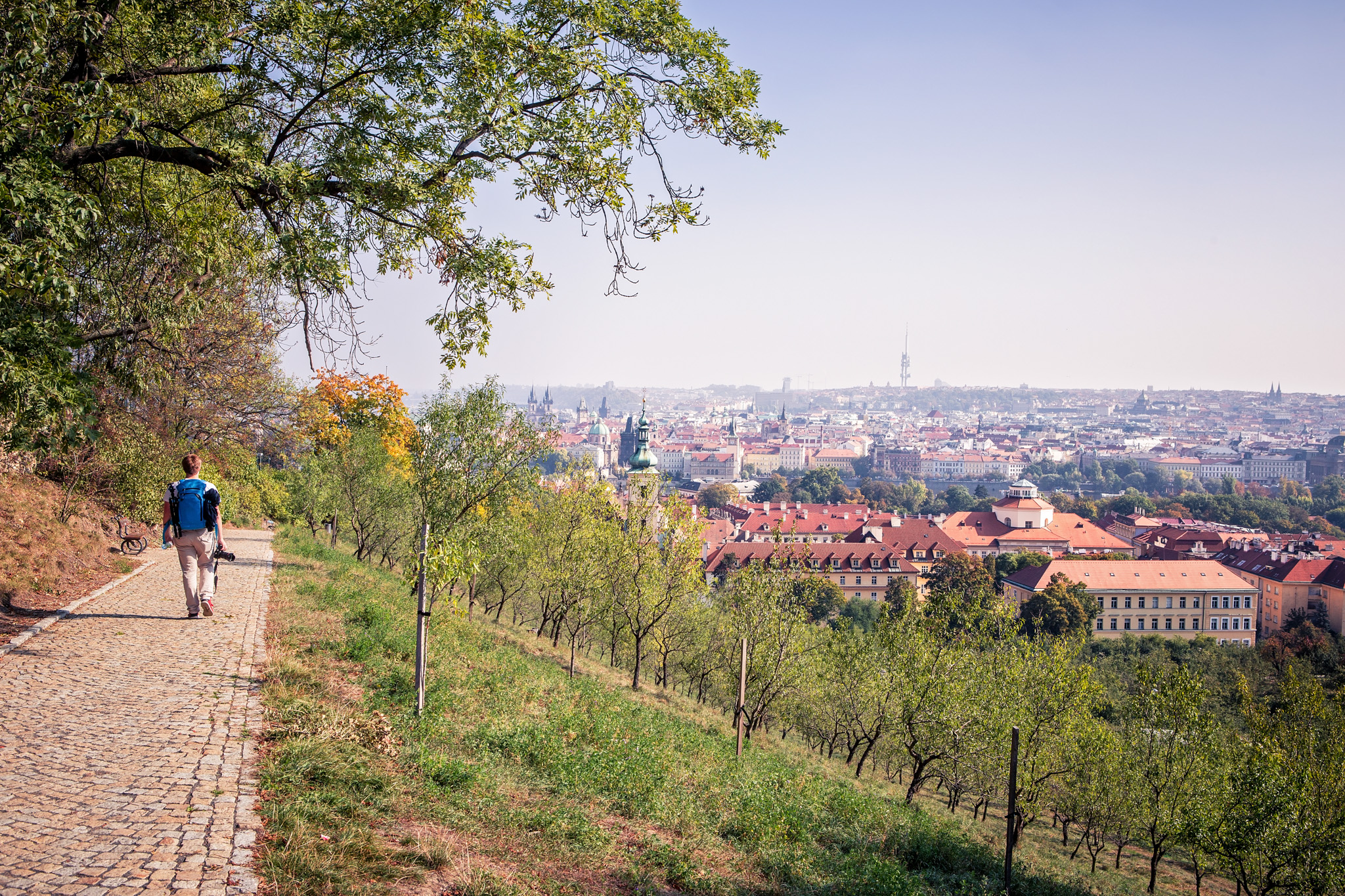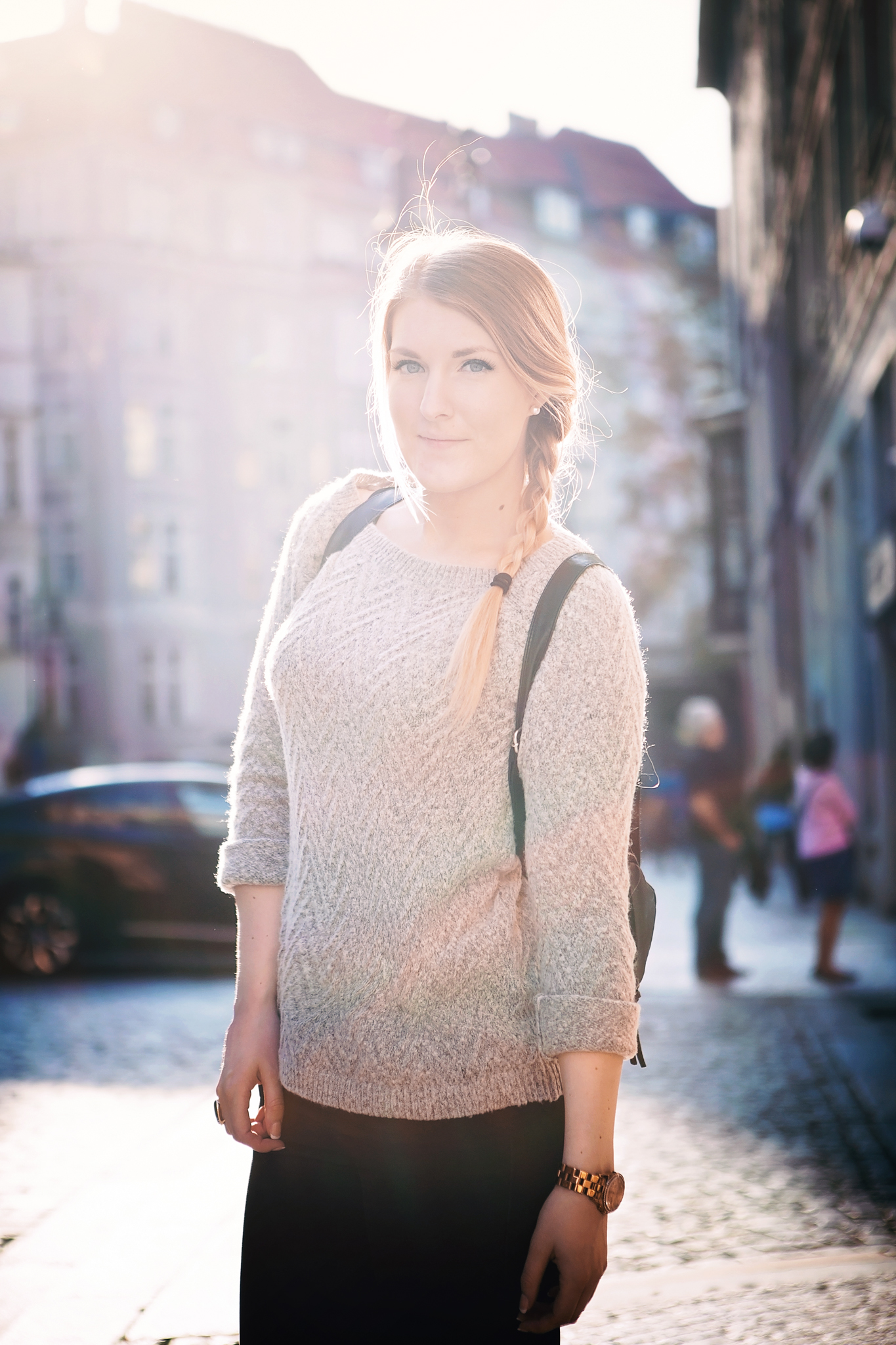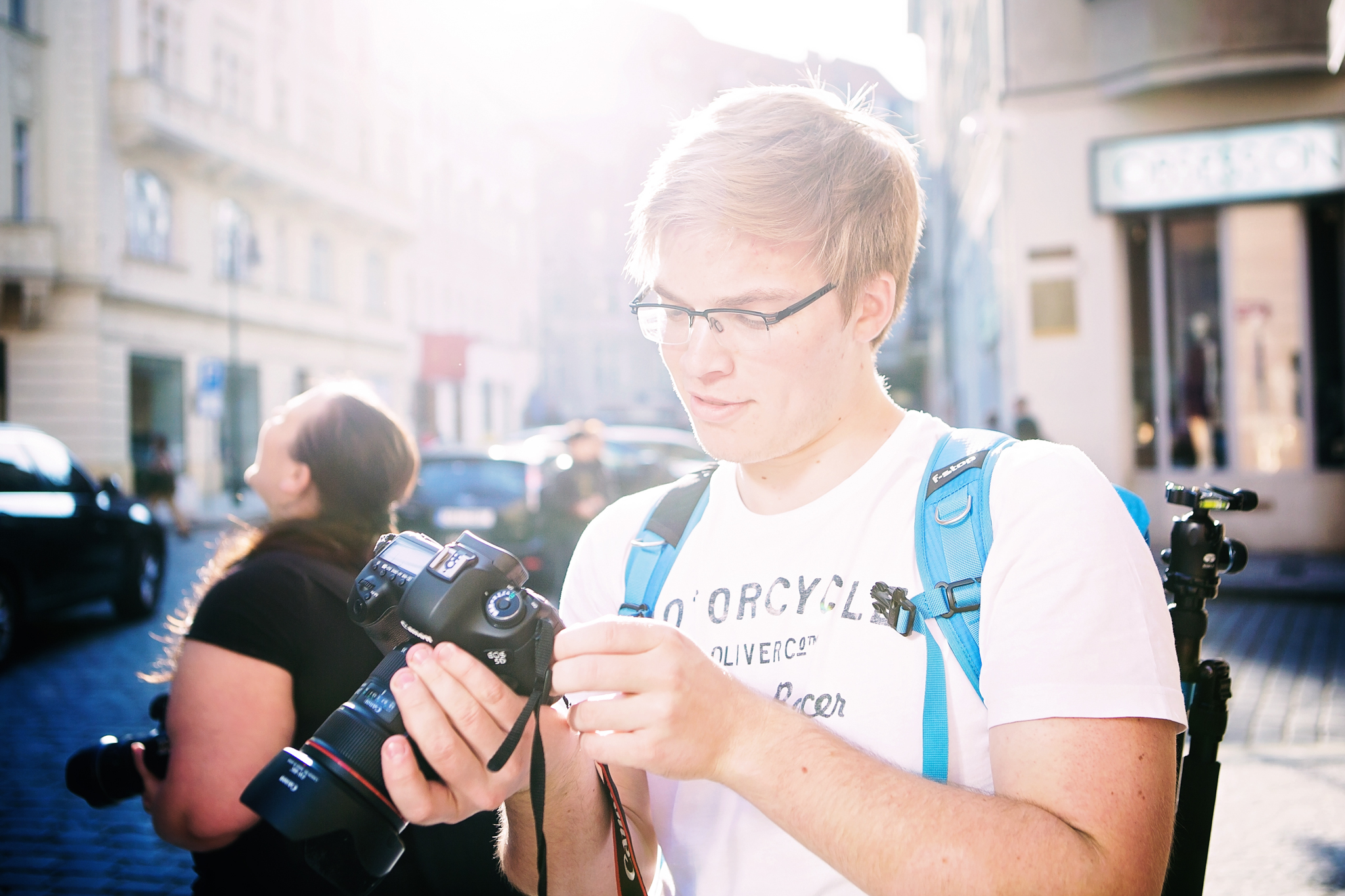 .
Portrait of me by Steffie Wunderl.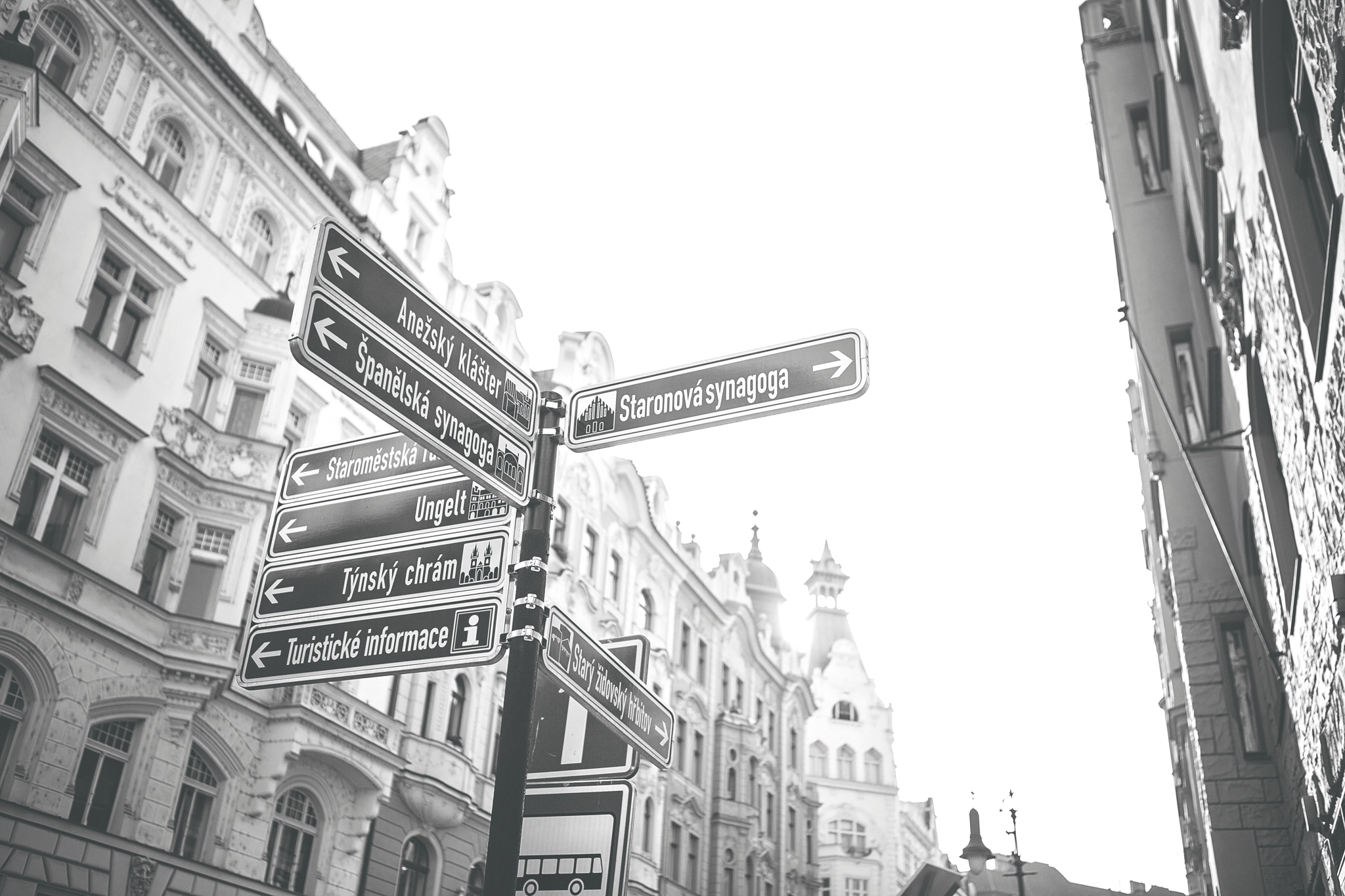 ---