TGIF means something completely different to me than to most people. Friday usually equals event time. Stages and stadiums, players and fans. And photos. Lots and lots of photos. And hard work. And long hours. And an absolute love for what I do.
So I also look forward to Fridays (and weekends in general), but not because of parties, lazy mornings and time off. I love it because this is when I get to do what I love most. I get to work my butt off to get that one shot that people will remember, that one shot that will tell the story of the event.
So with that, thank God it's friday and I get to shoot the awesome stages at Blizzcon today!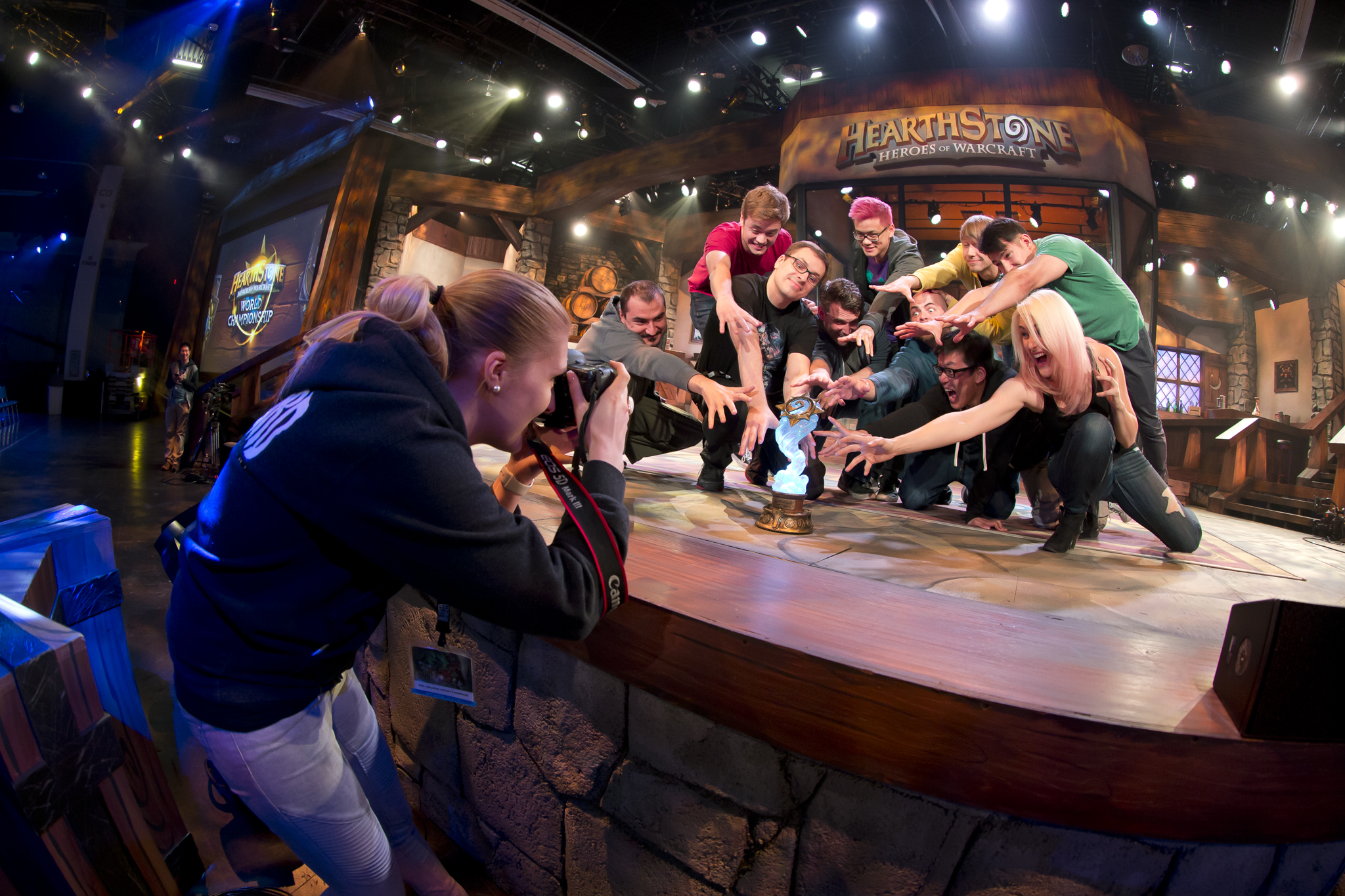 ---