I can't believe it's been two years already! It feels like I just started, yet we've accomplished so much and been so many places. It's really been a wild and crazy ride. I've met some fantastic people and made friendships that will last well beyond esports. I've been to 23 cities in 14 countries on 3 different continents, just for work. Since my first day at ESL I've shot 64 events, I can't believe it's been that many already! When I started shooting esports back in 2011 I would've never guessed that ESL One Cologne next week would be my 85th event.
During the past year we've traveled to places as exotic as Manila and Dubai, shot great crowds on our home turf in Germany and made several trips to both Poland and North America, all for esports. The best part? It's far from over! I am so incredibly lucky and humbled by the events and travel I get to experience, by the fact that I get to work with my greatest passion. Here's to another 5 years in esports photography!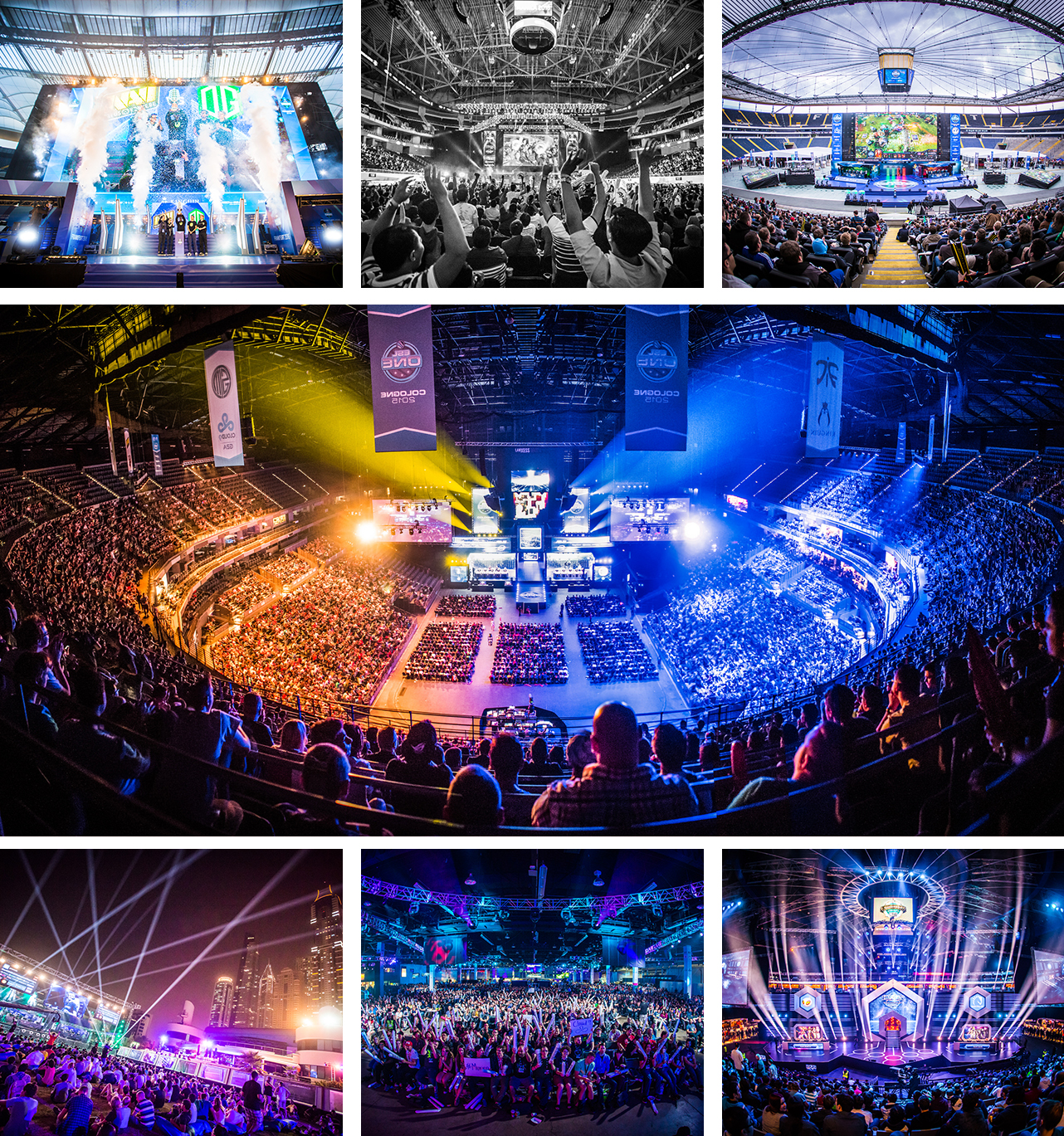 Crowds and stages on three continents shot in the past year. 

---