As many events as I've shot I've never had the pleasure of shooting Call of Duty before, and what a pleasure it was! I had an absolute blast this weekend with the European qualifier for the Call of Duty World League. Lots of emotions, great teams and great games, a photographers dream.
I know it's been a while and I have a little catching up to do. Don't worry, both Blizzcon and the Frankfurt Dota2 Major will get their posts, I promise!
So, less talking more photos. Let me know what you think!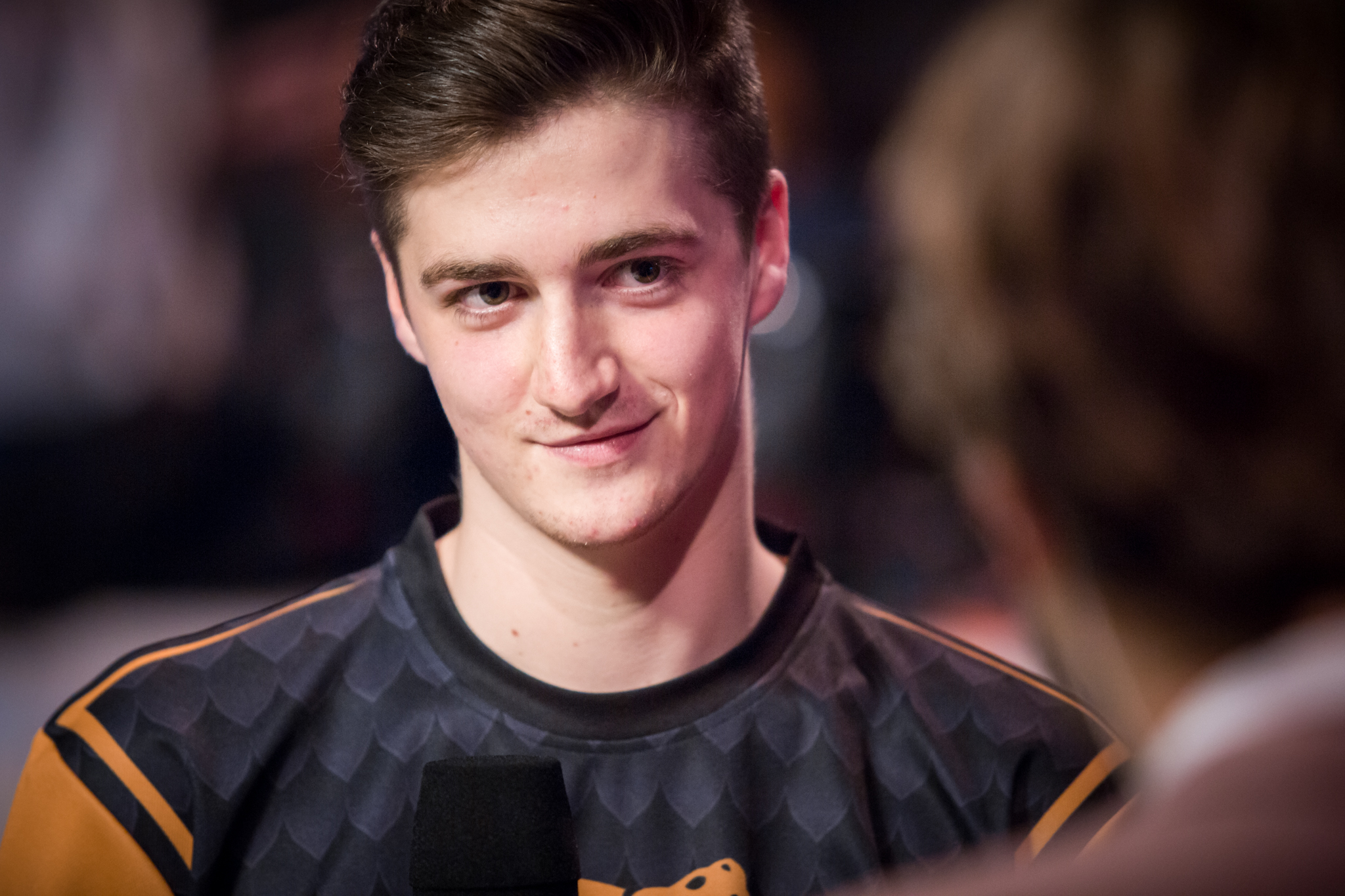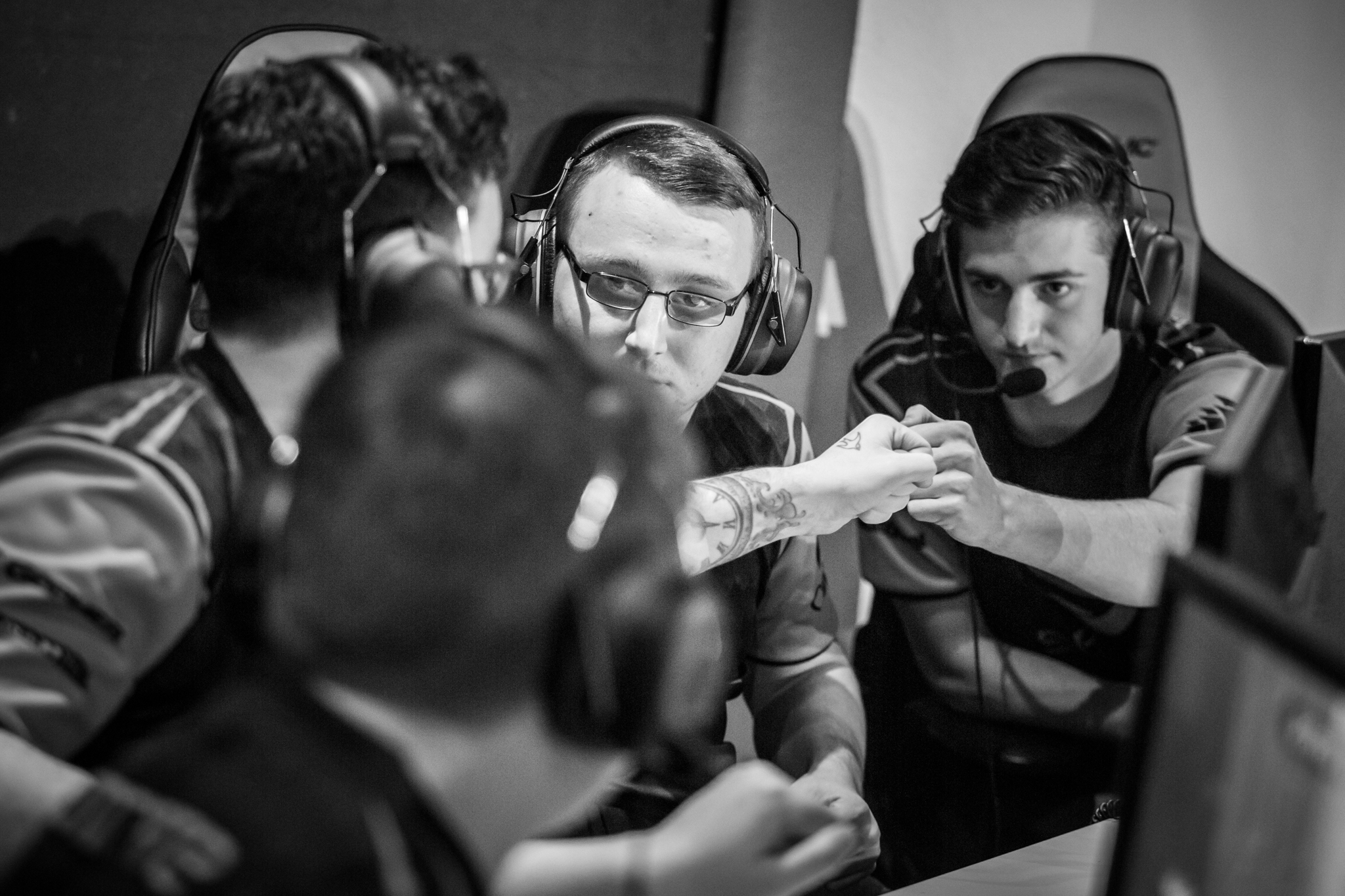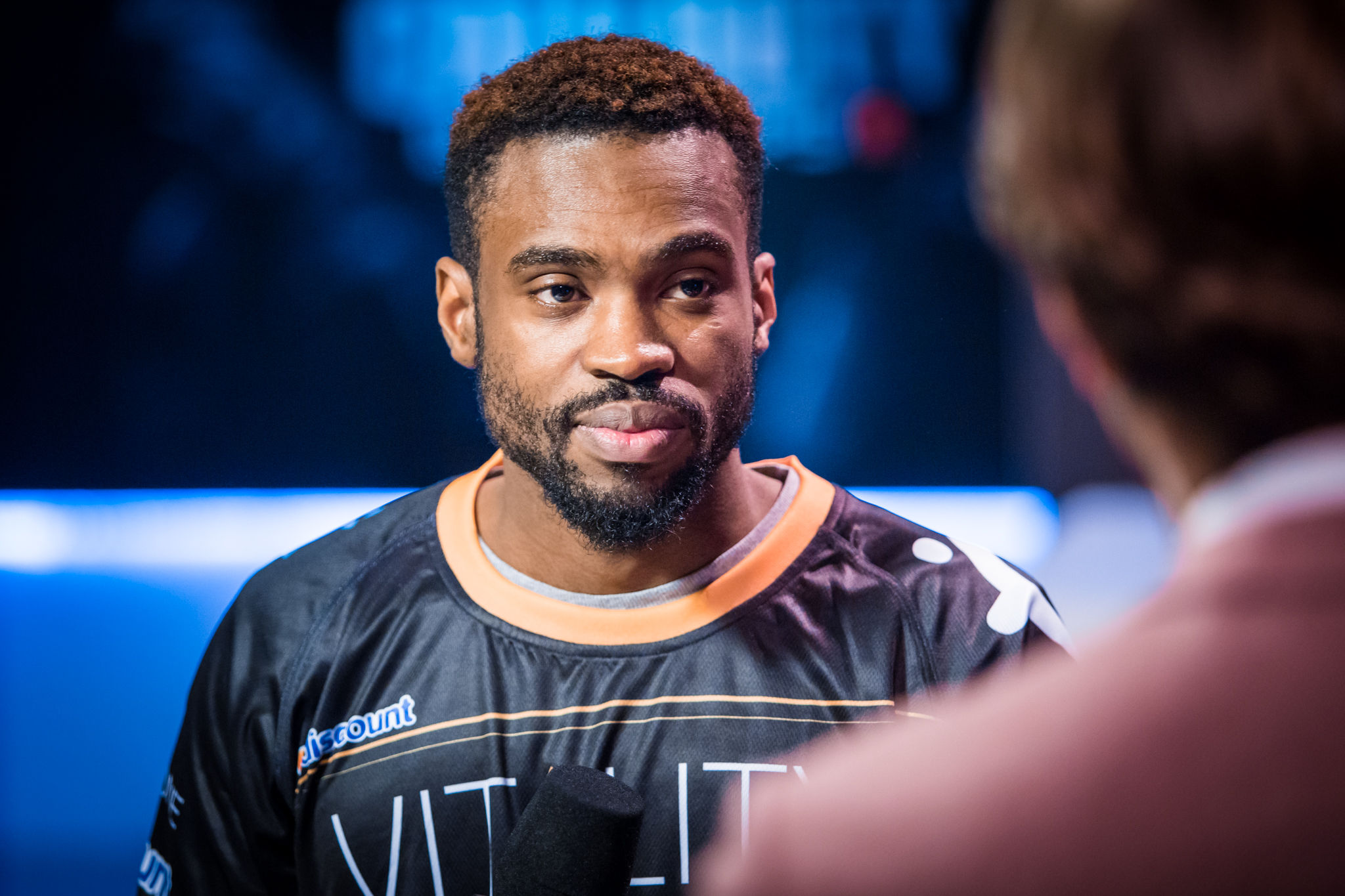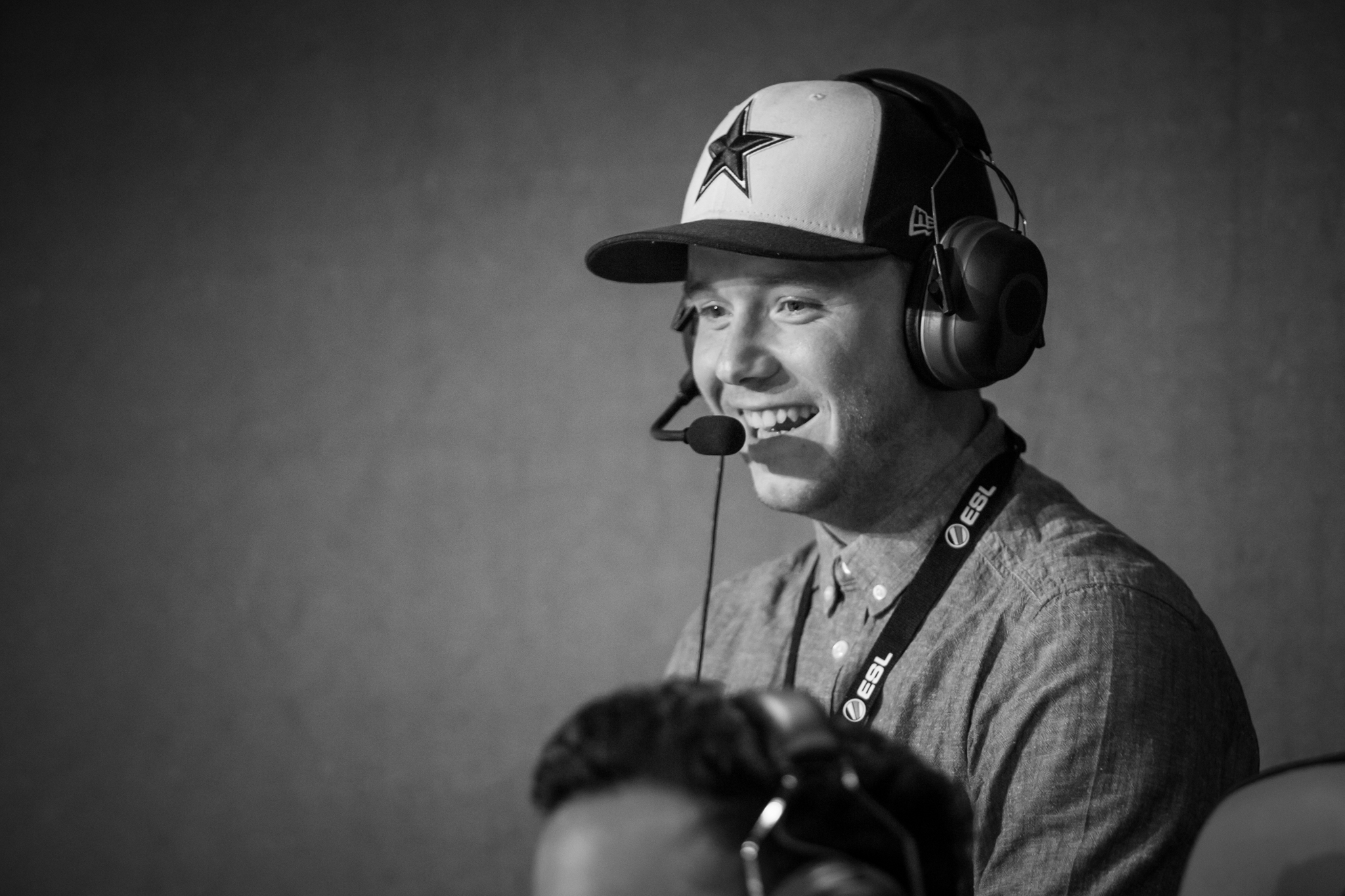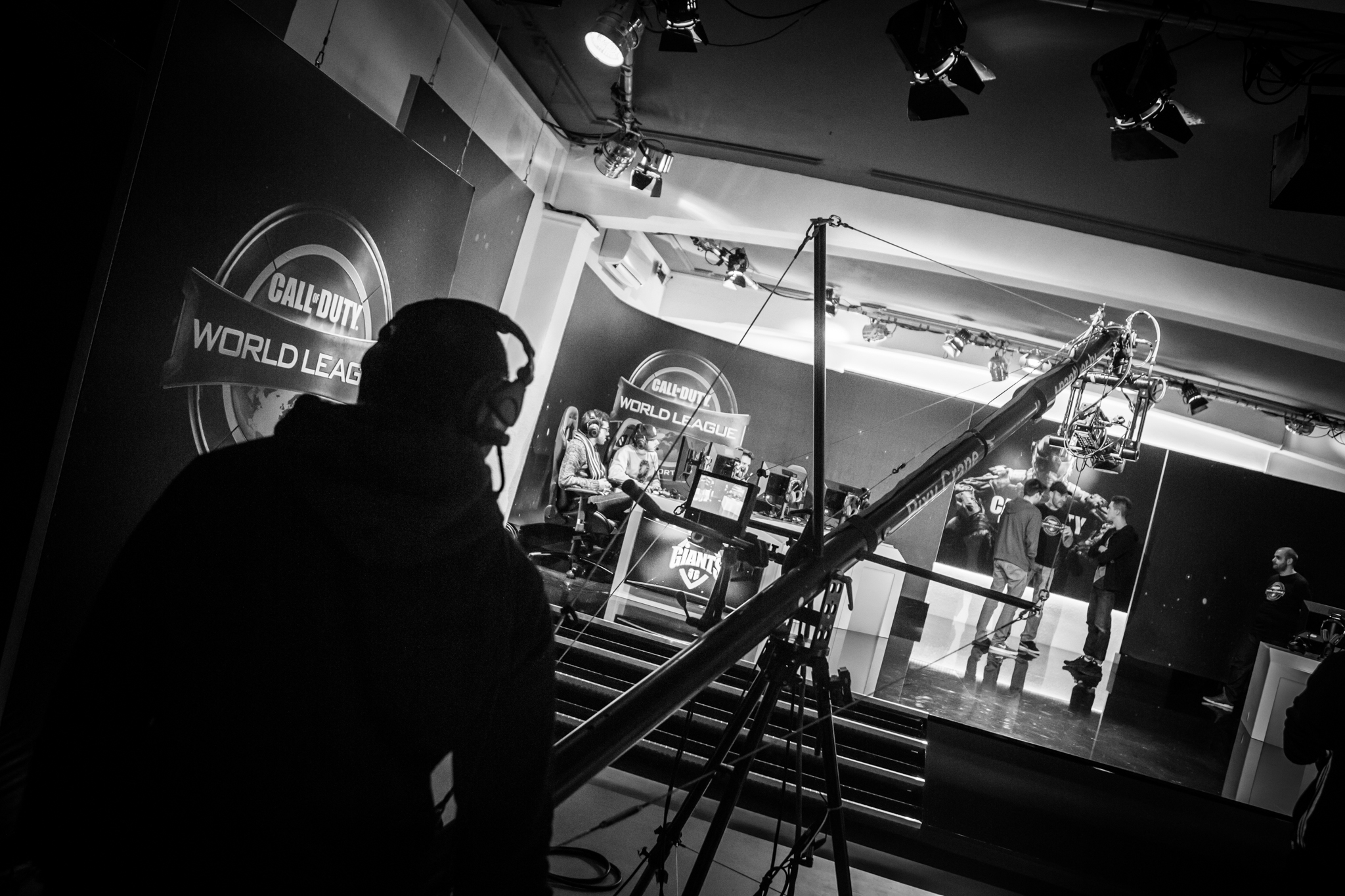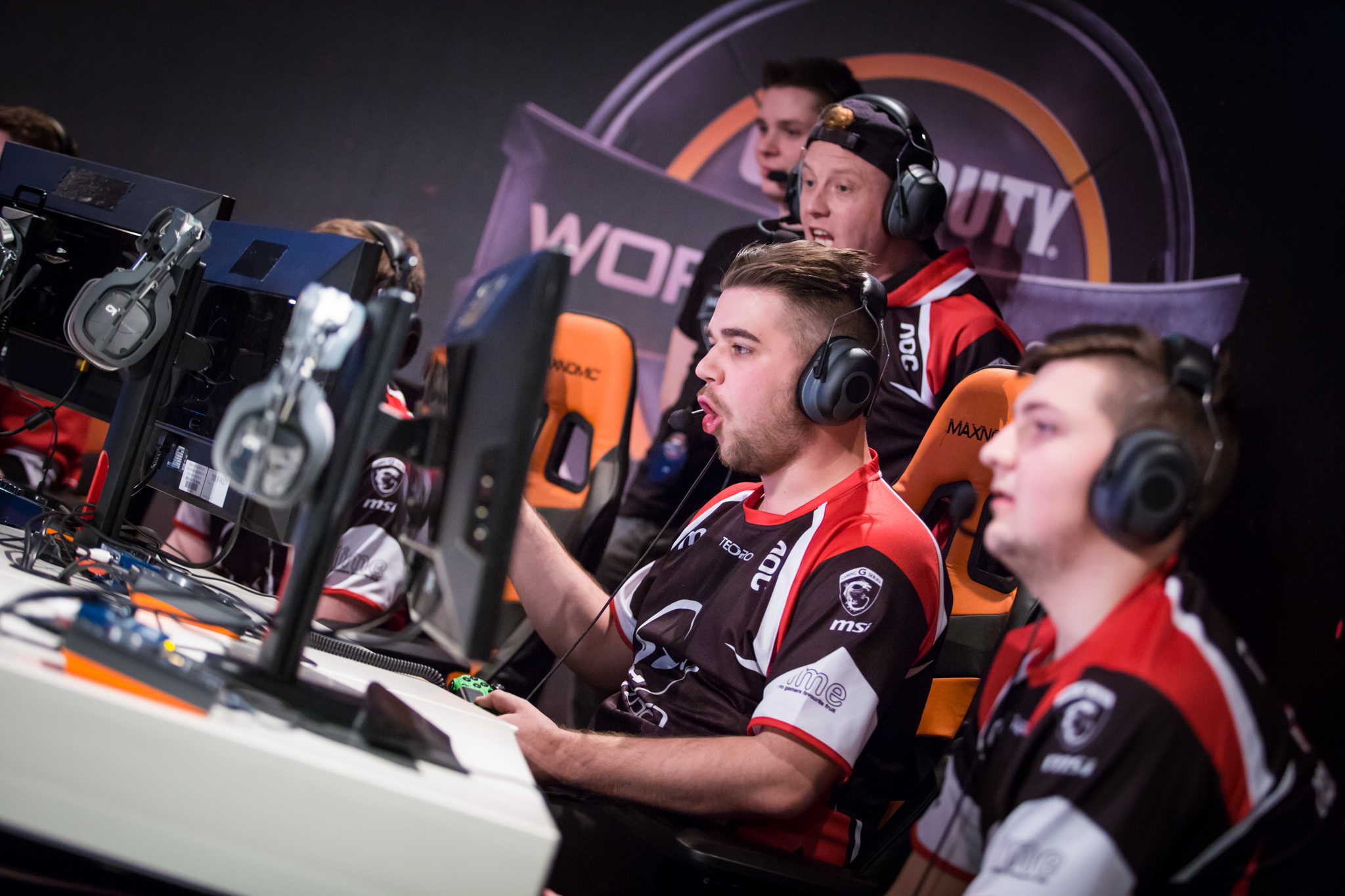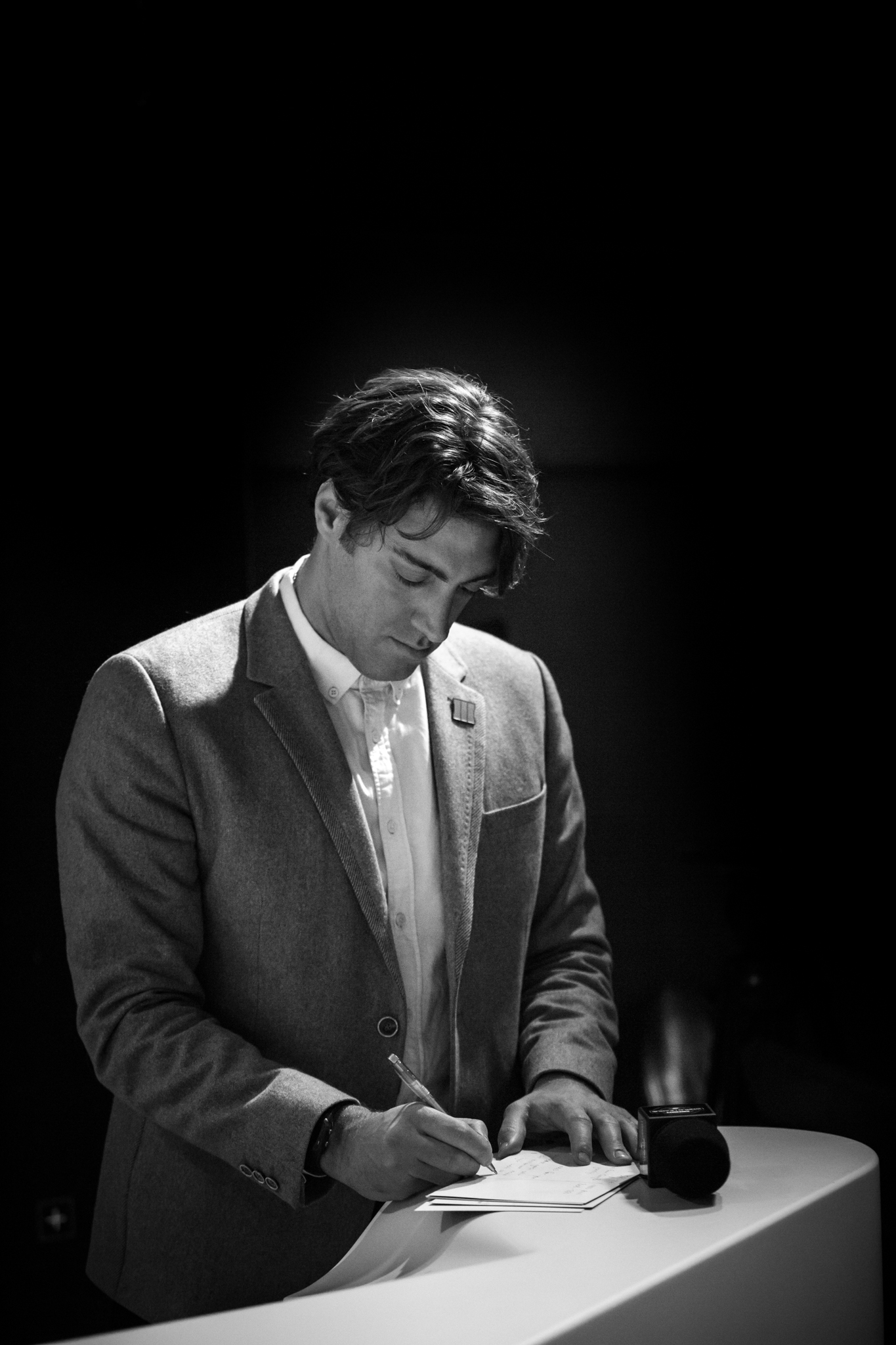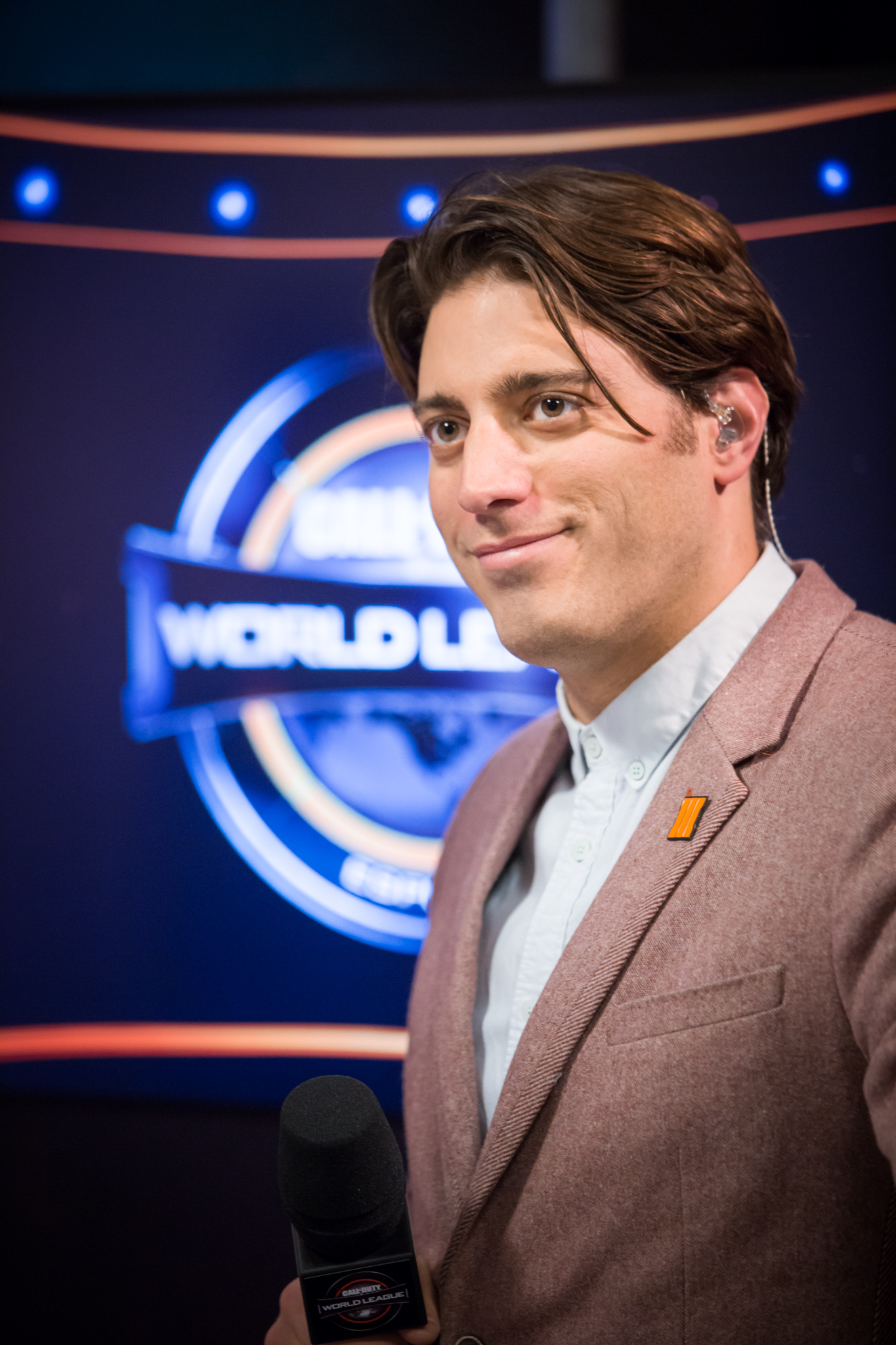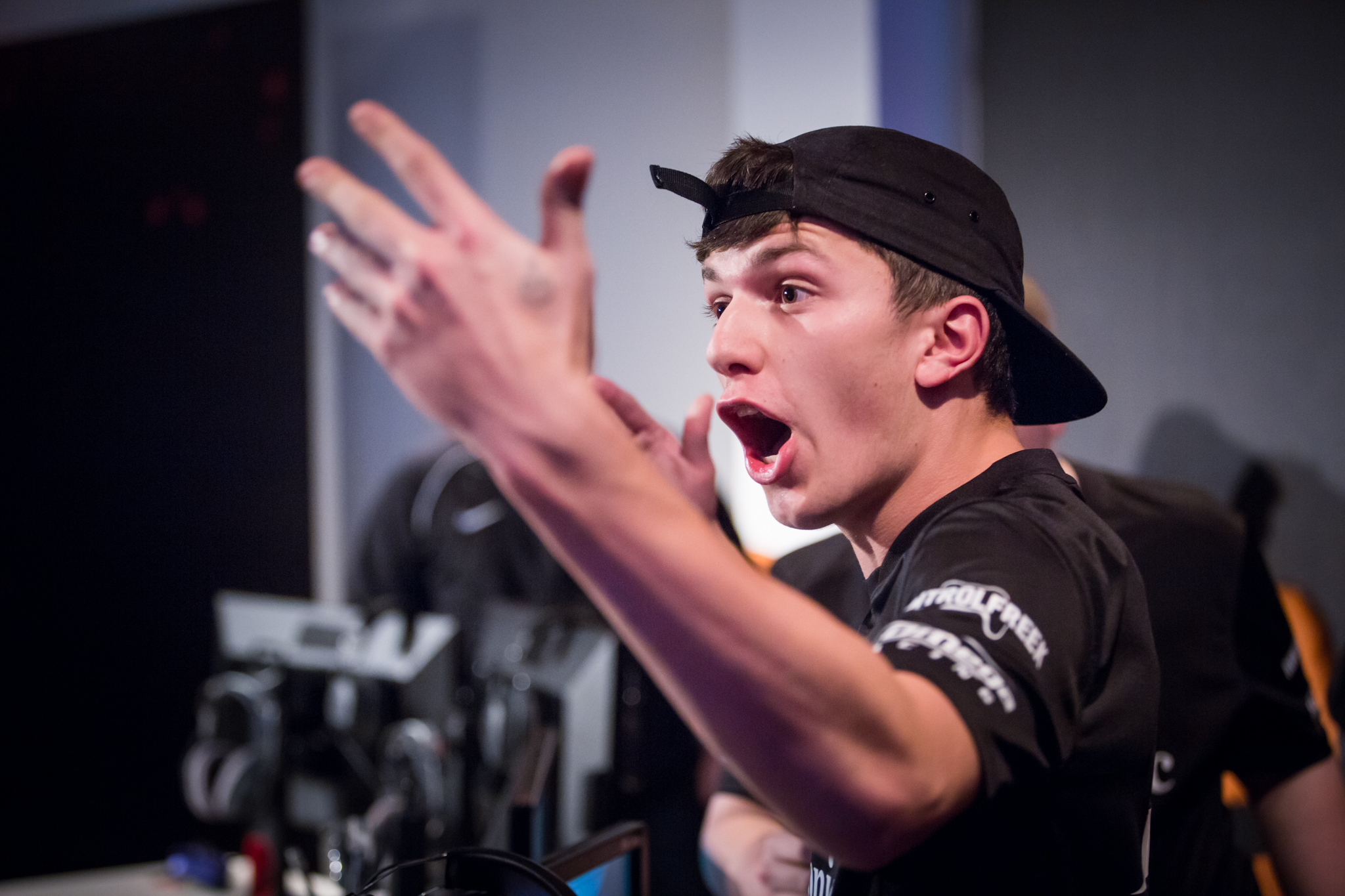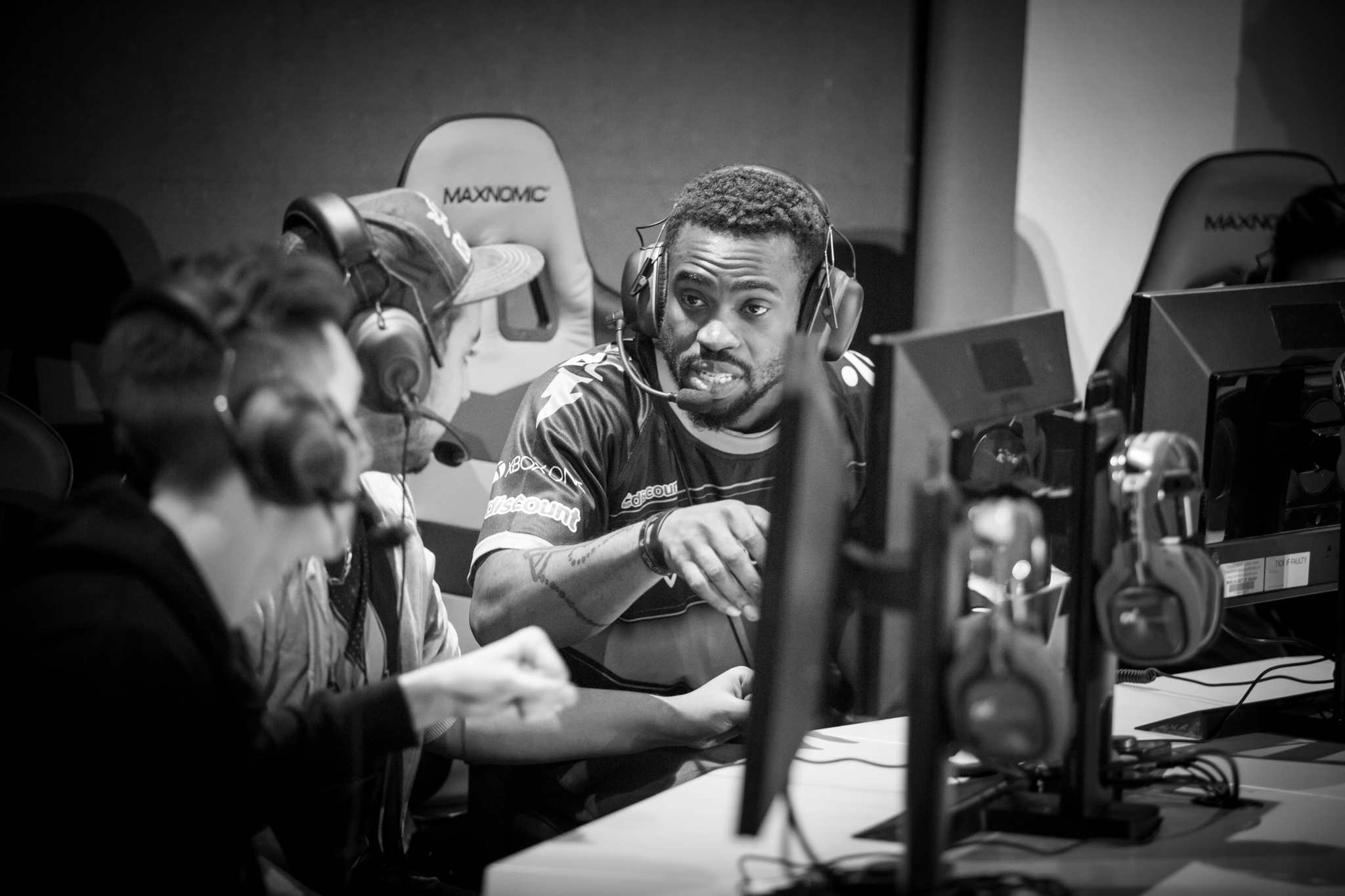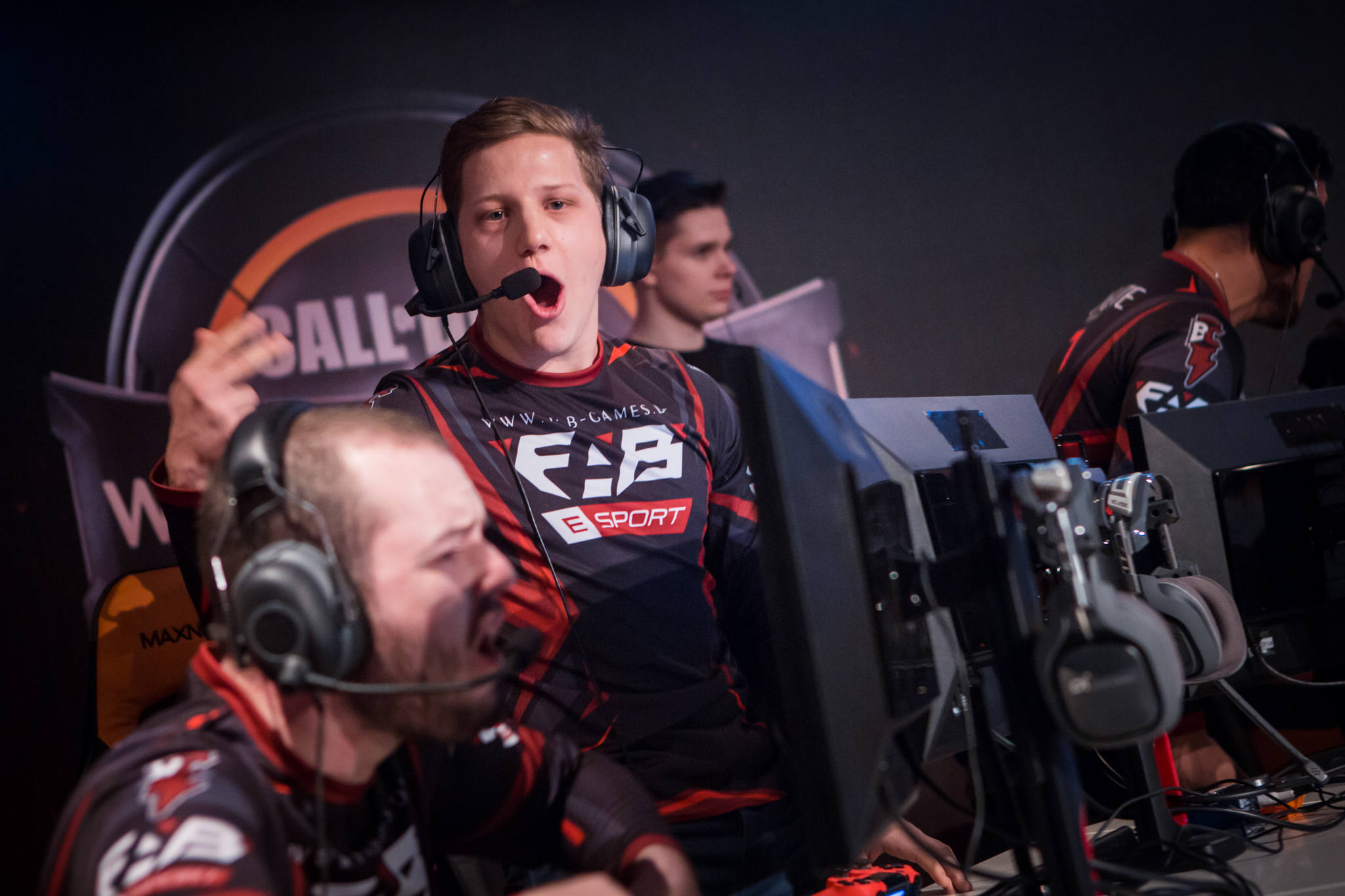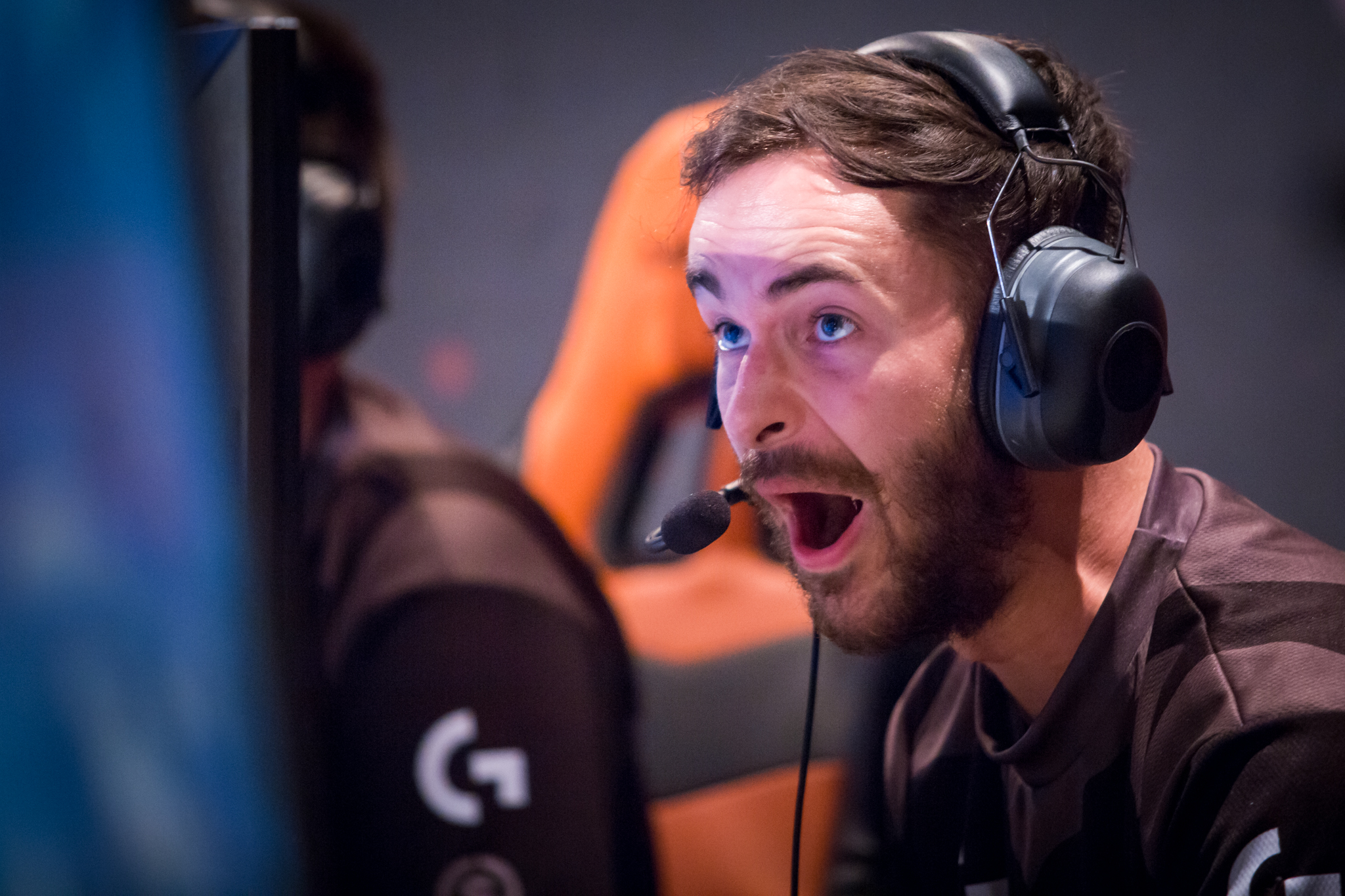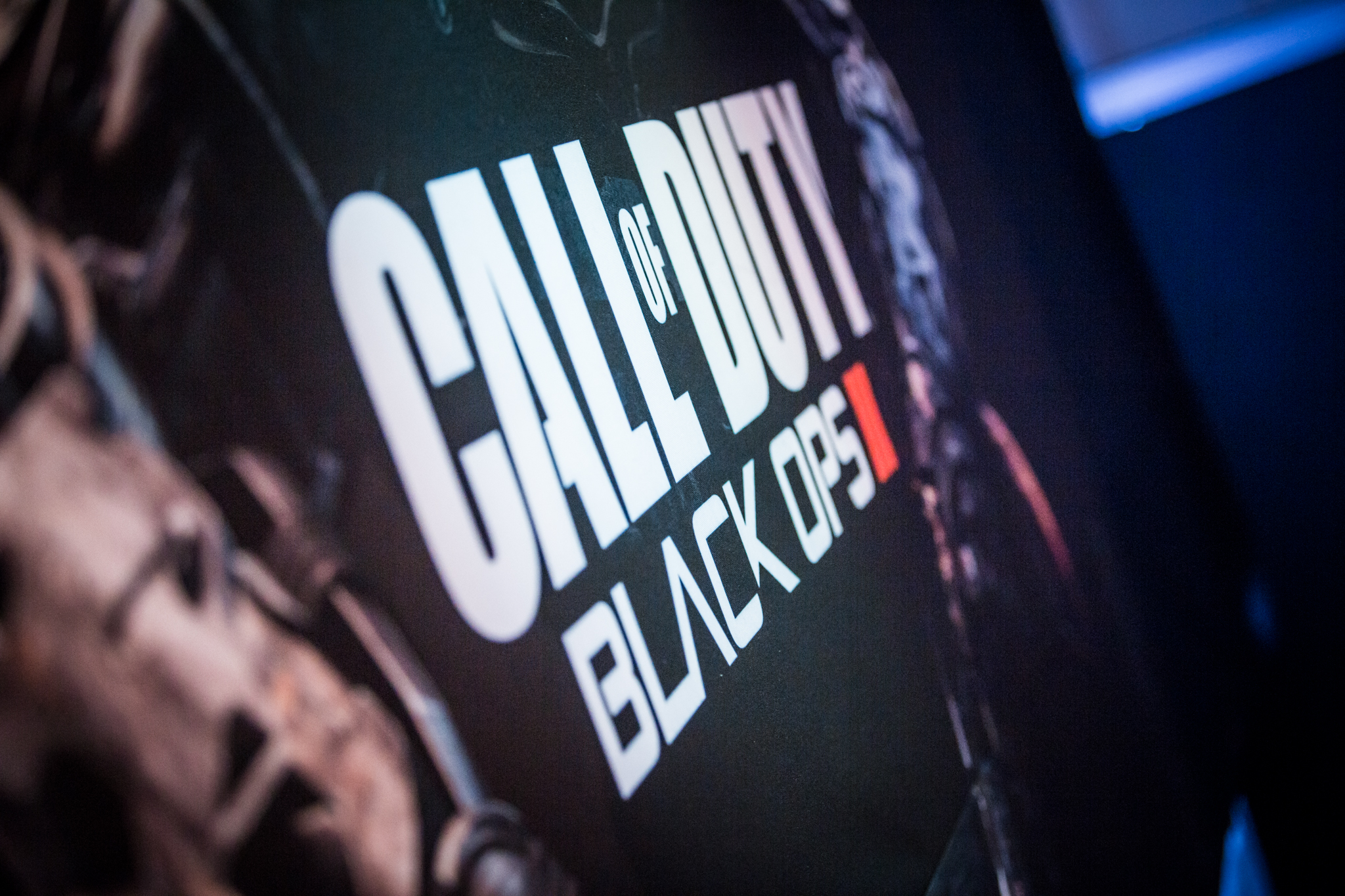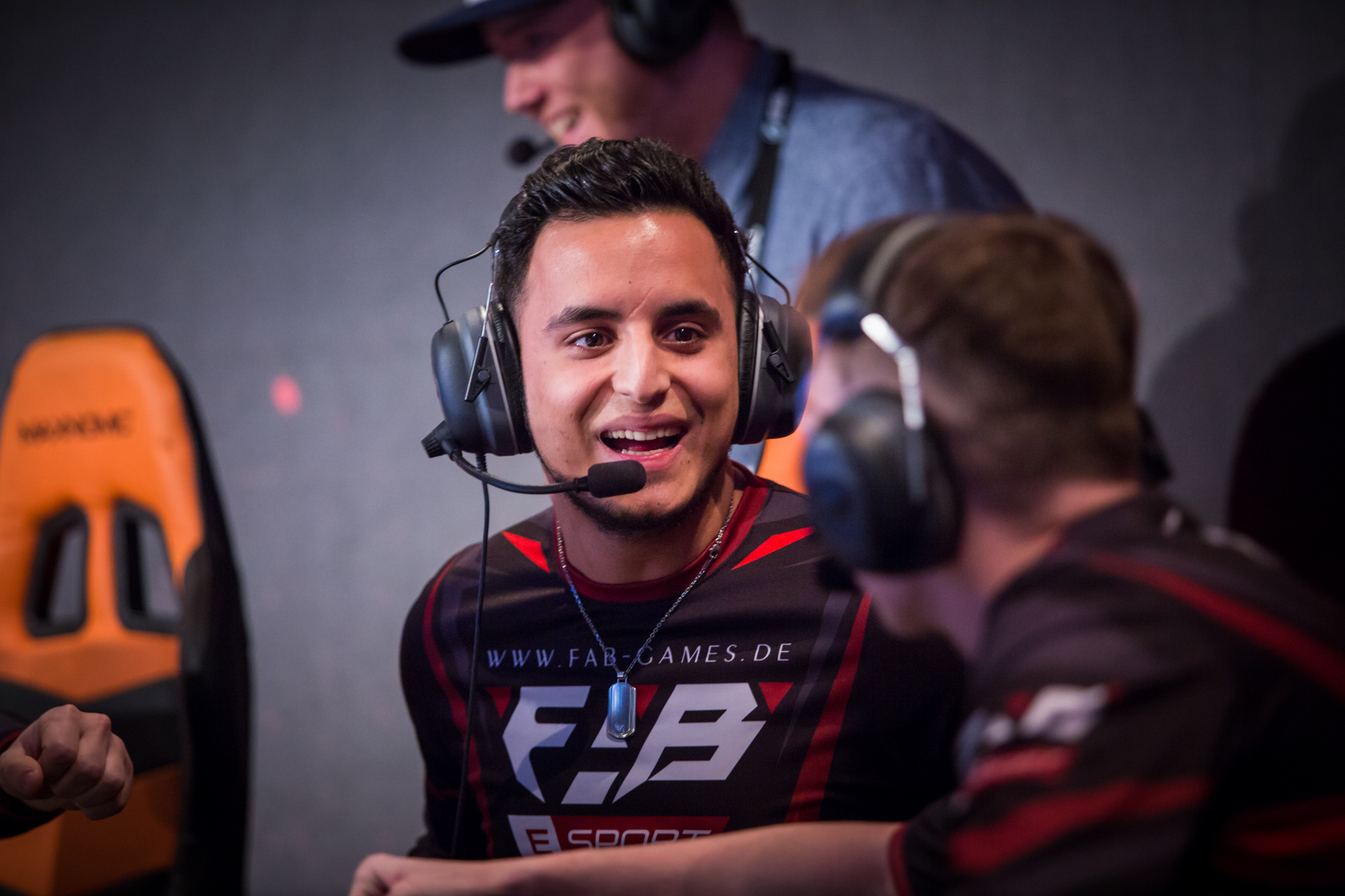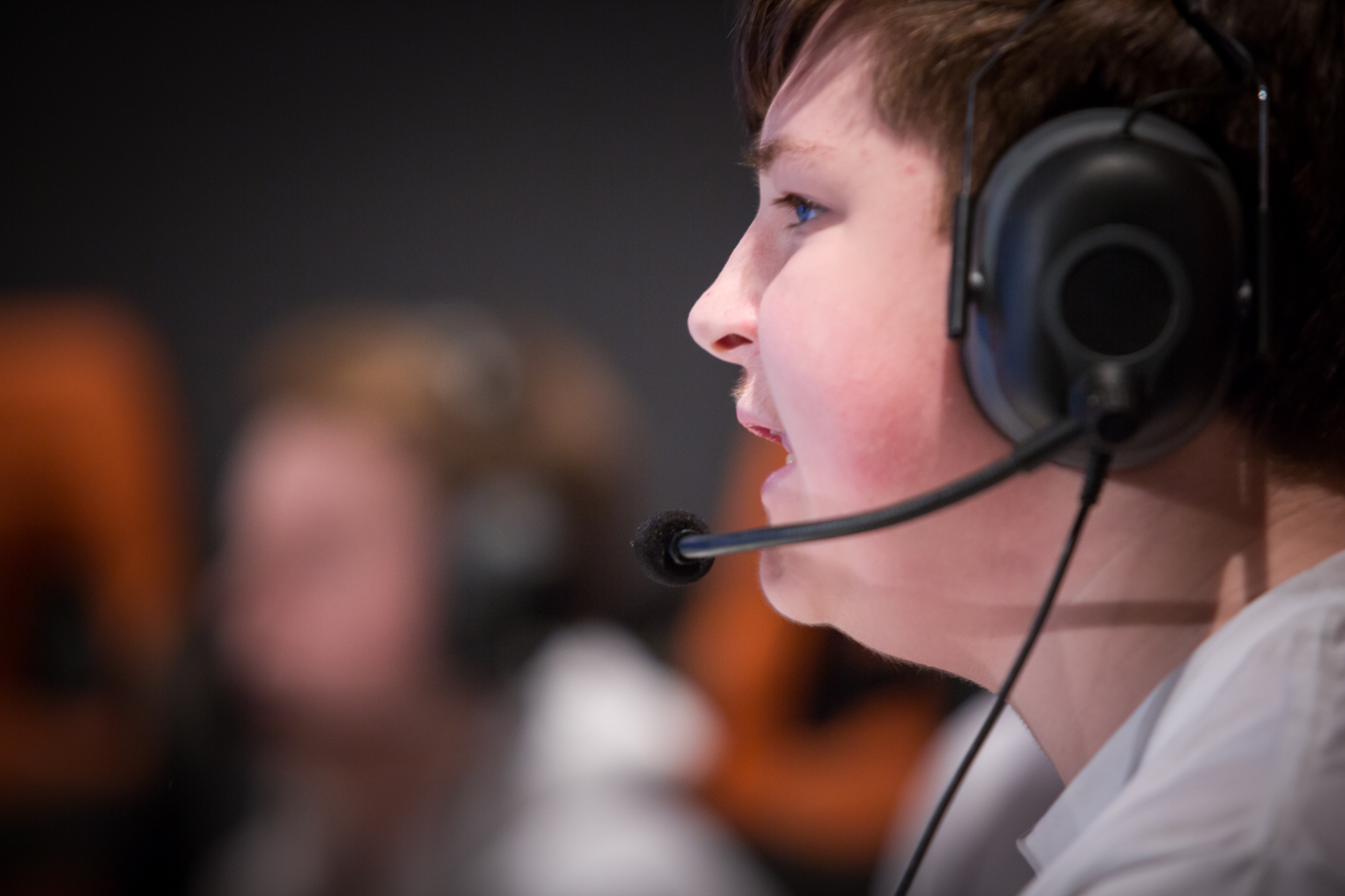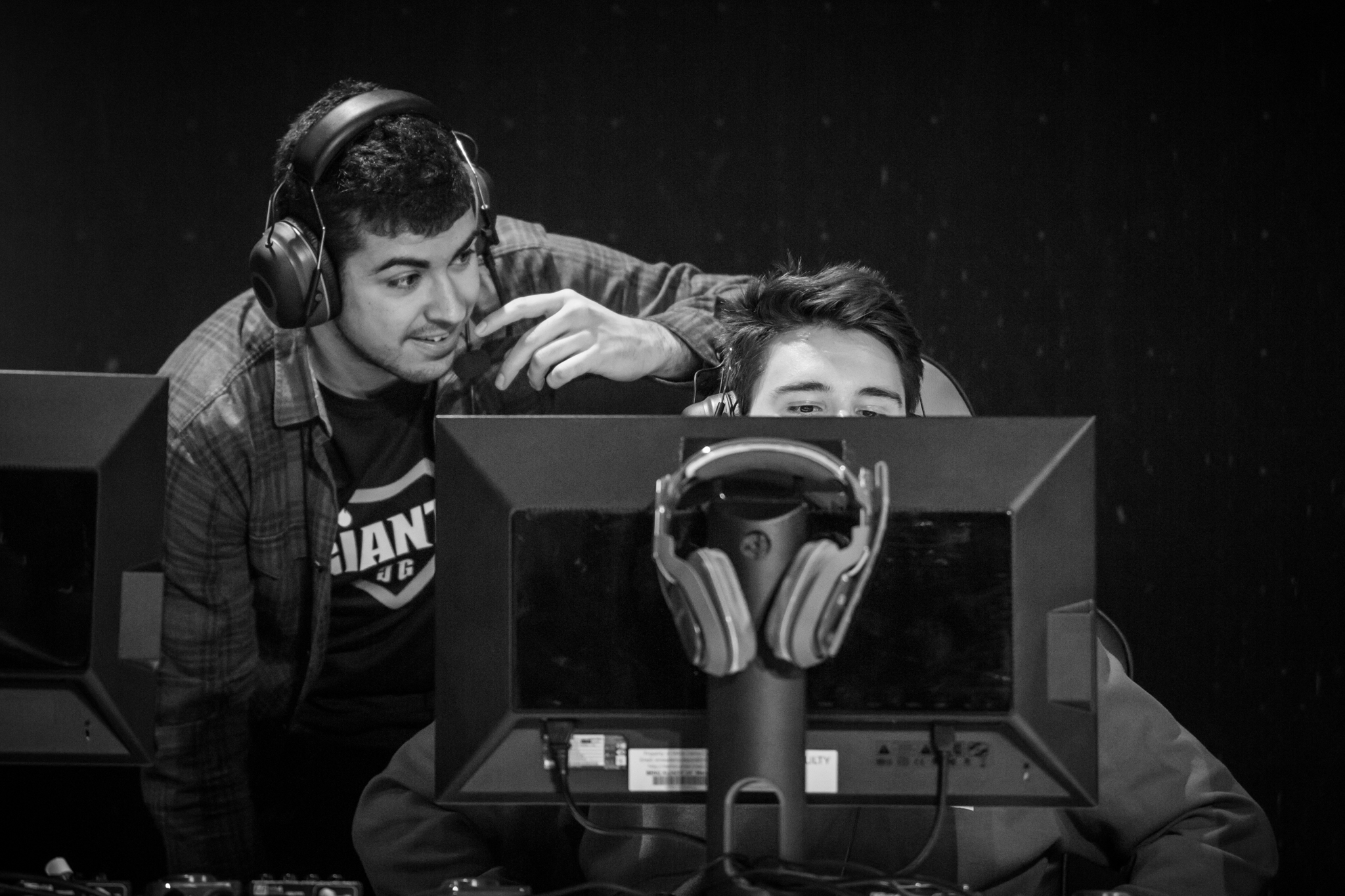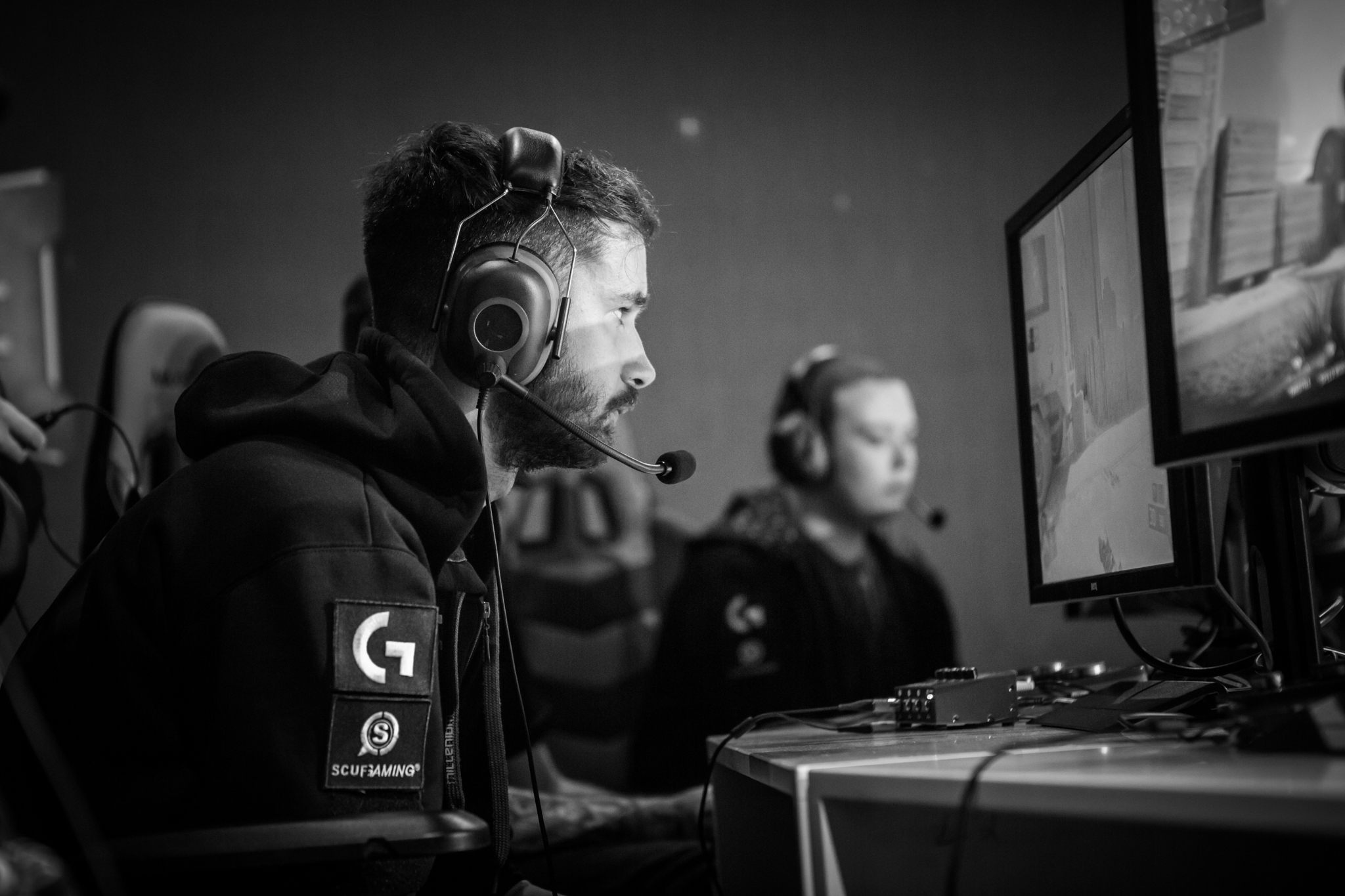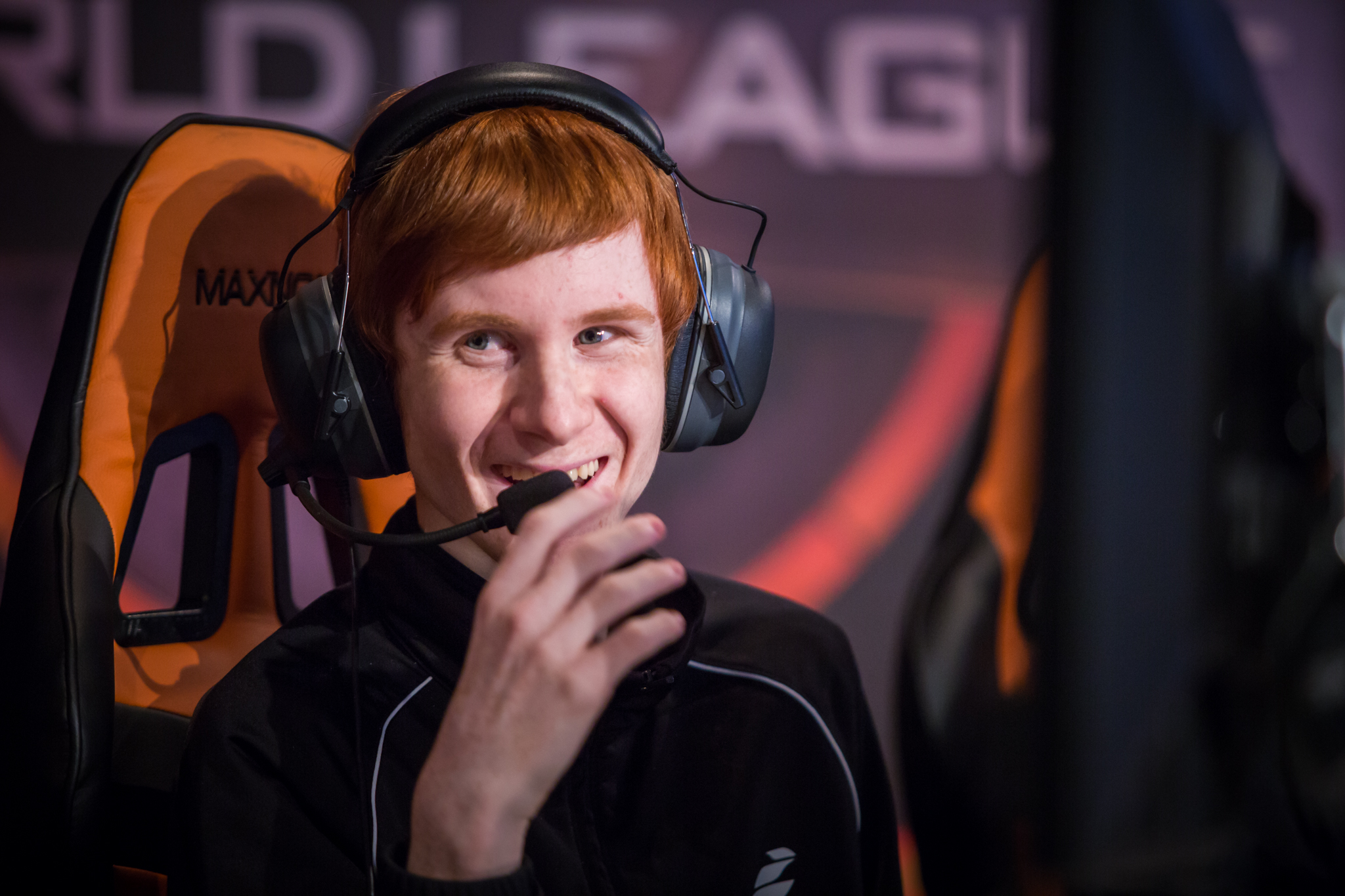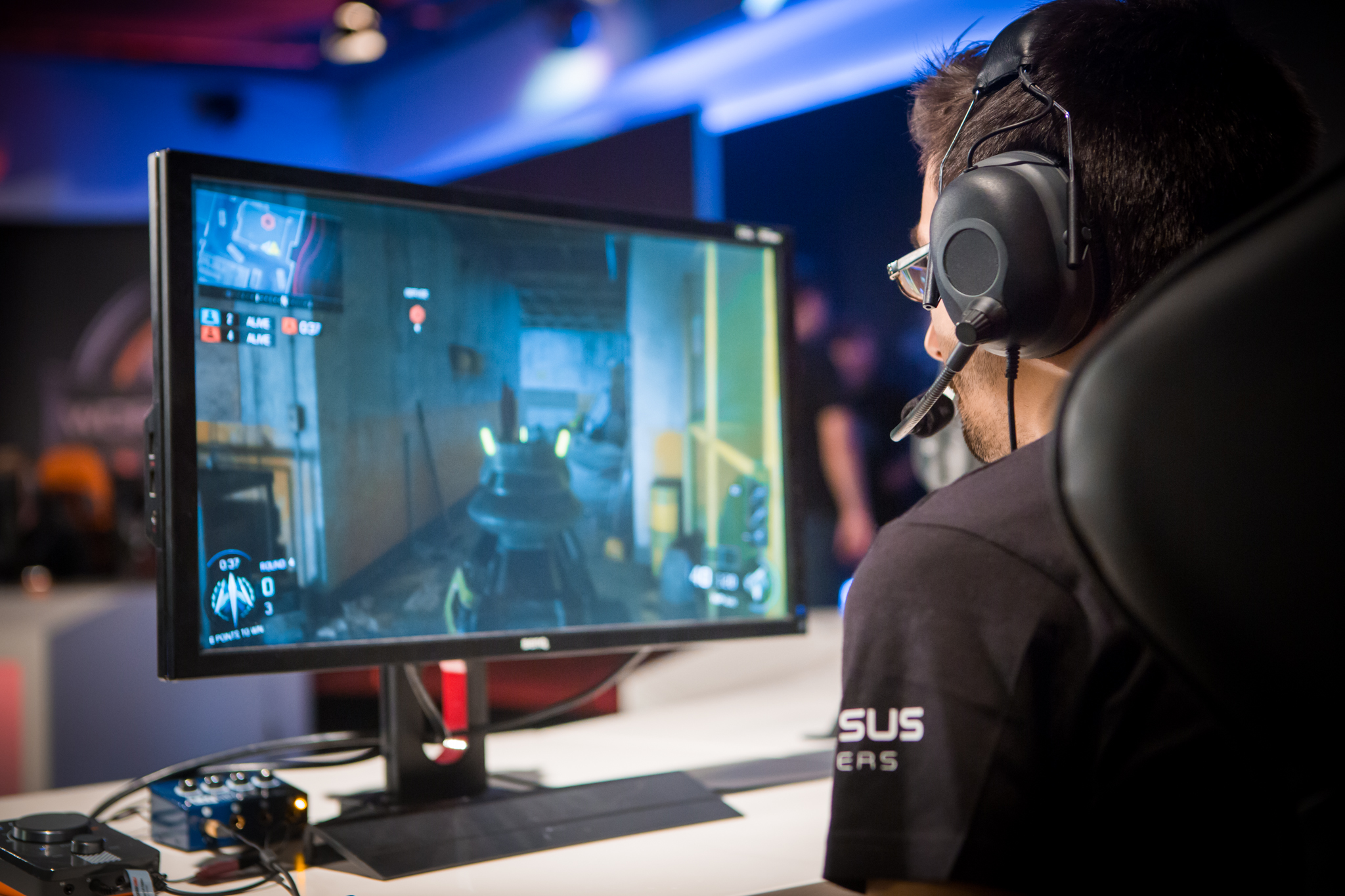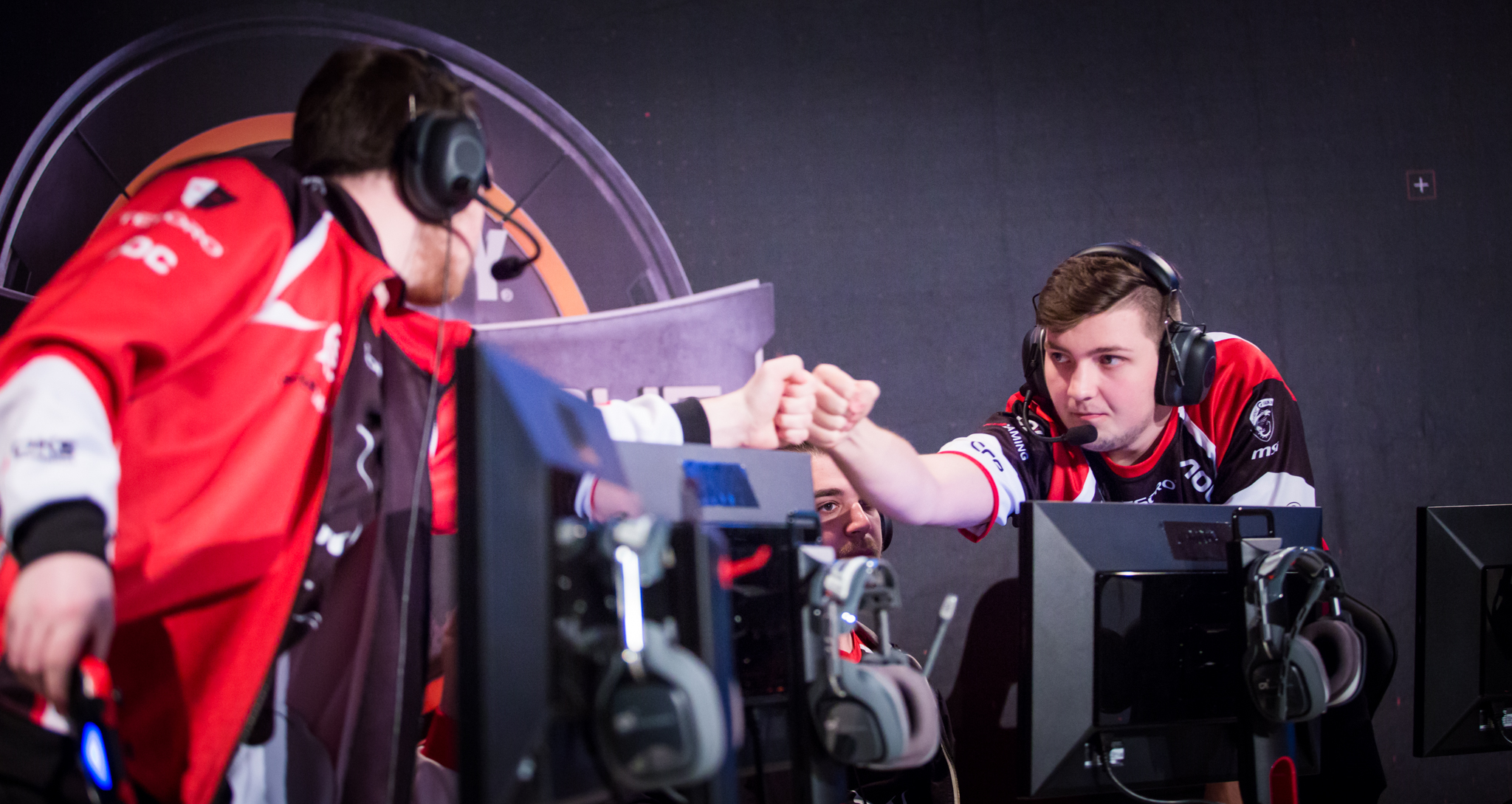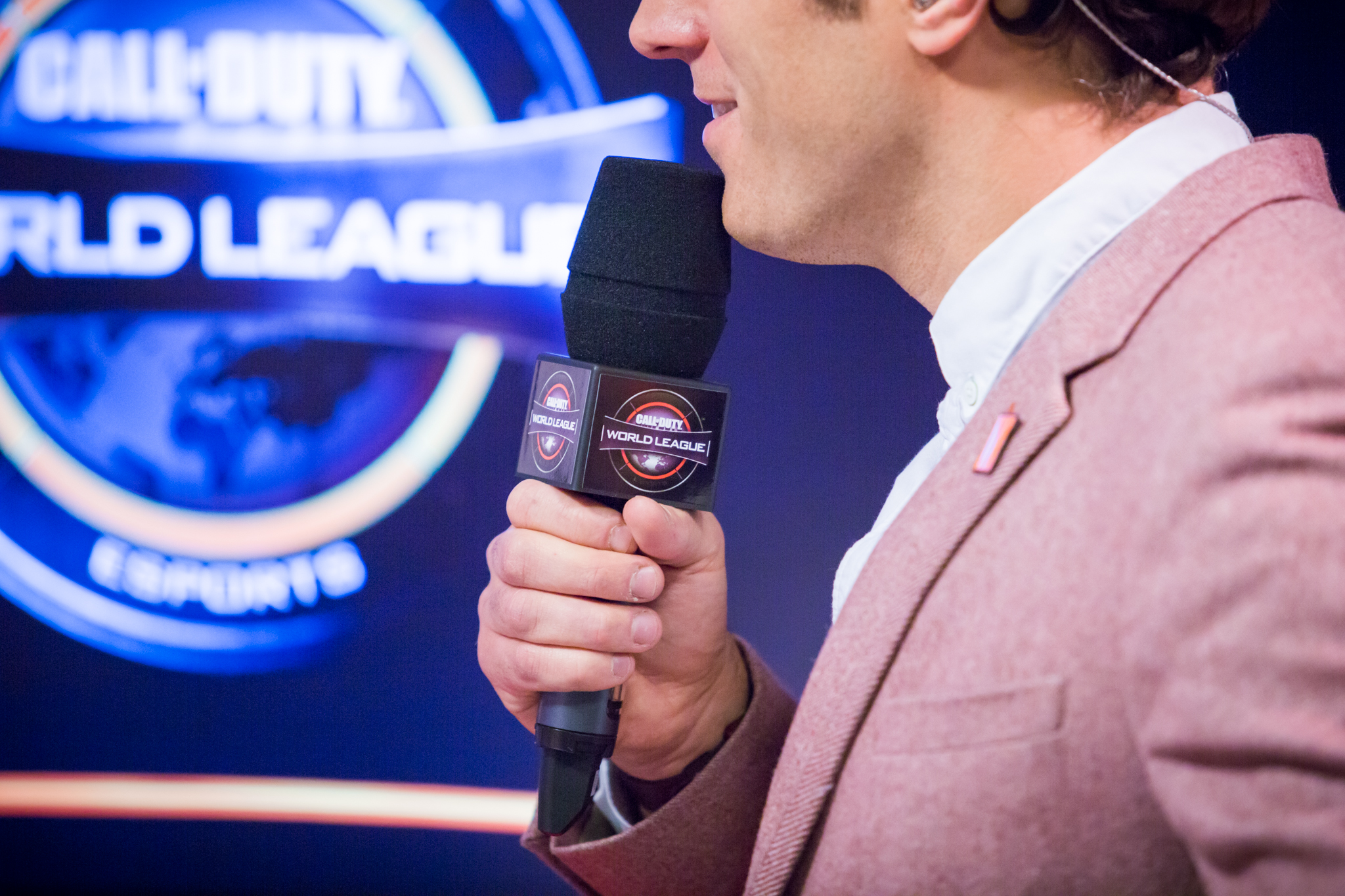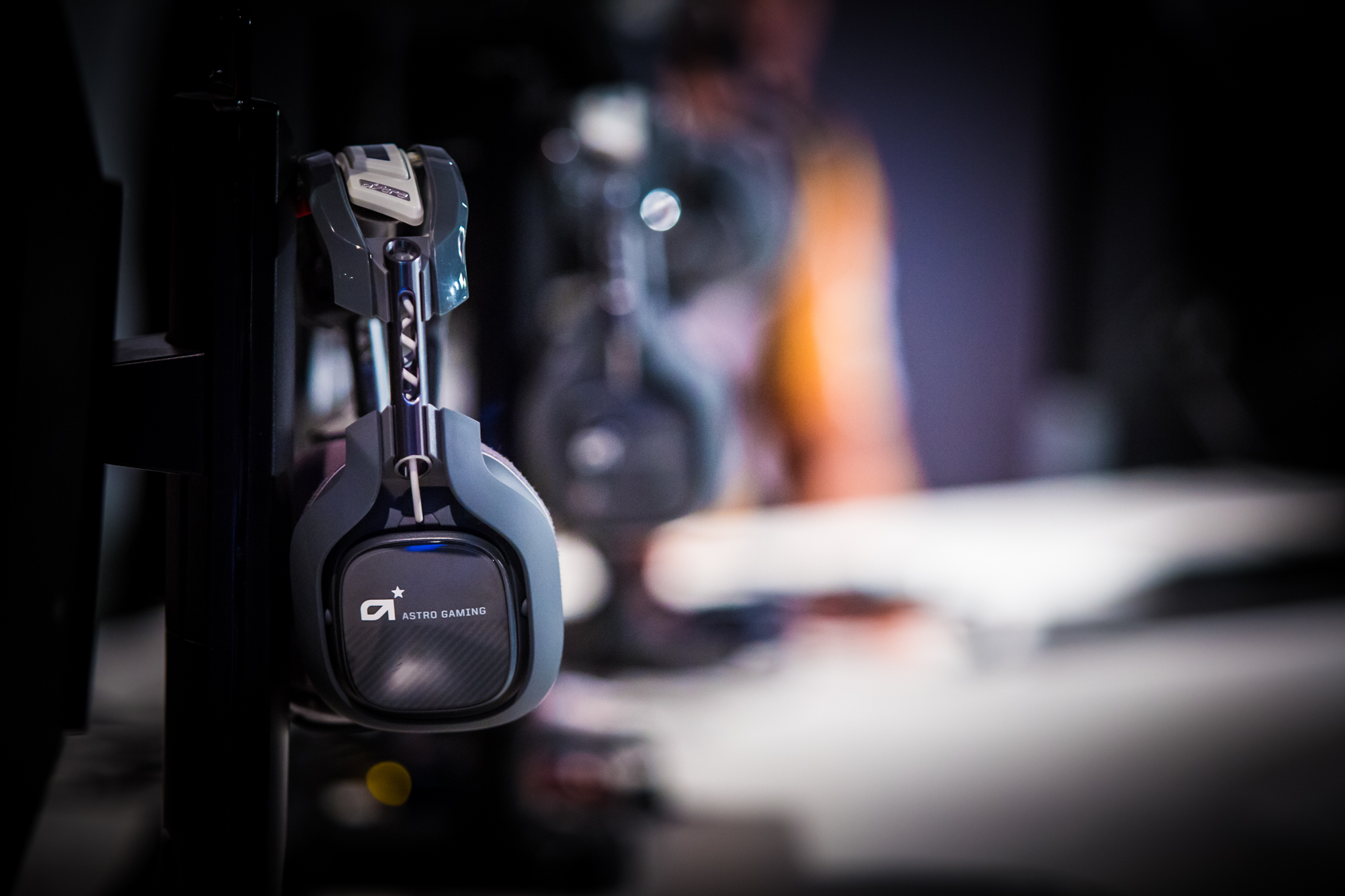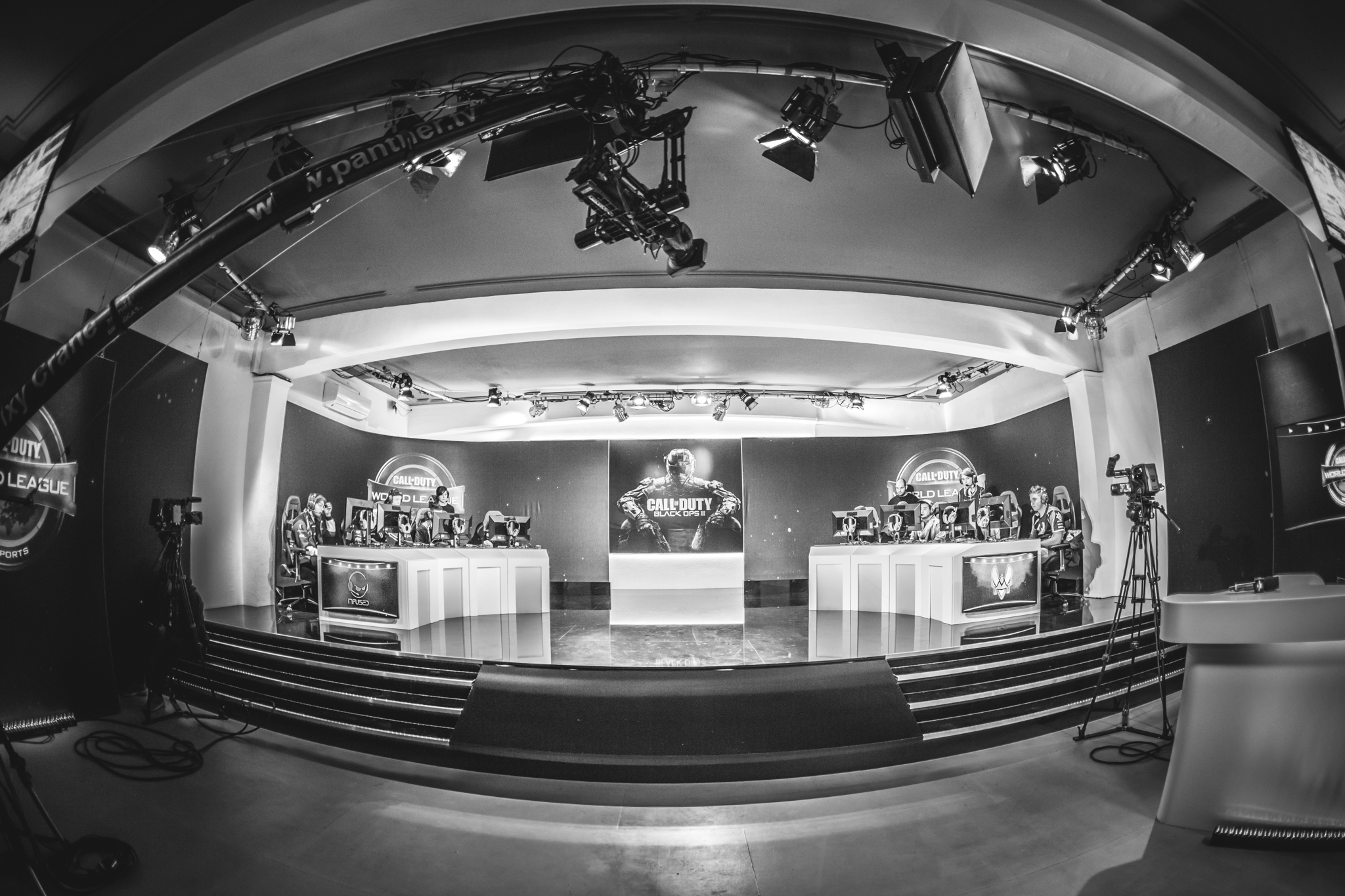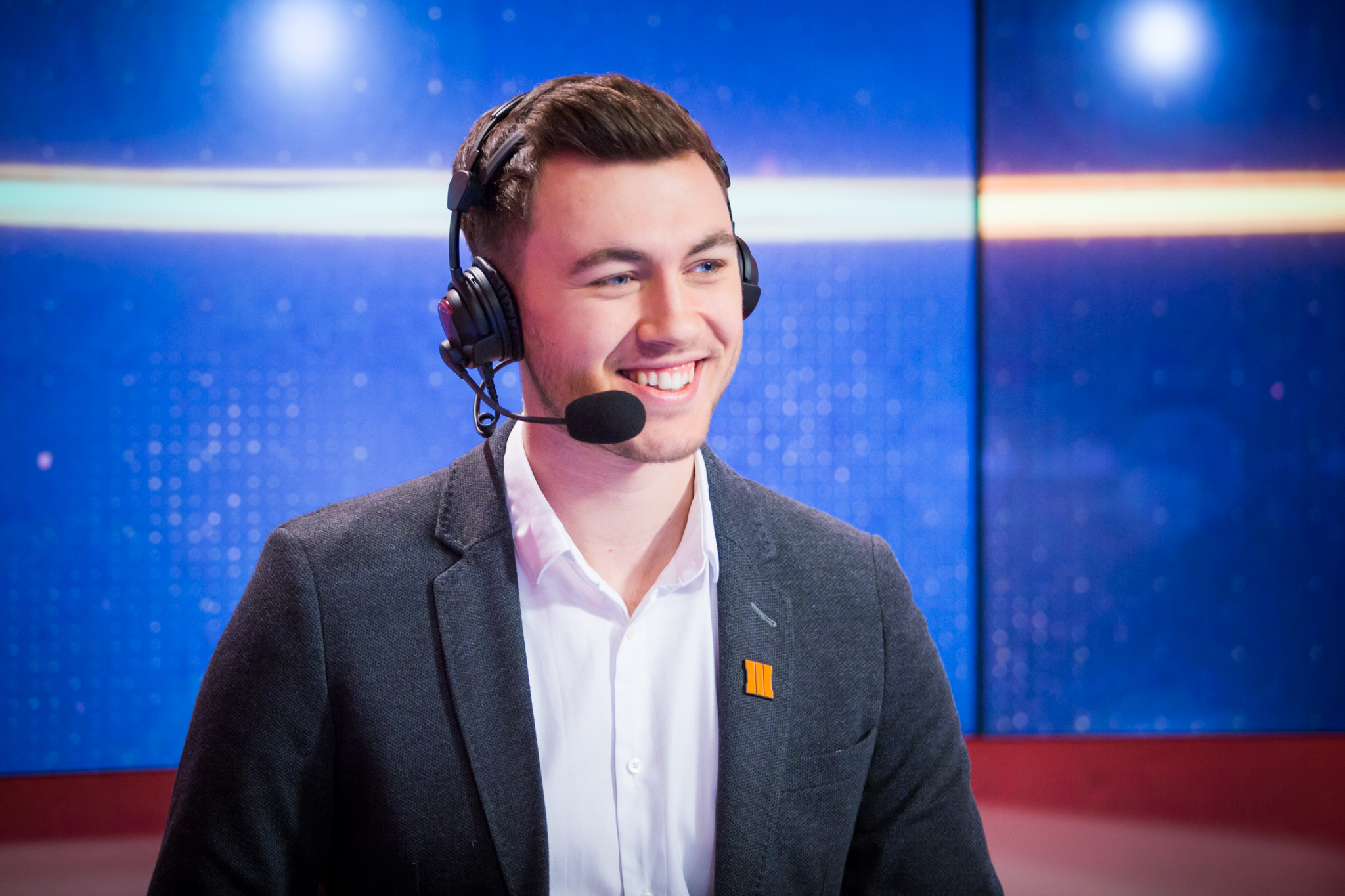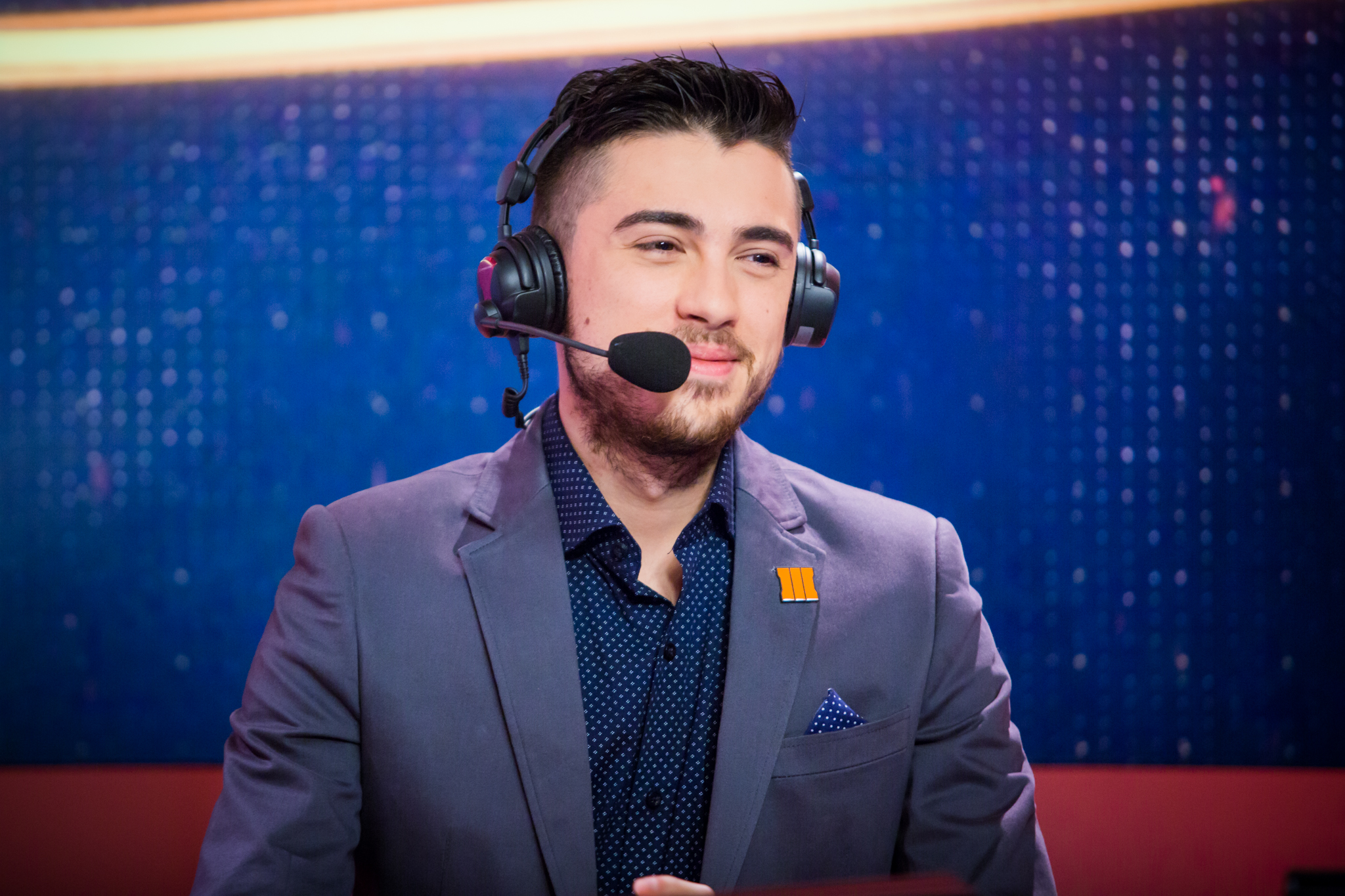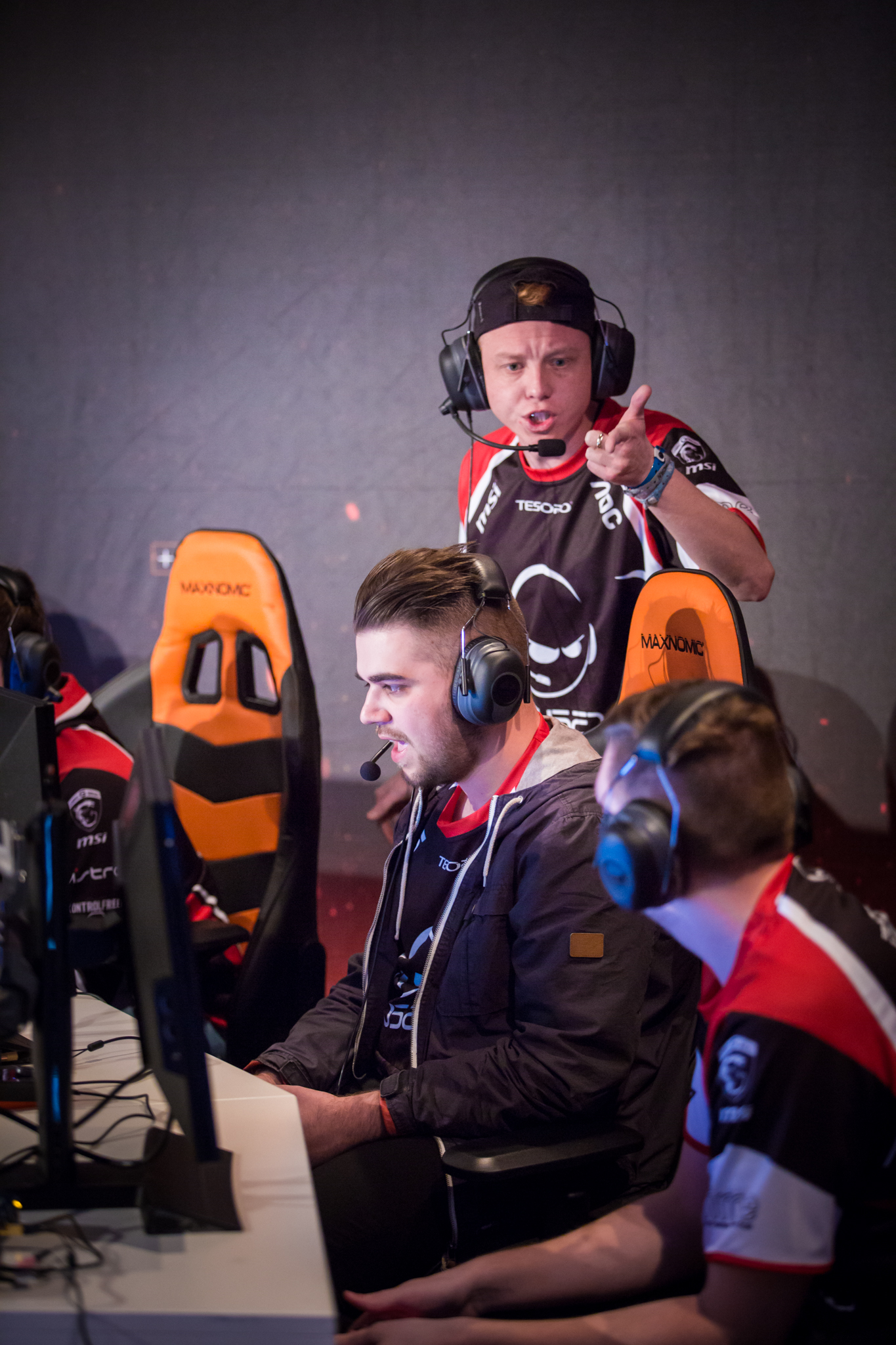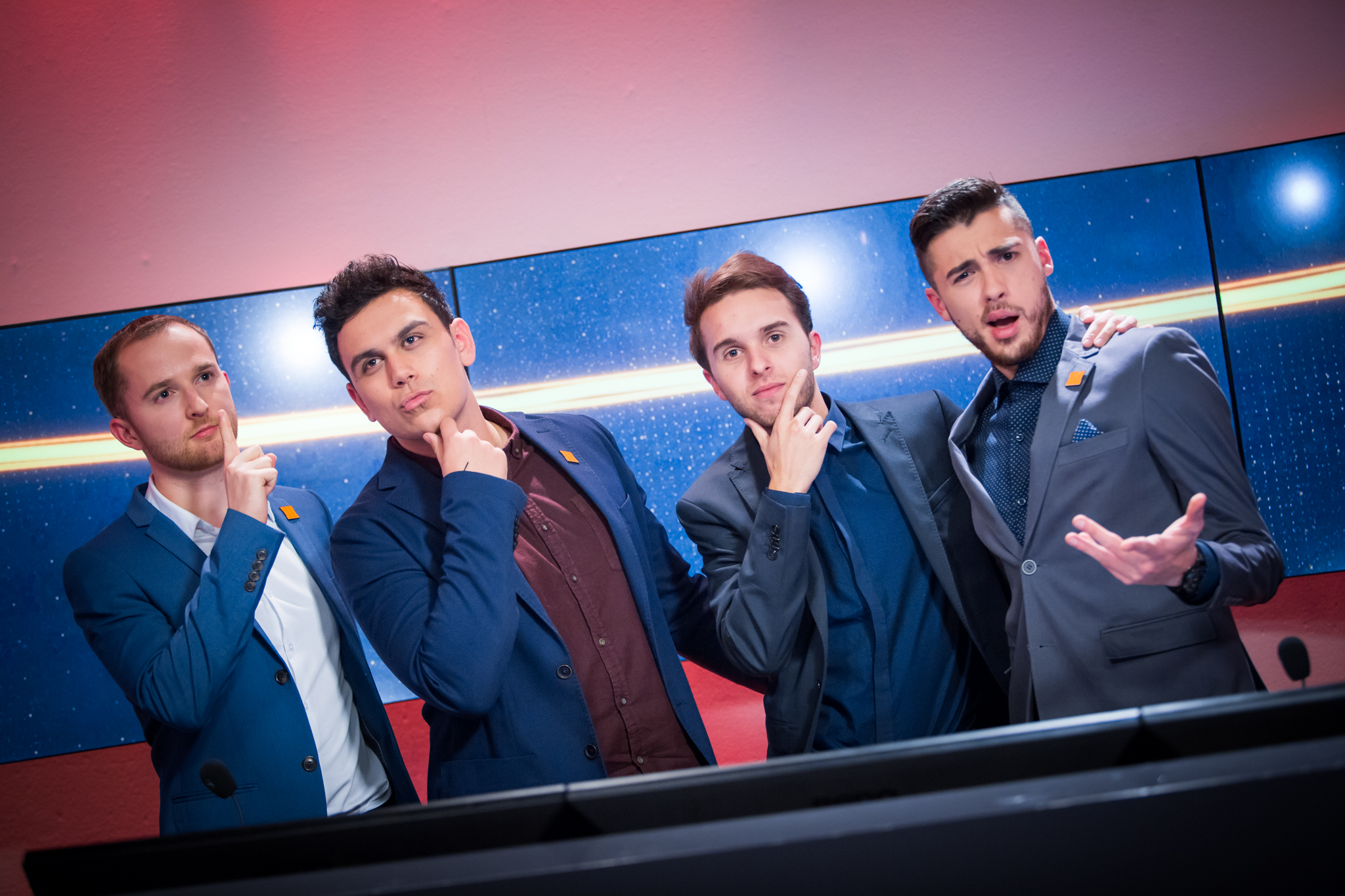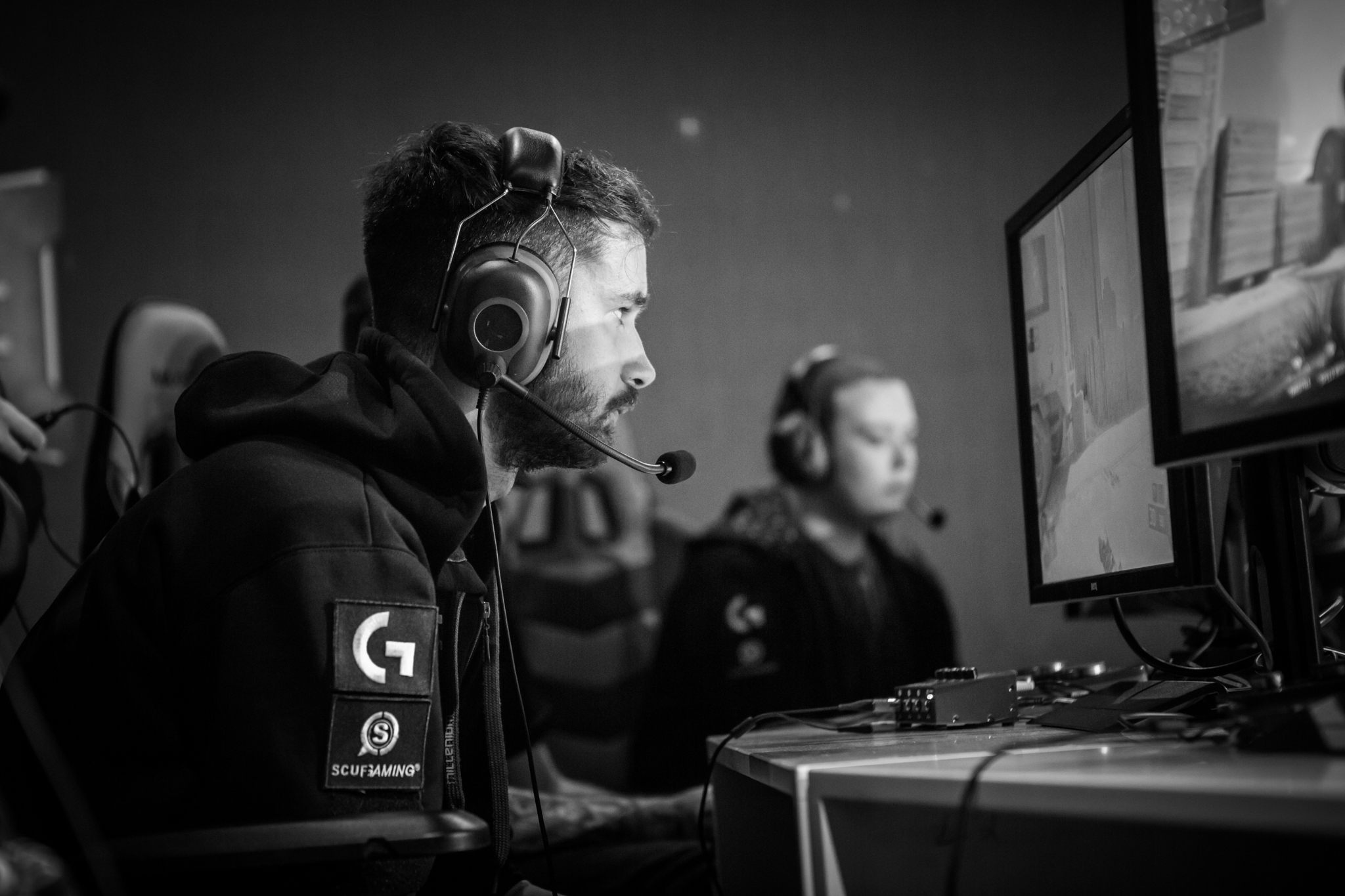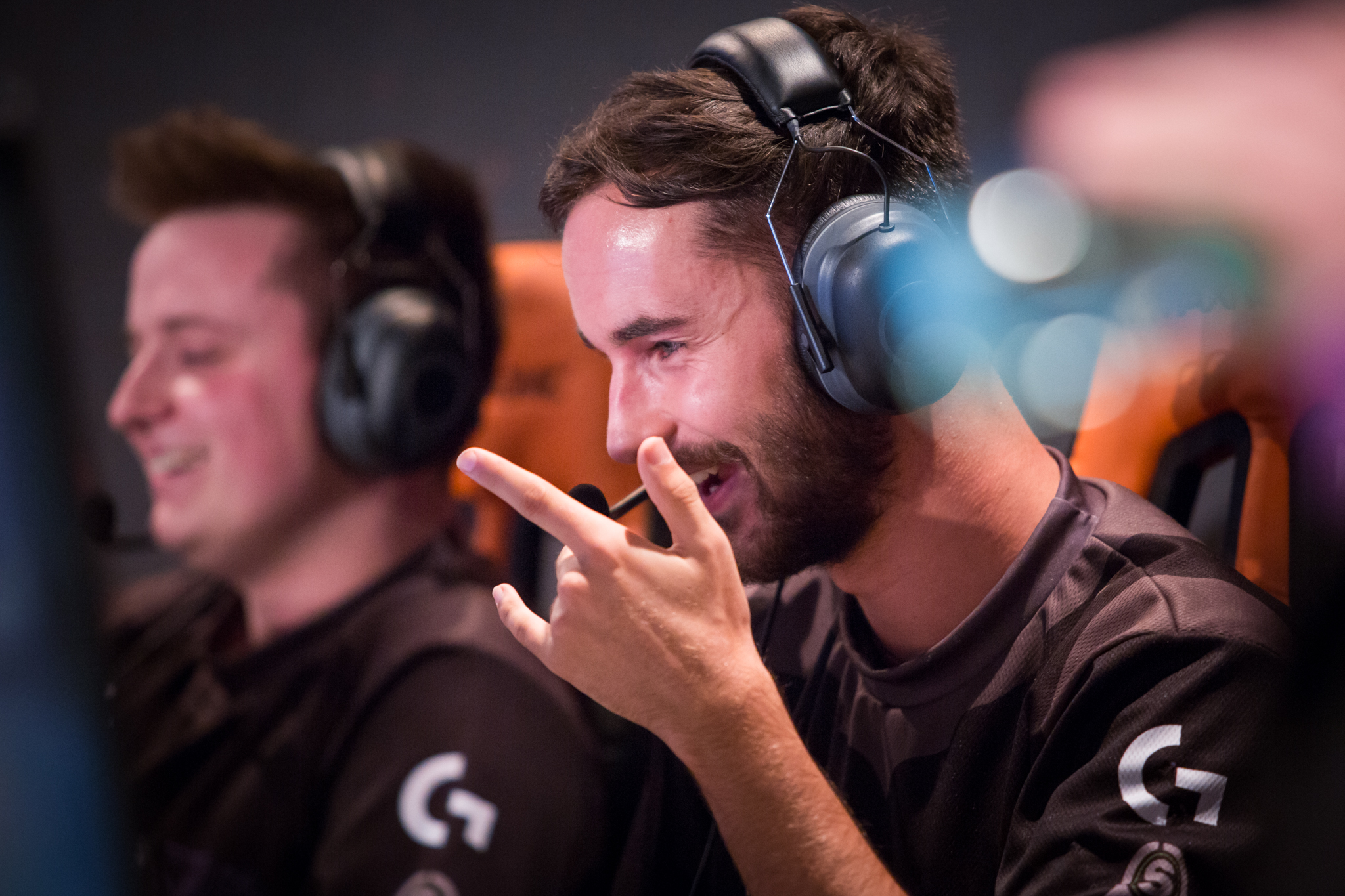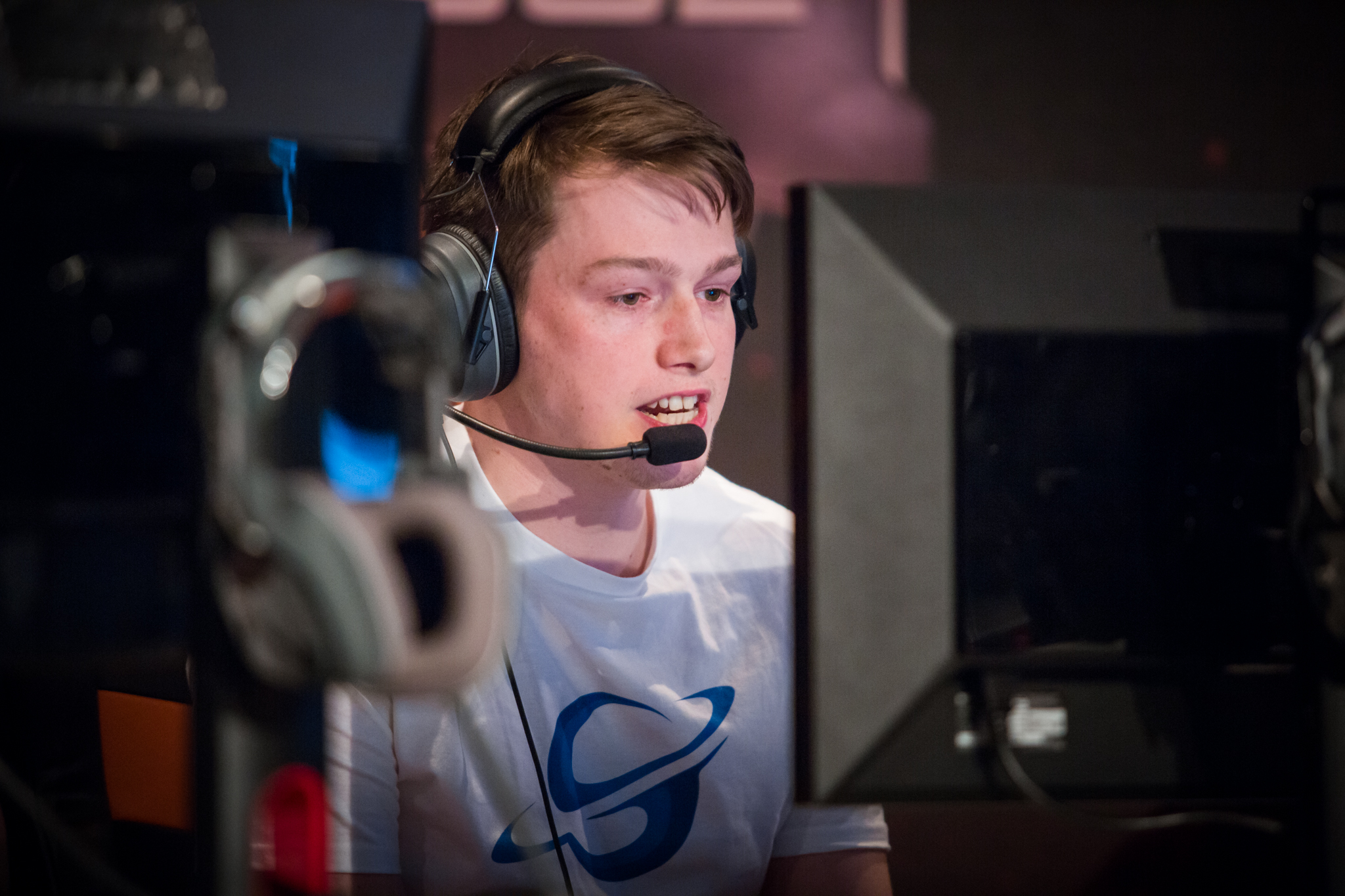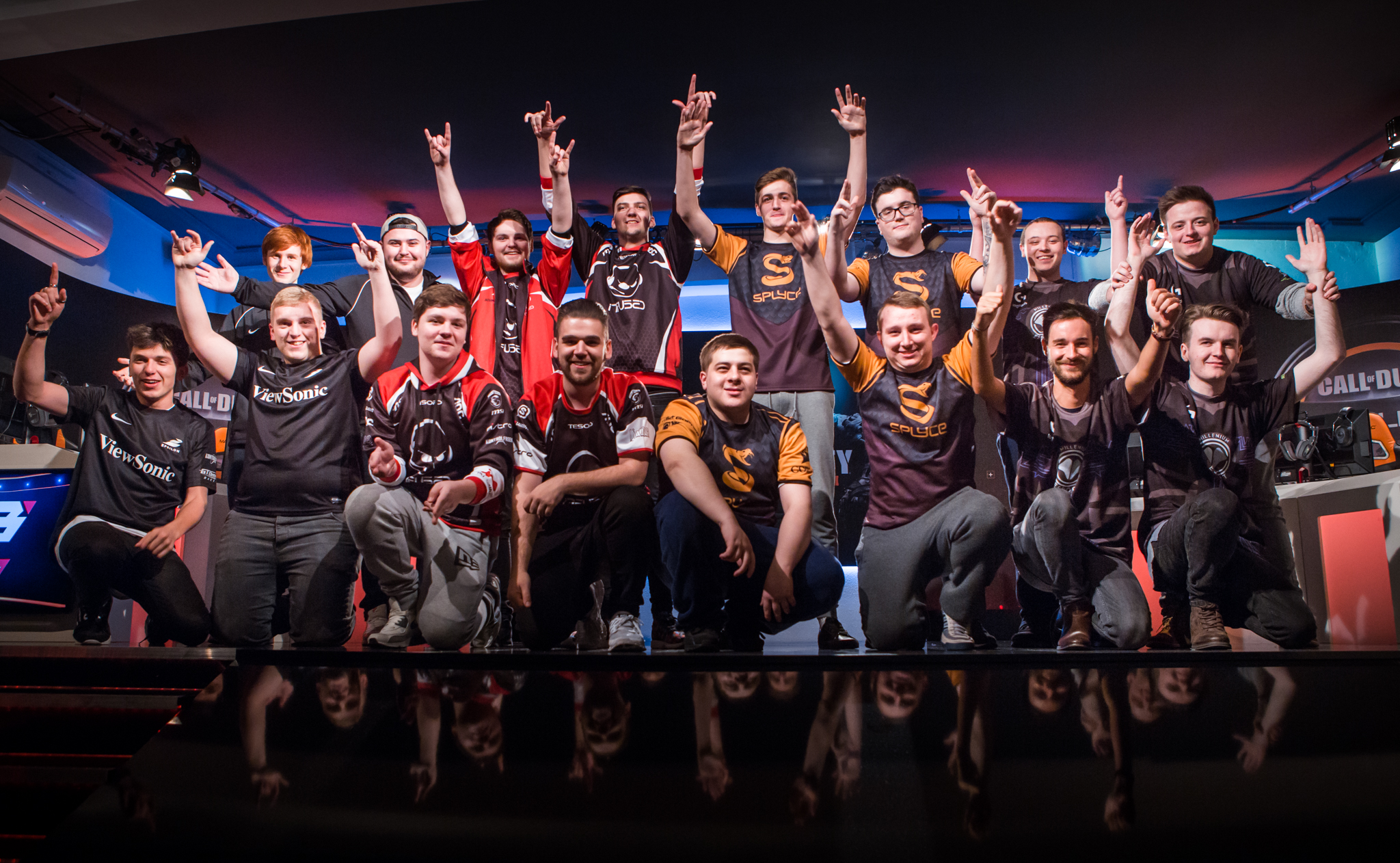 ---