I don't even know where to begin with this one. Last years ESL One Cologne was my favourite event of the year and probably my favourite event of all time. With that being said, expectations for this years event where sky high. I was not disappointed.
I took 11.000 photos during 6 days of amazing CS:GO. That's definitely a first! This was truly an emotional one. The chills when Liquid made the finals, the first time ever an NA team make it that far, and the whole stadium filled with 14.000 fans are chanting. Or right after the trophy moment when Taco and Zews kneel down on stage to hug their moms on the floor right next to me, both crying with joy. Being part of such emotional moments is an honour and I feel privileged to get to shoot them.
I can not wait for ESL One Cologne 2017!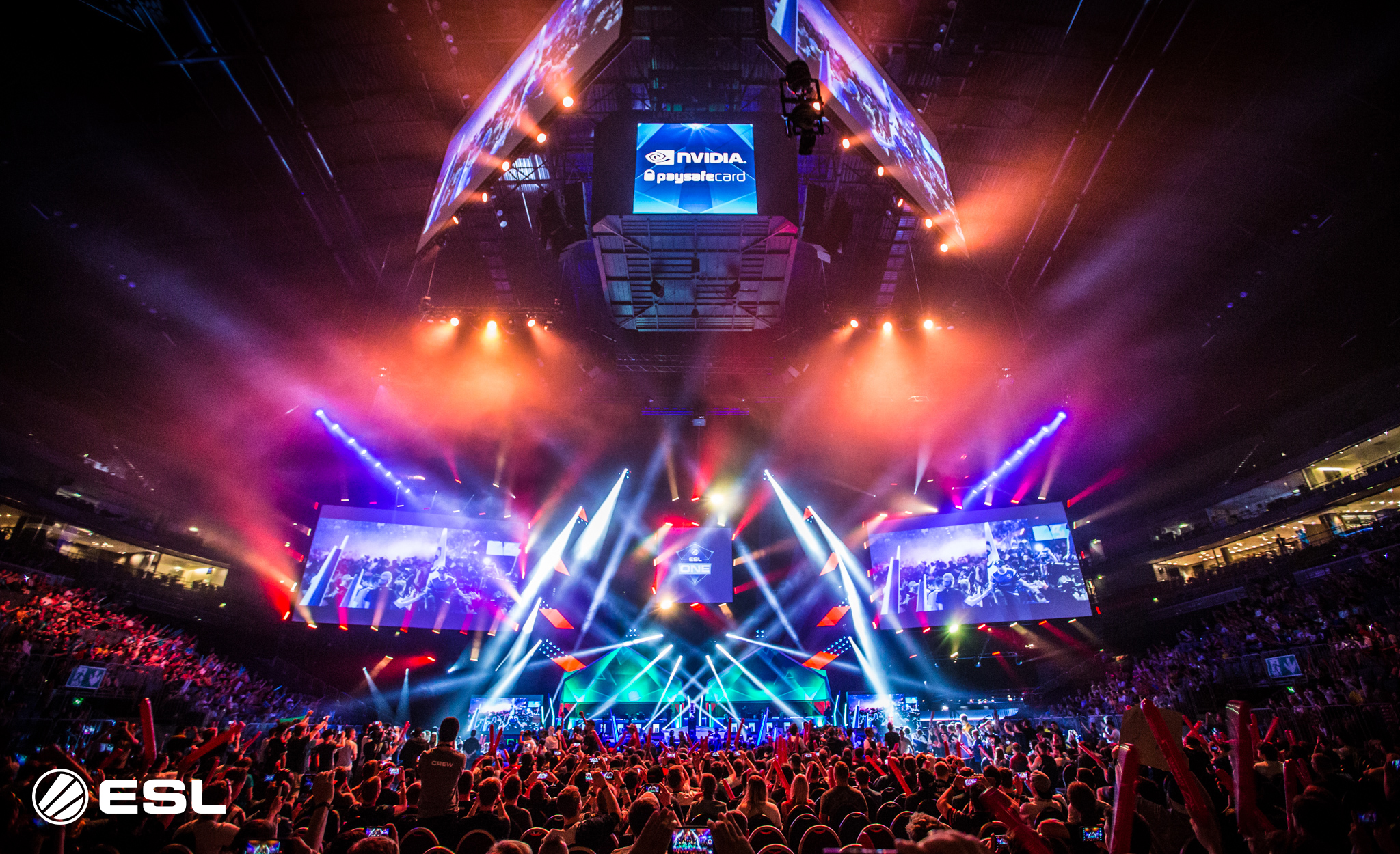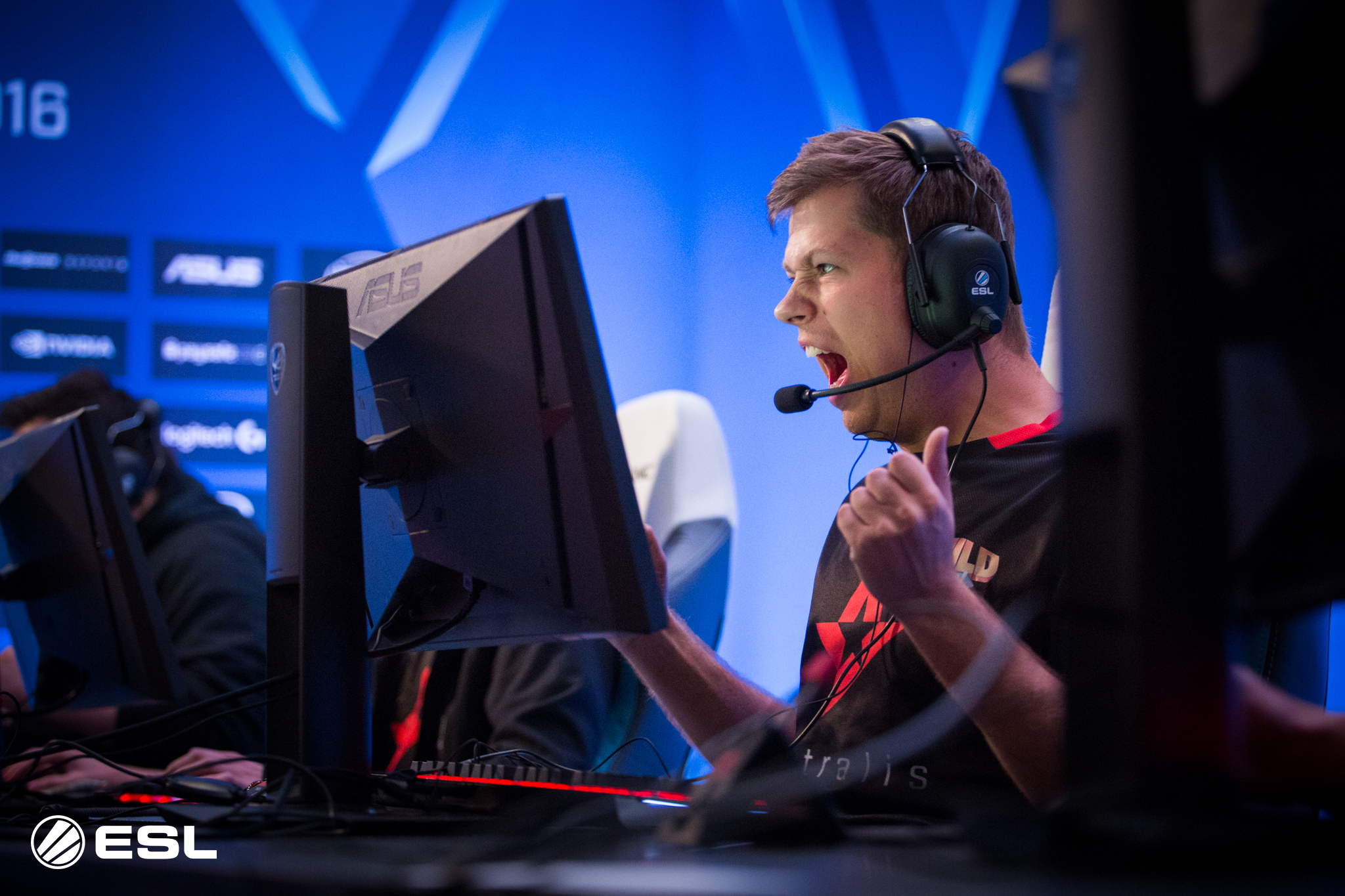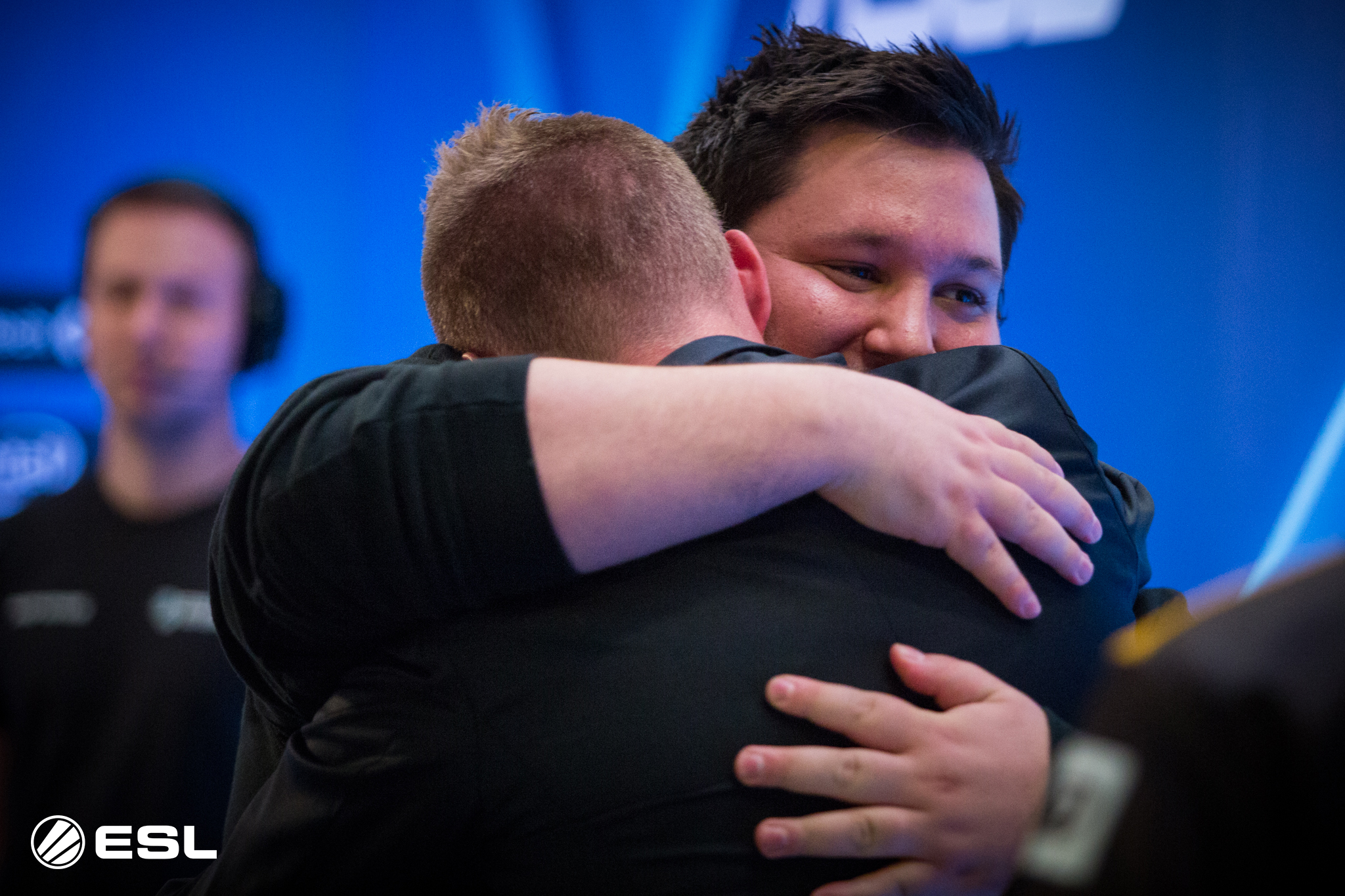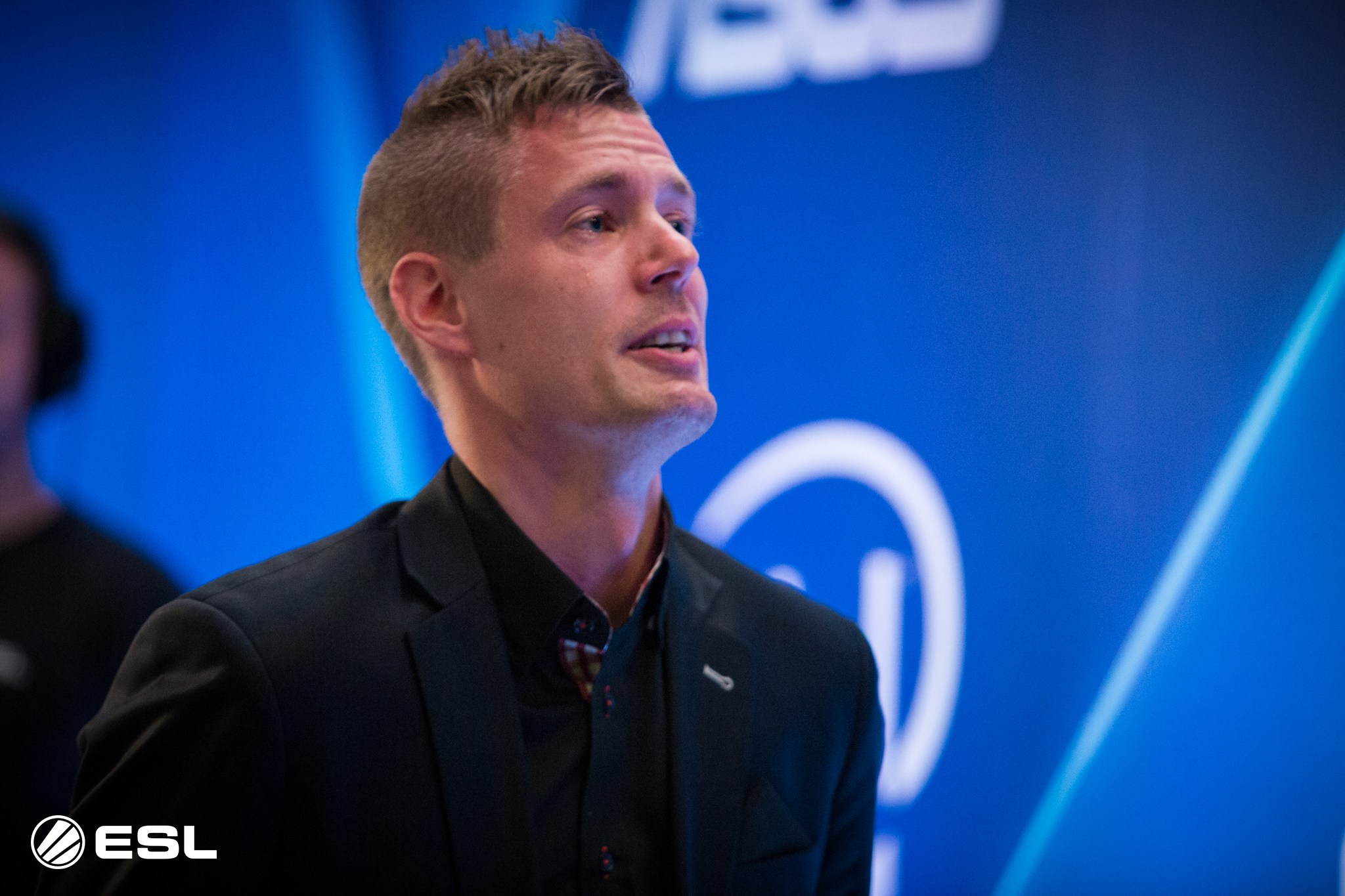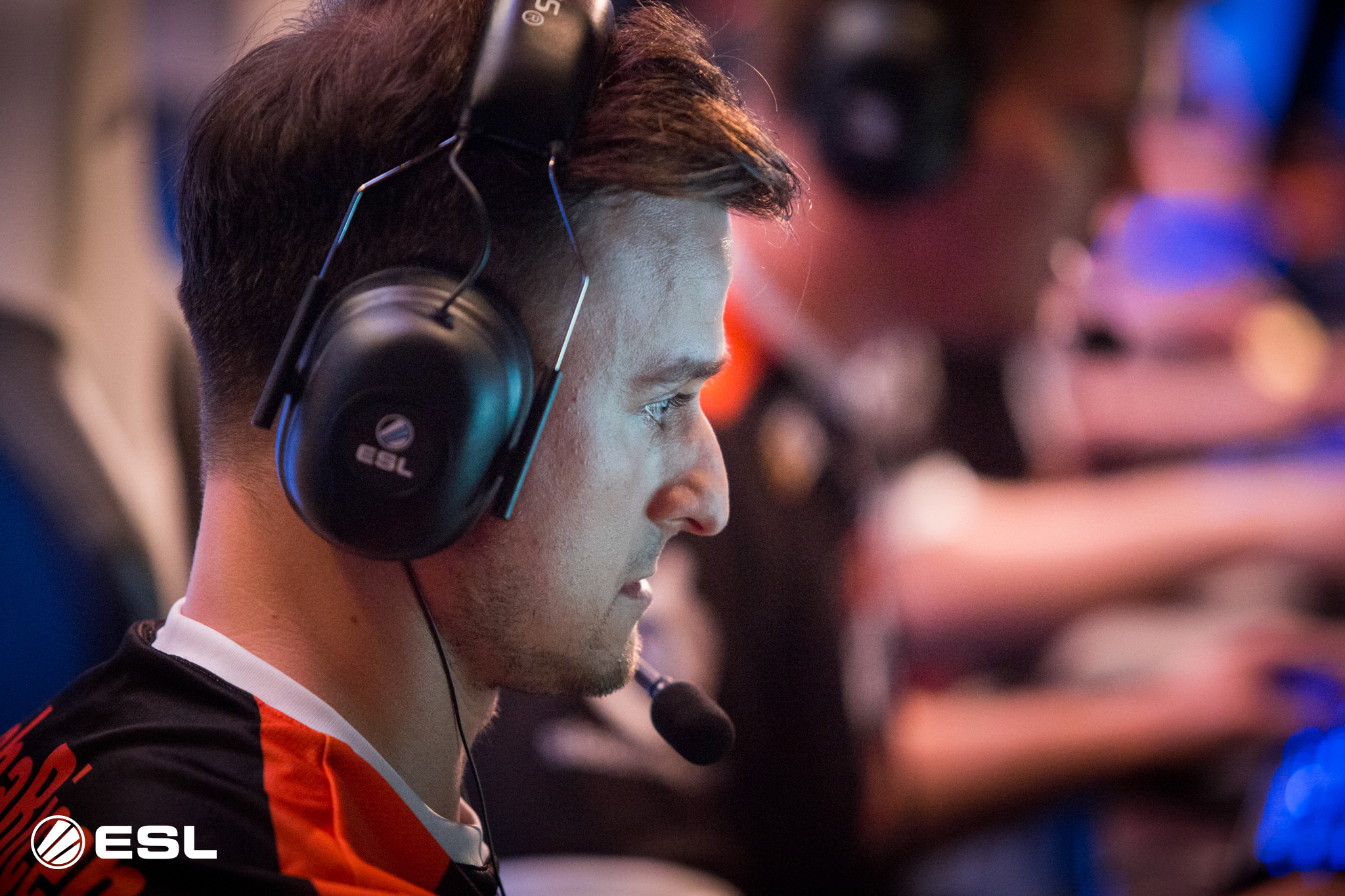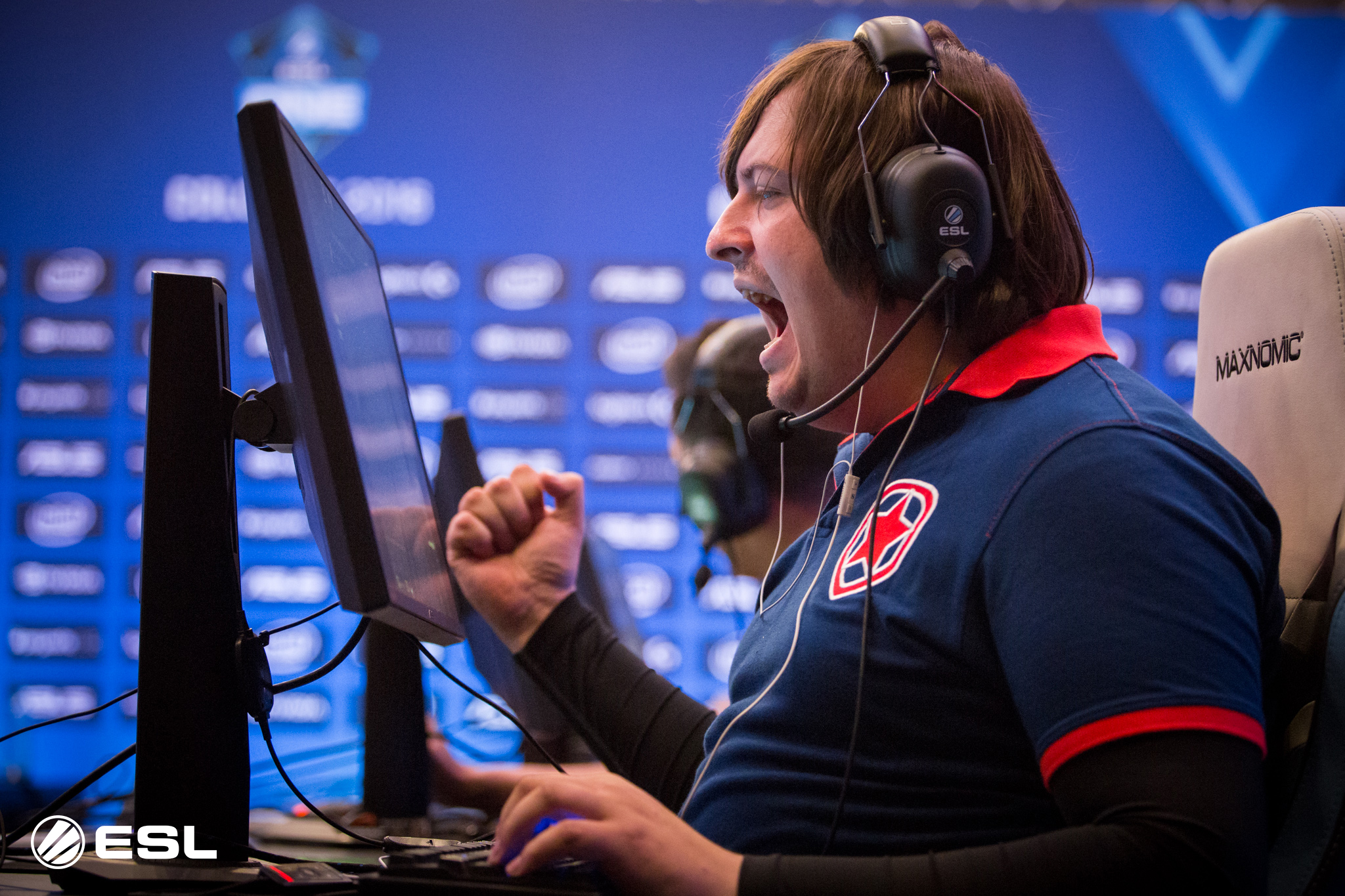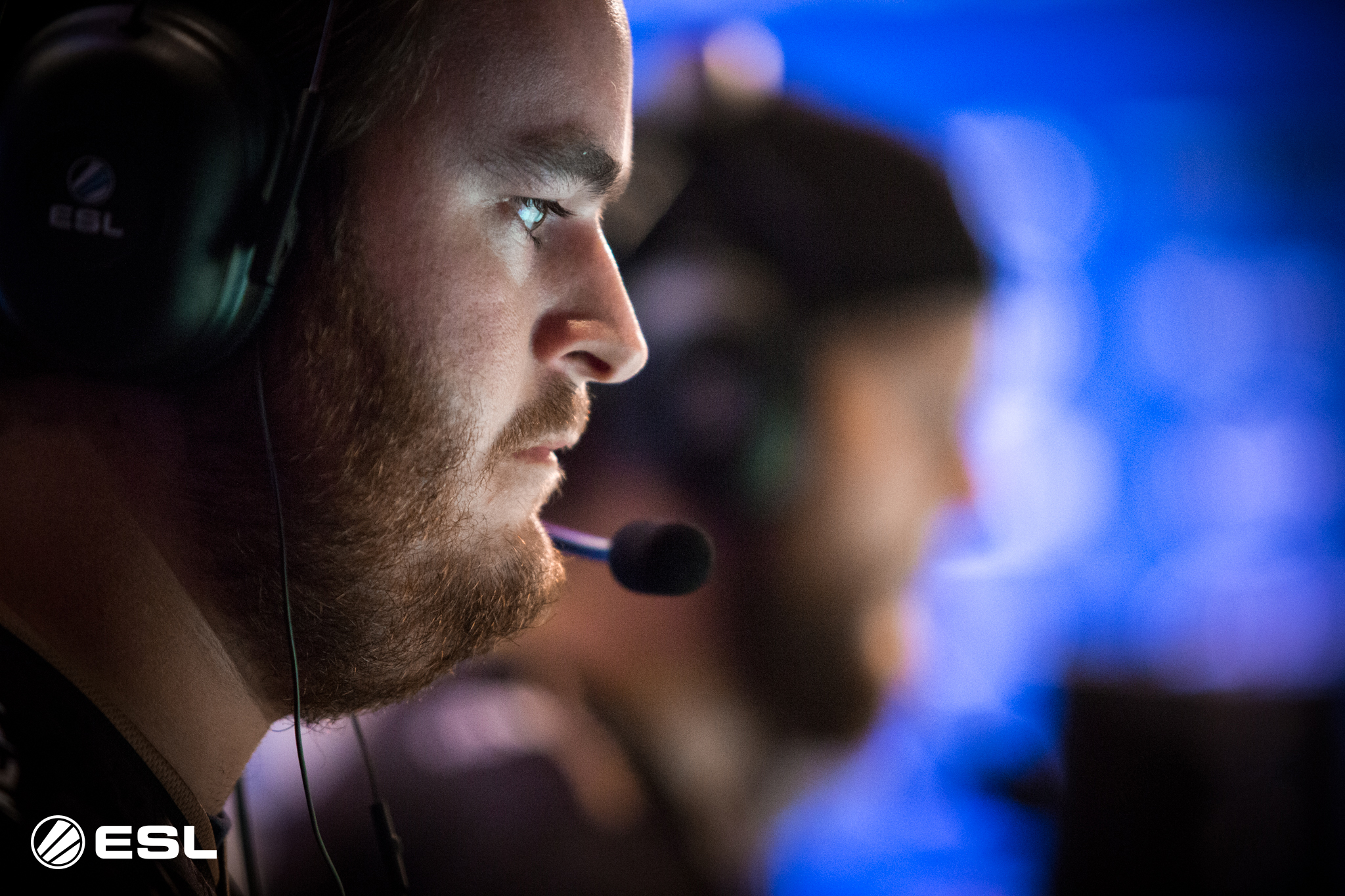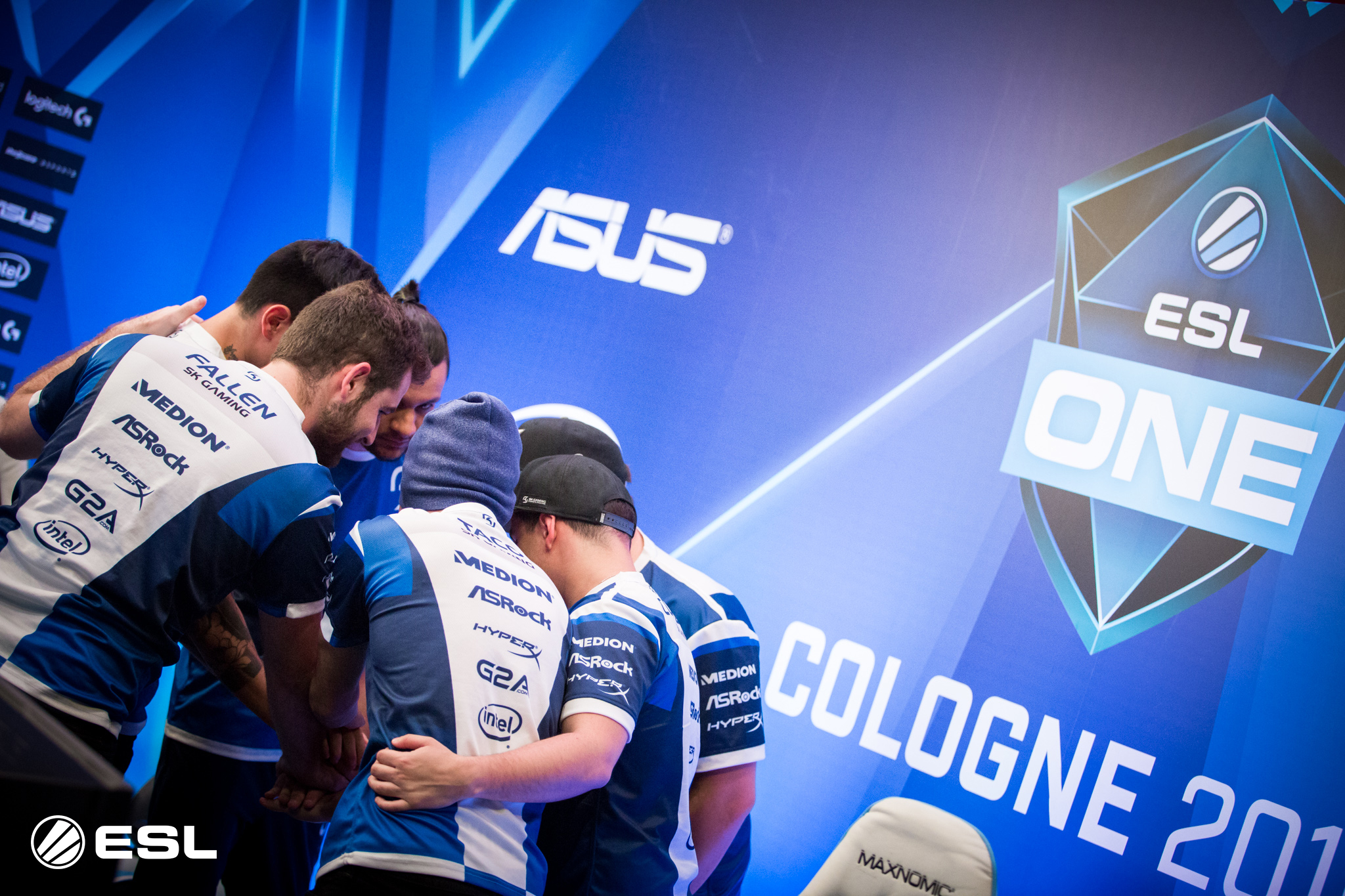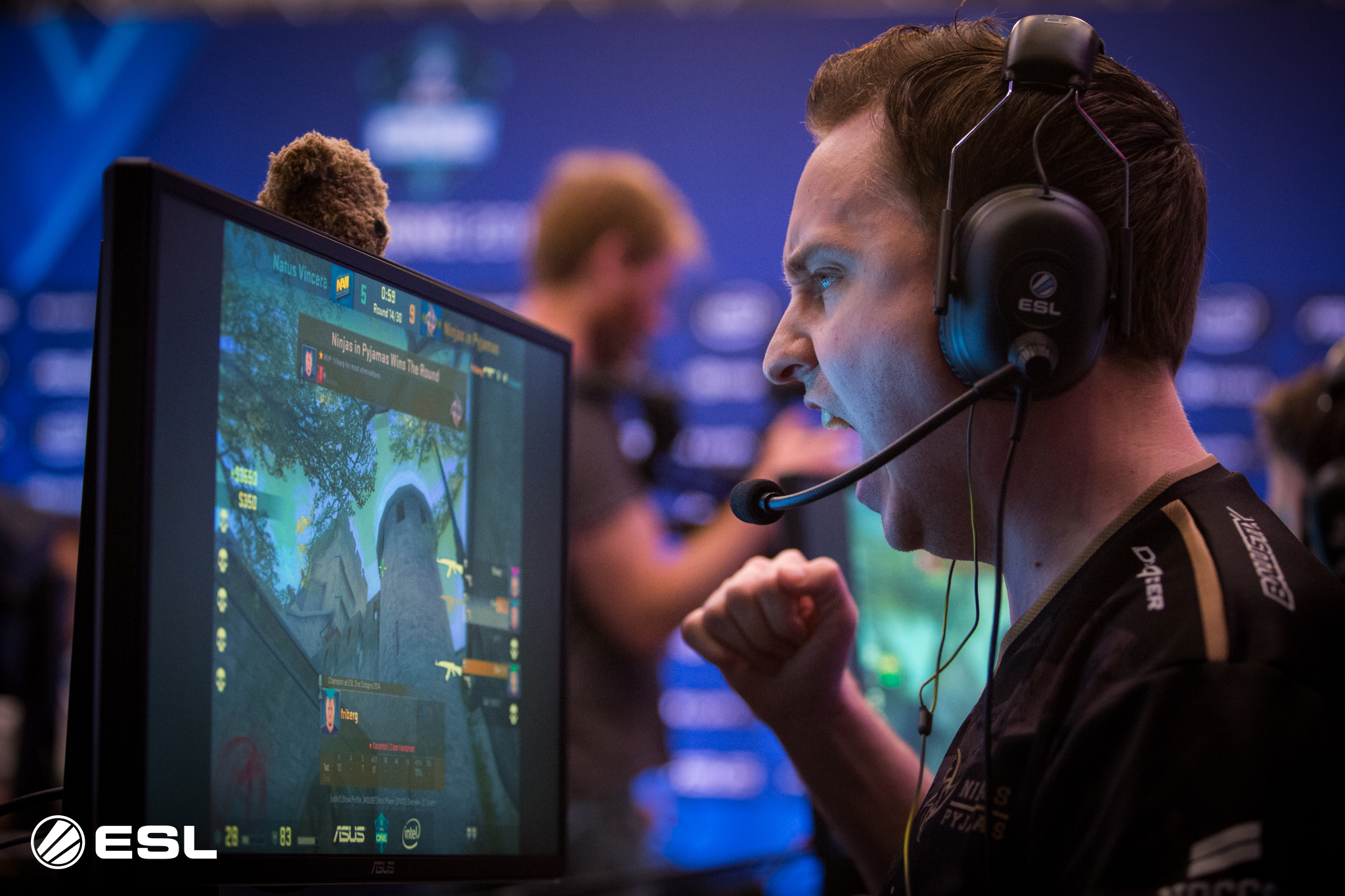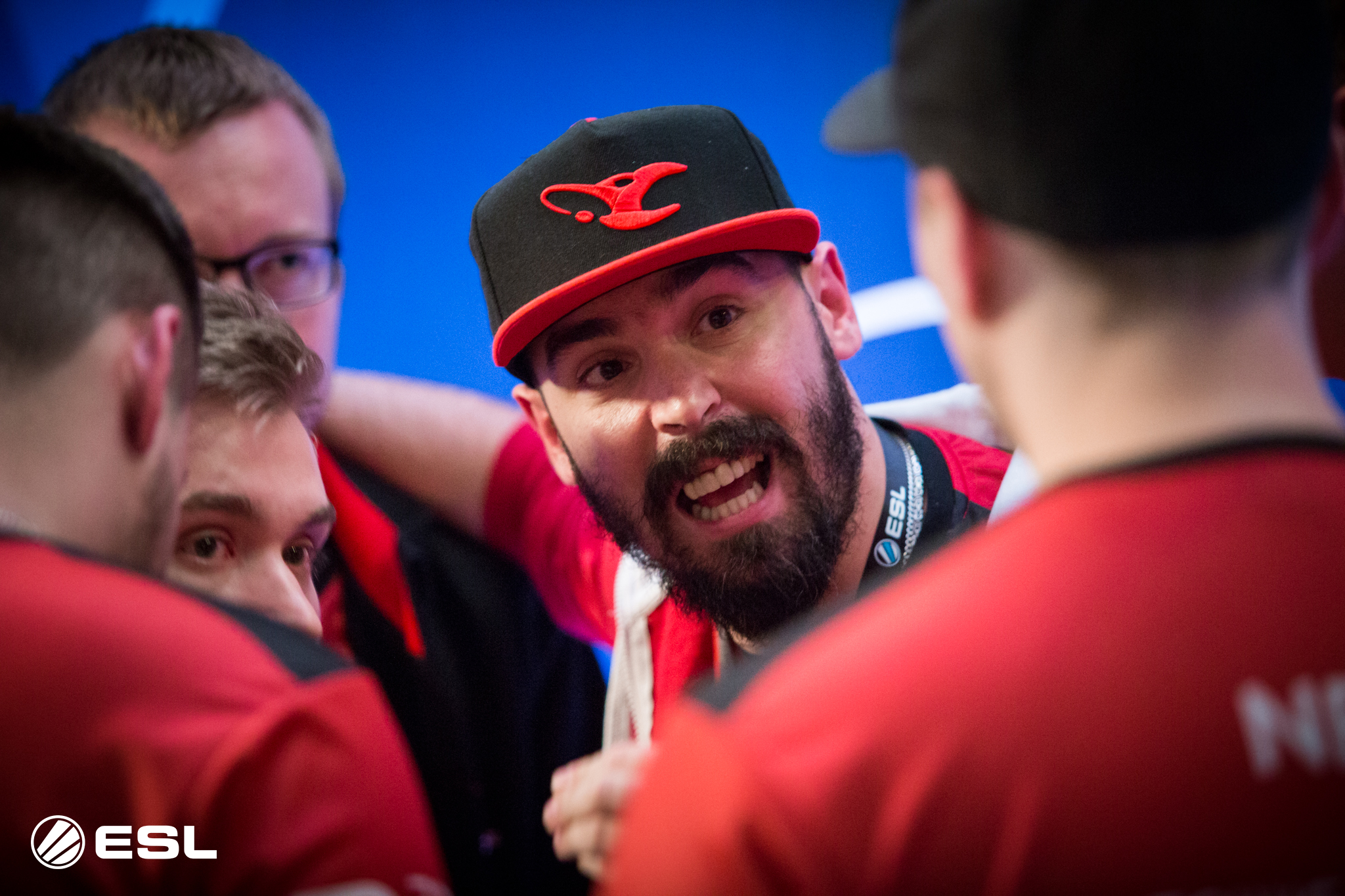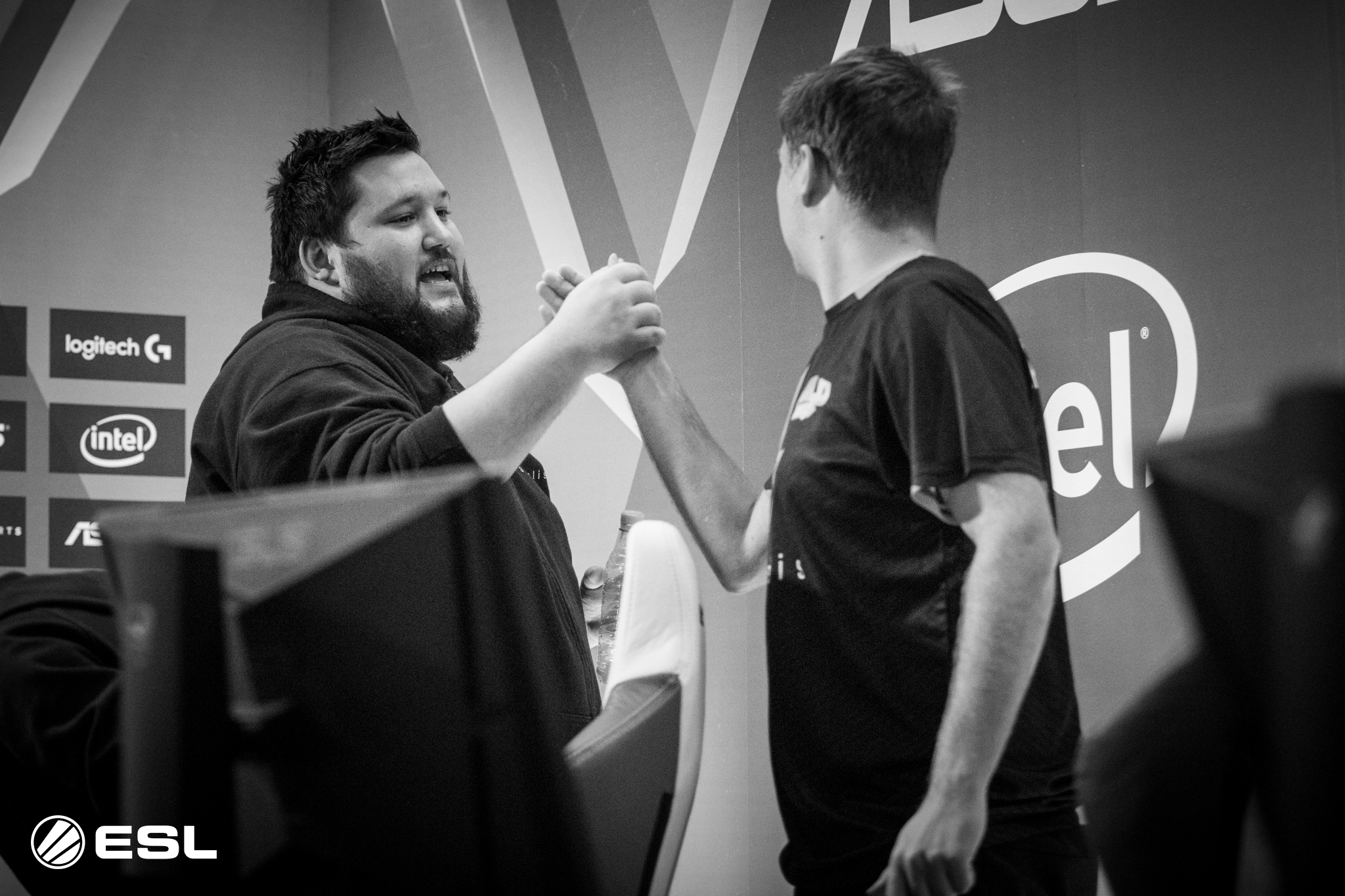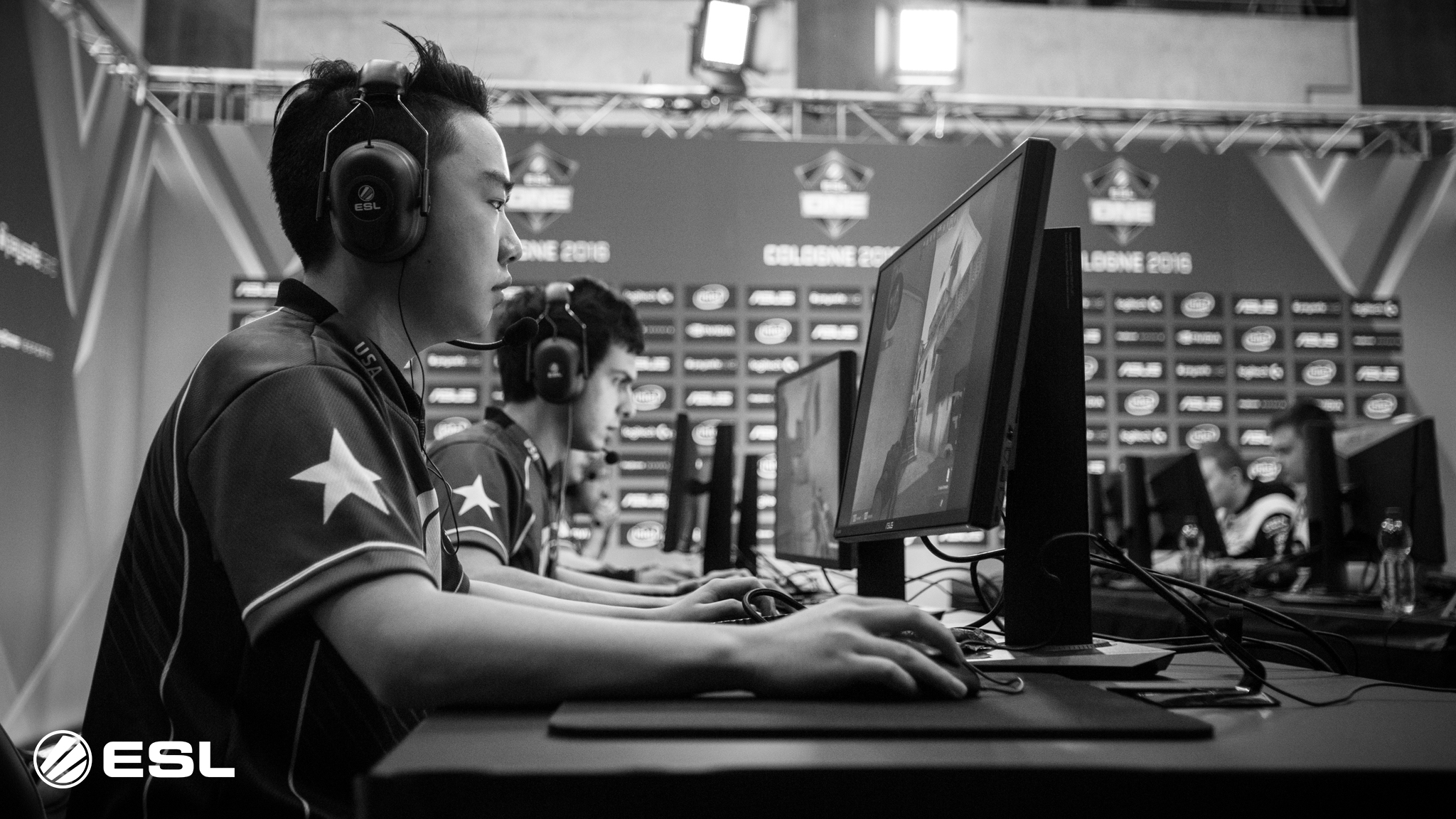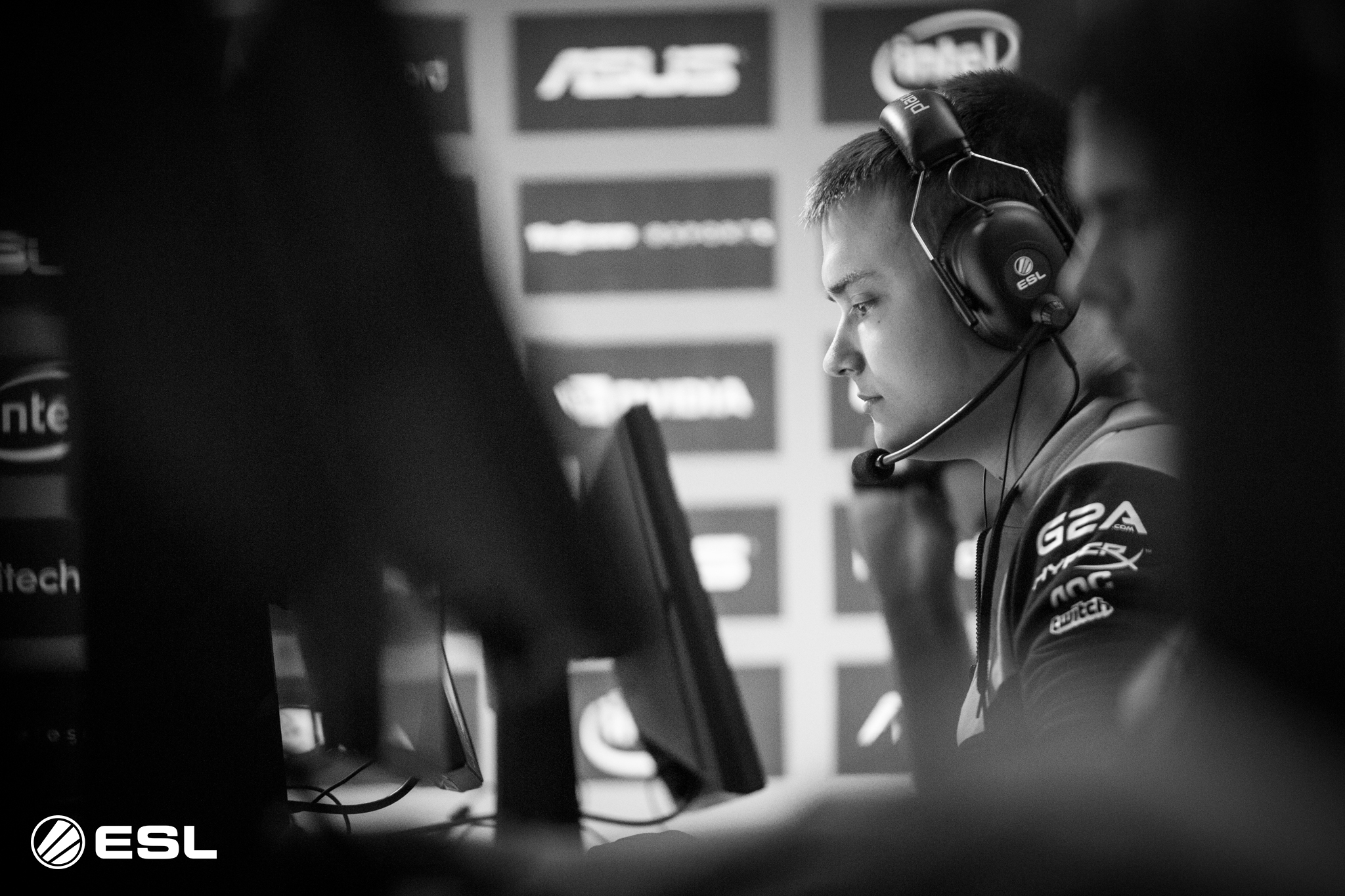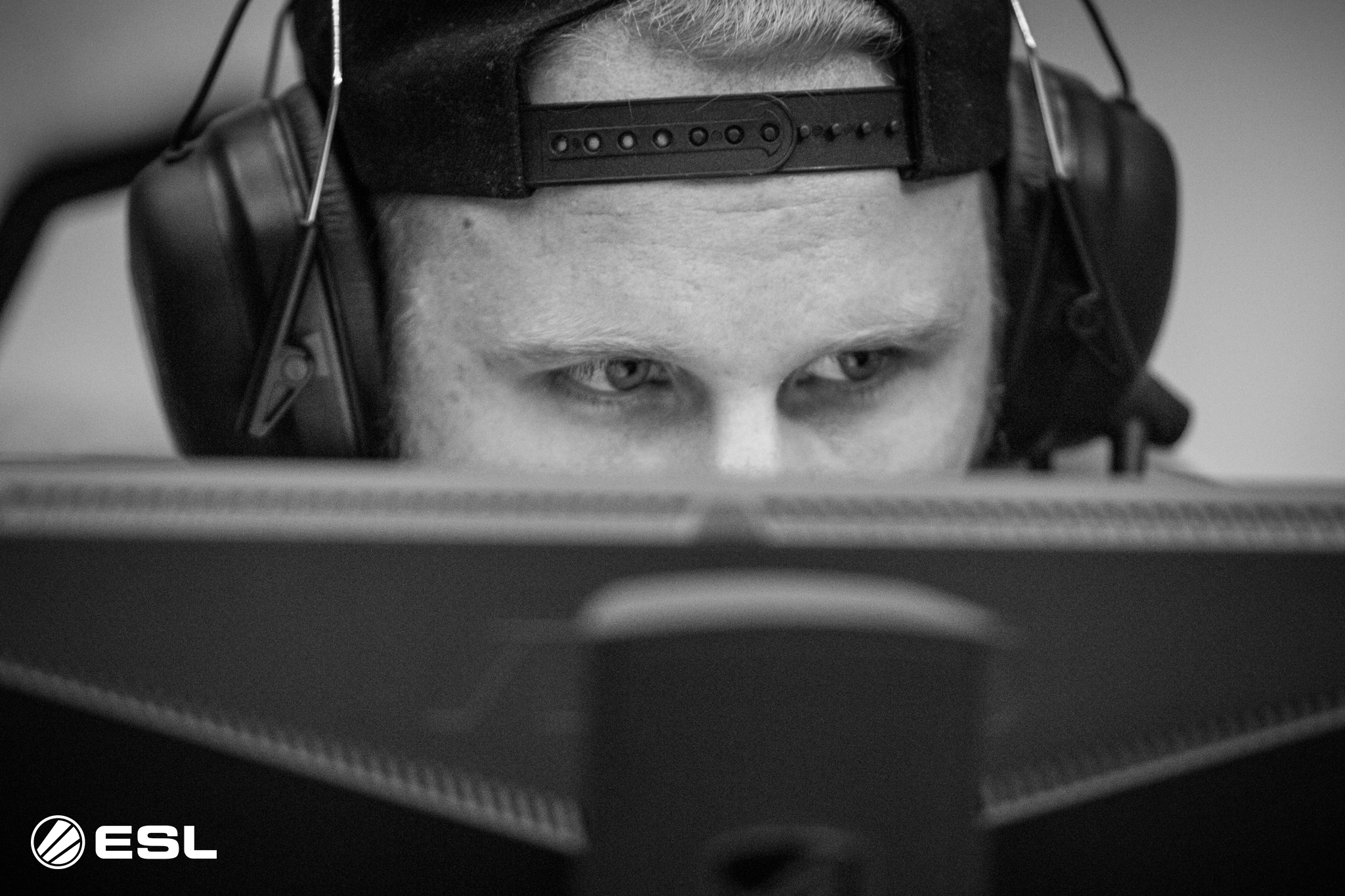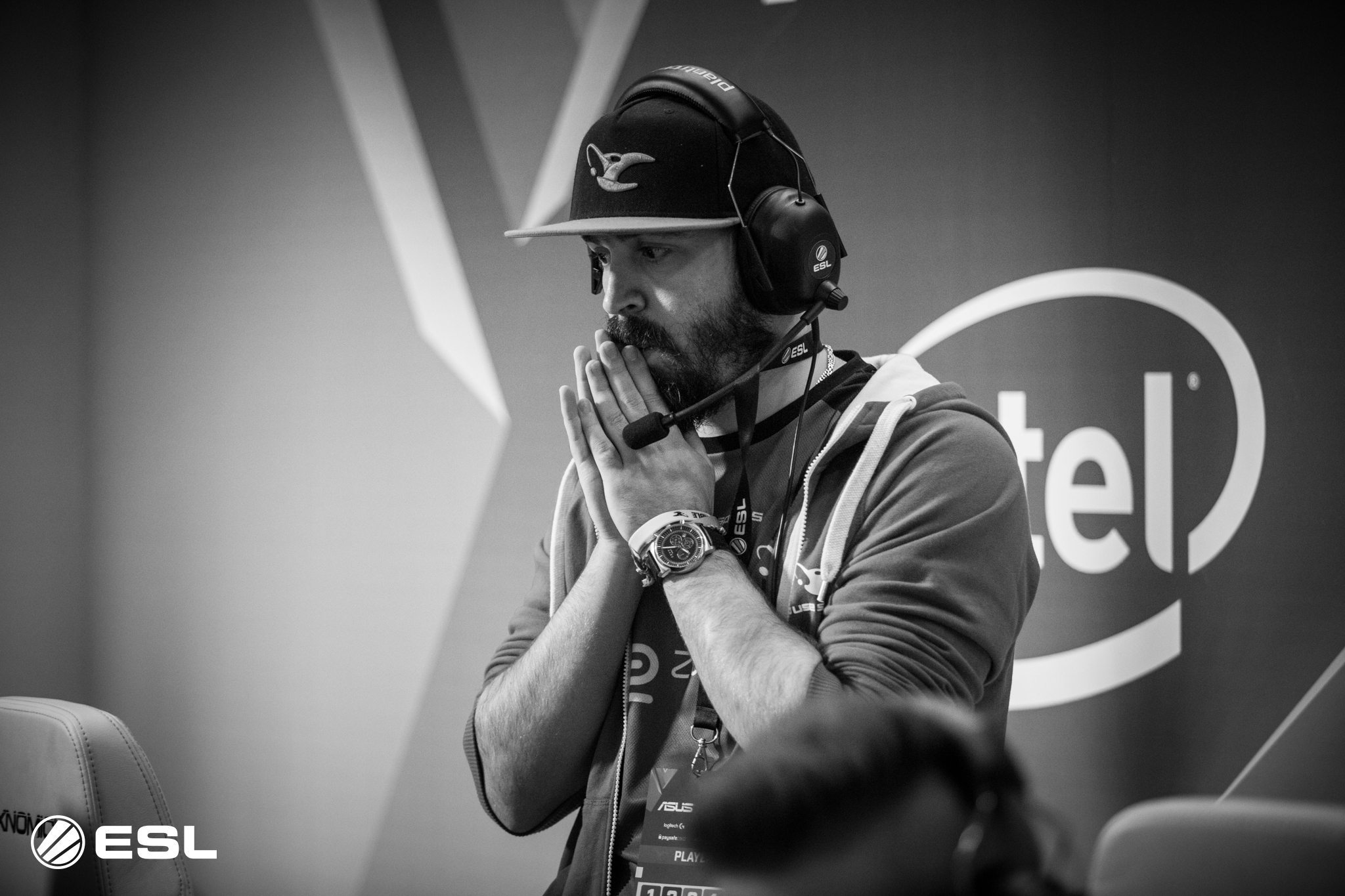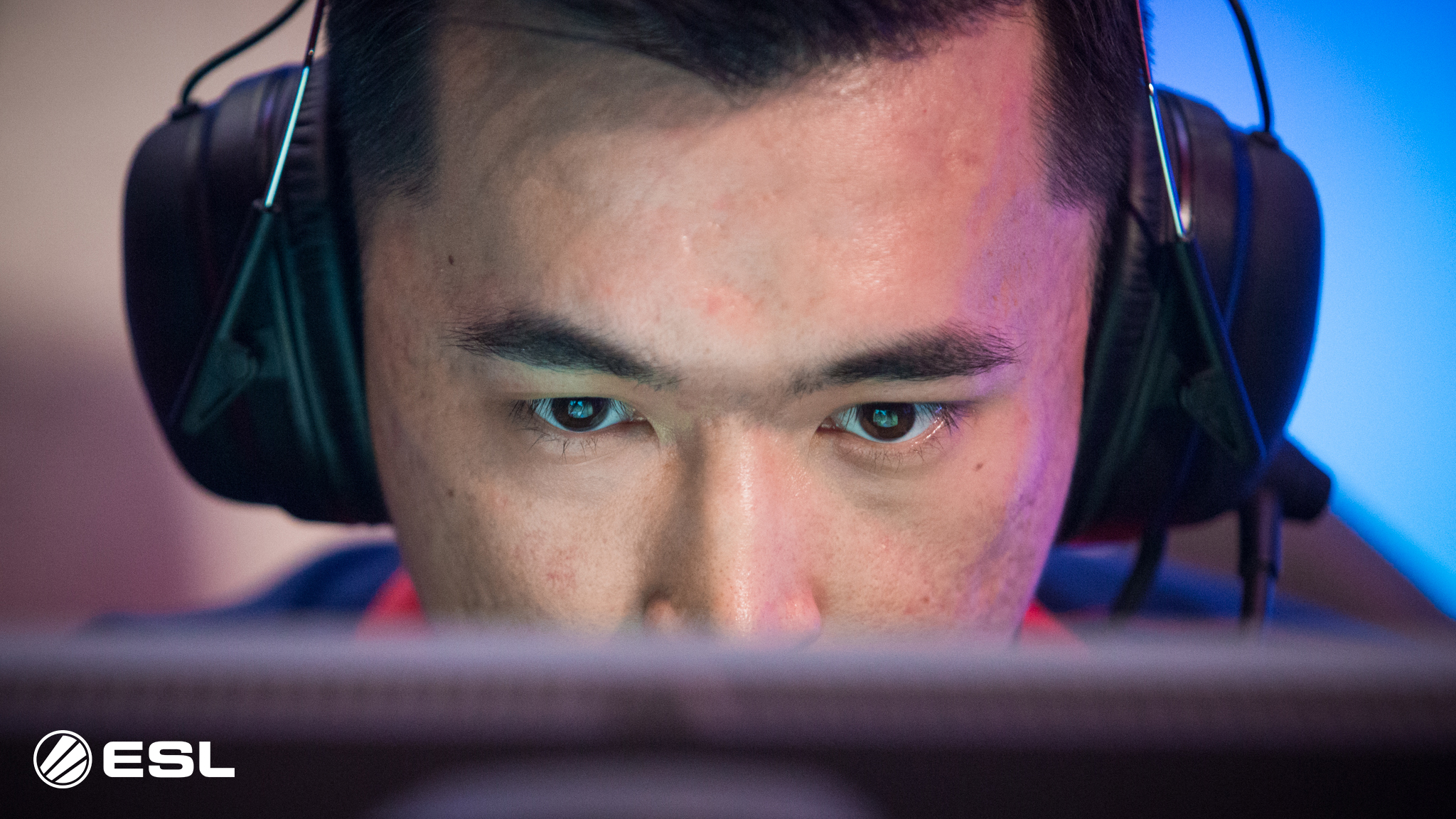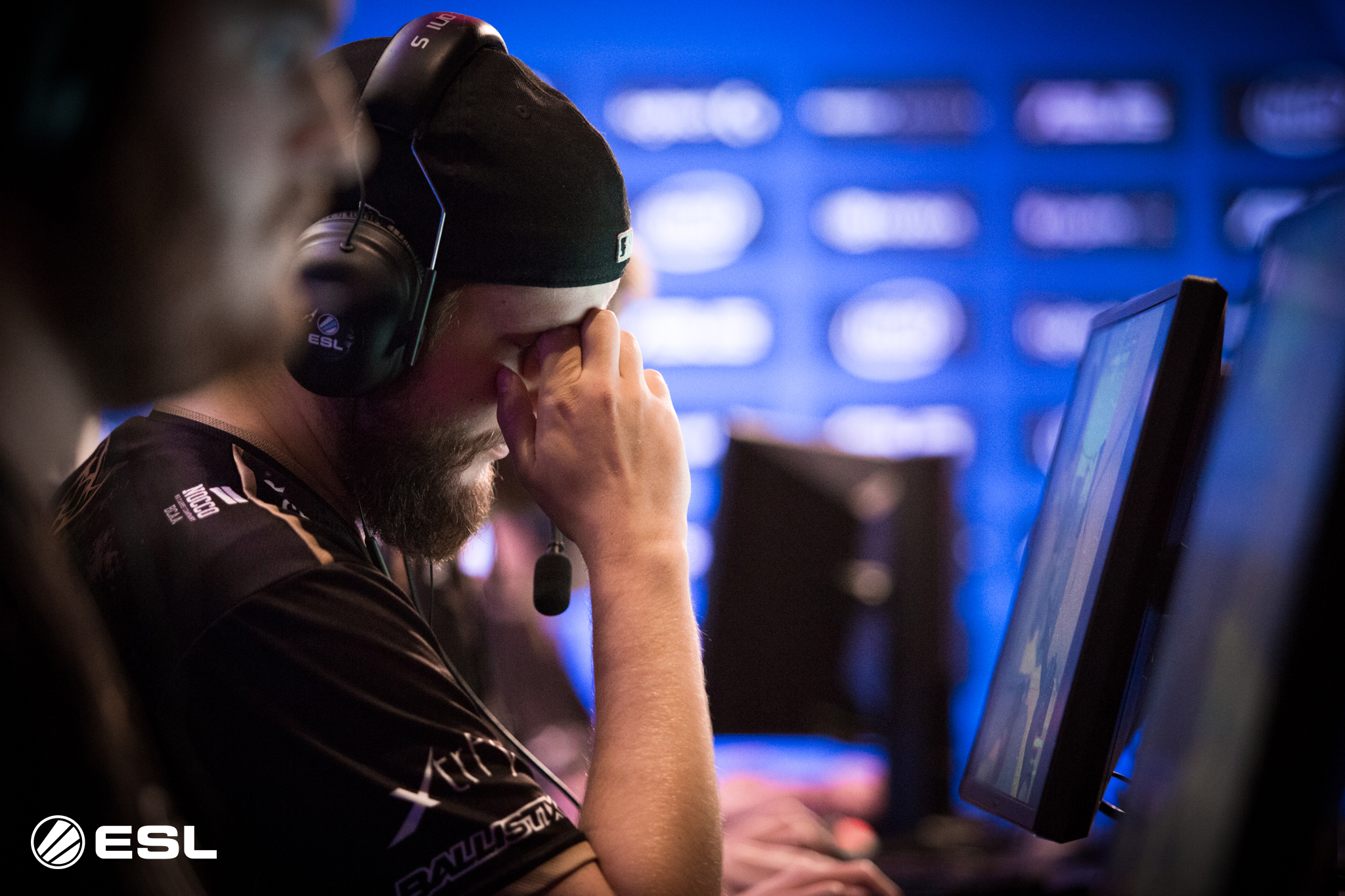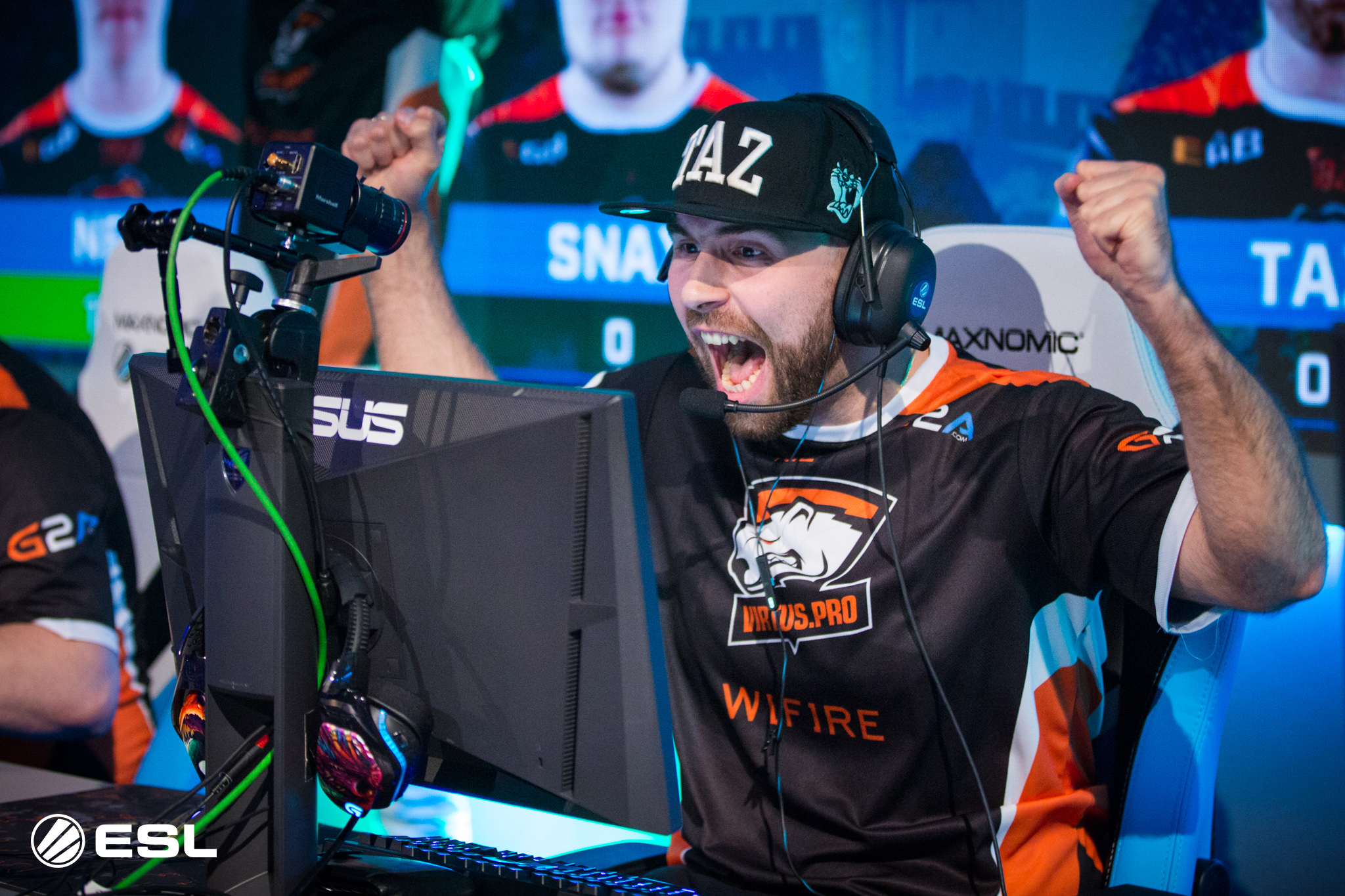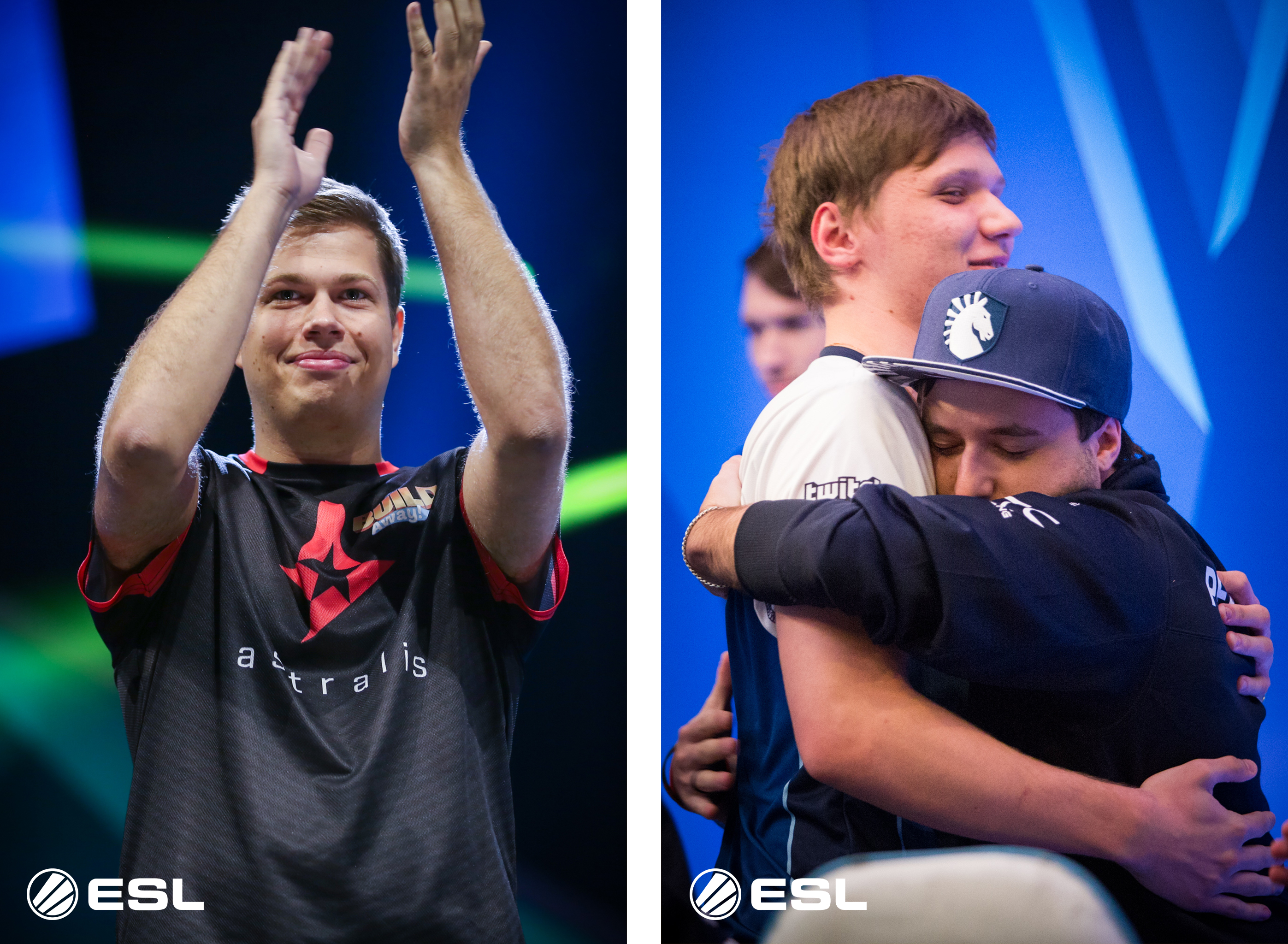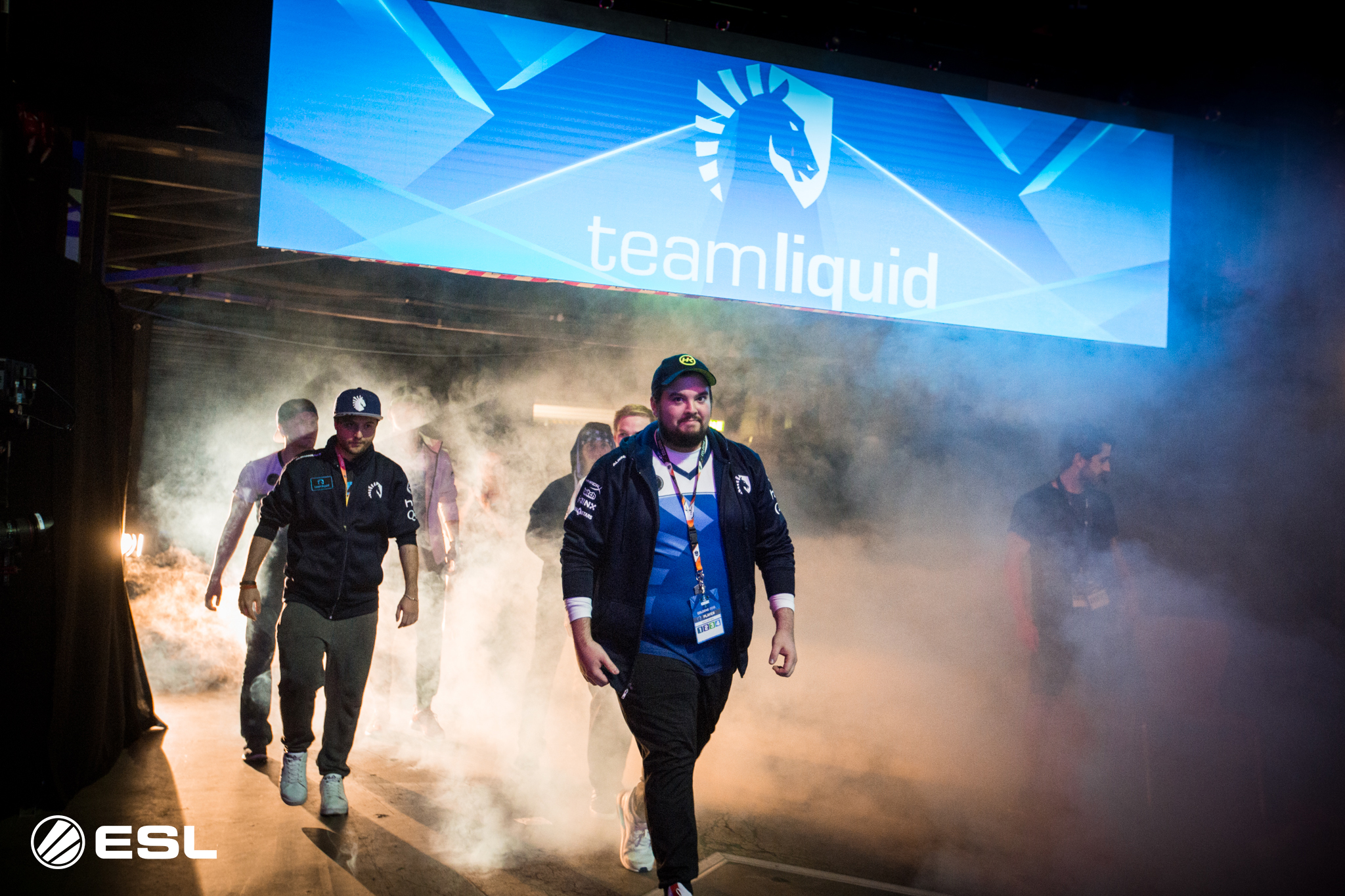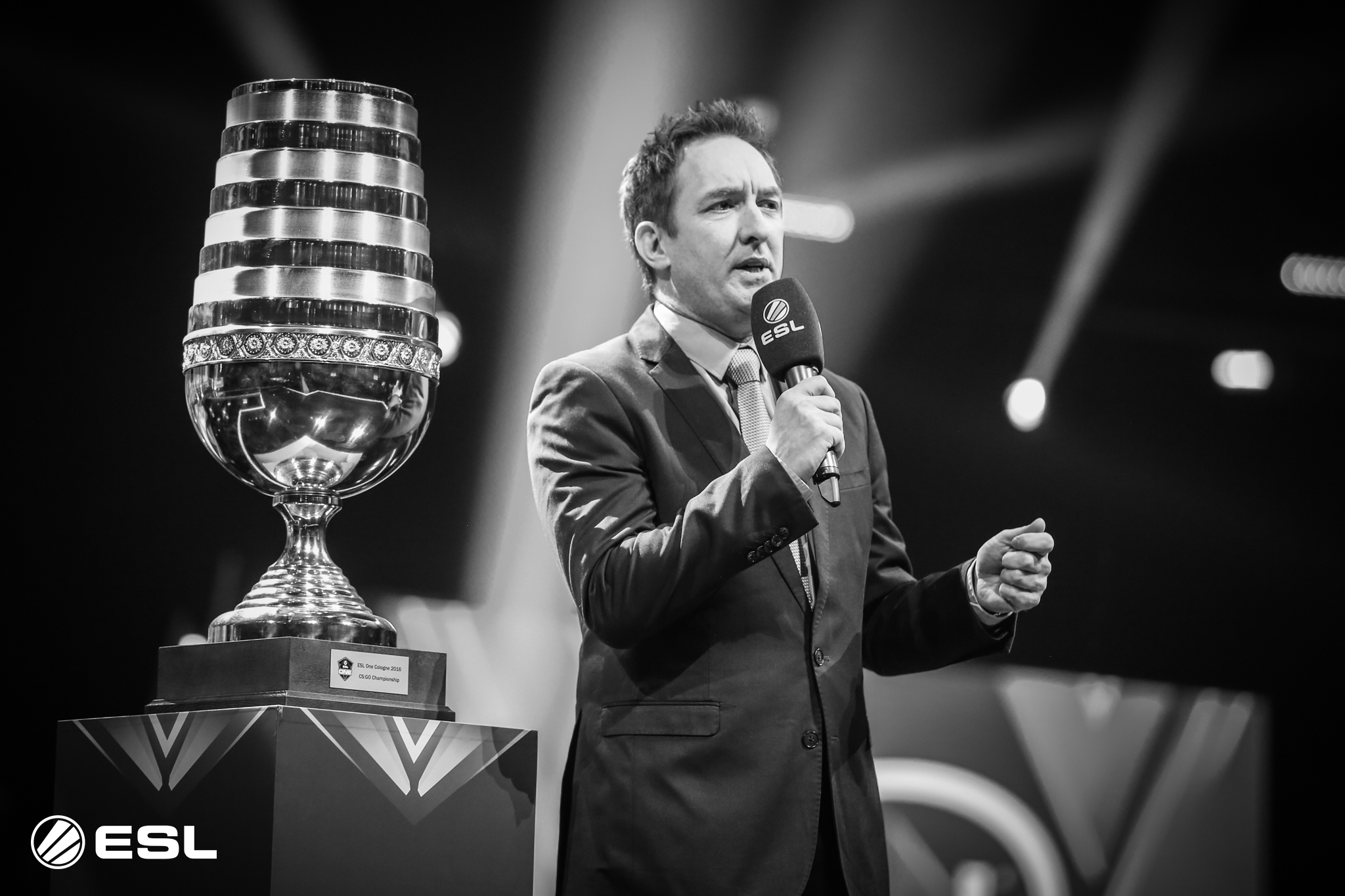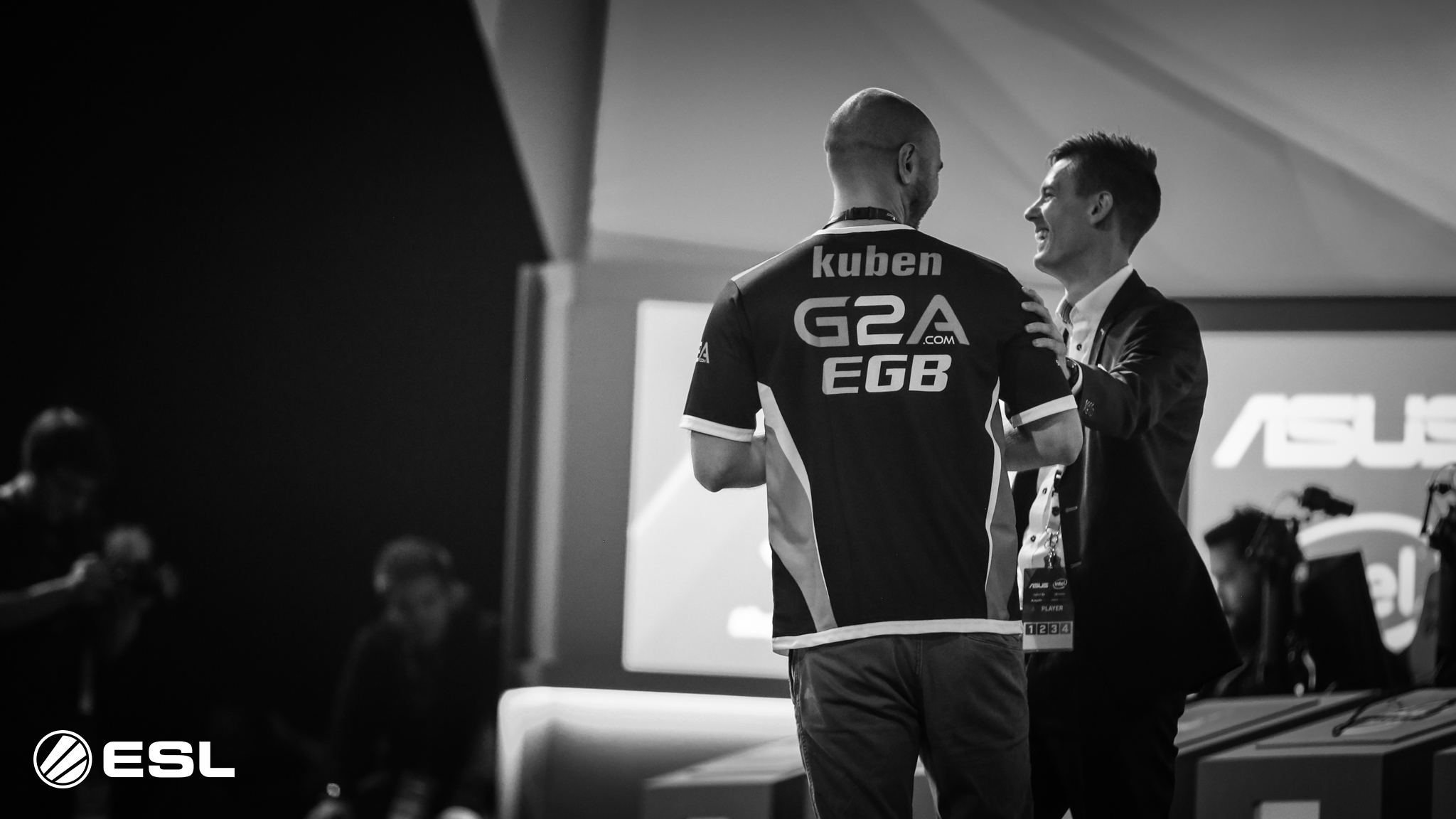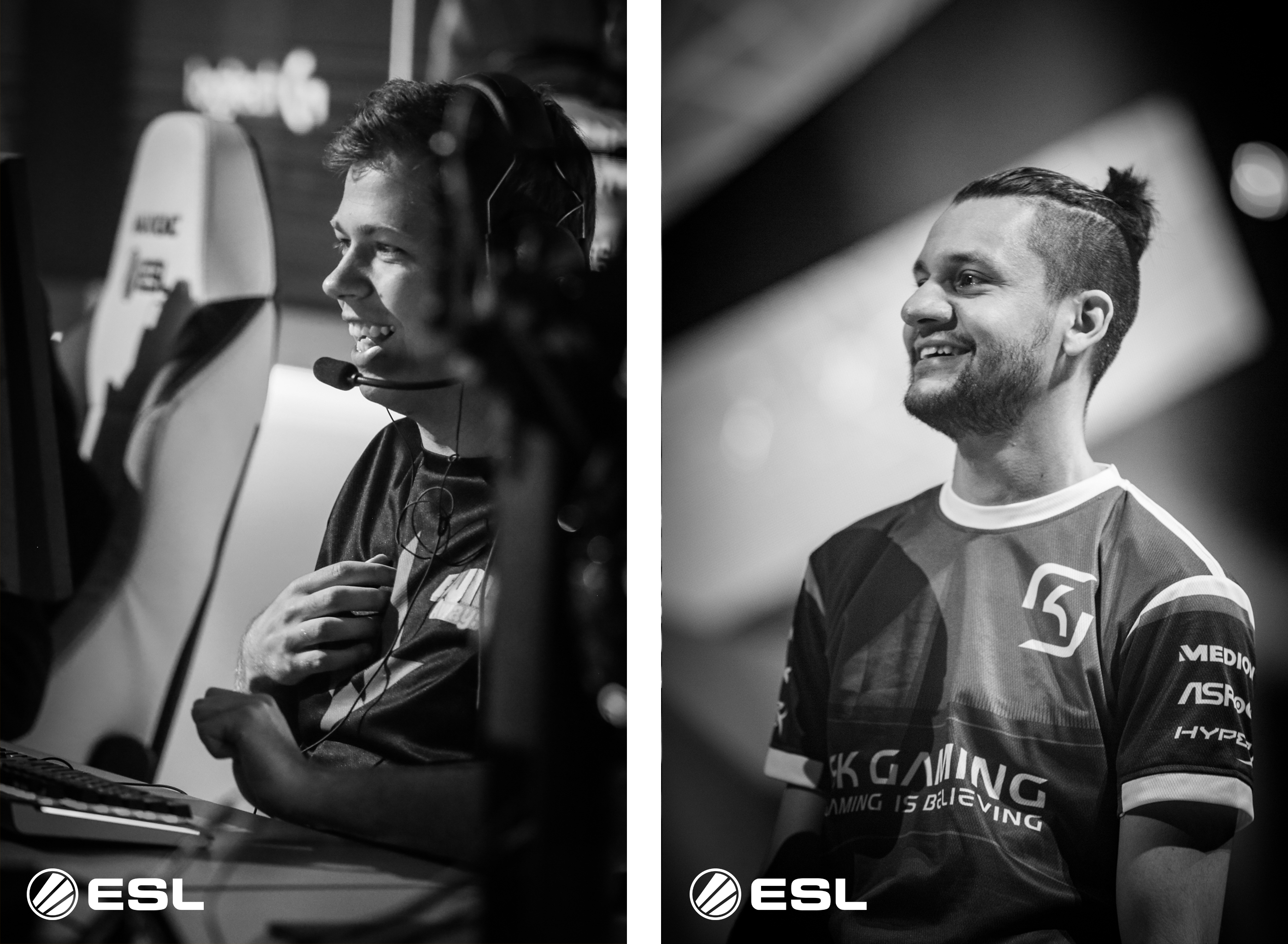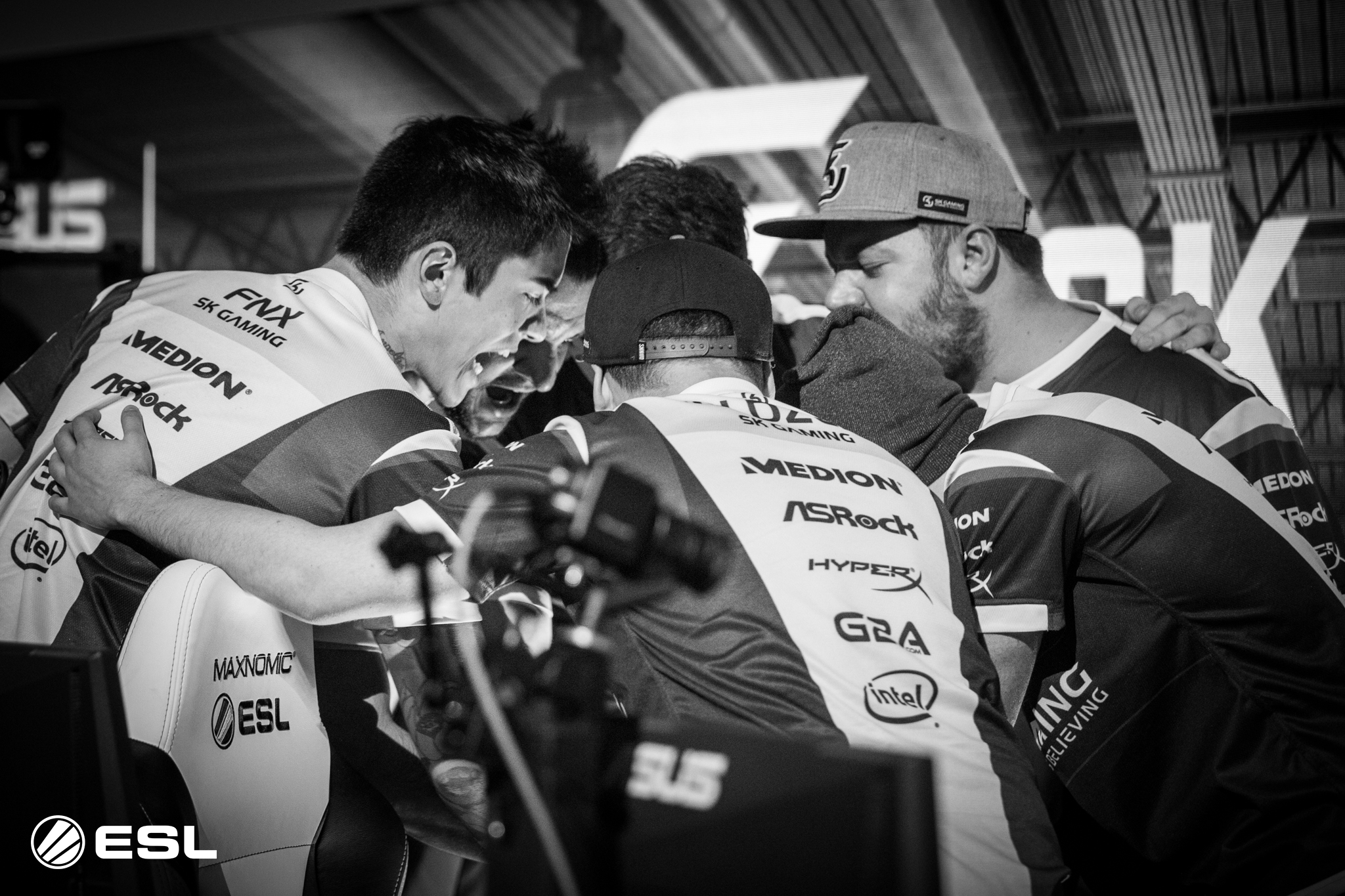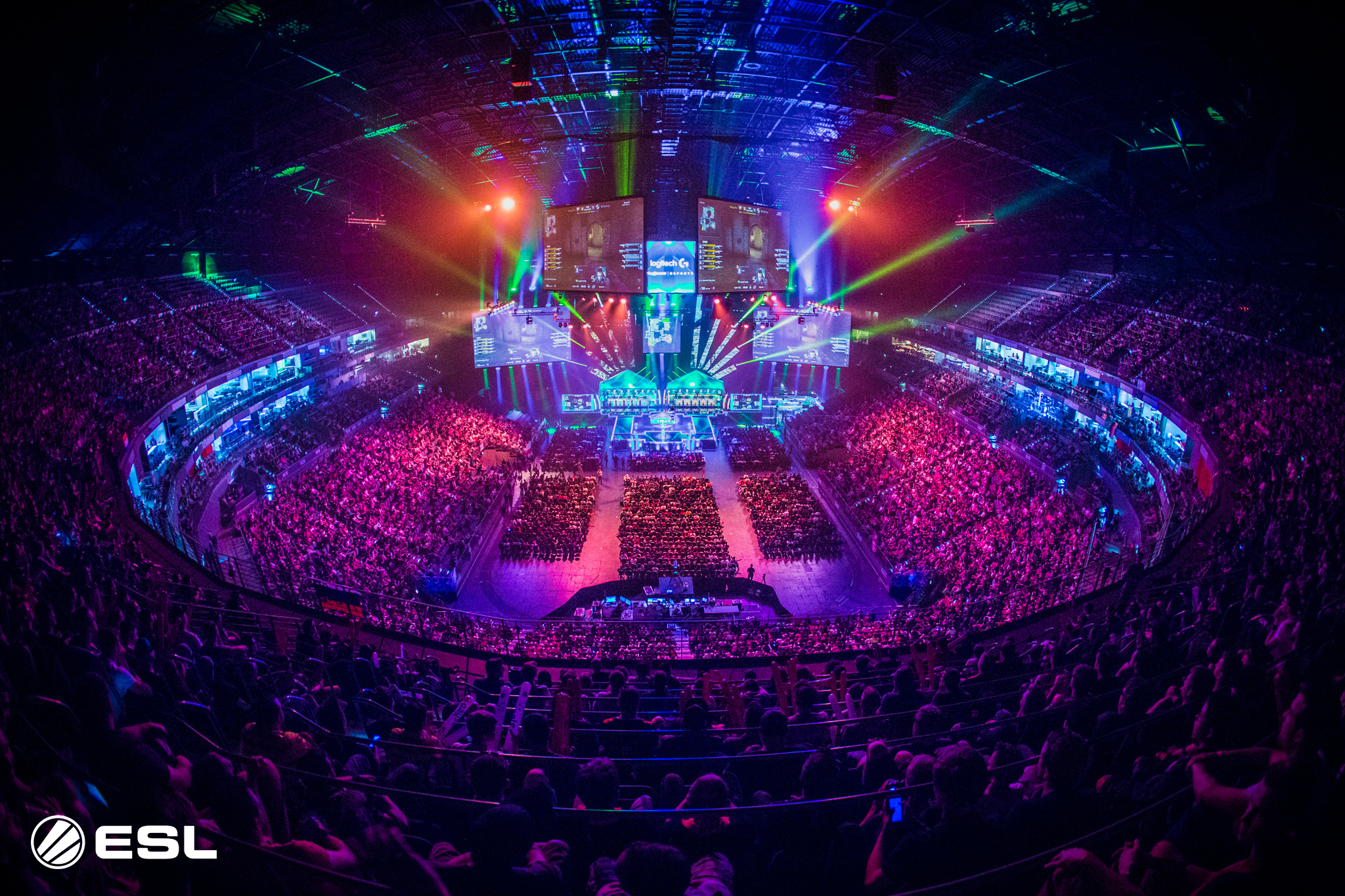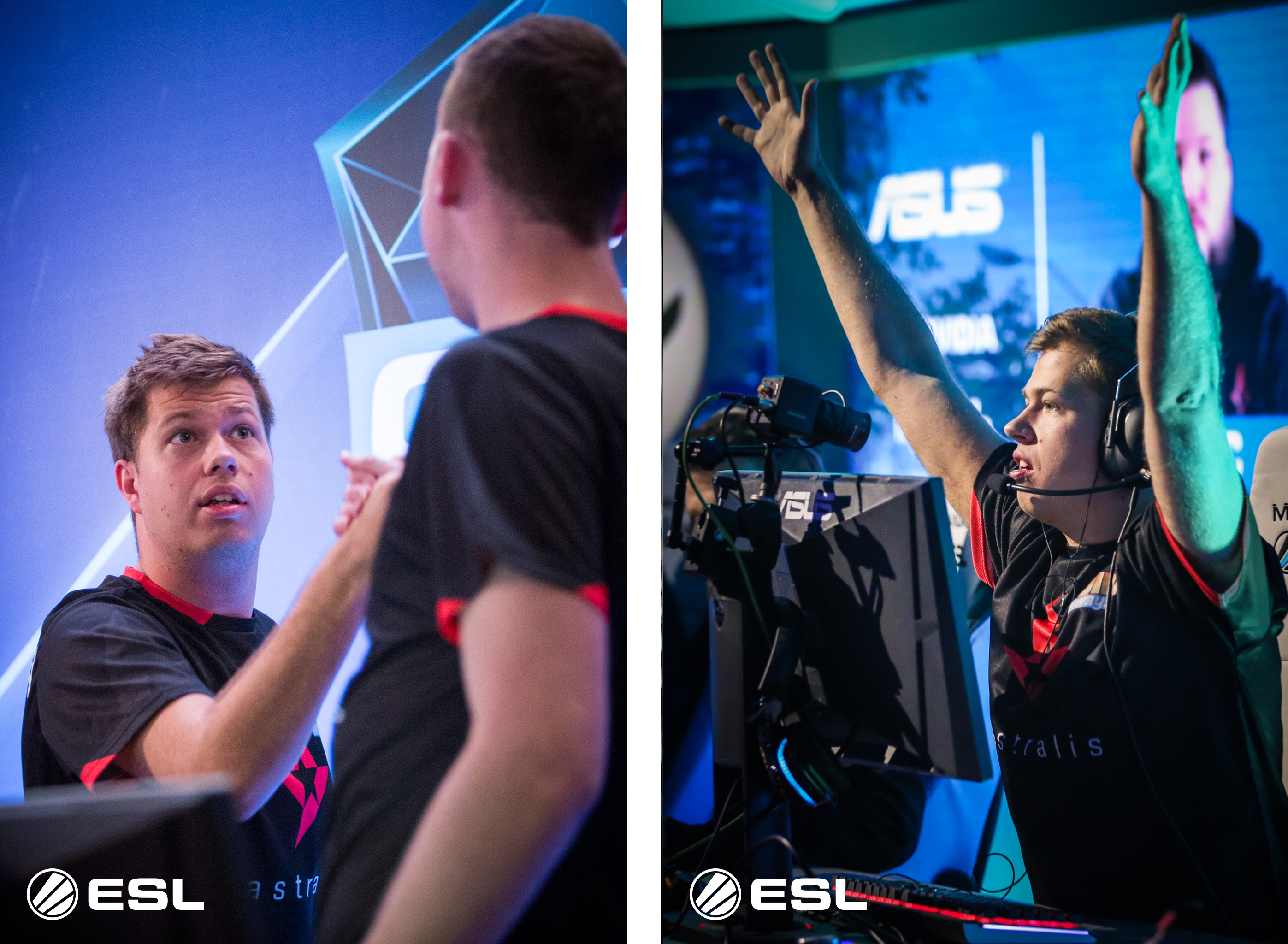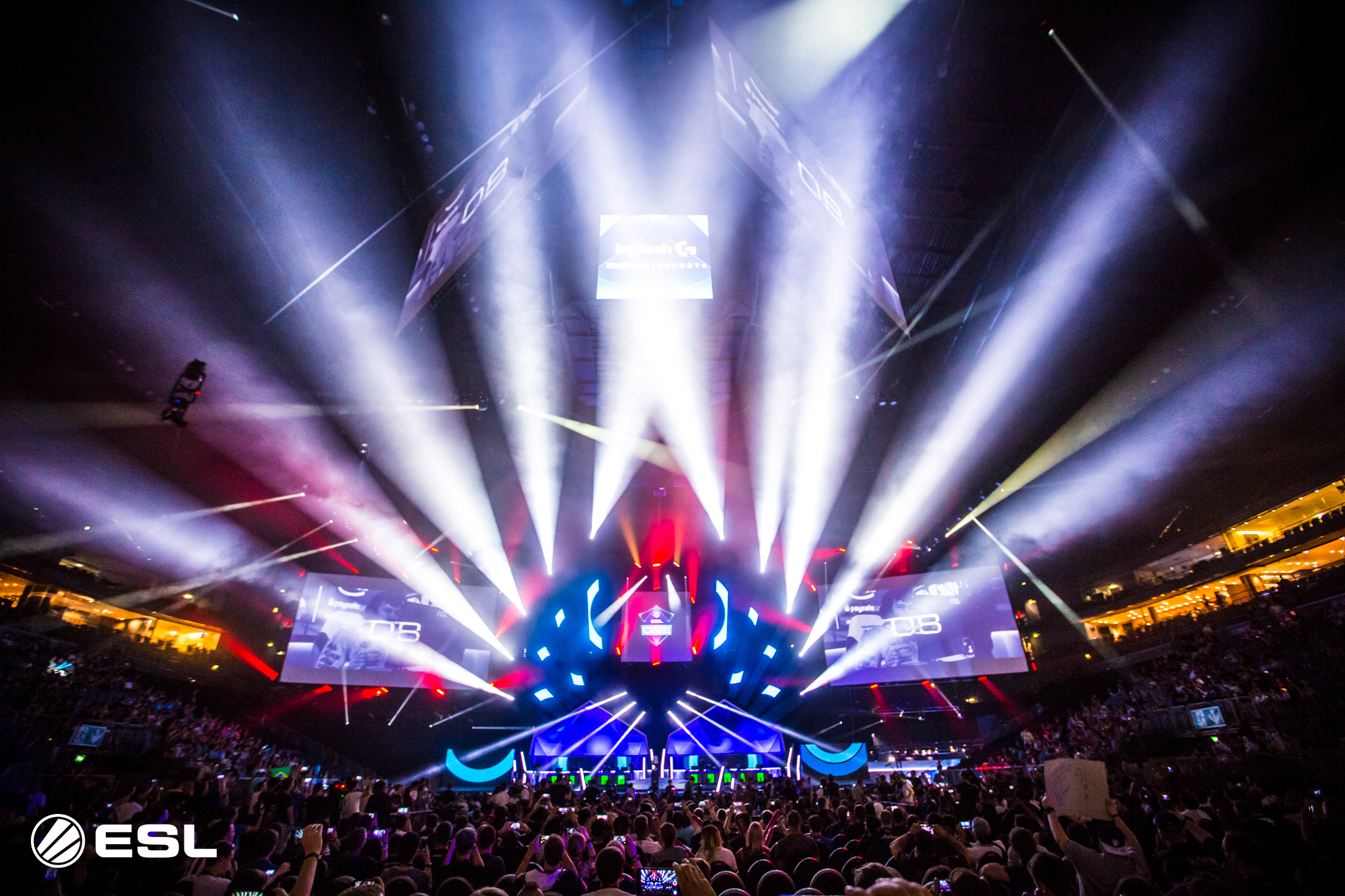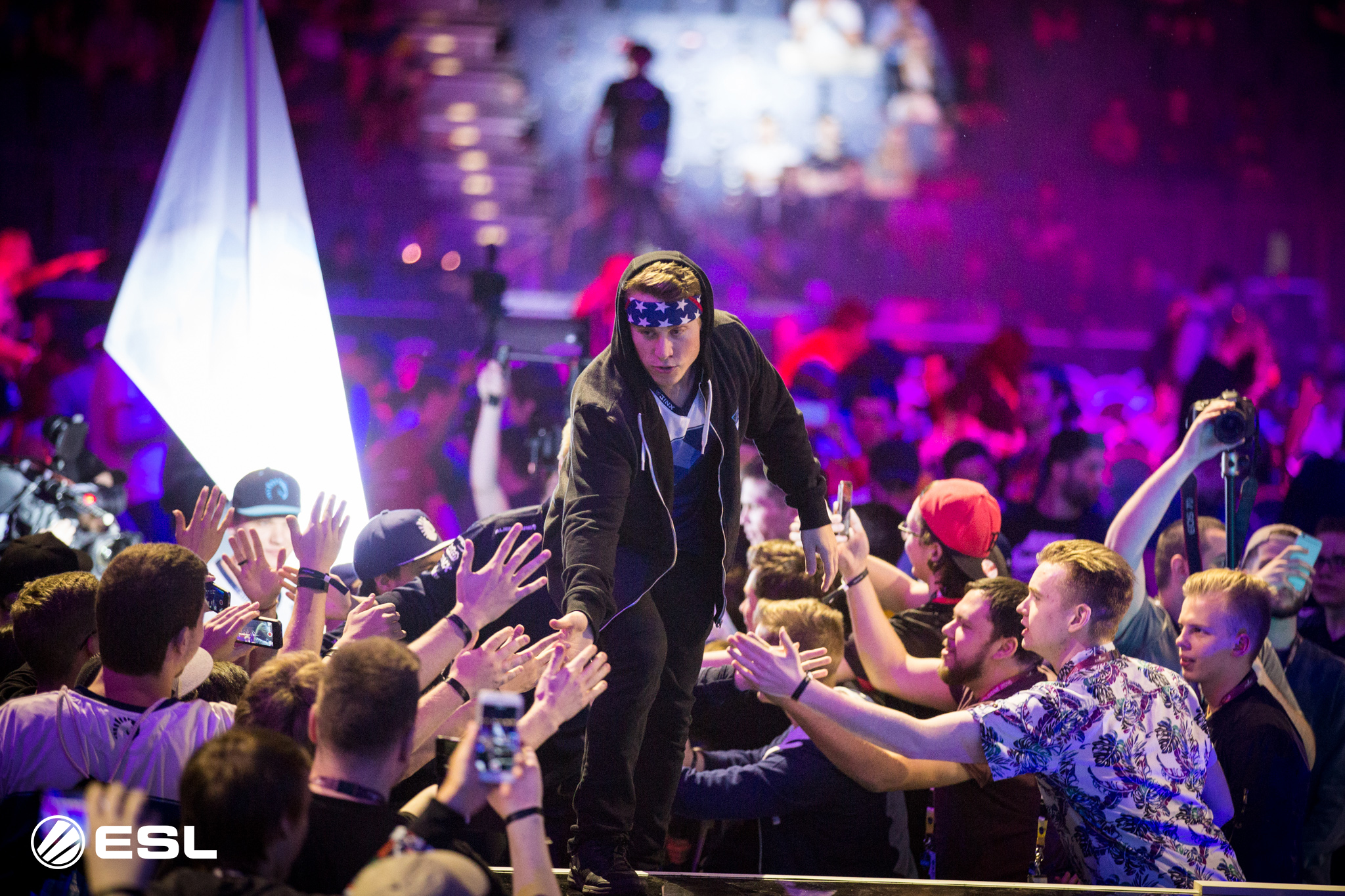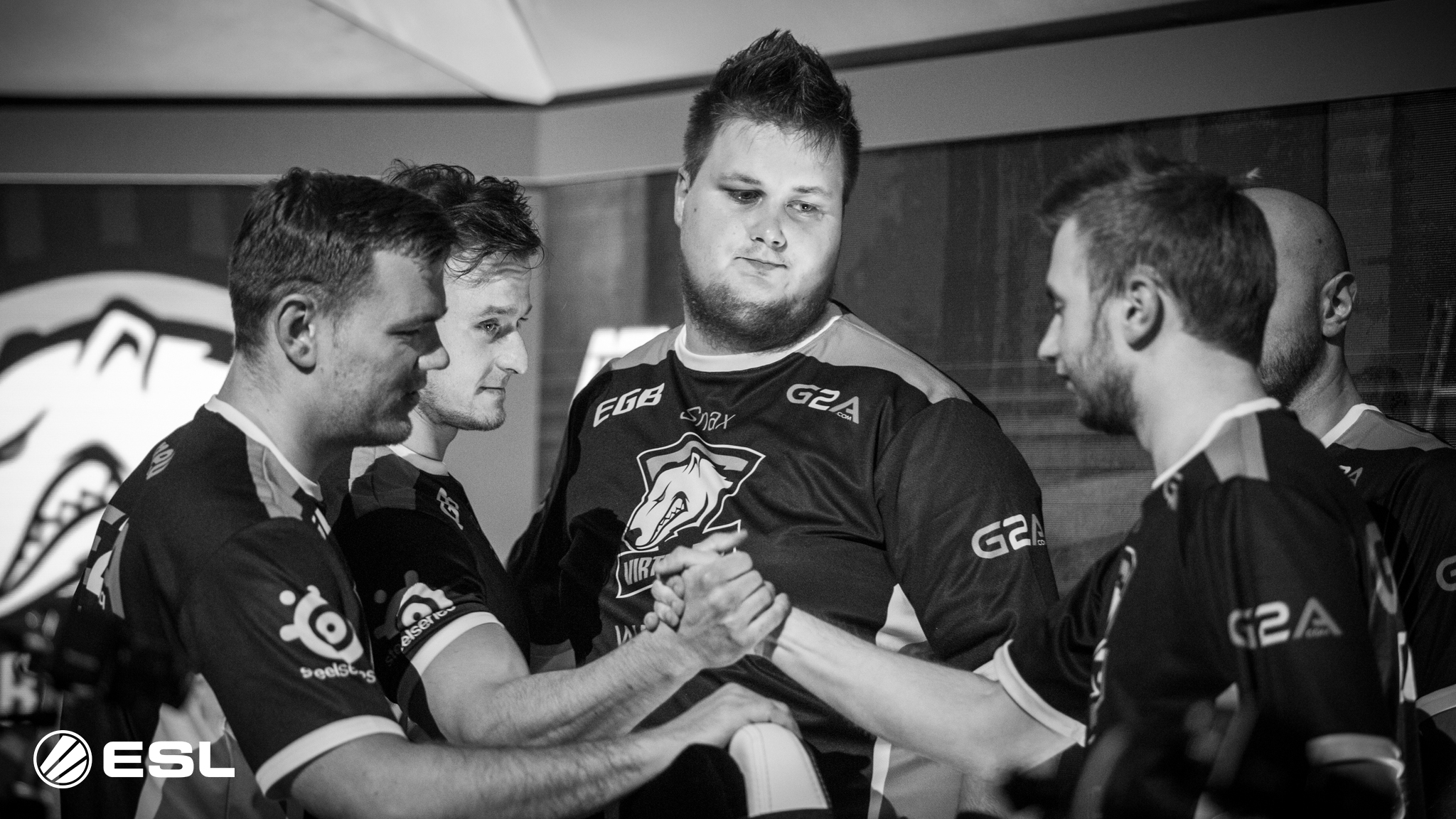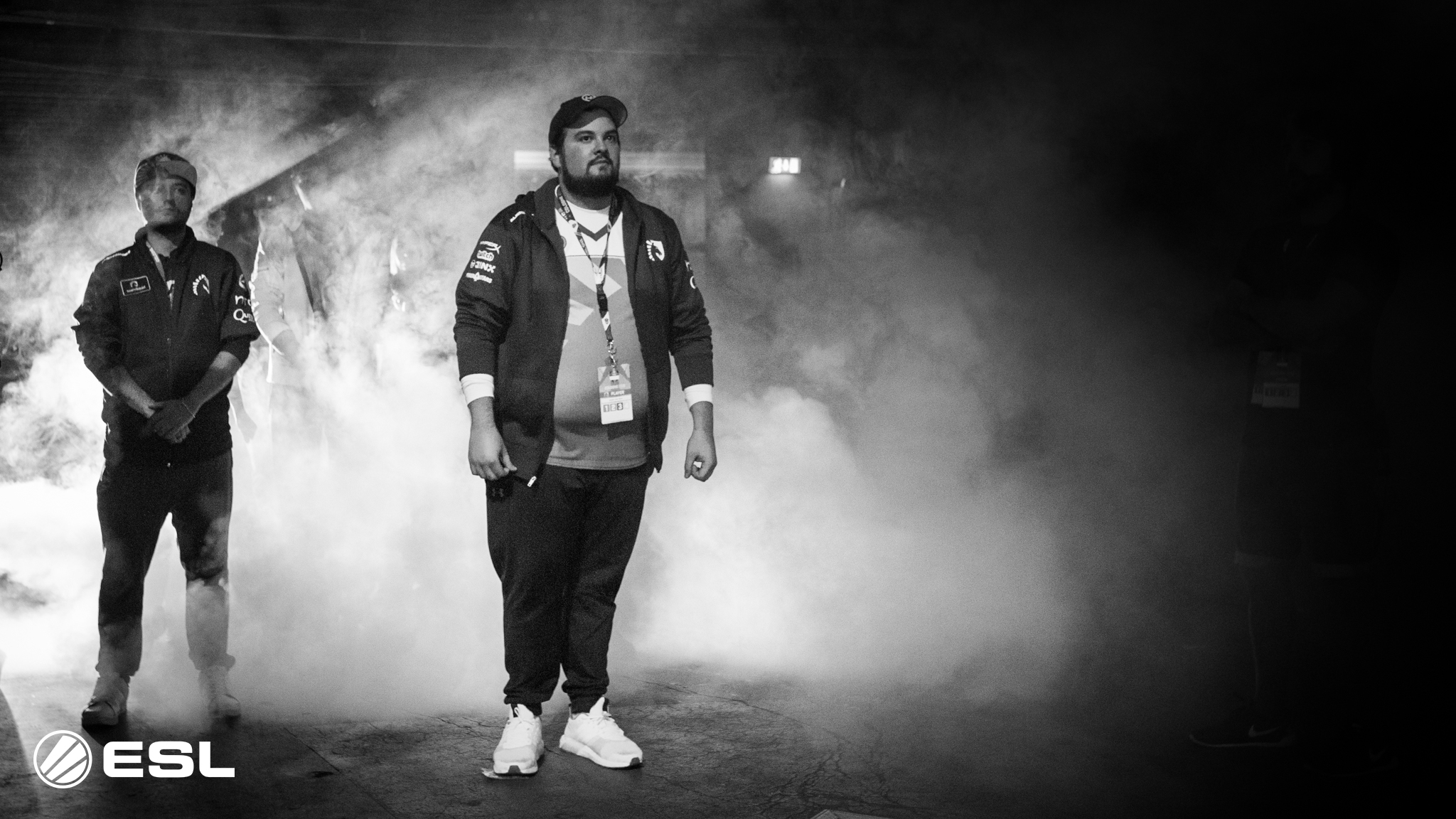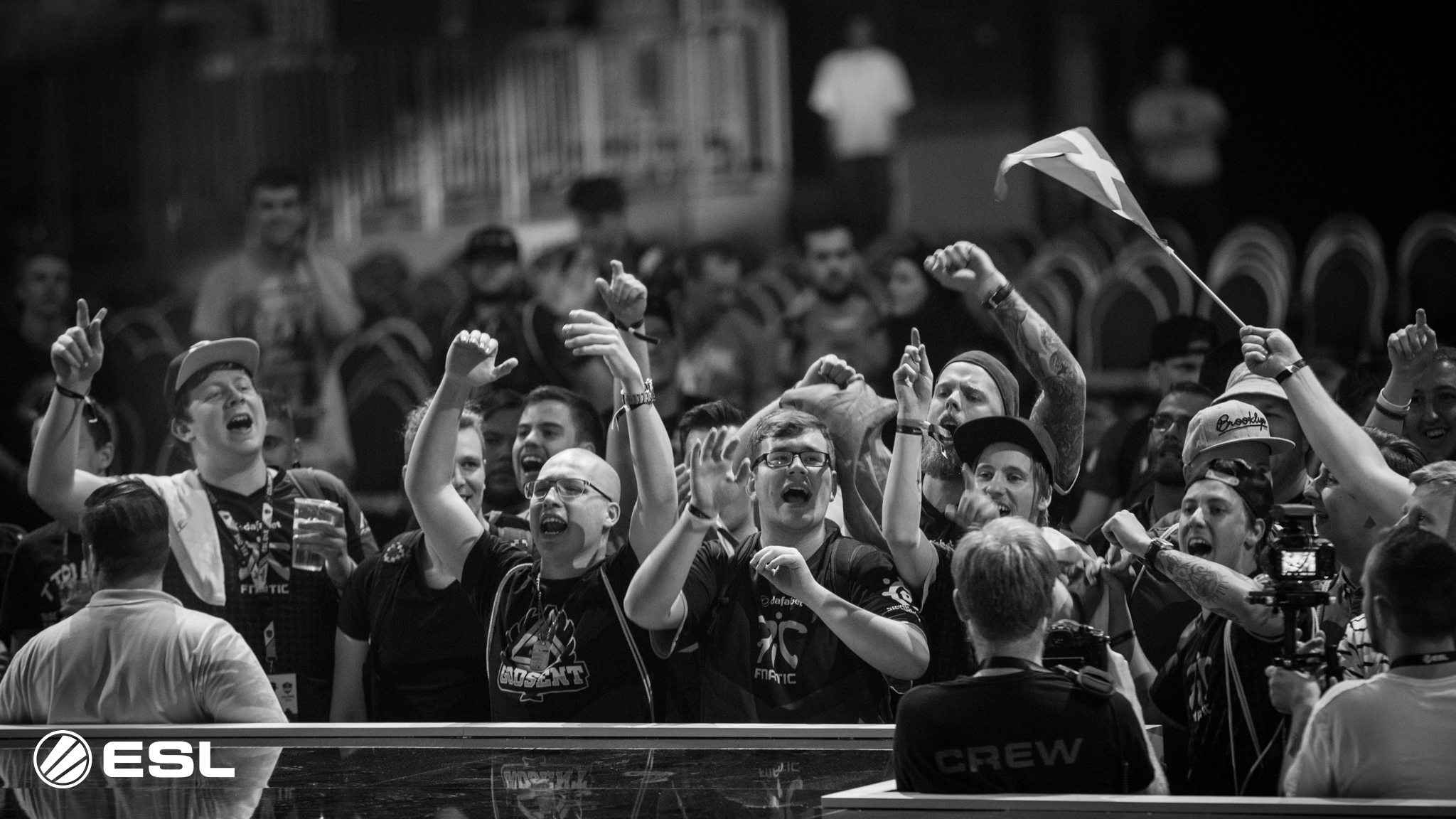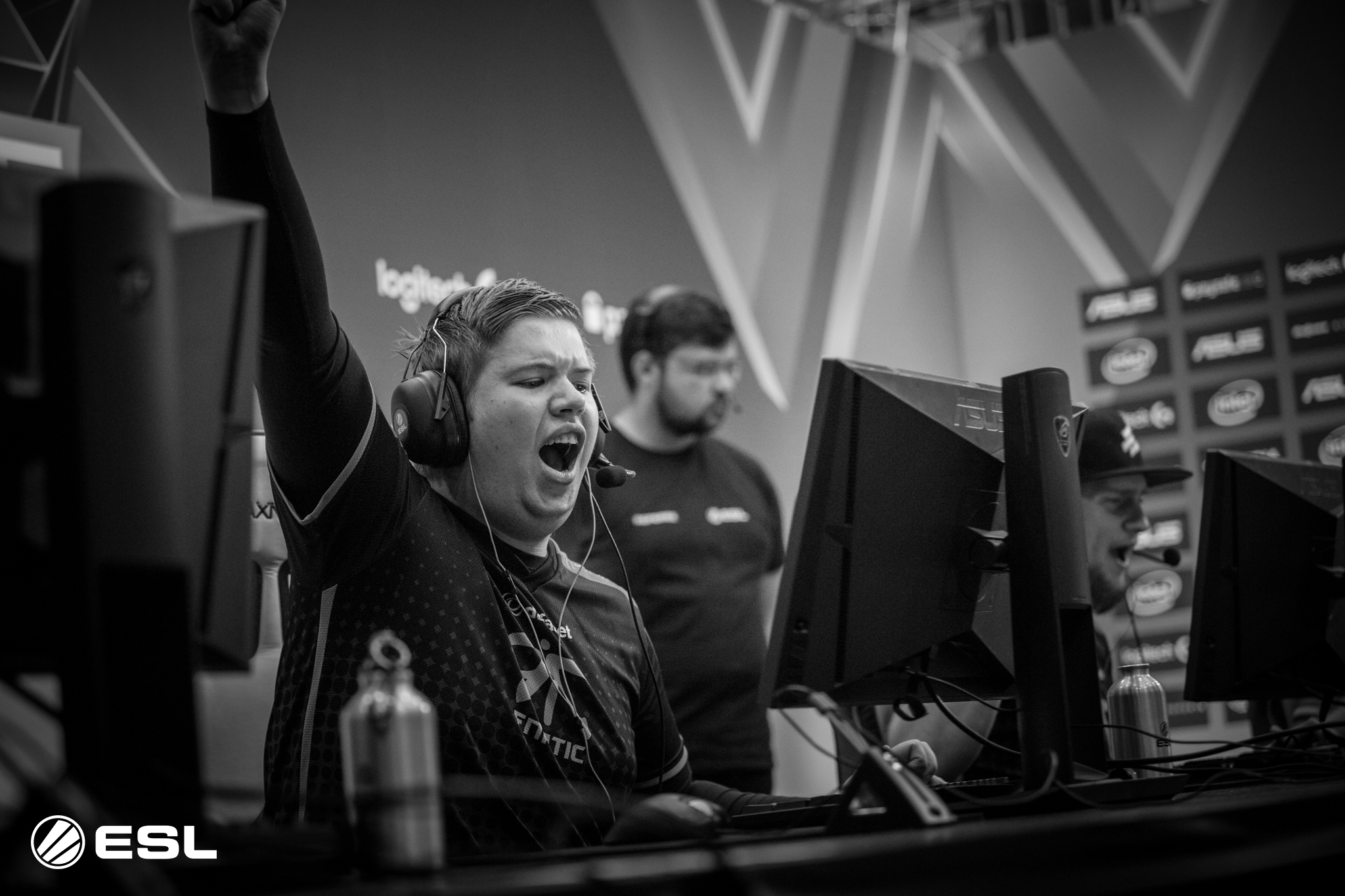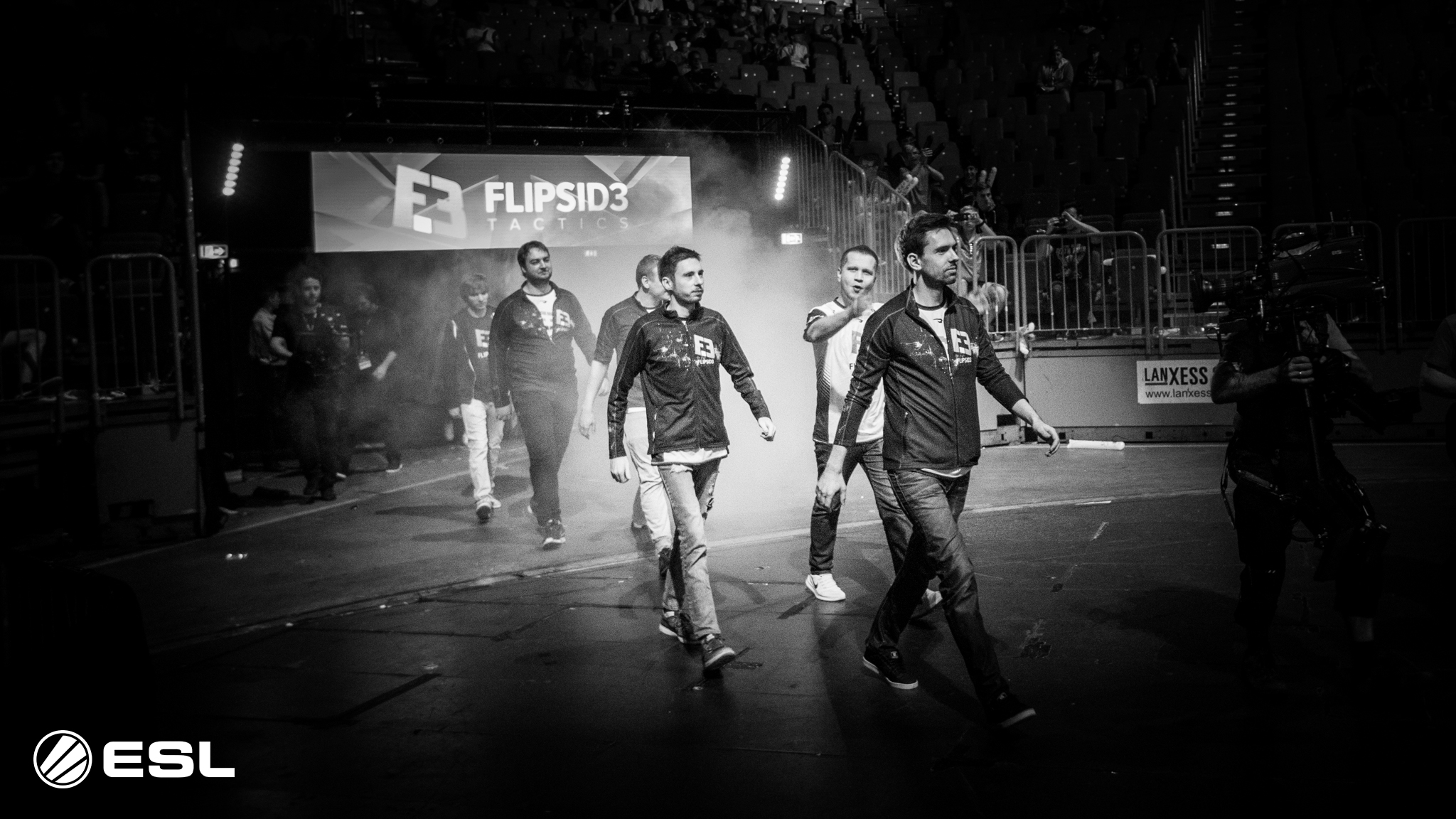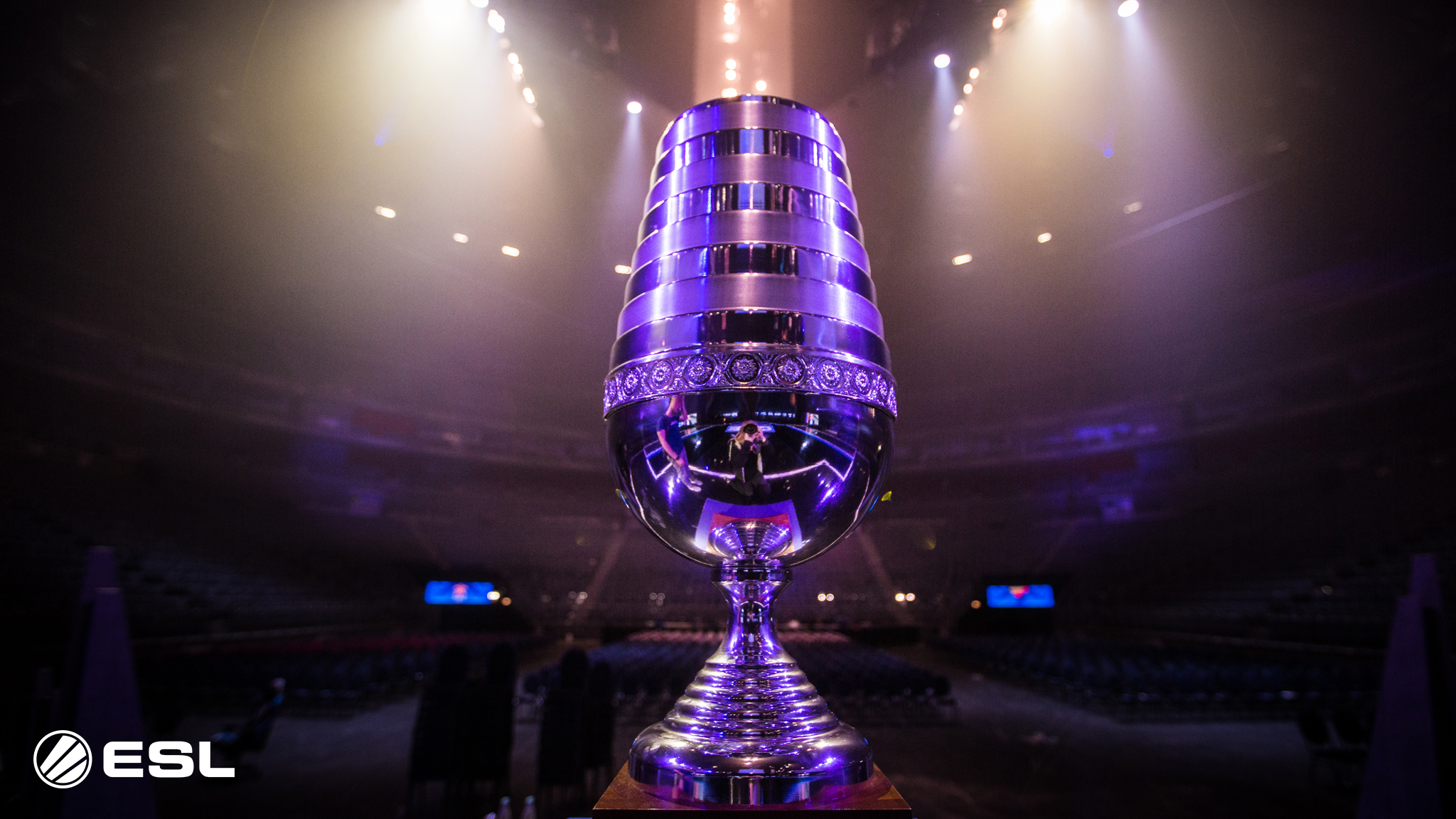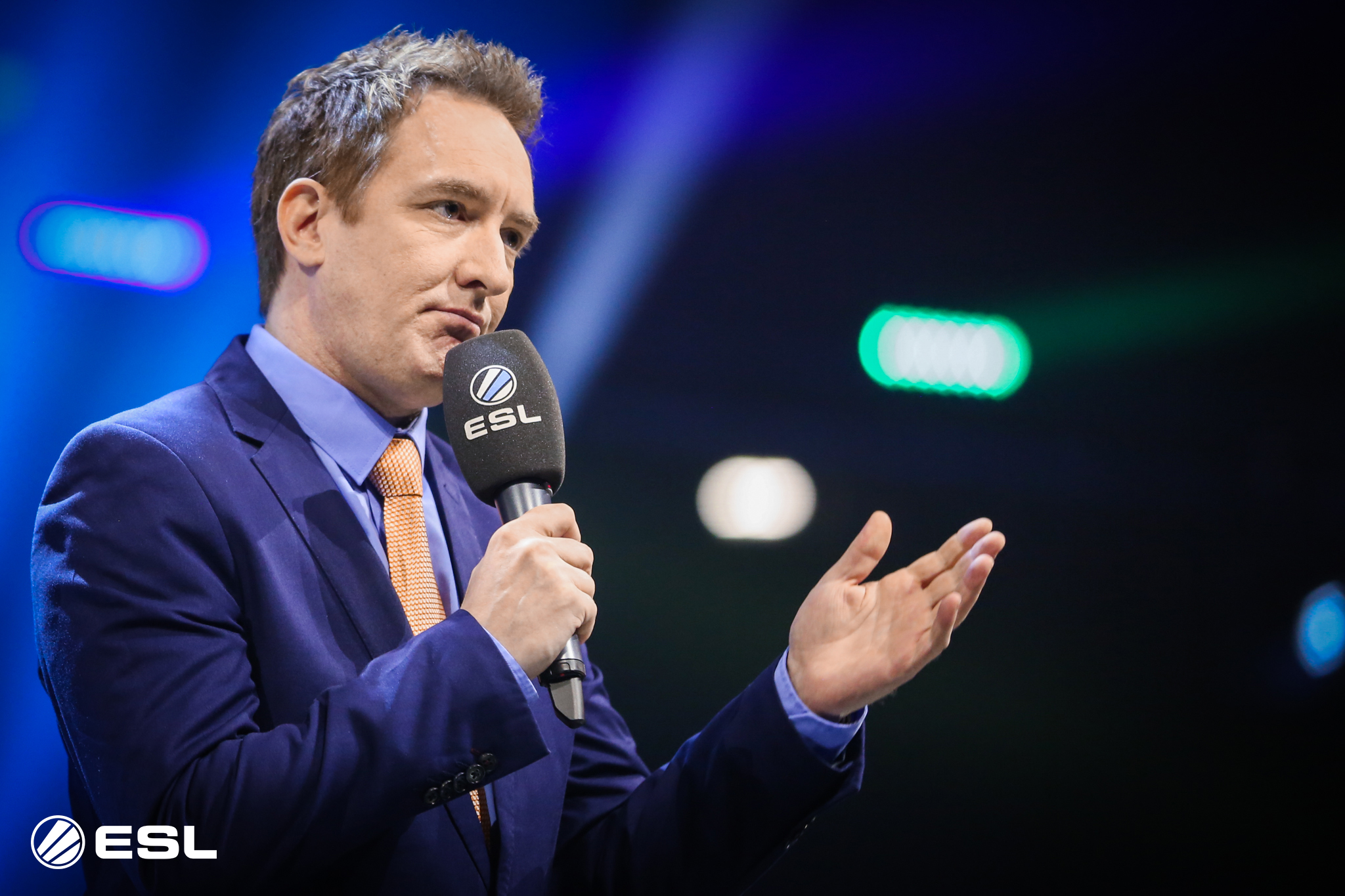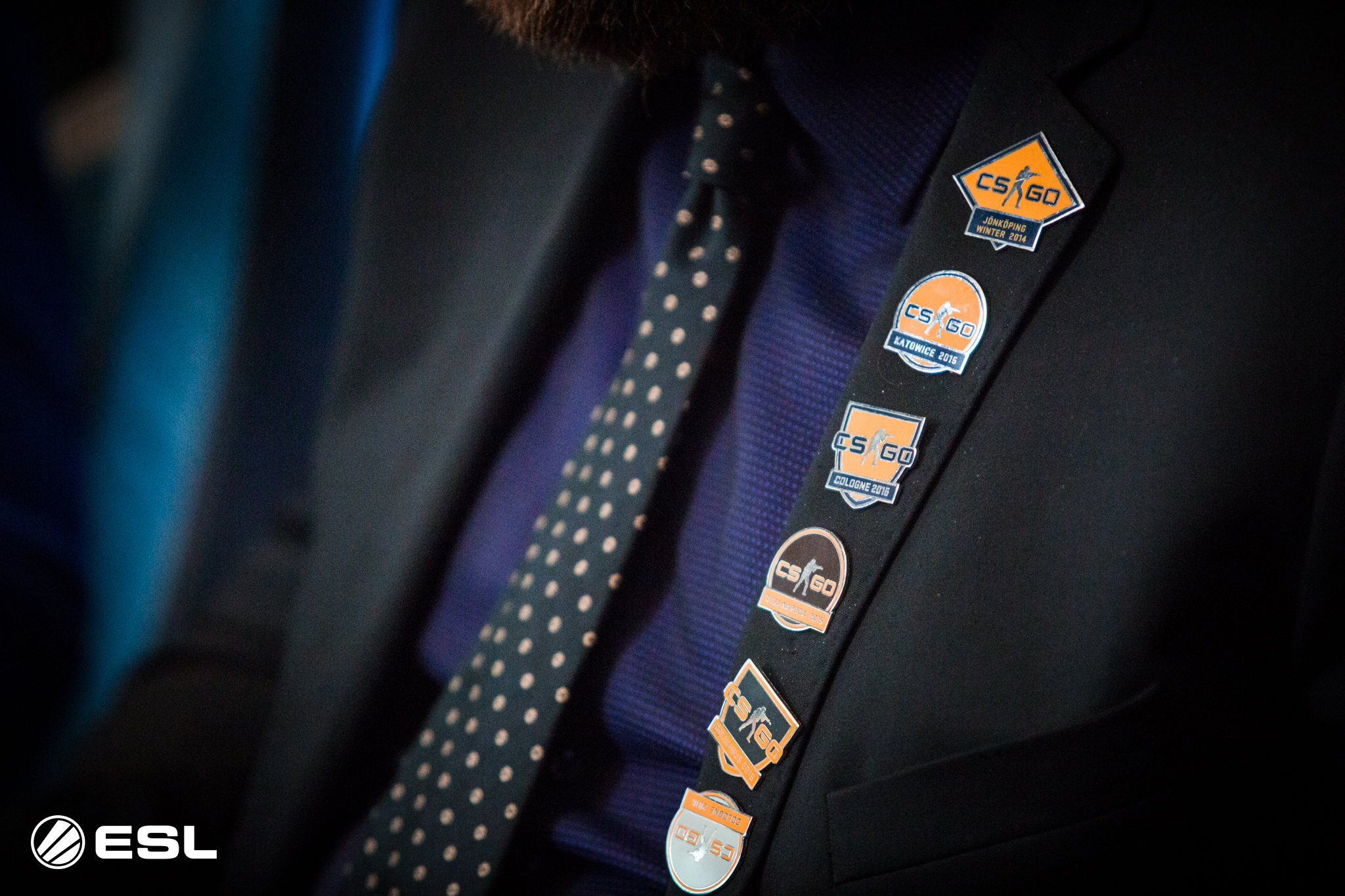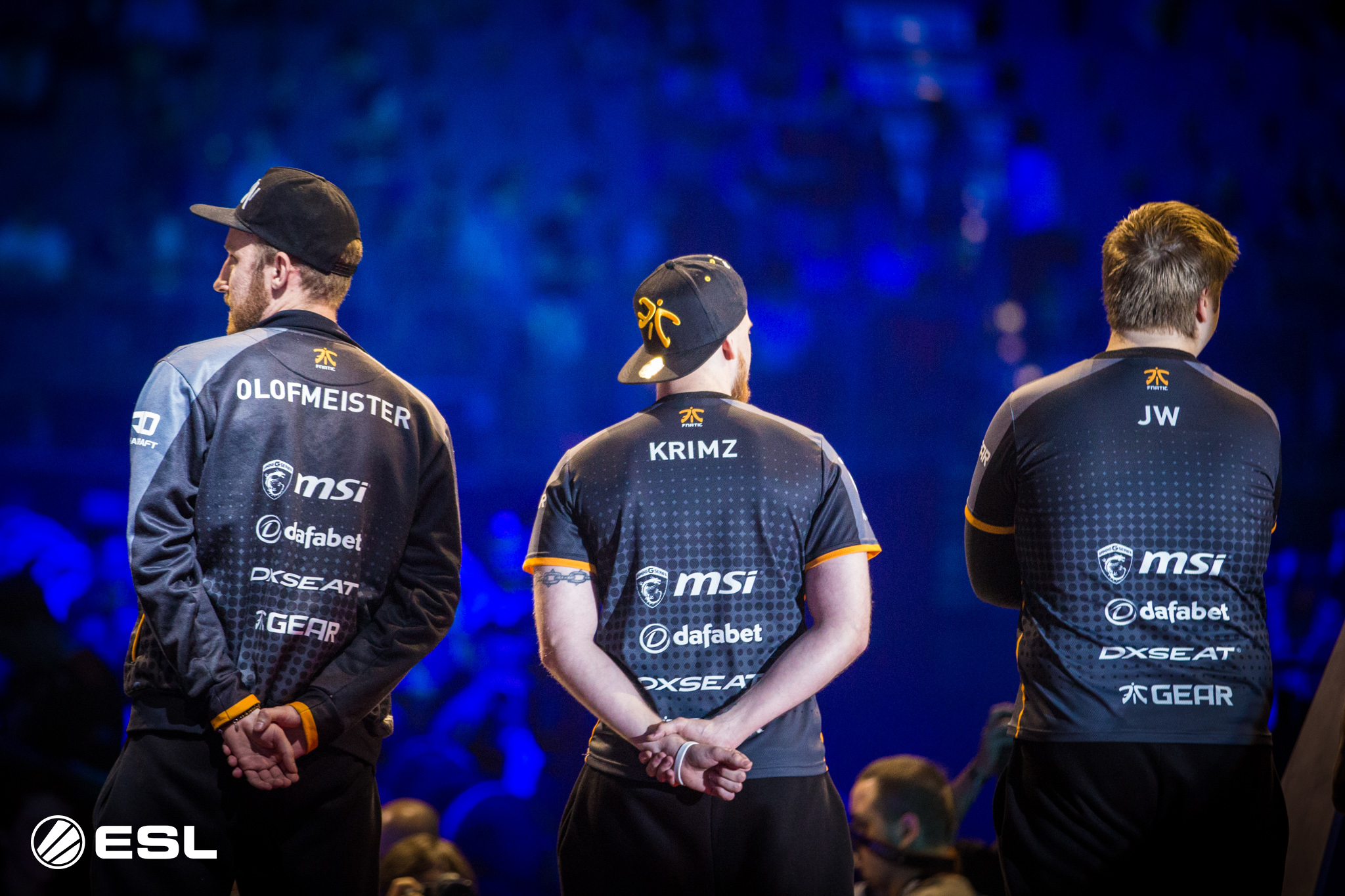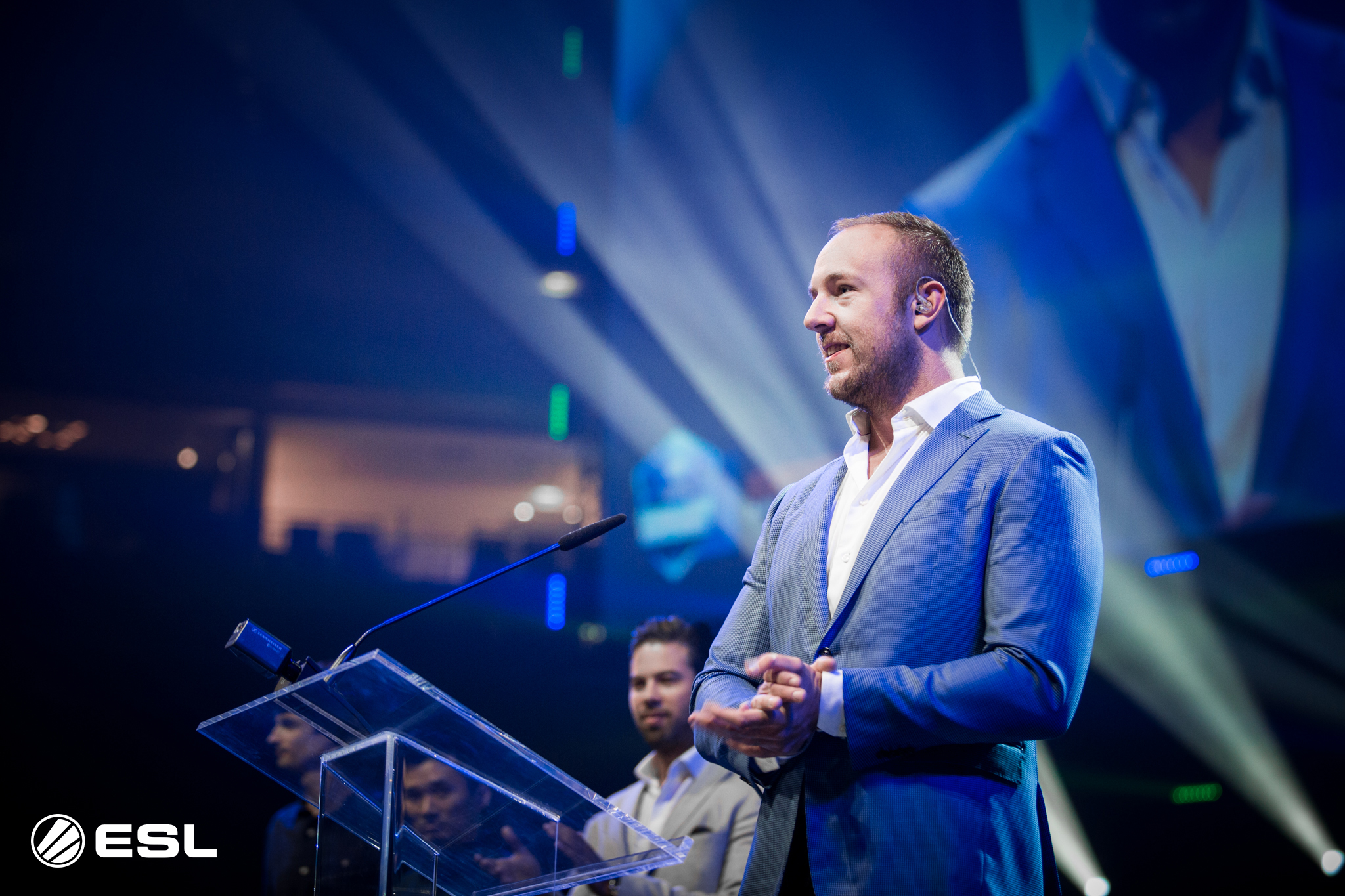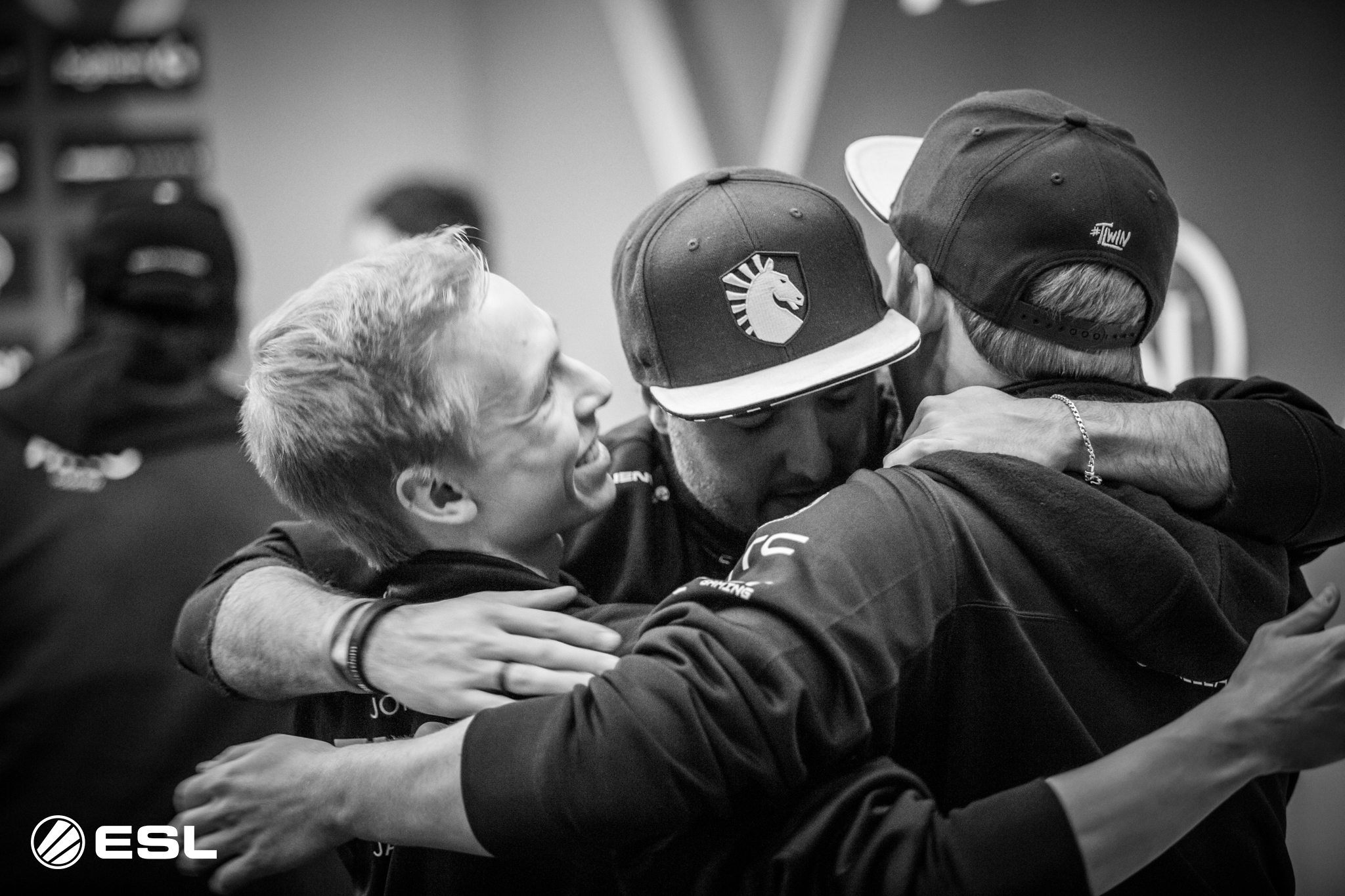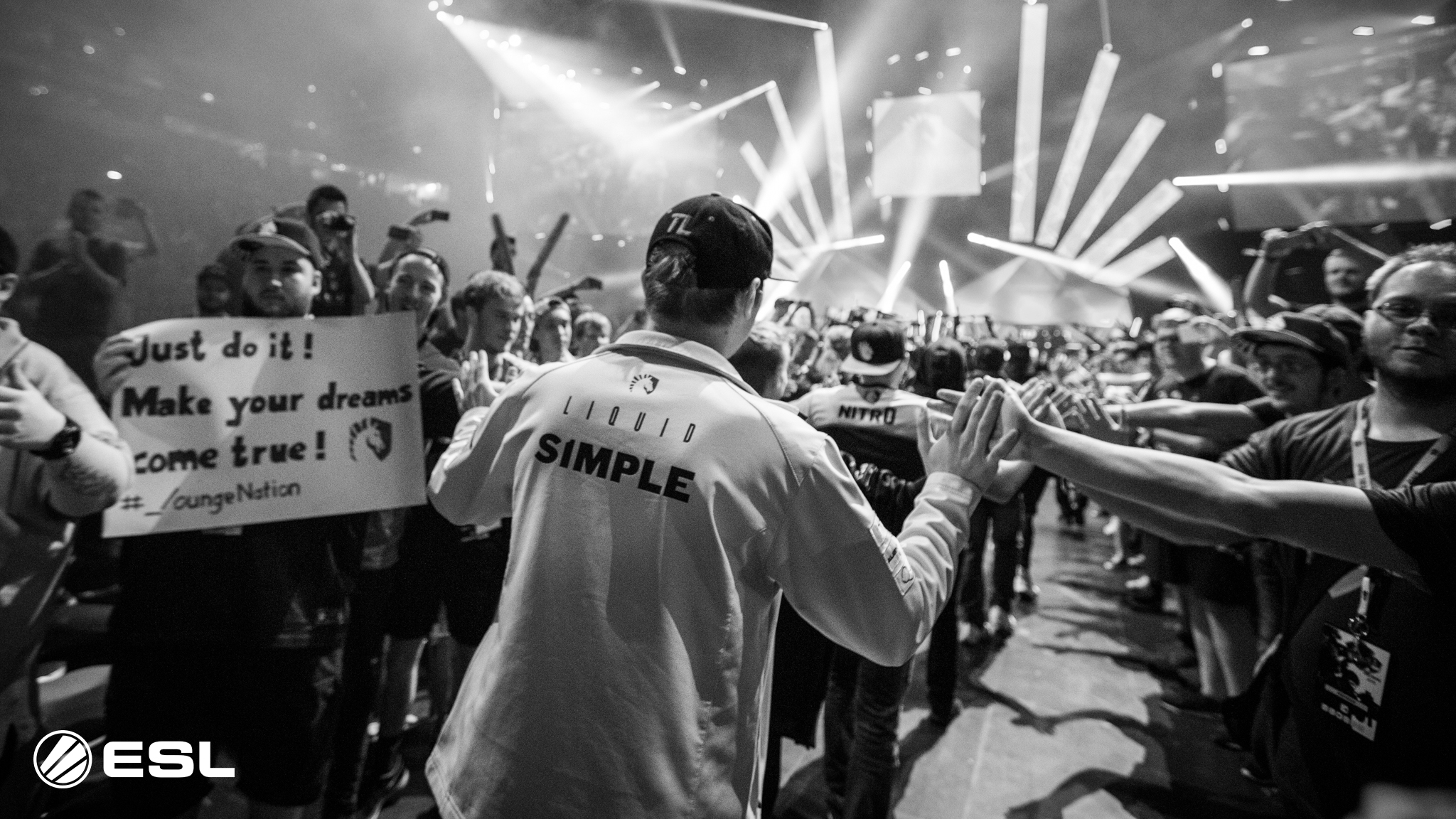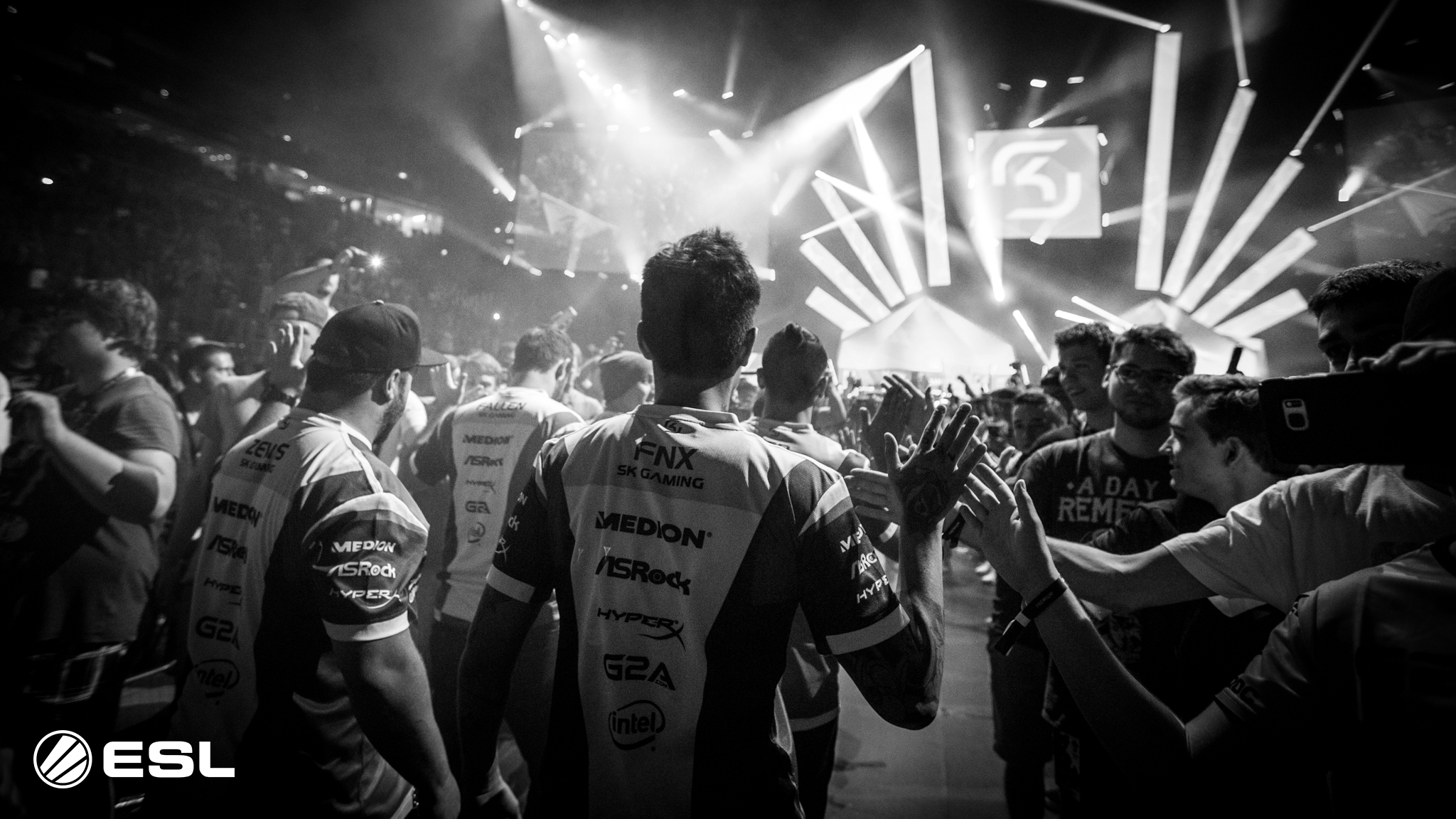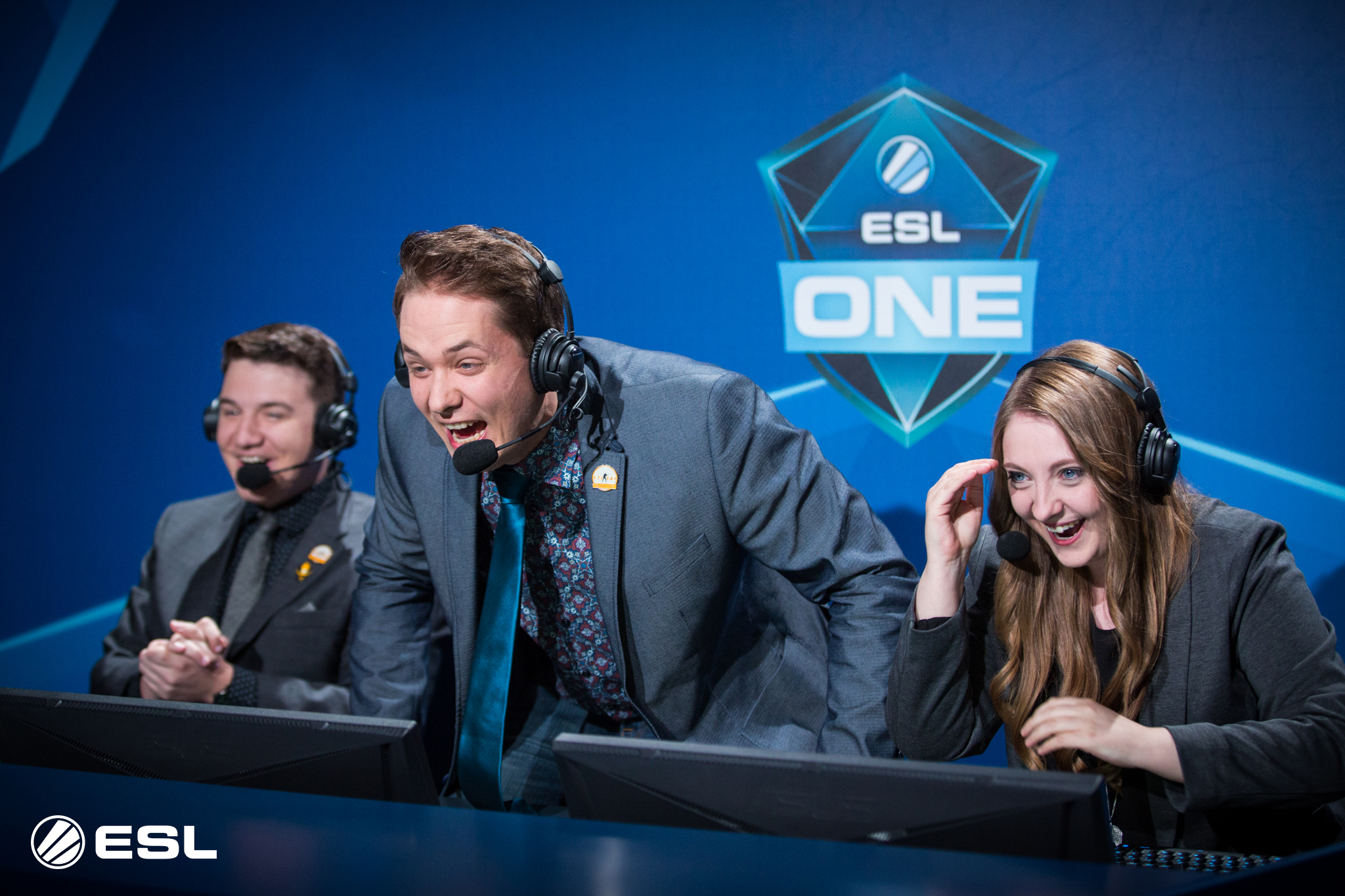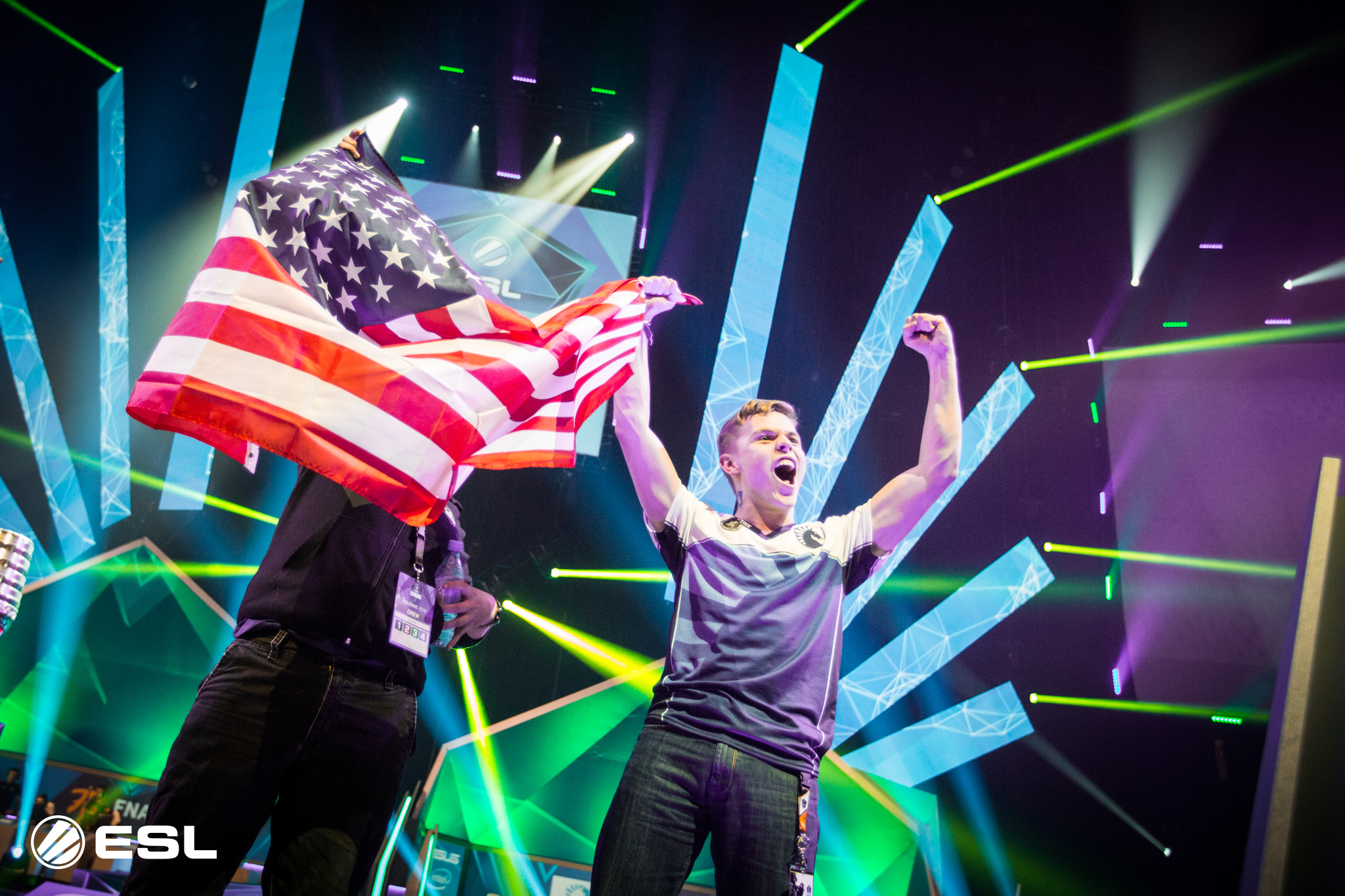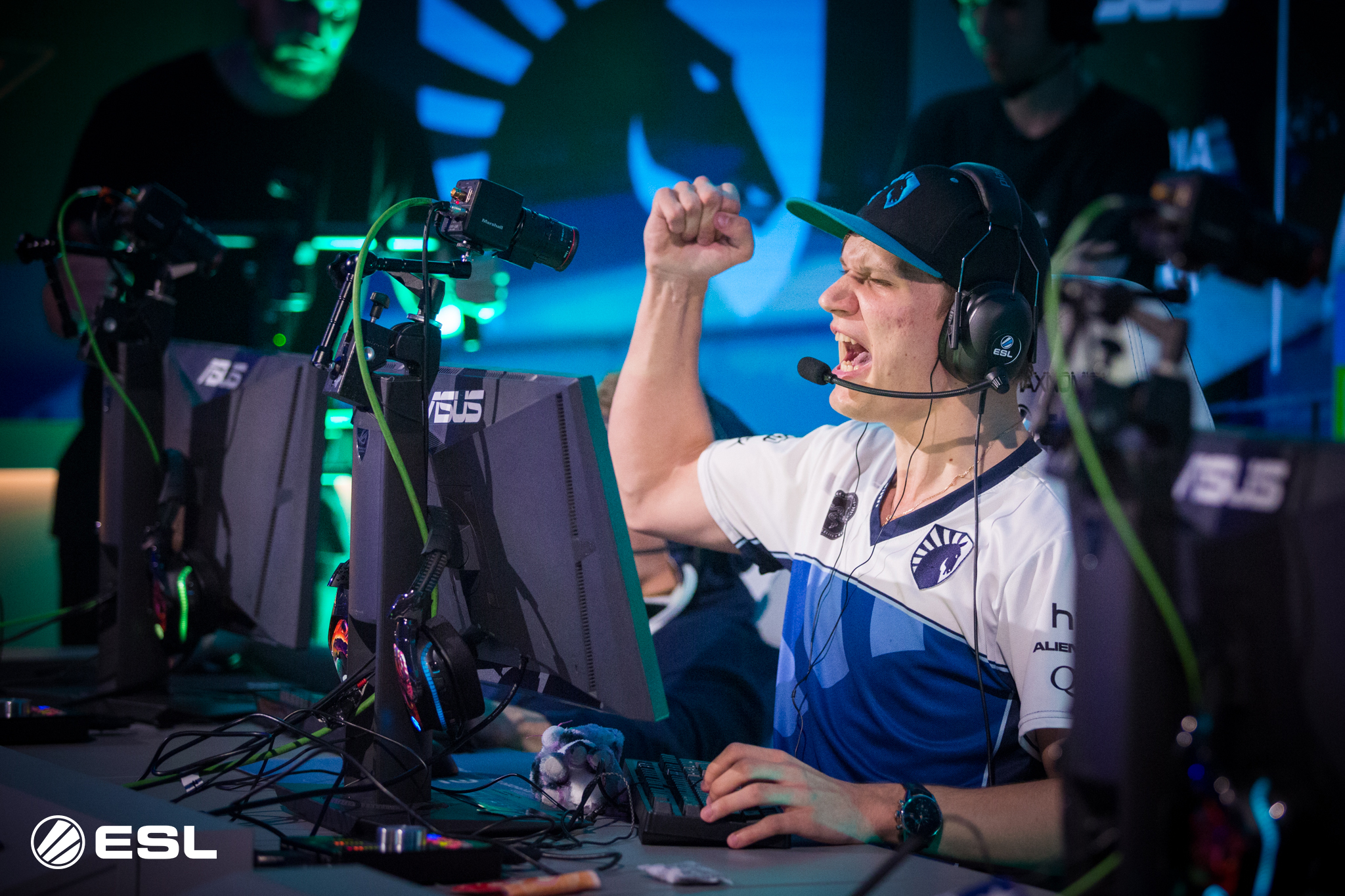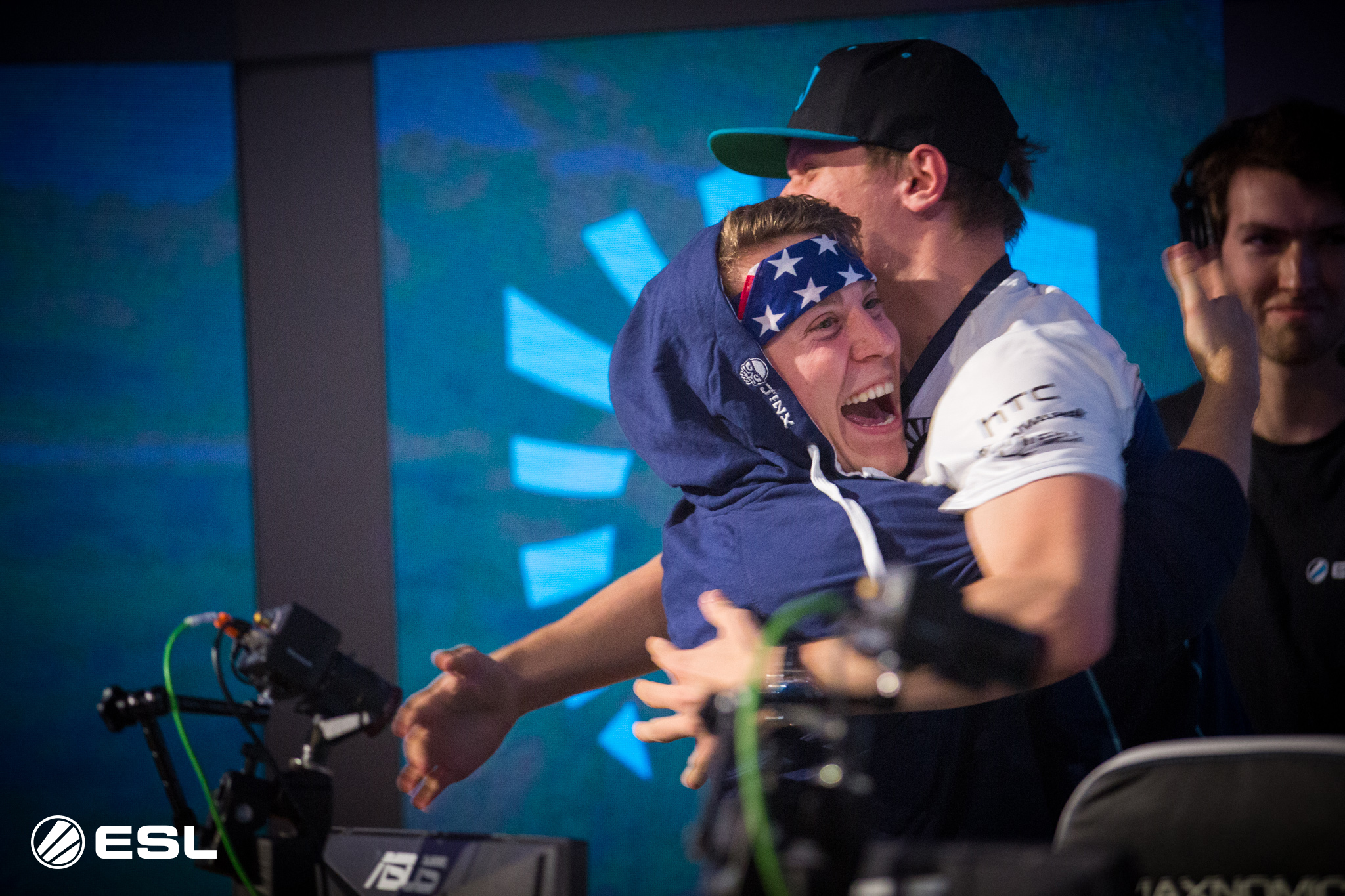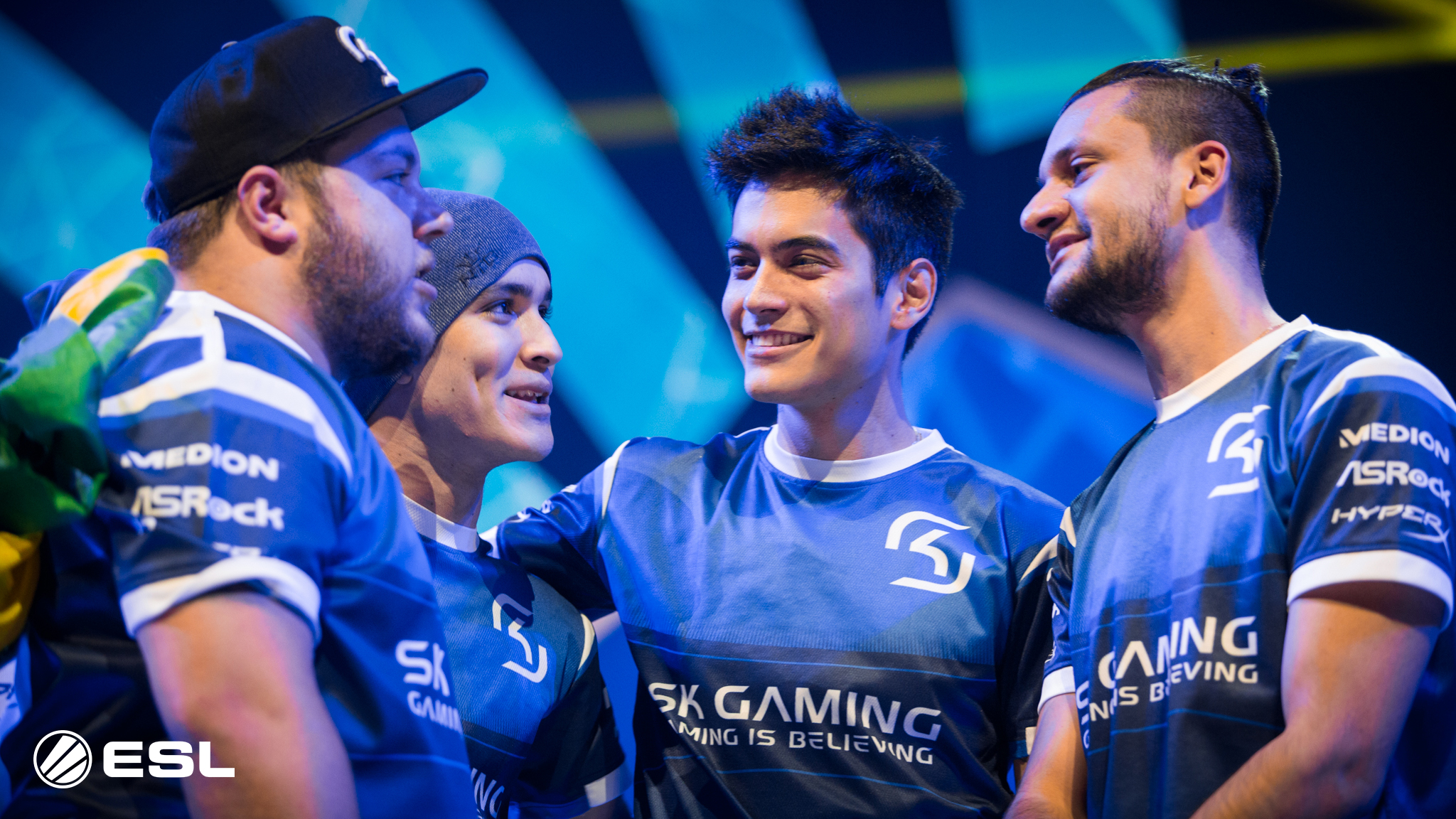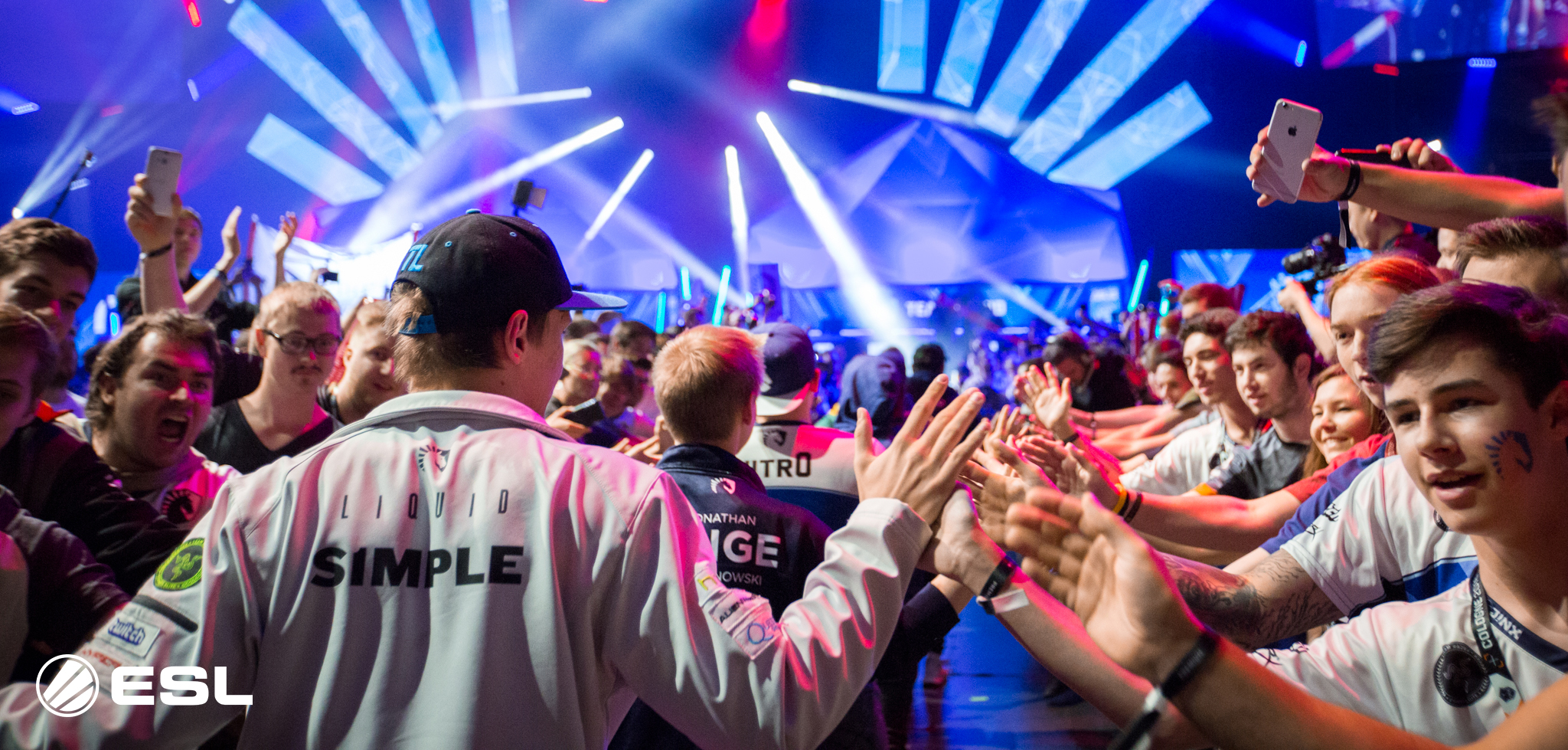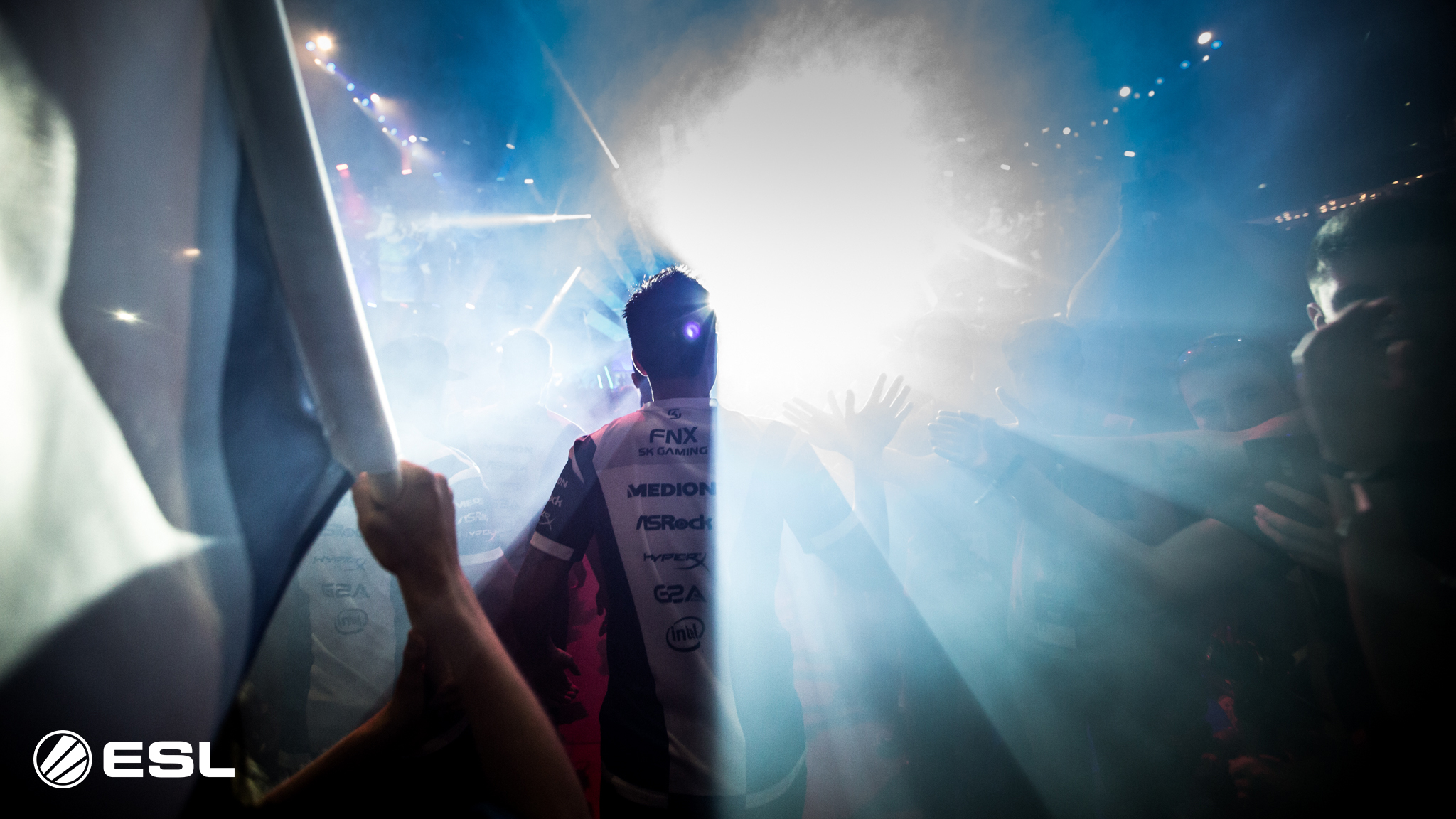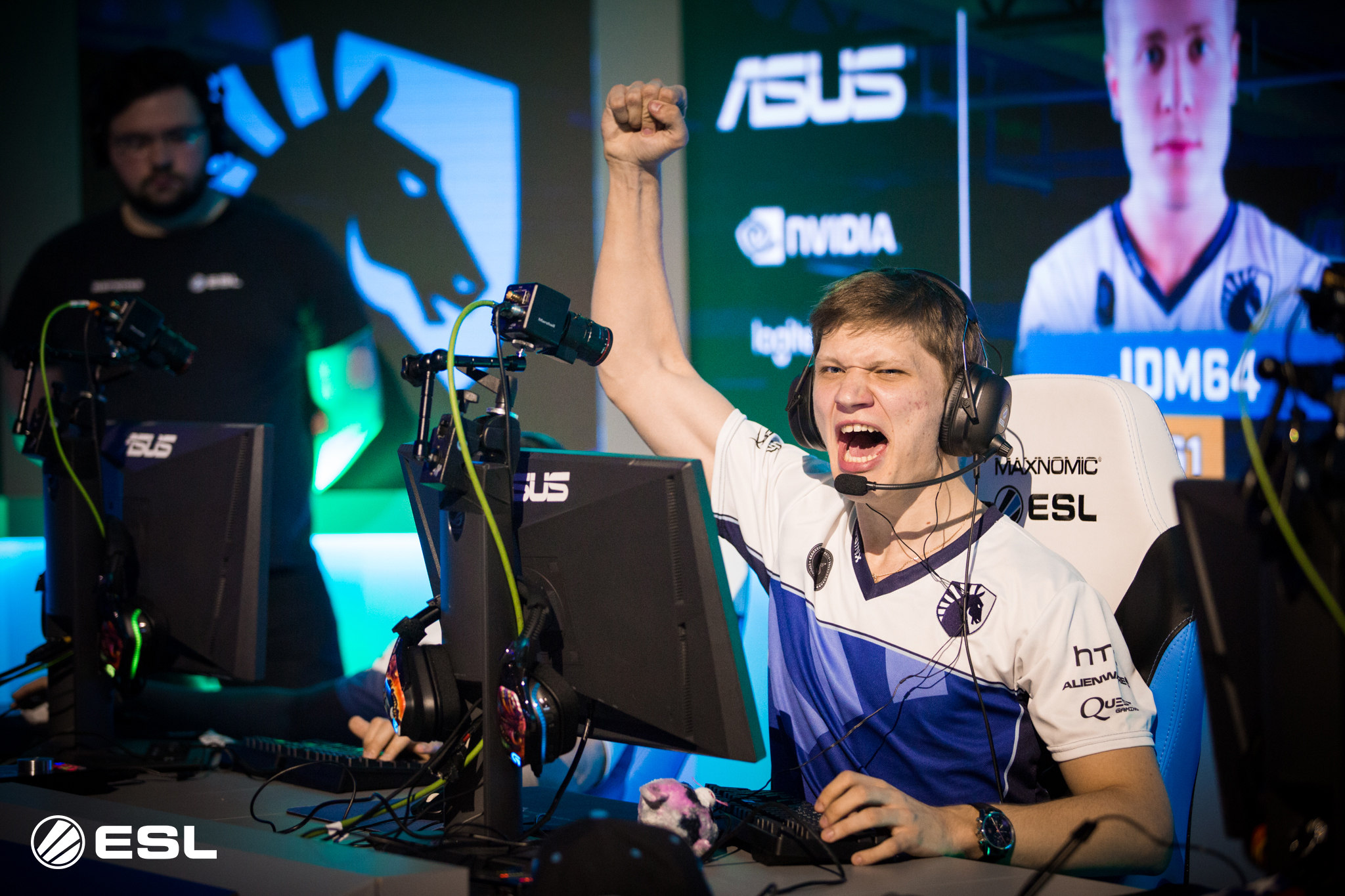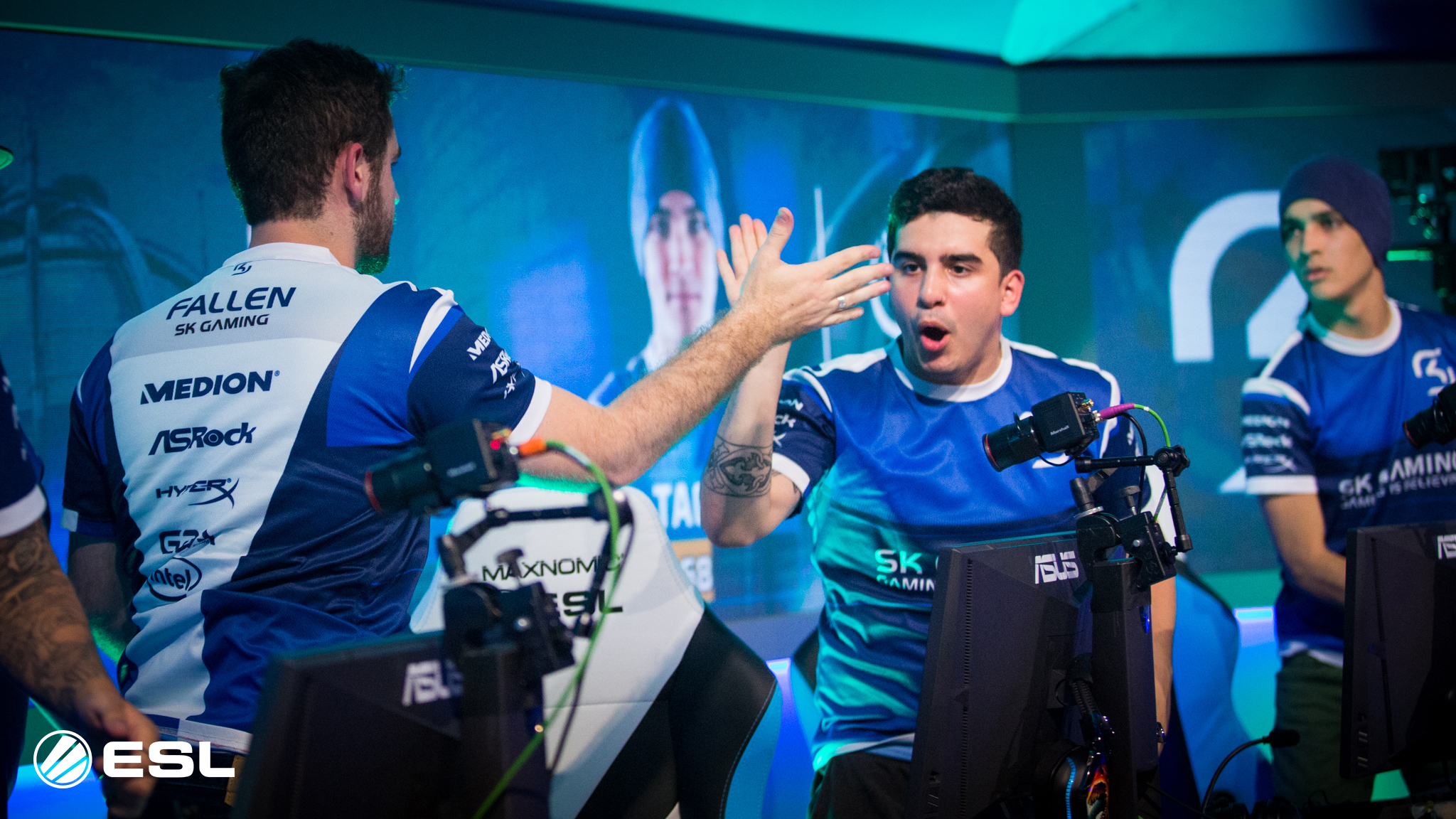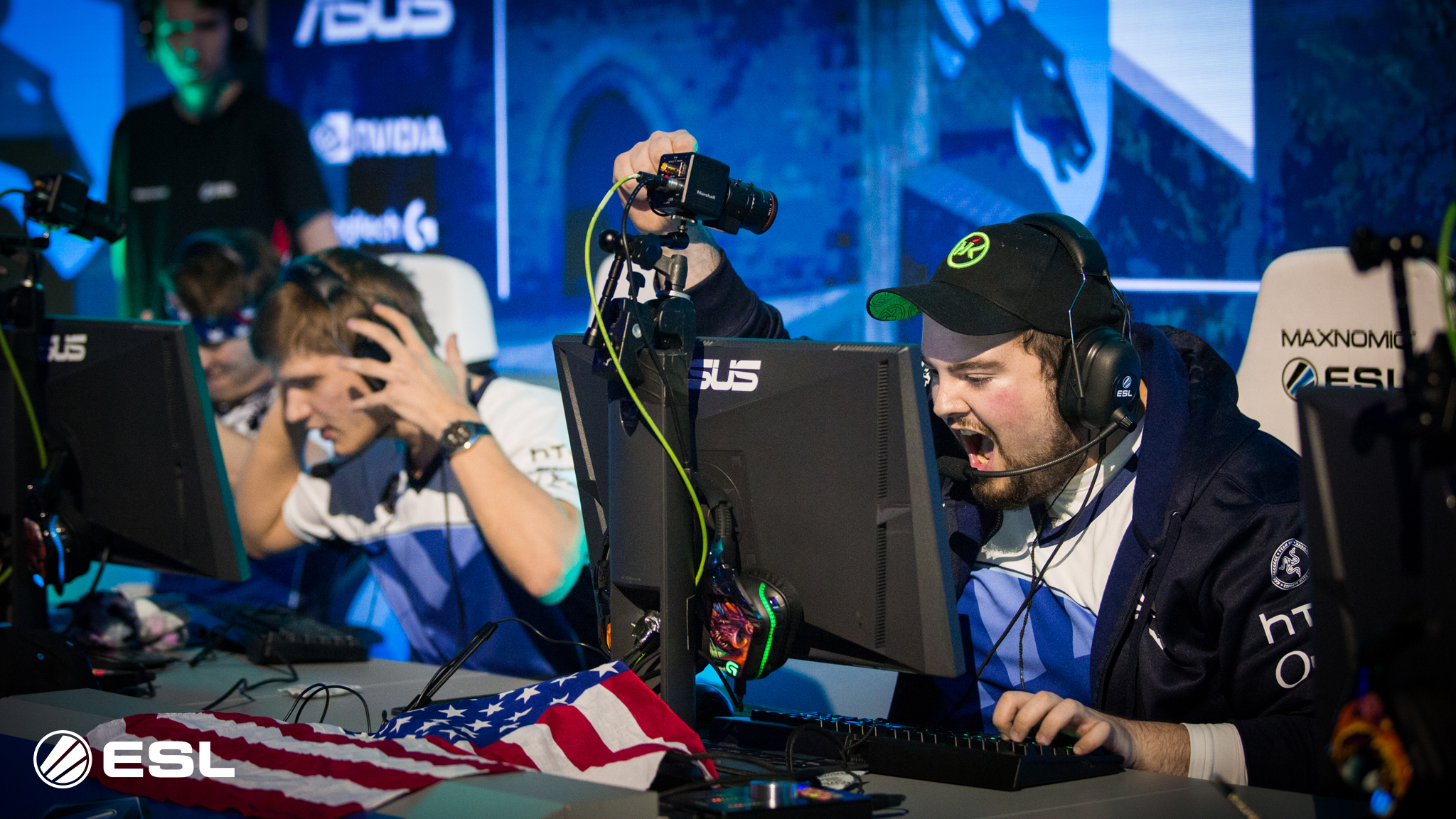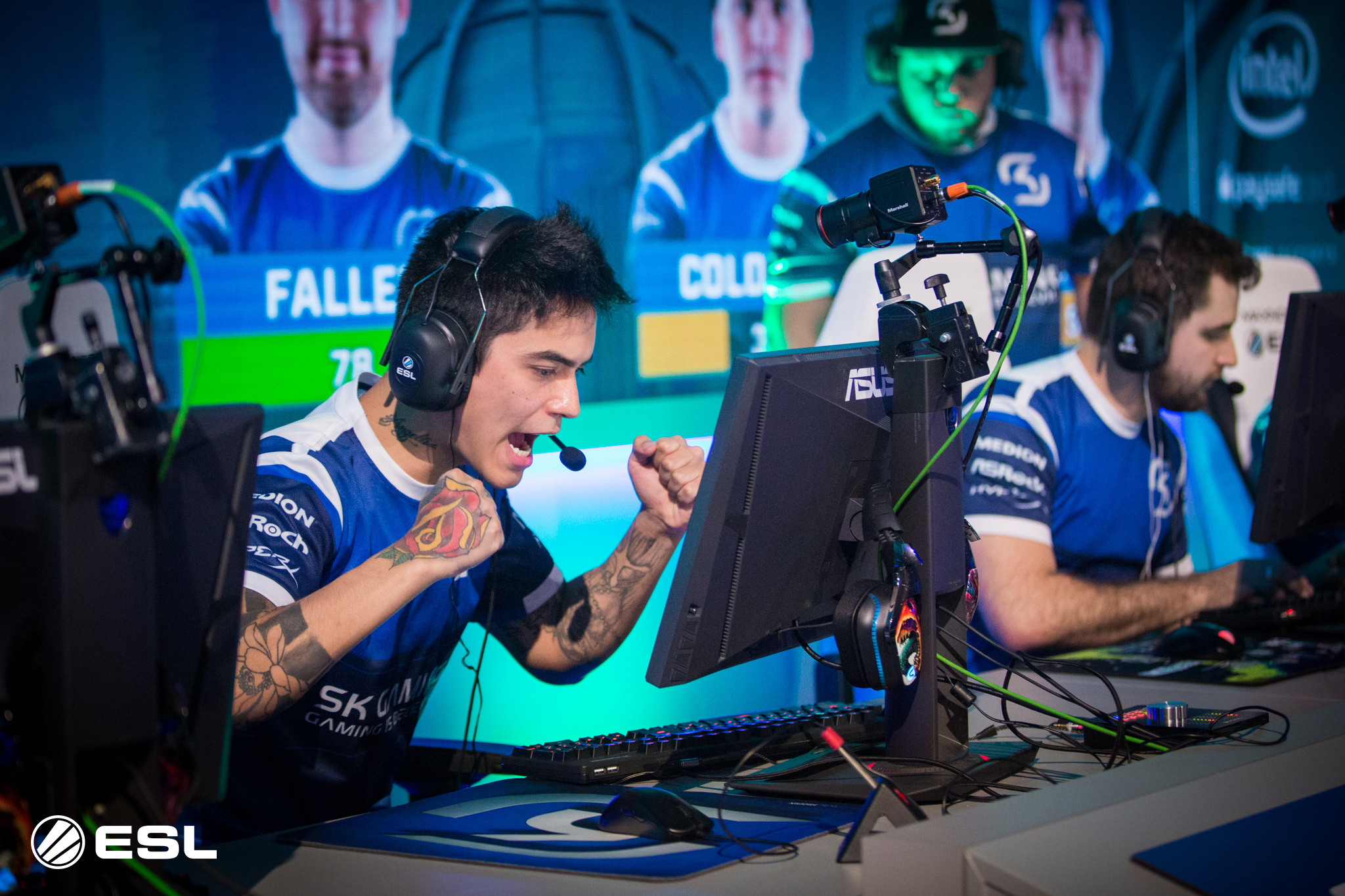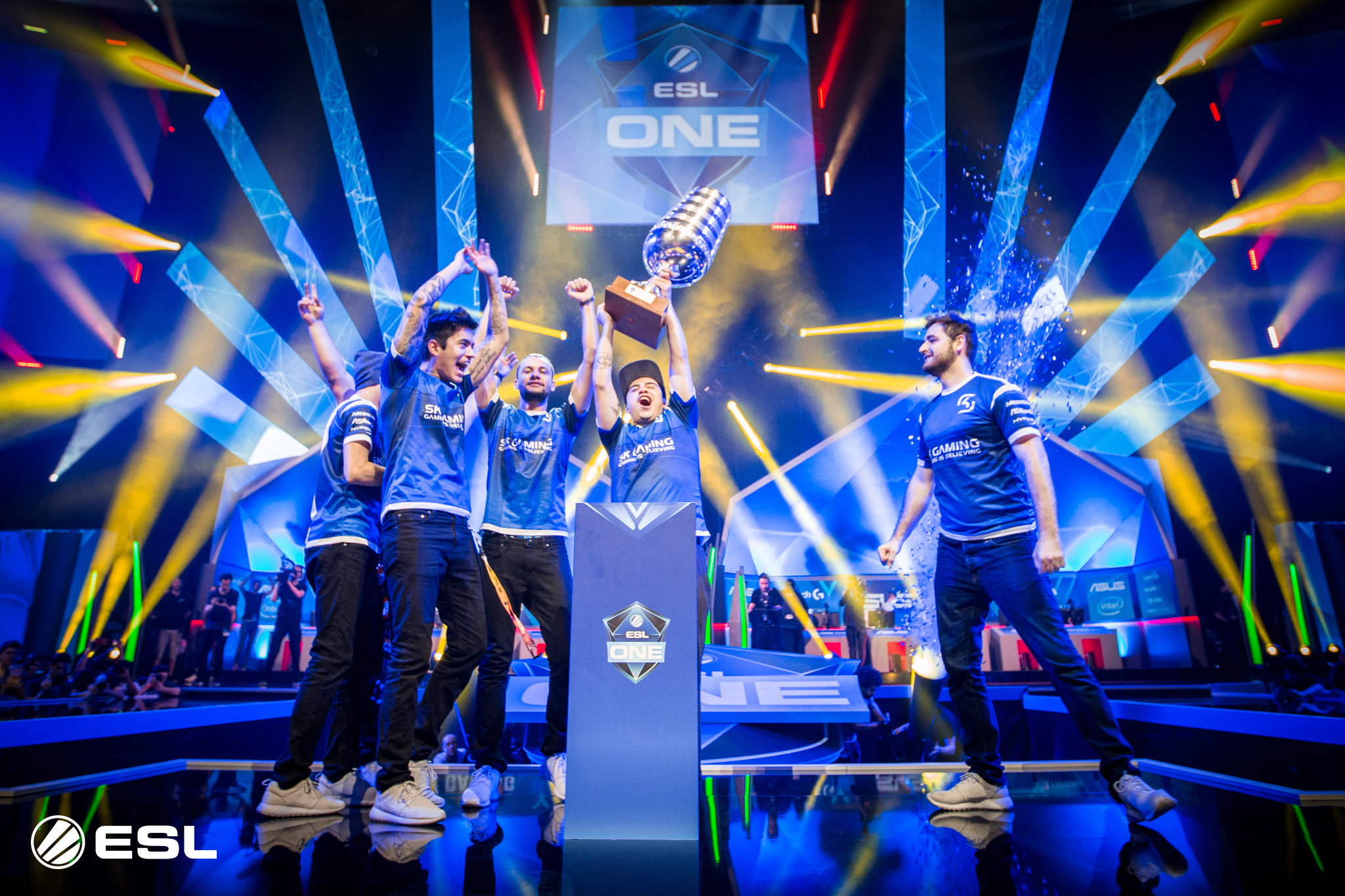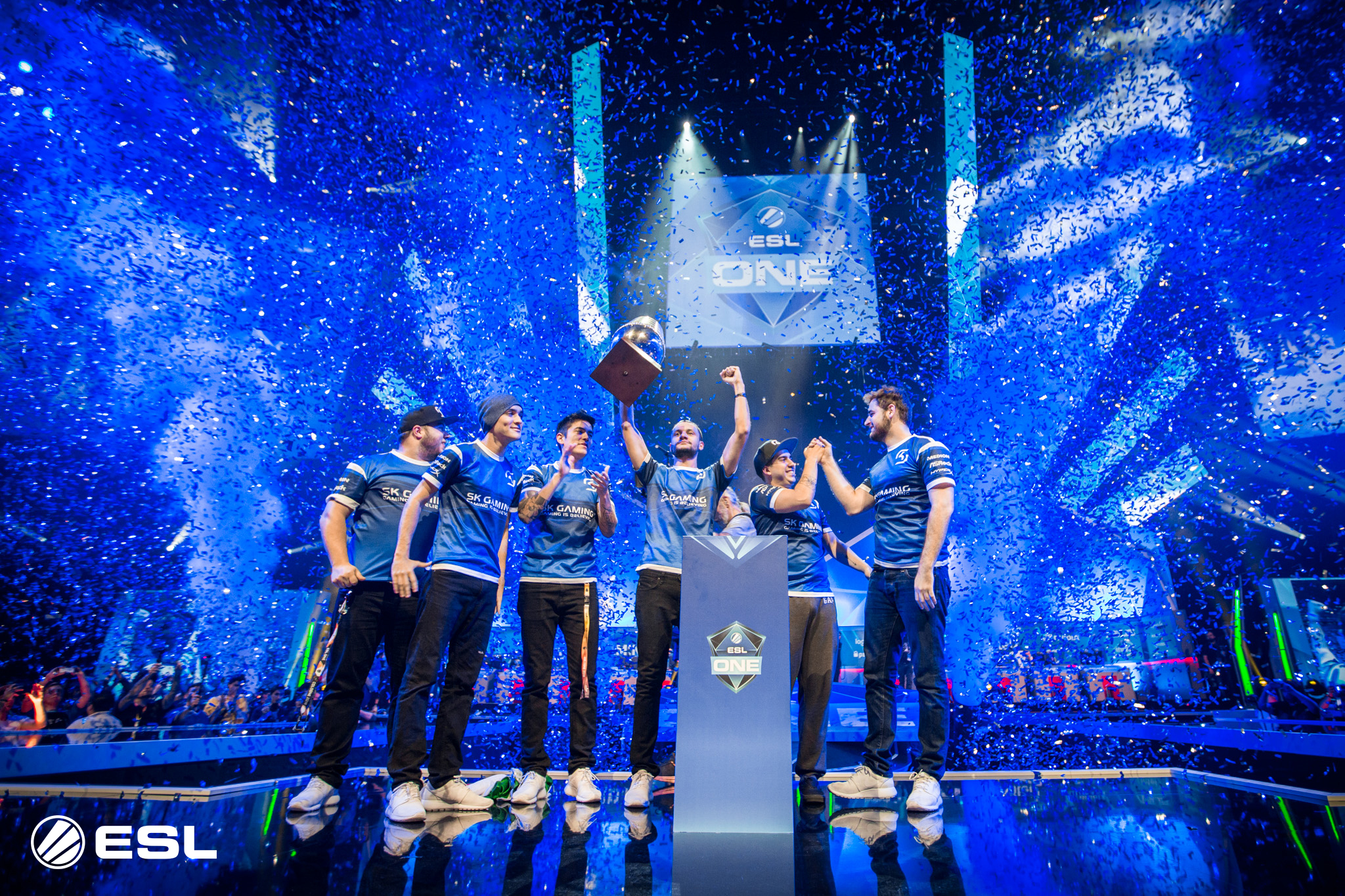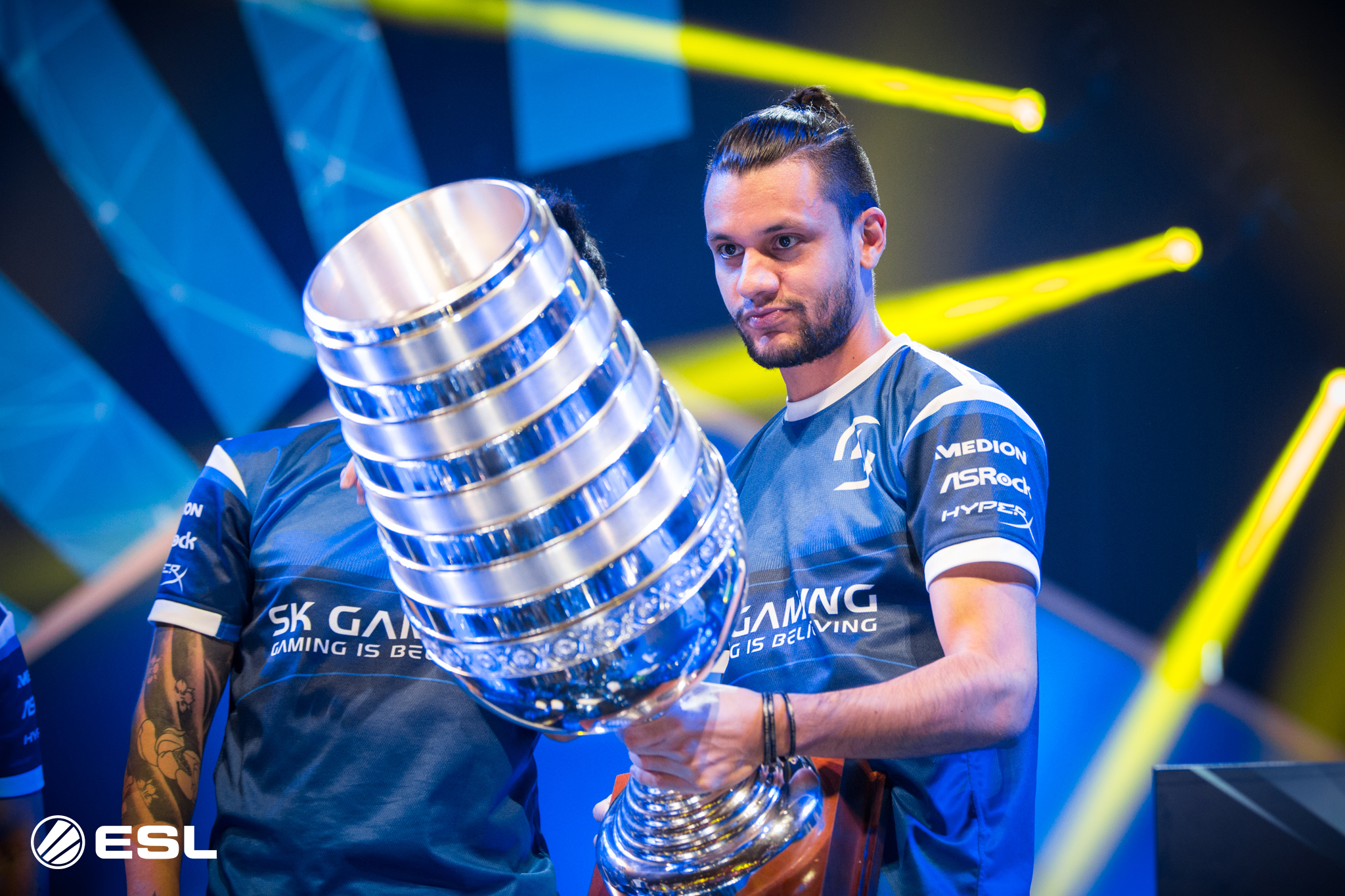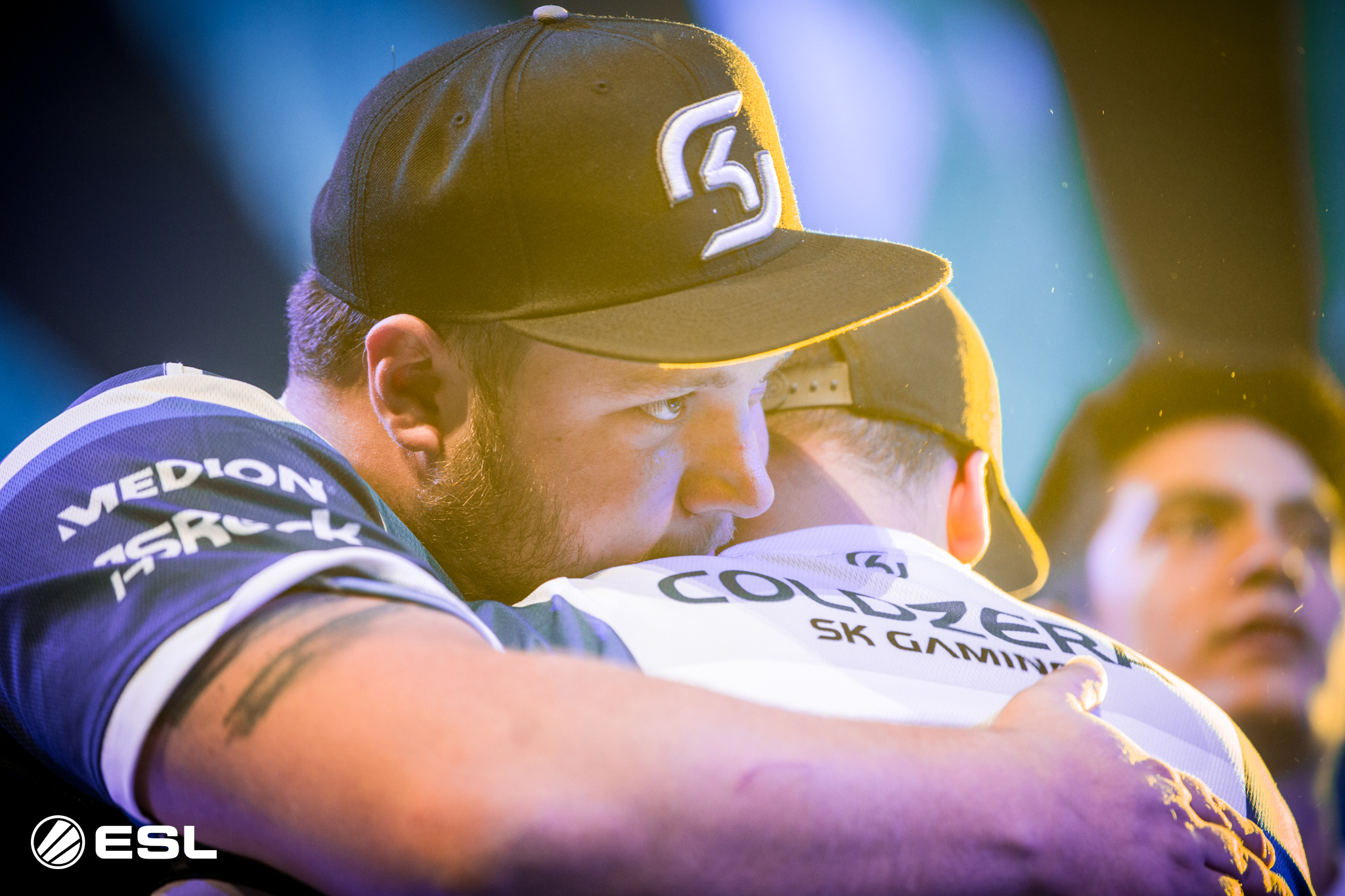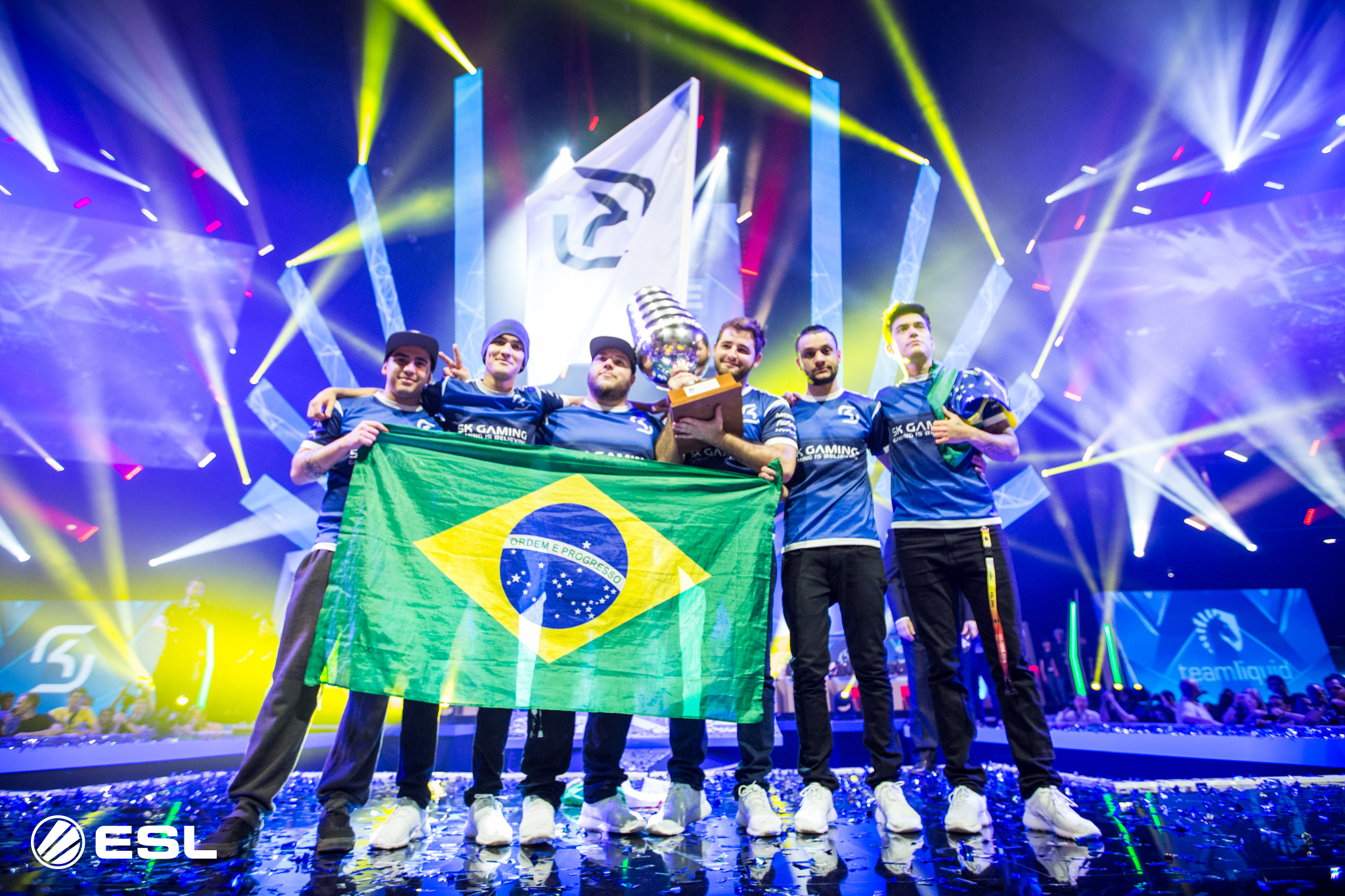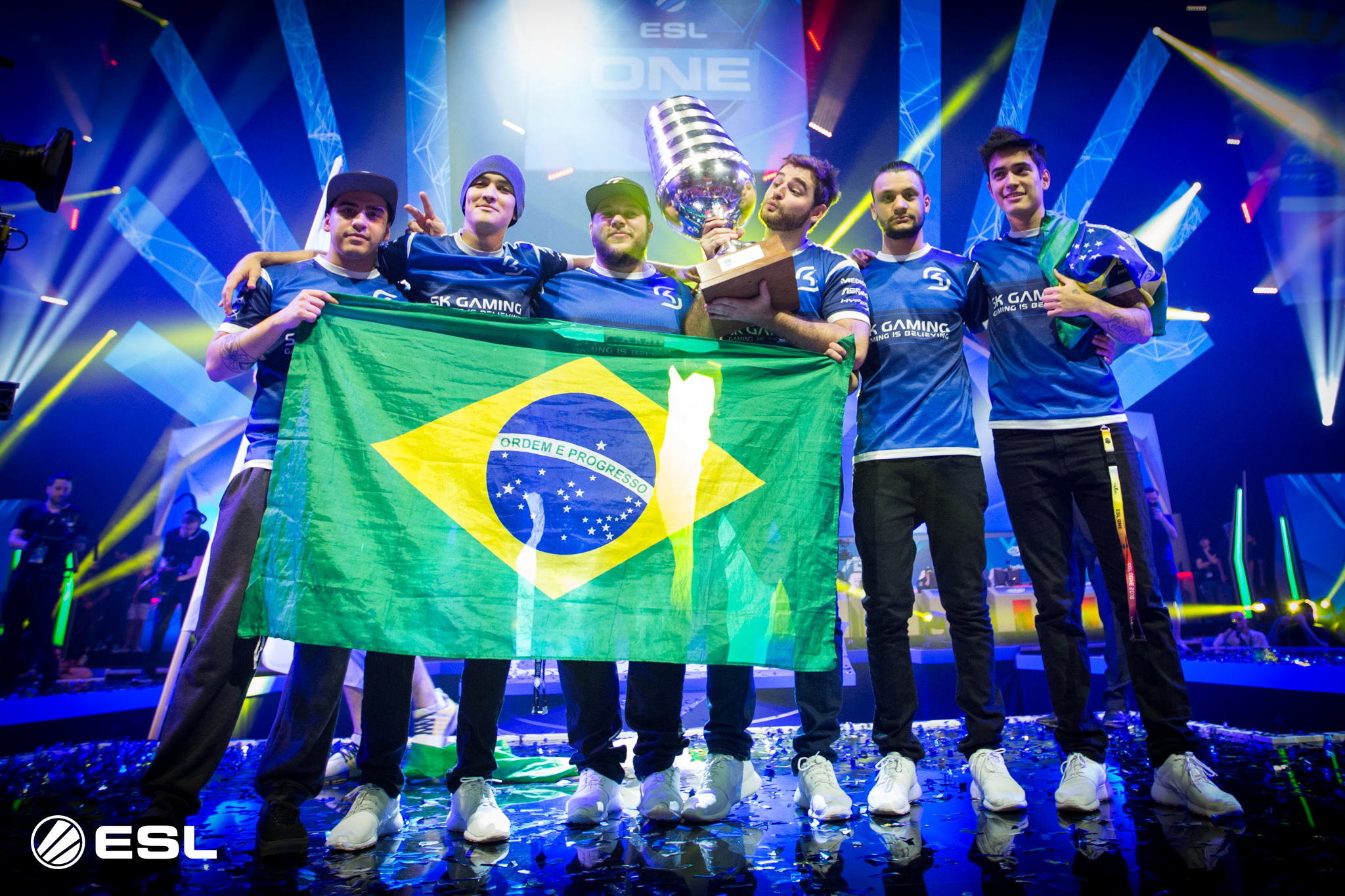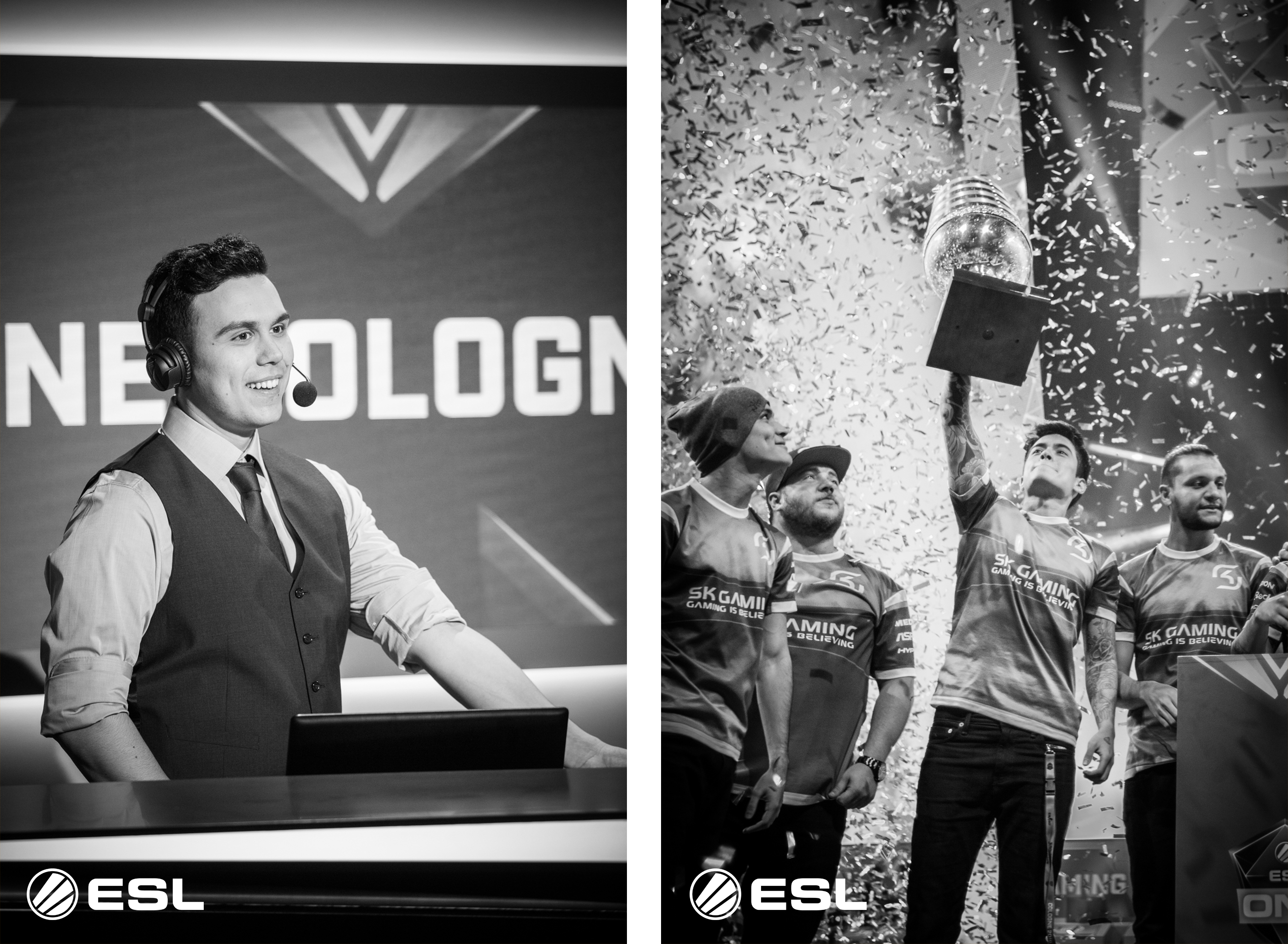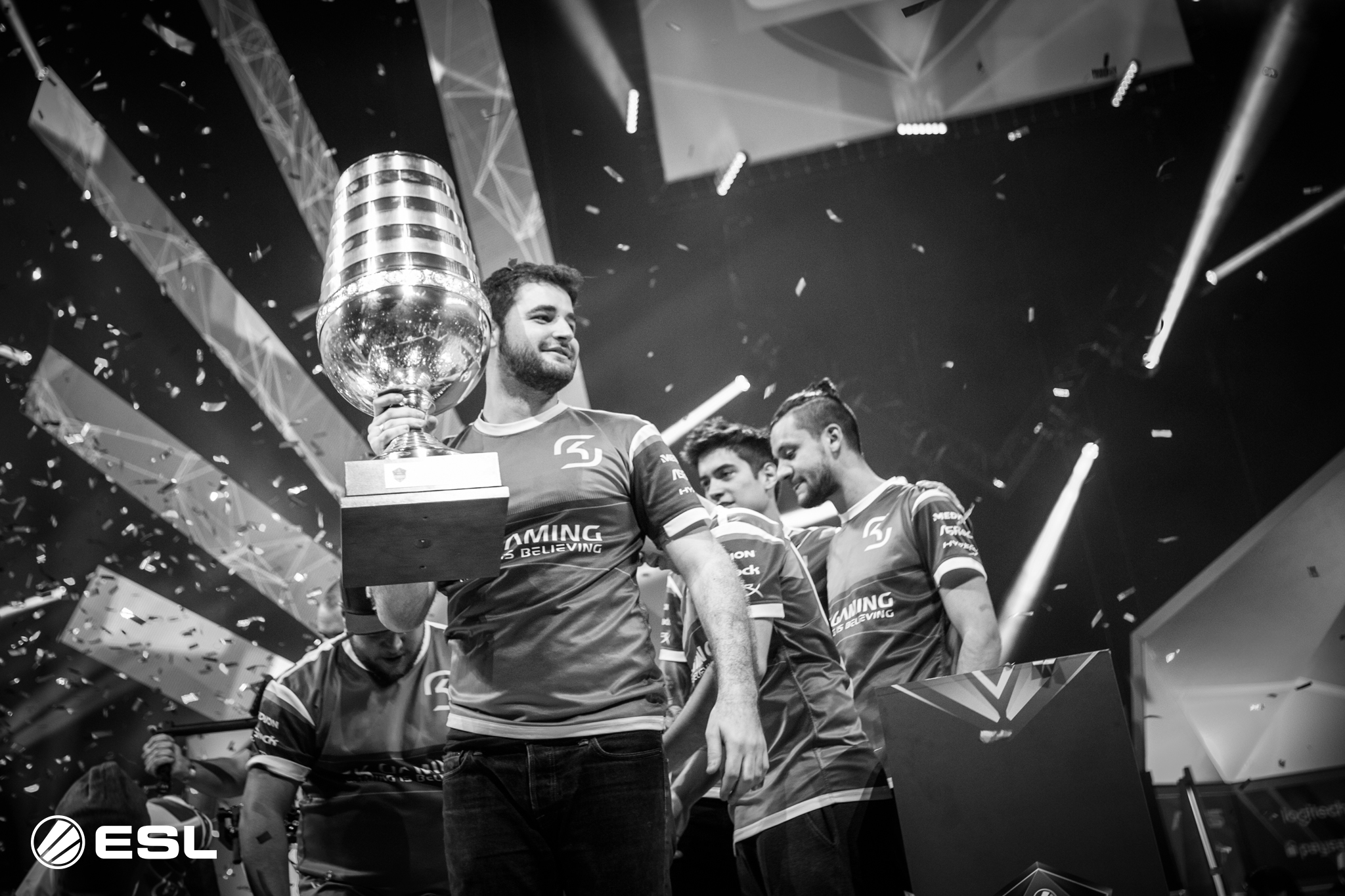 ---