Ok, I admit. I'm falling head over heals for CS:GO. Or rather, for shooting it. There seems to be an unlimited amount of emotions and team synergy making it an absolute pleasure to shoot. With that said, both Leicester with its group stage and London with the grand finale, was fantastic.
G2 surprised most by making it to the final while Luminosity showed that they deserve the number one ranking. Two Swedish teams in the semis, none in the finals. Filled with great games the final ended on overtime on the last map in a best of 5 with Luminosity taking home the trophy.
My next CS:GO event will be the offline qualifier for the Cologne major. I can't wait to let this kick off an epic summer of esports!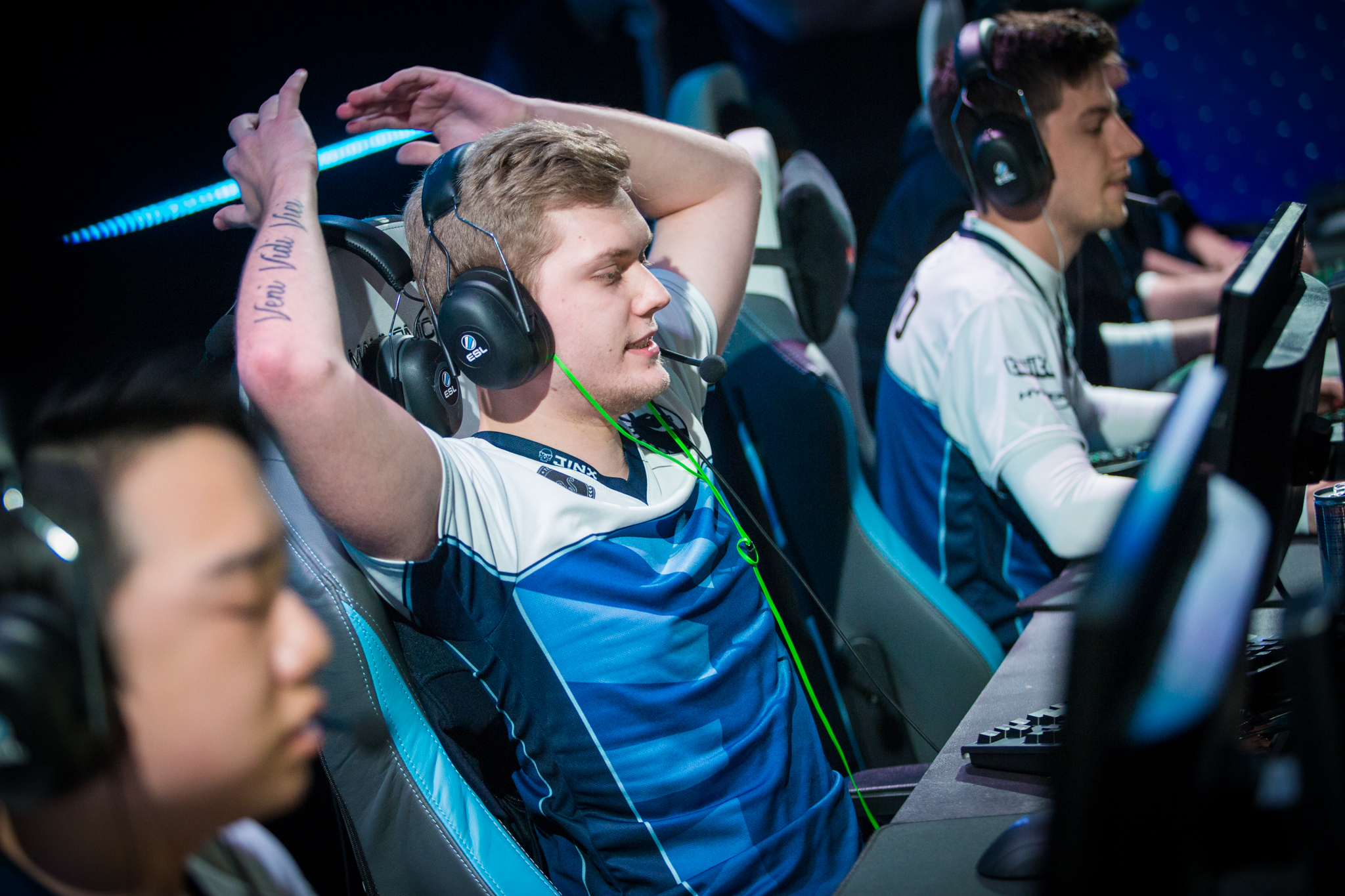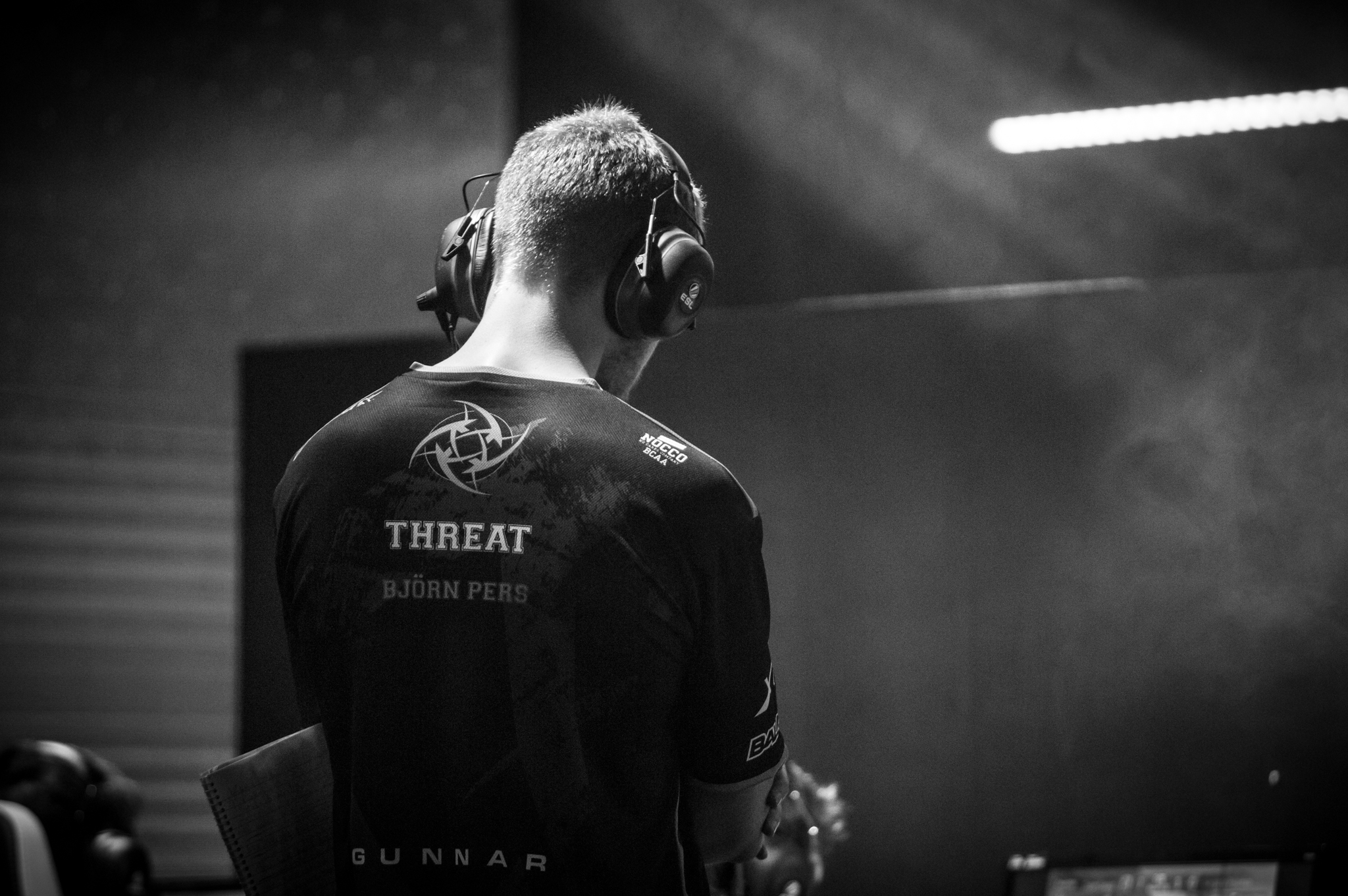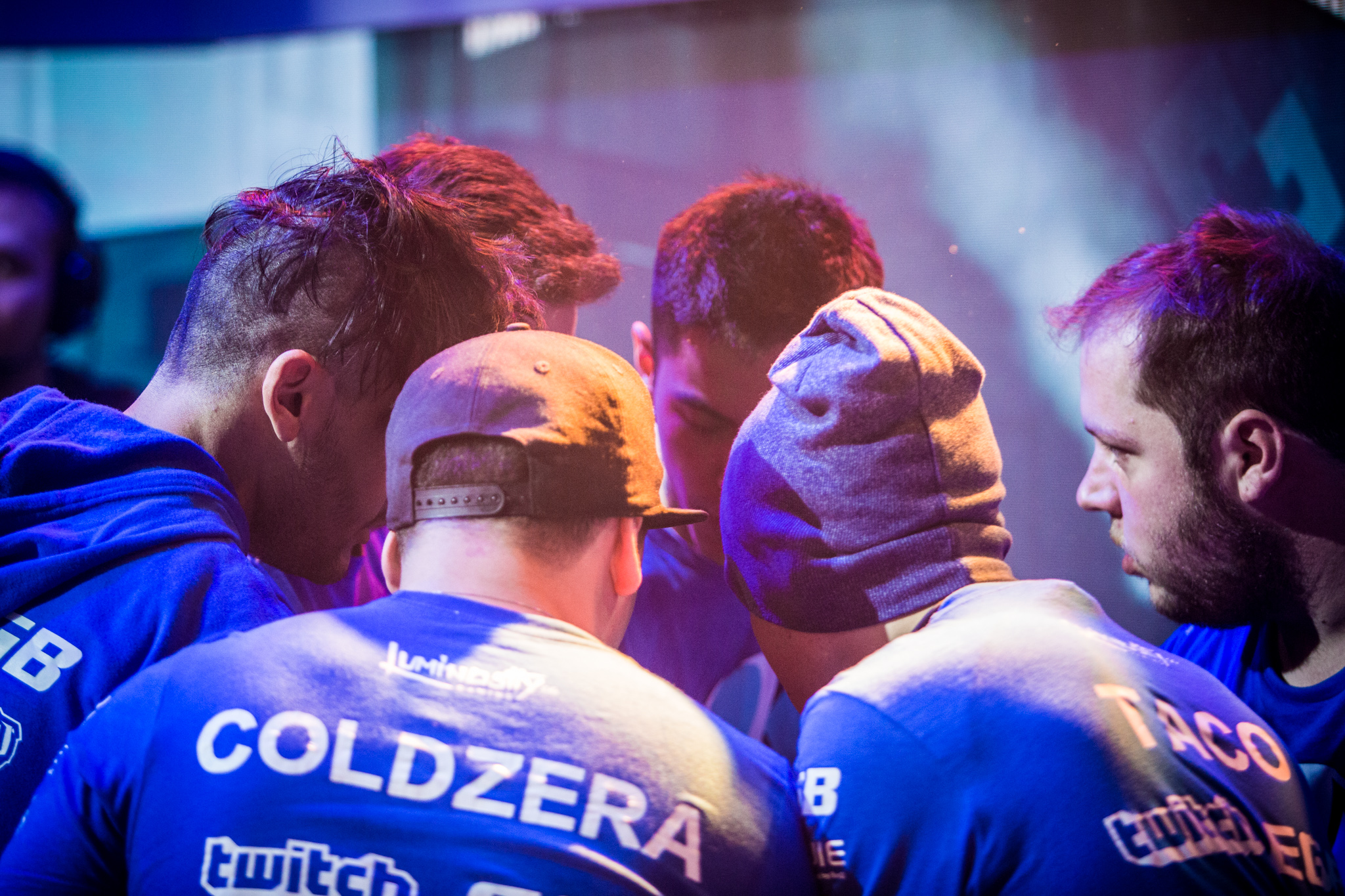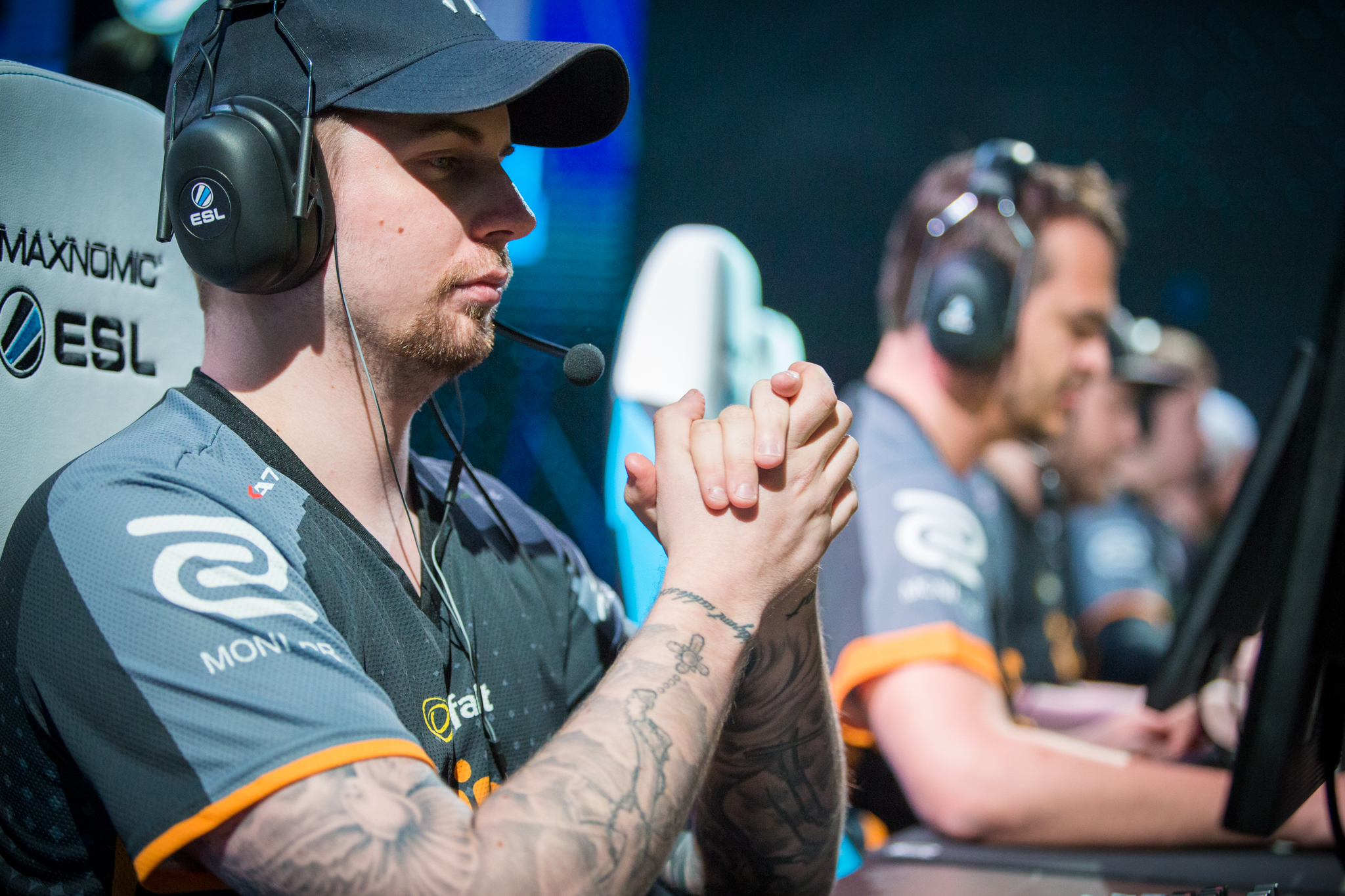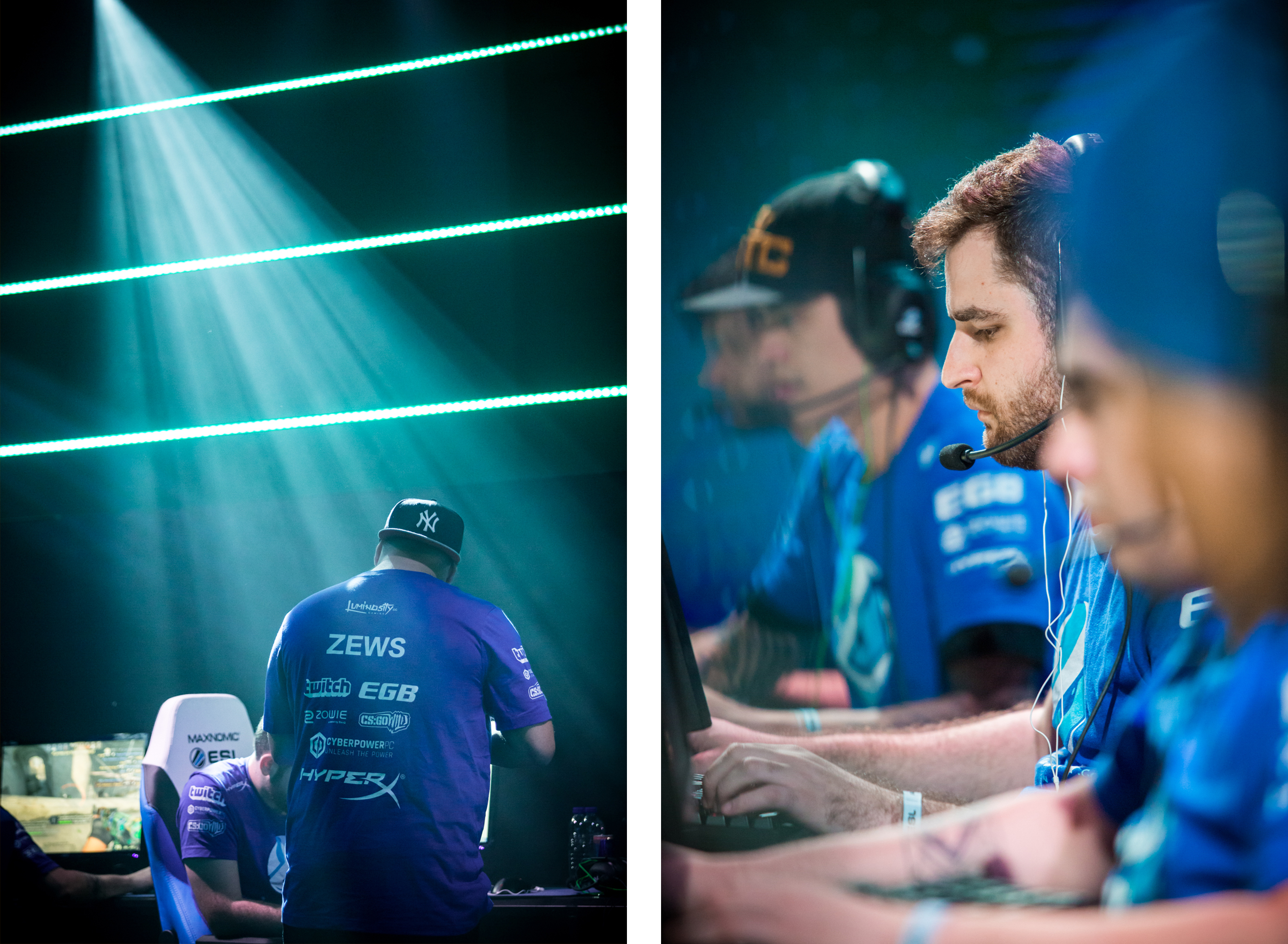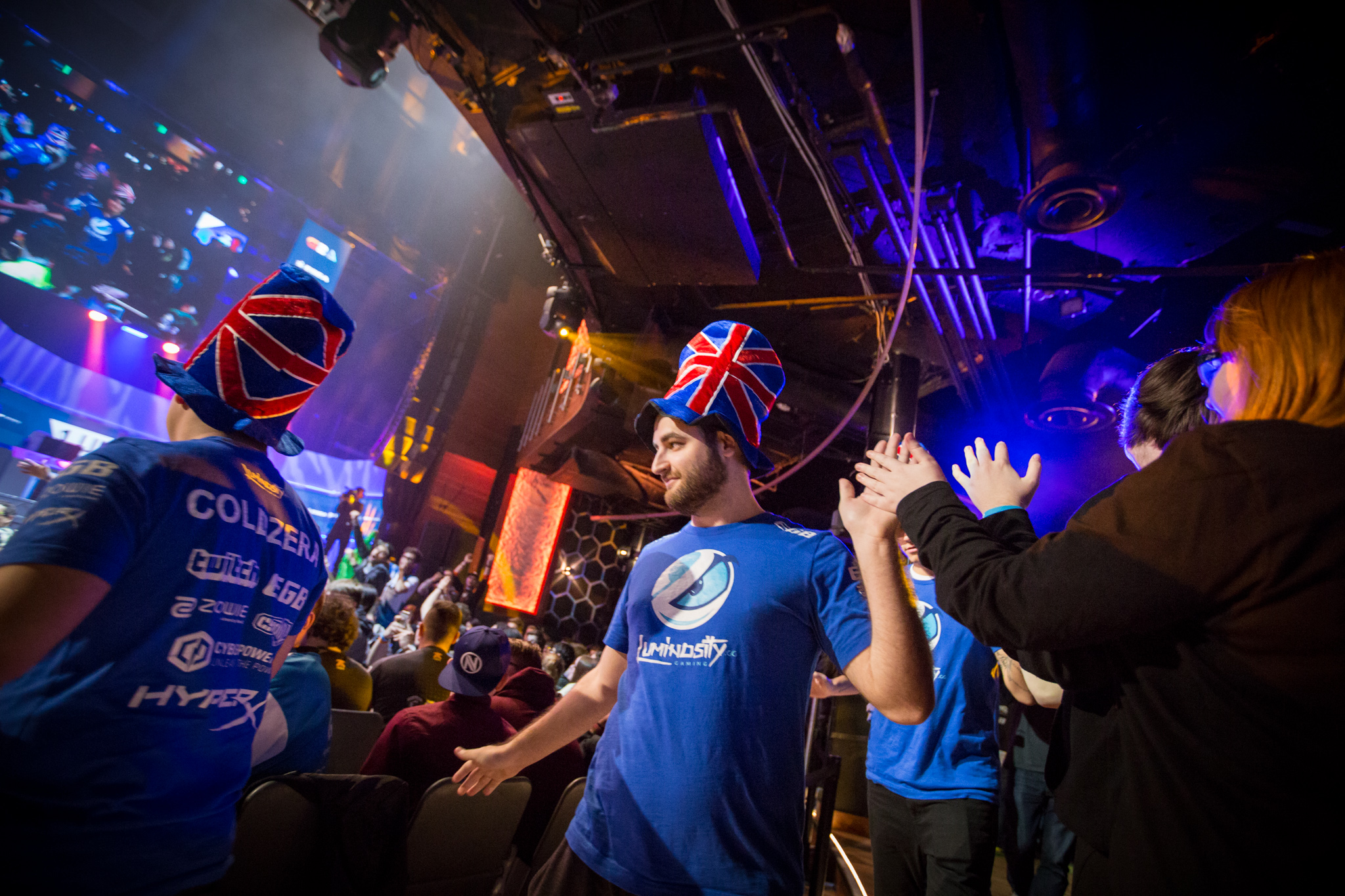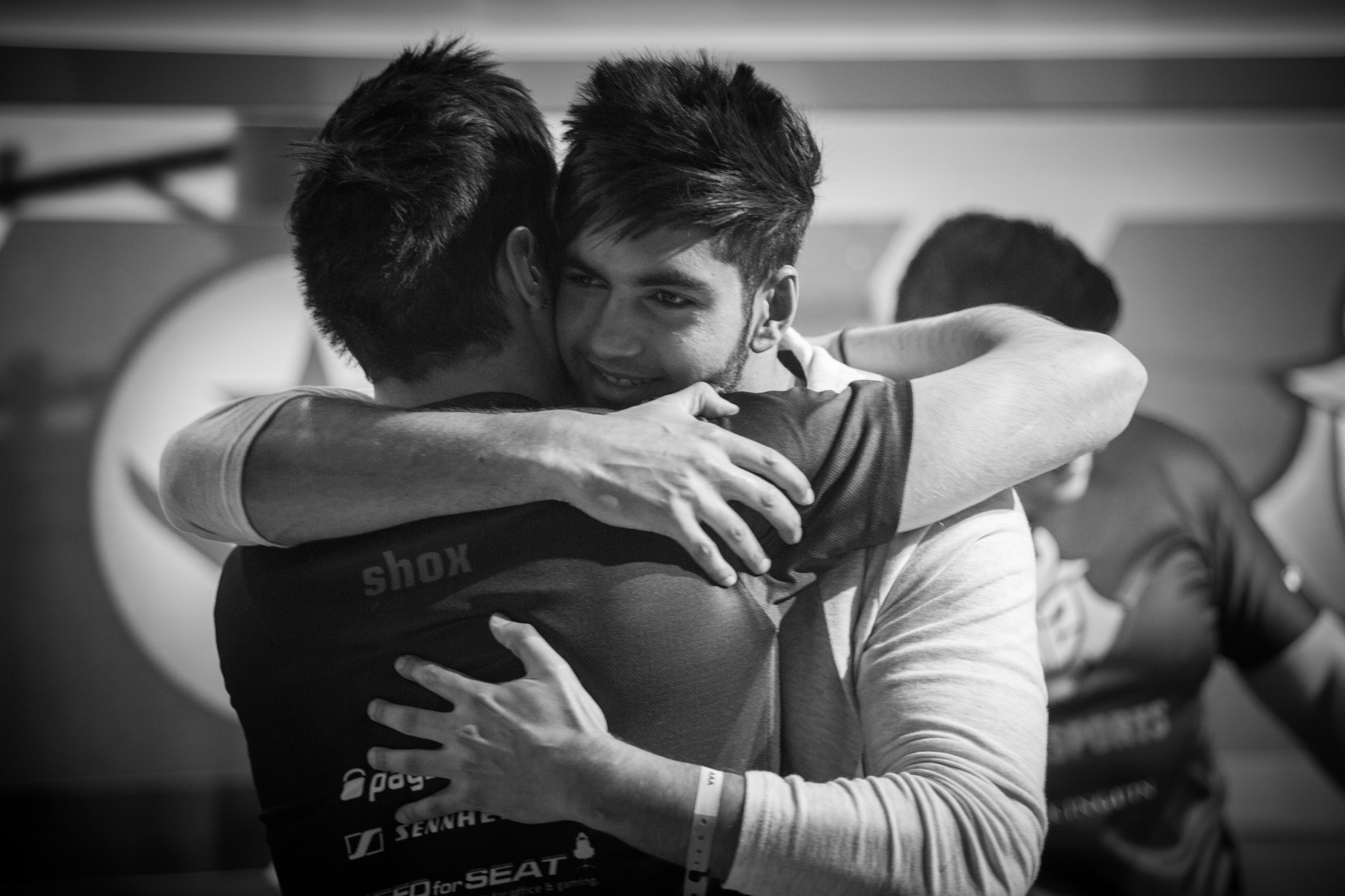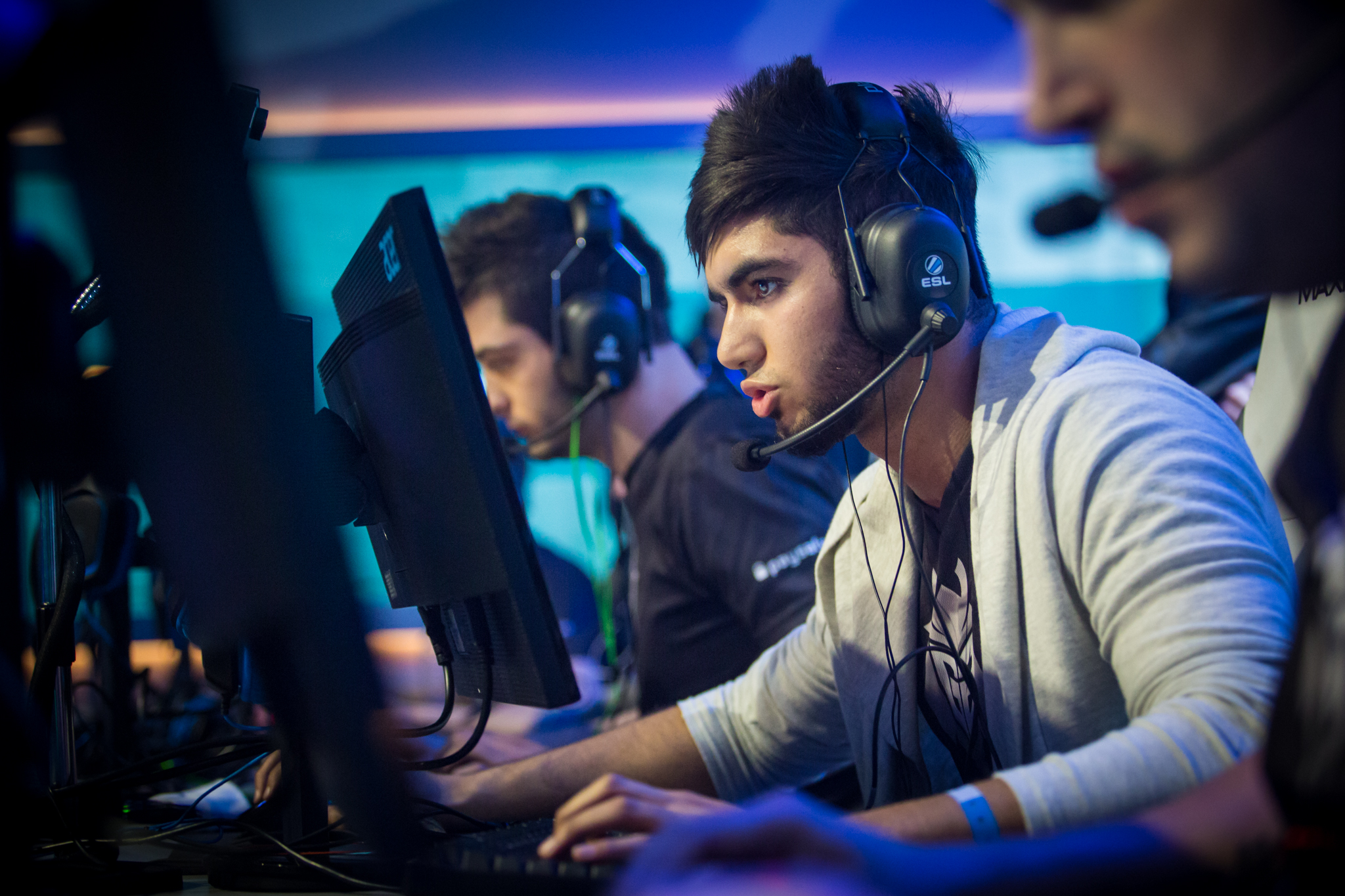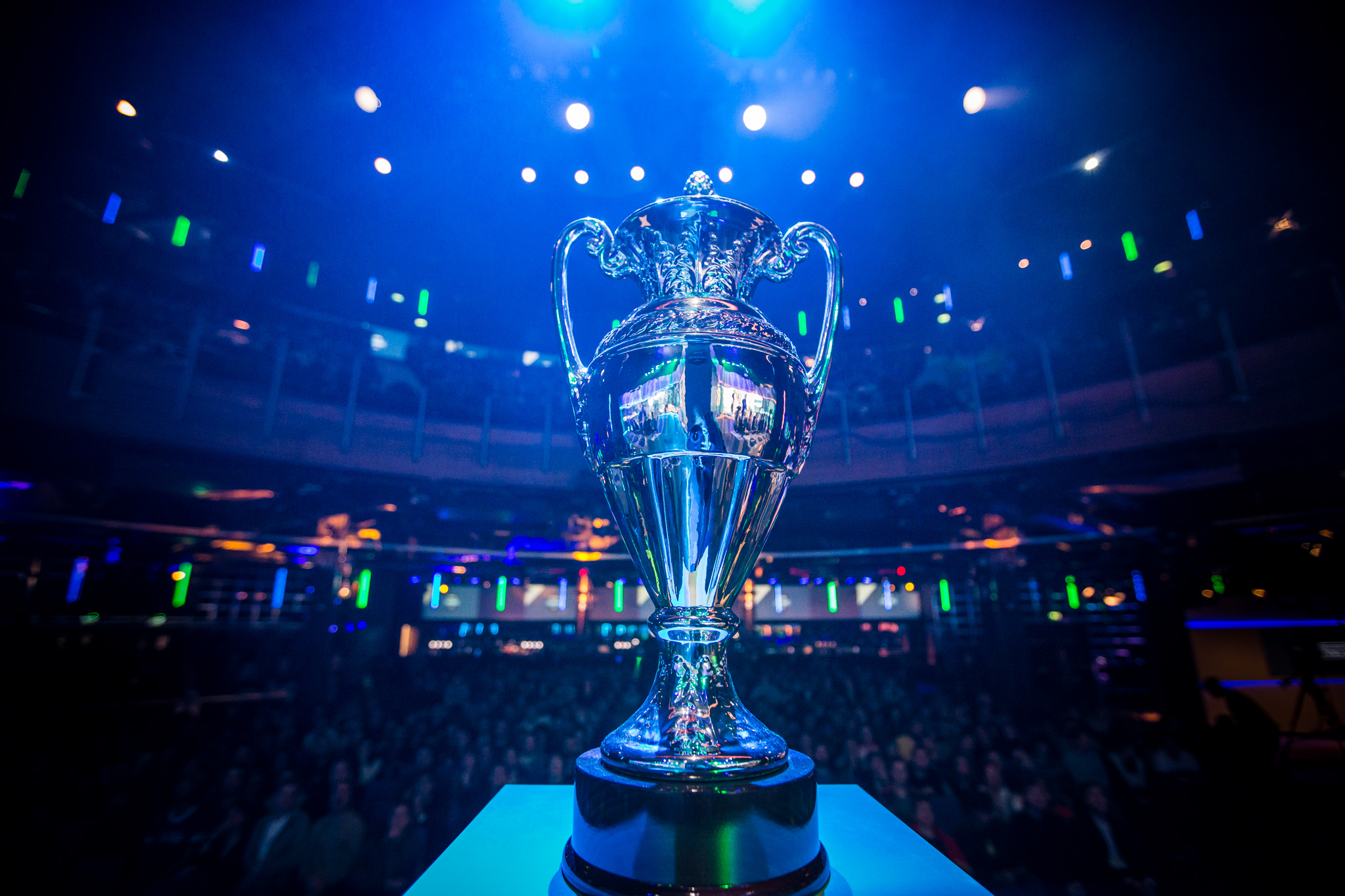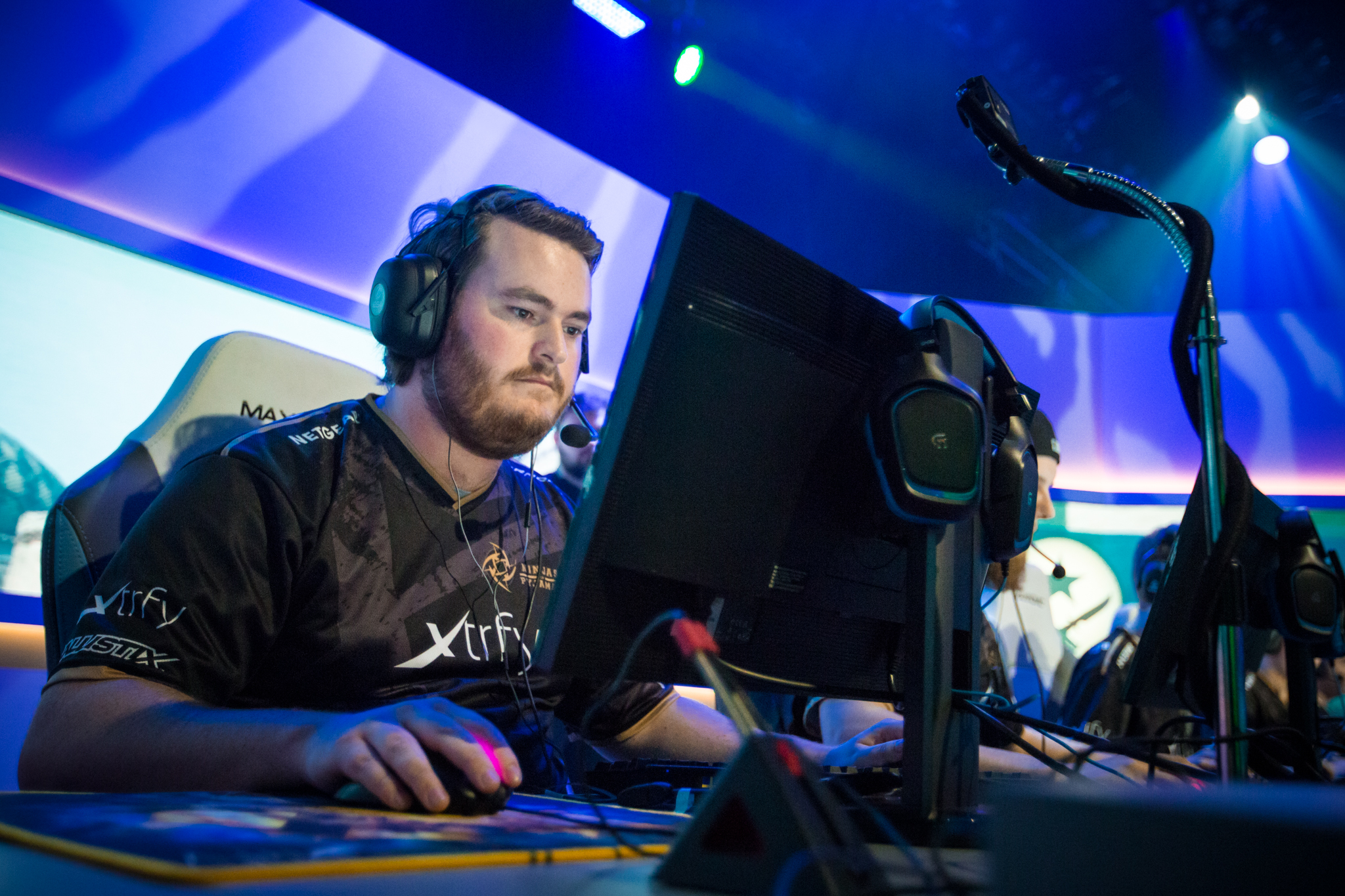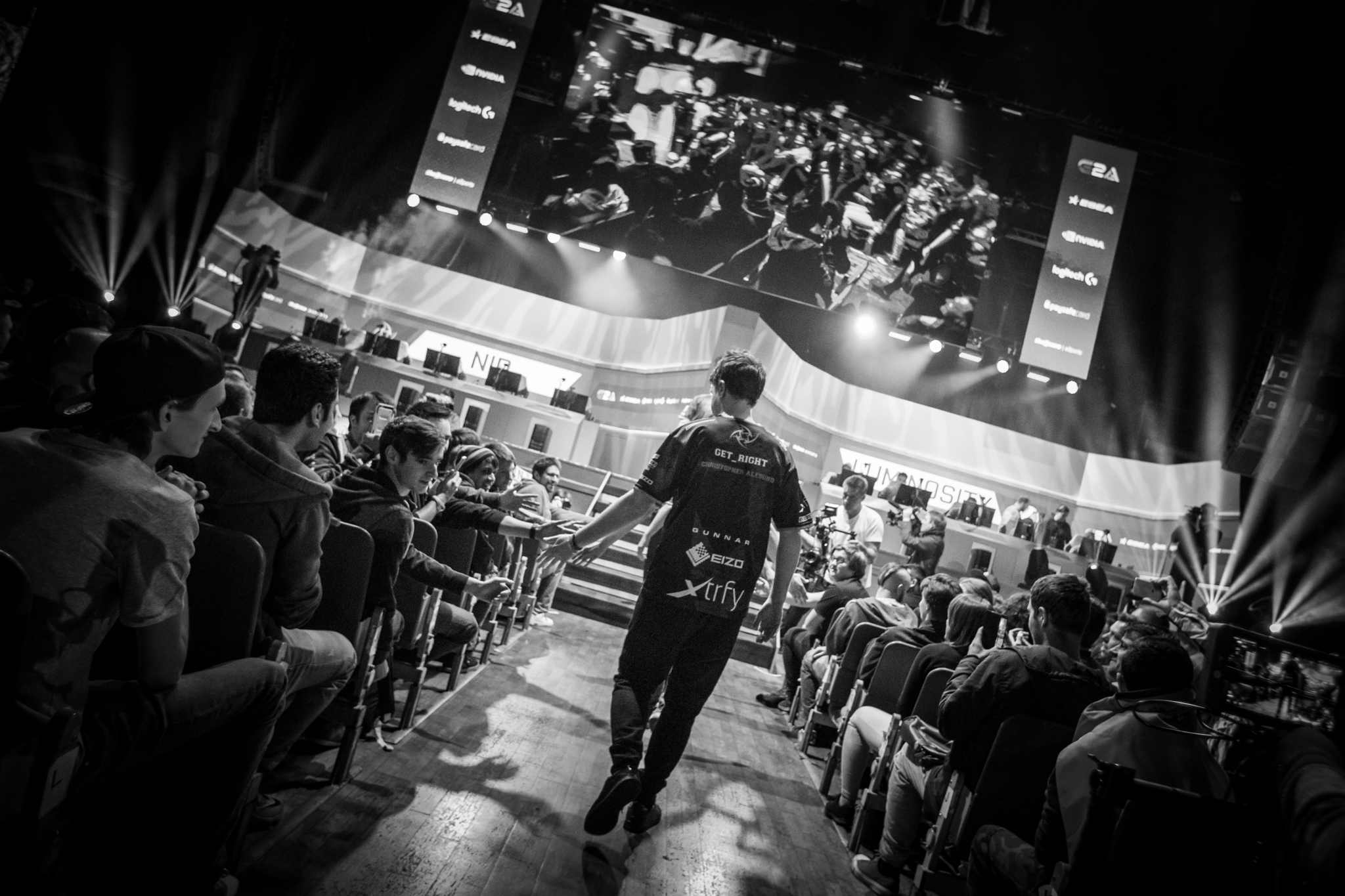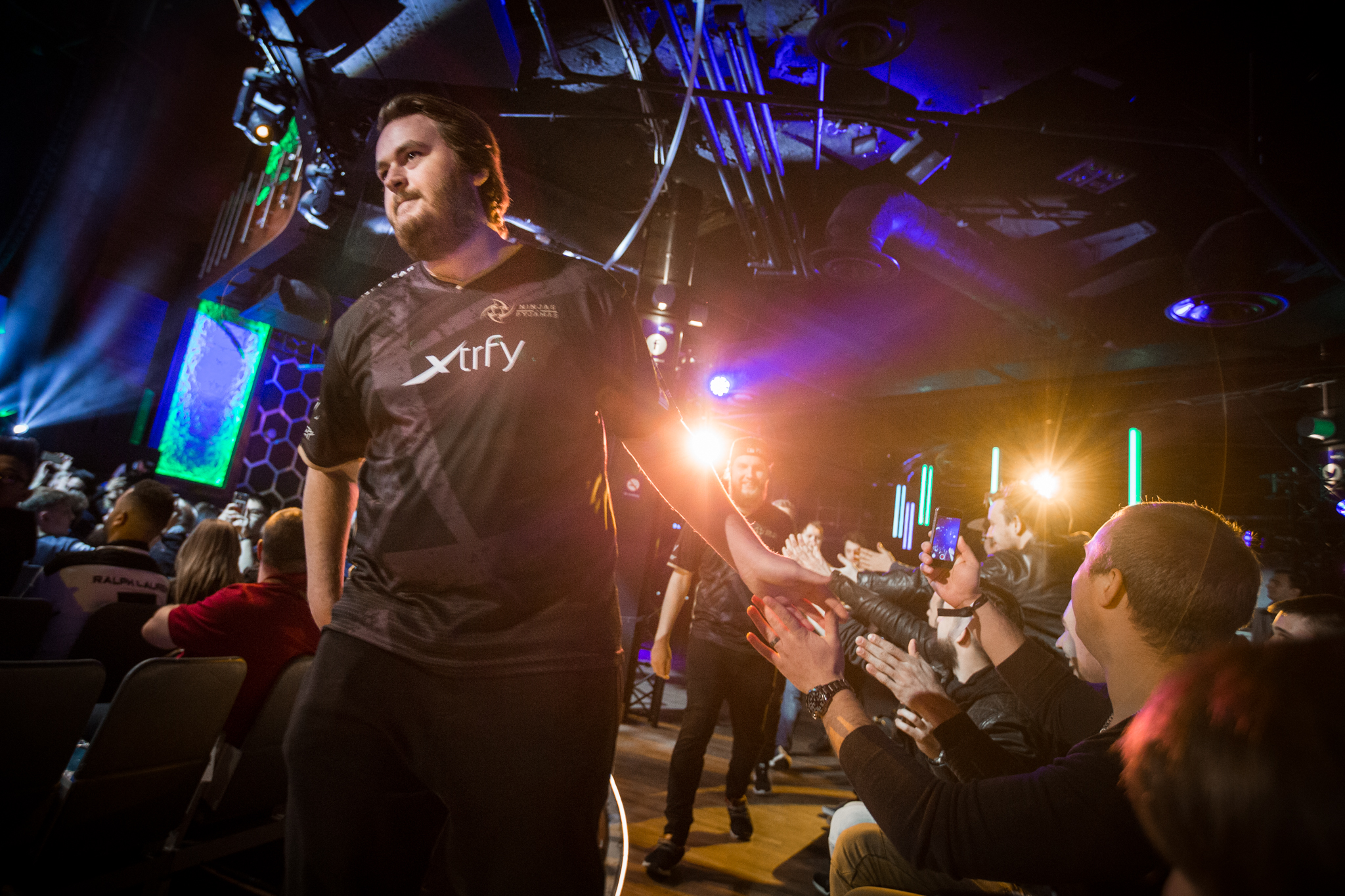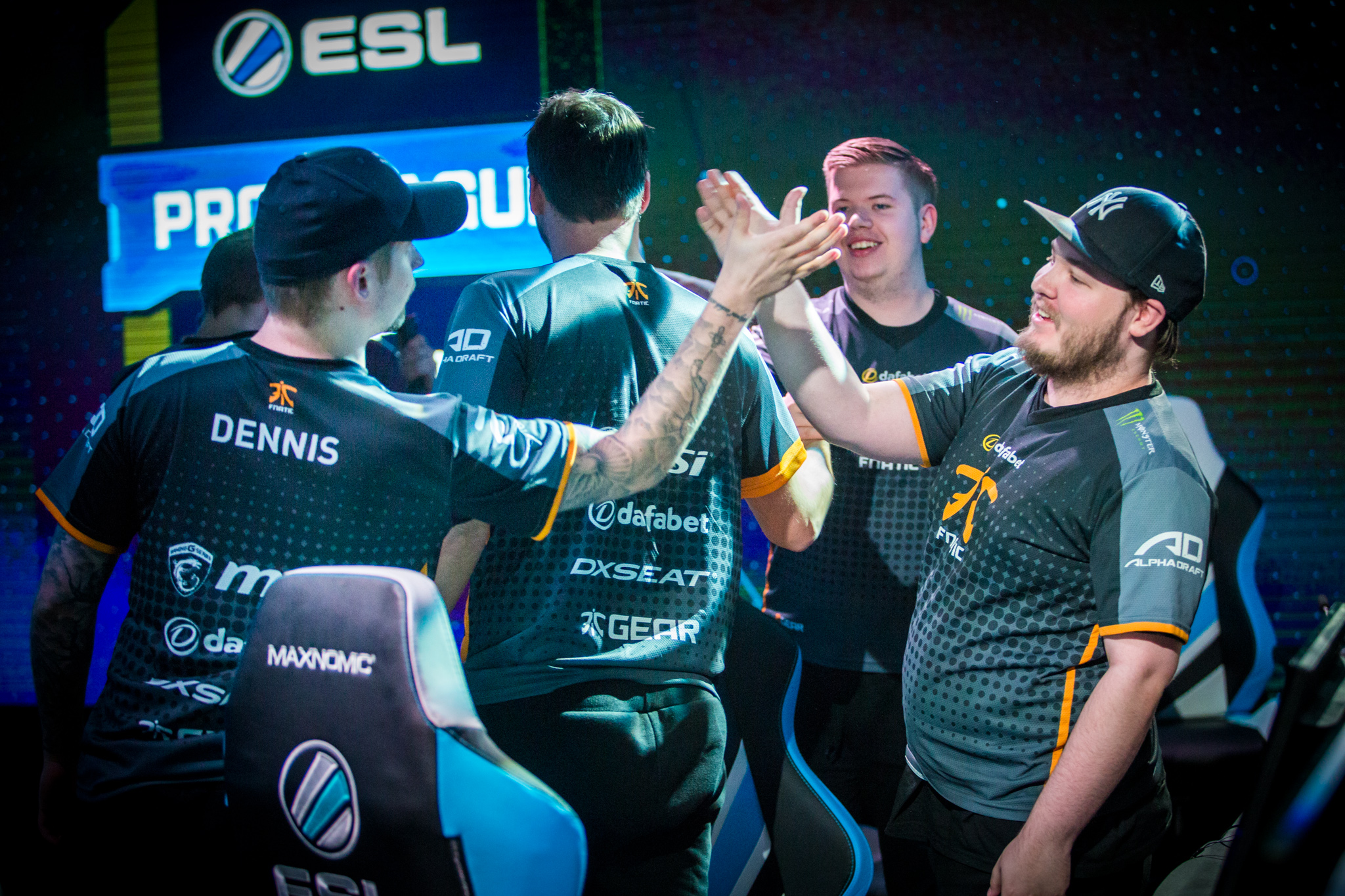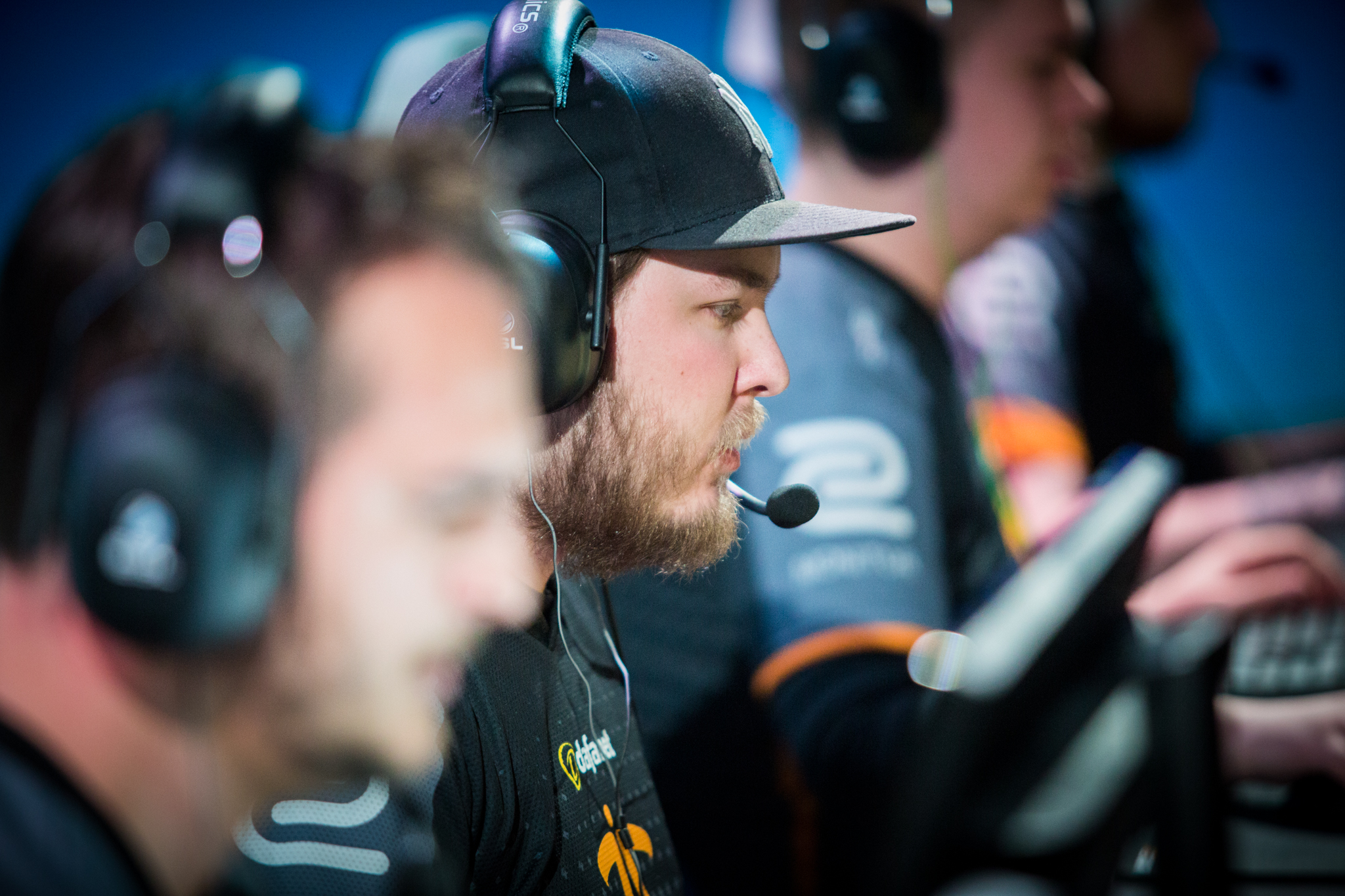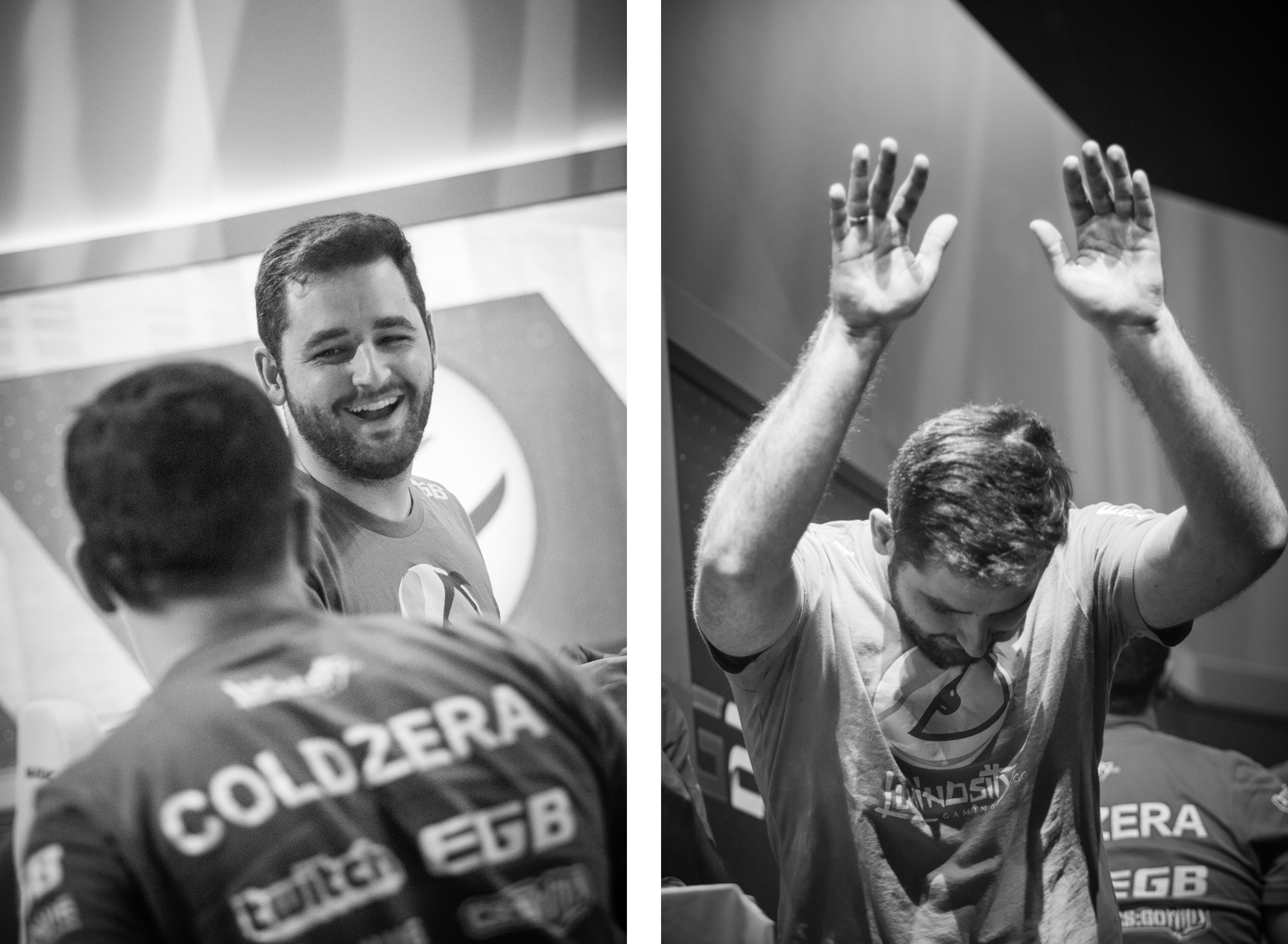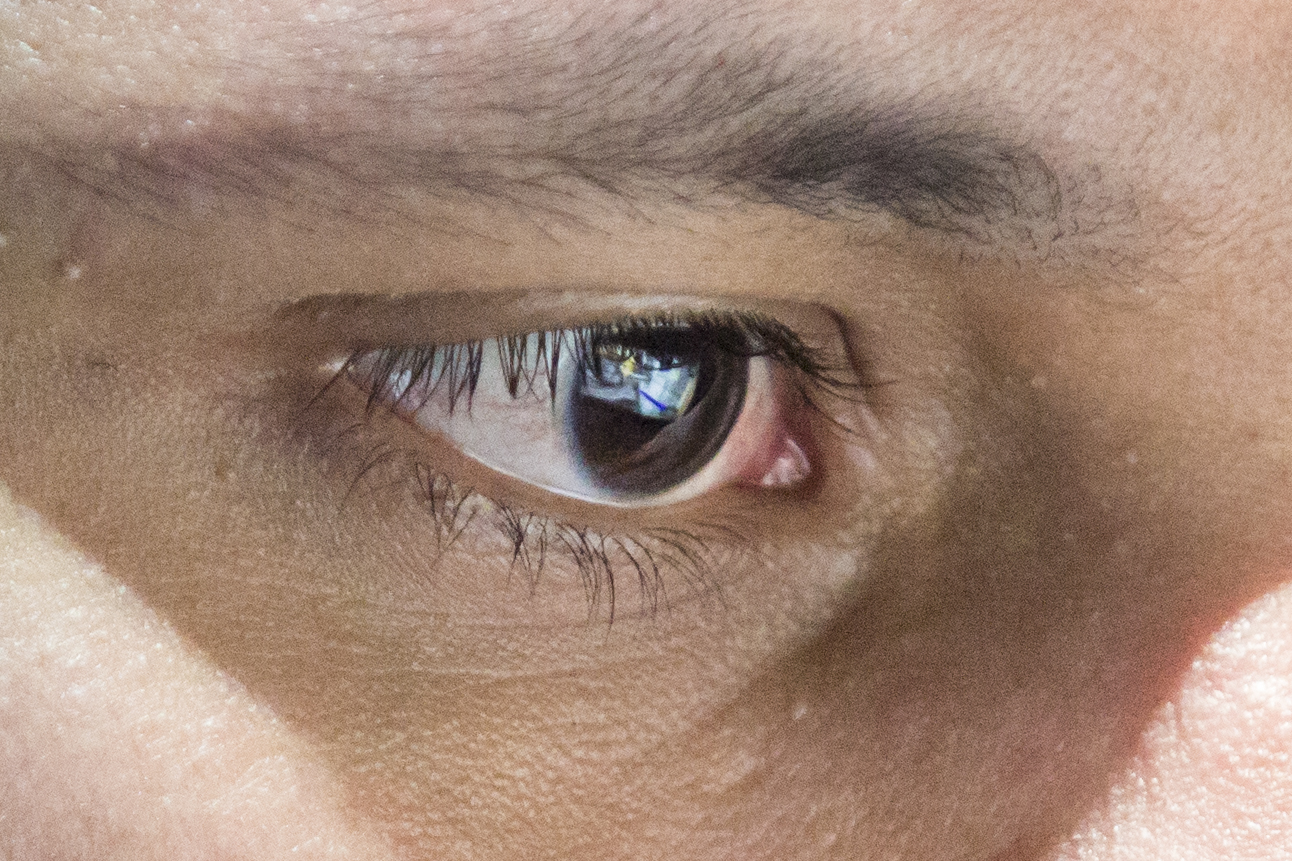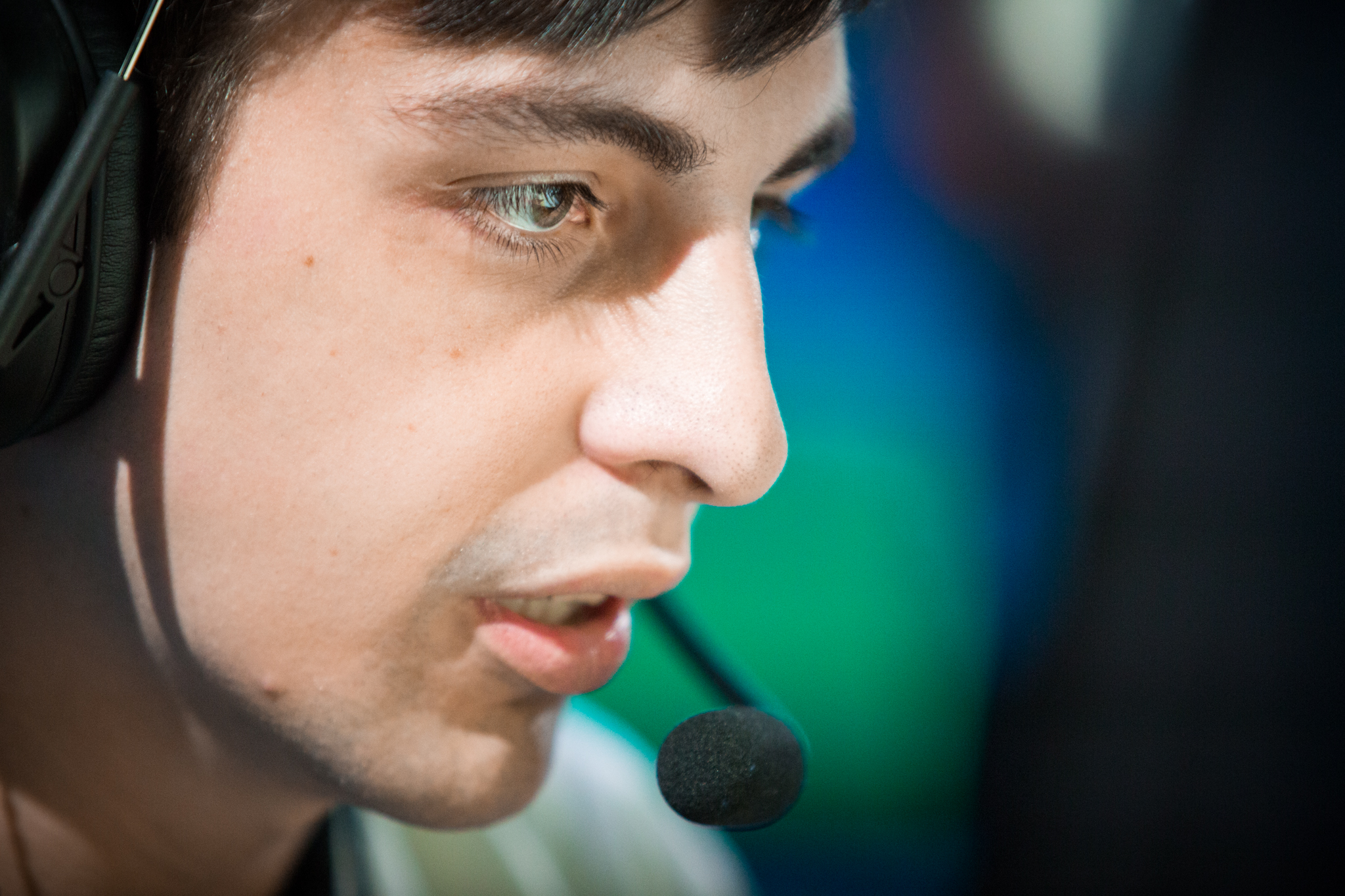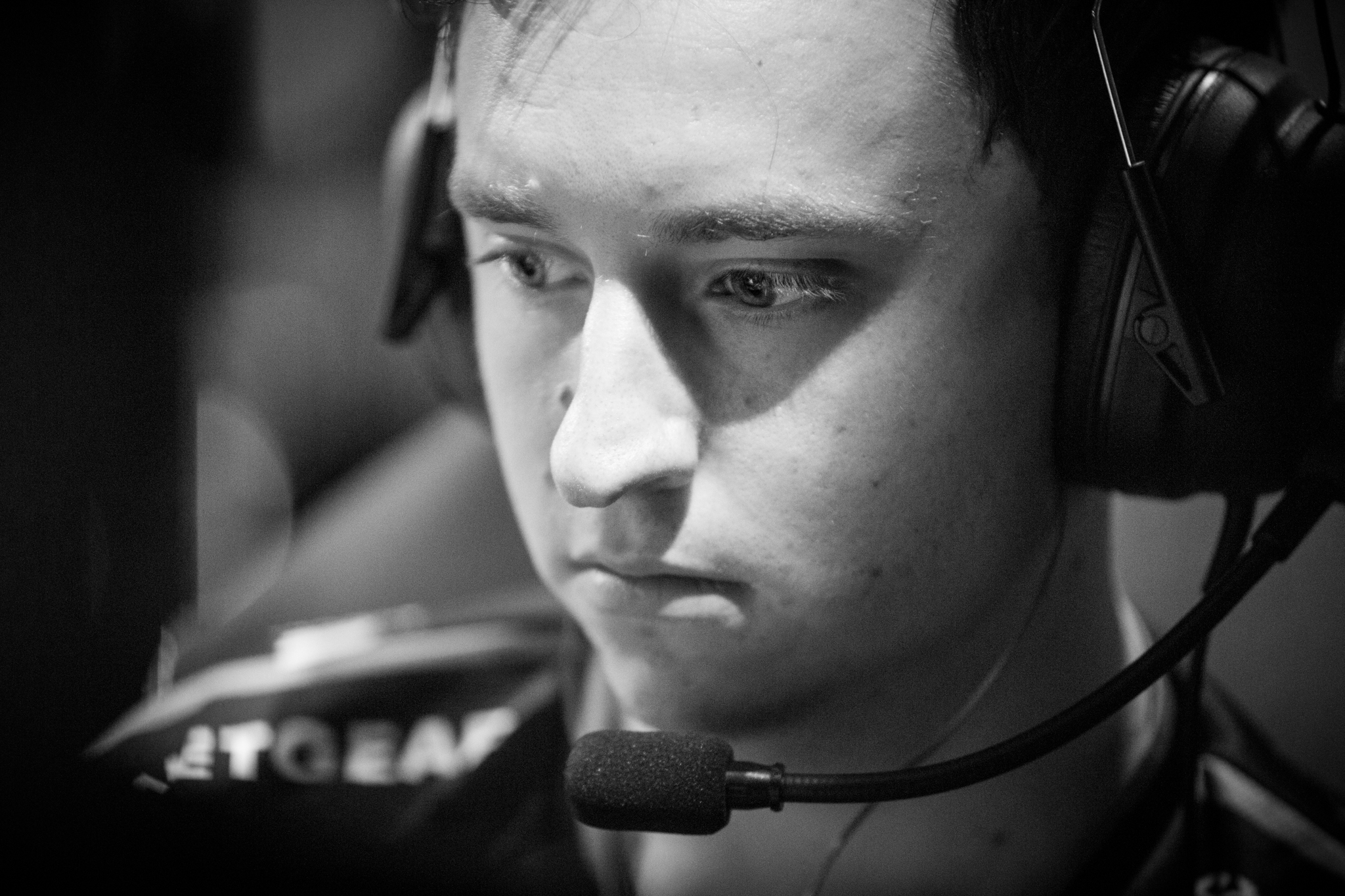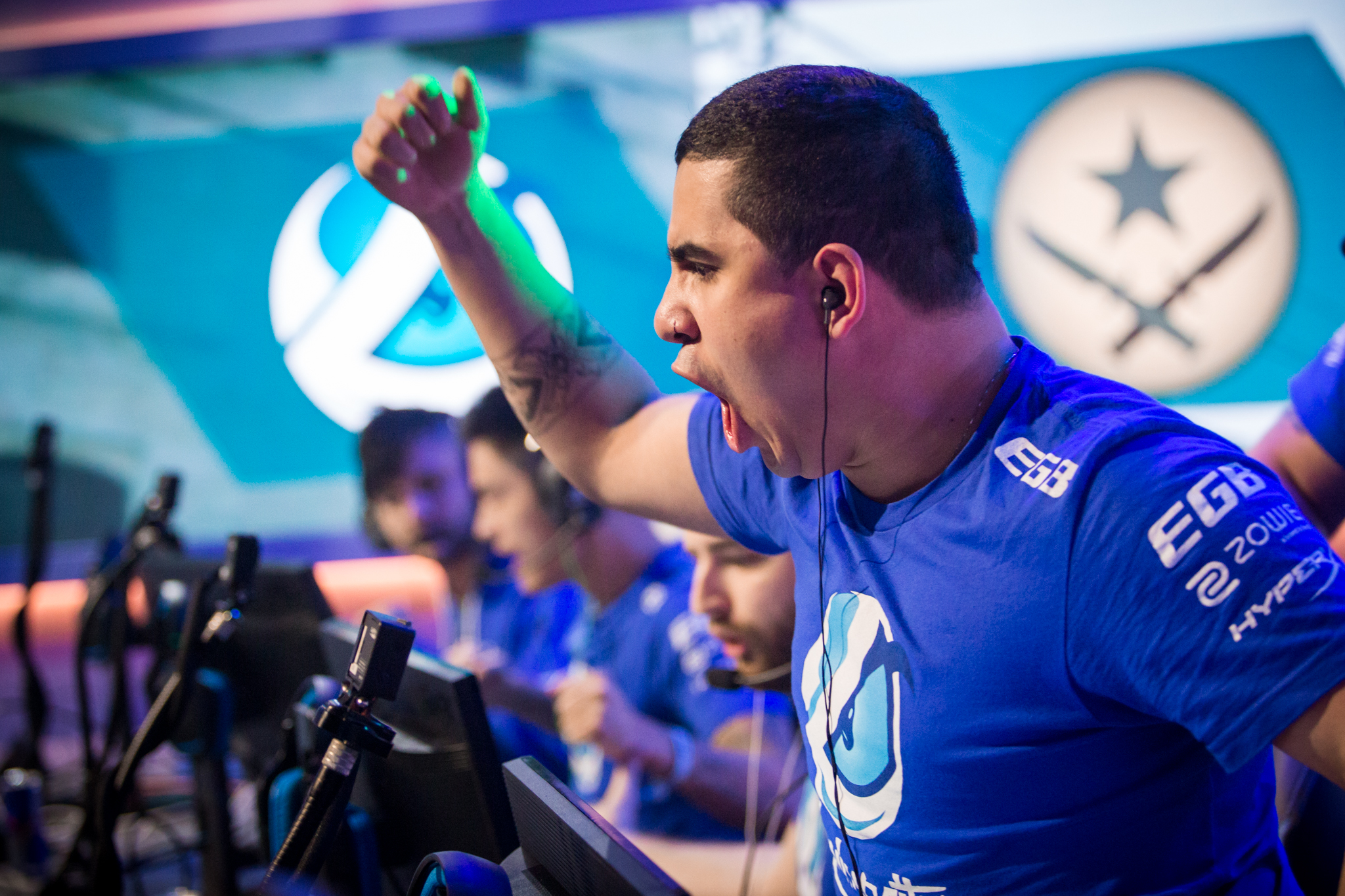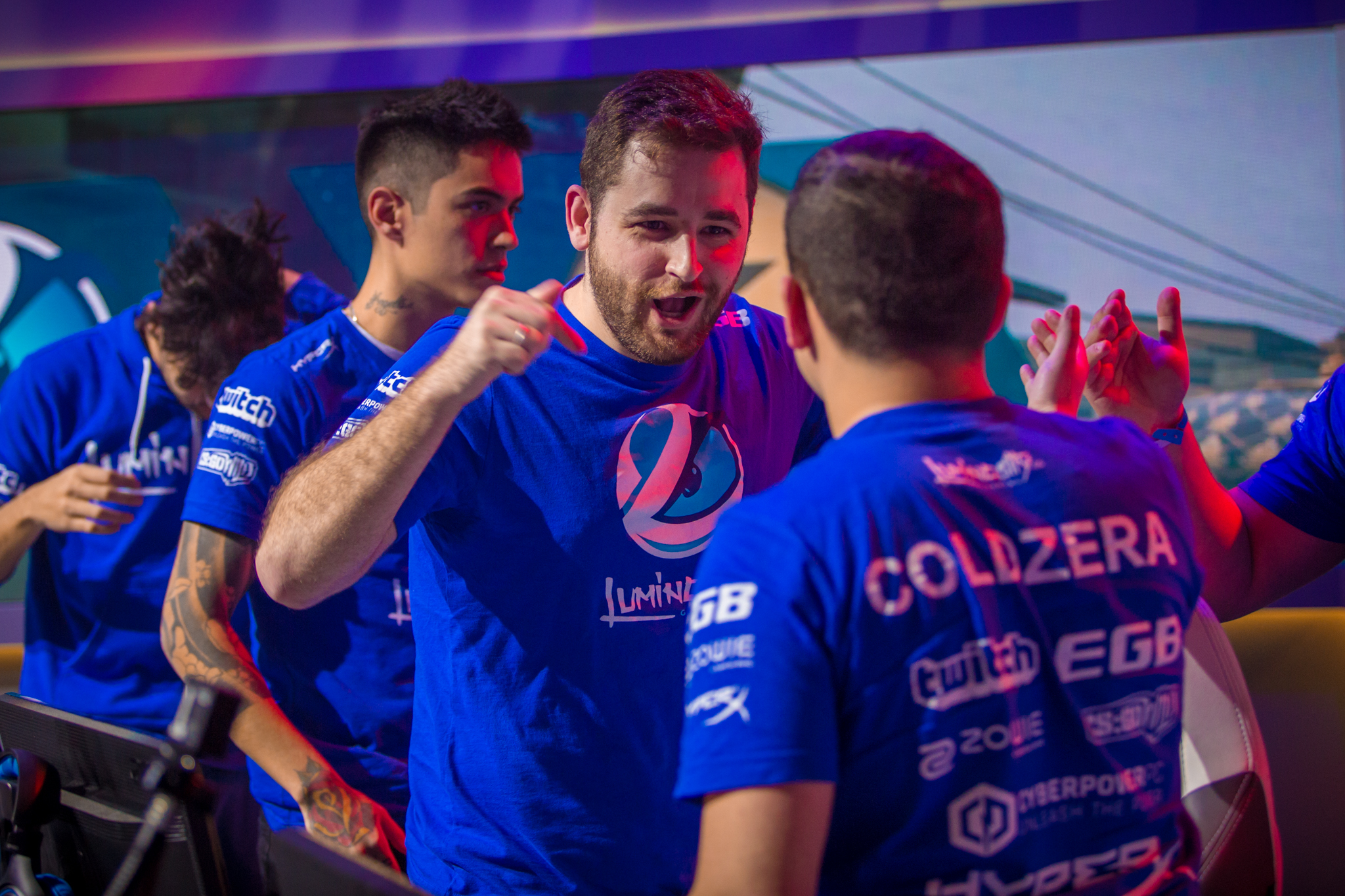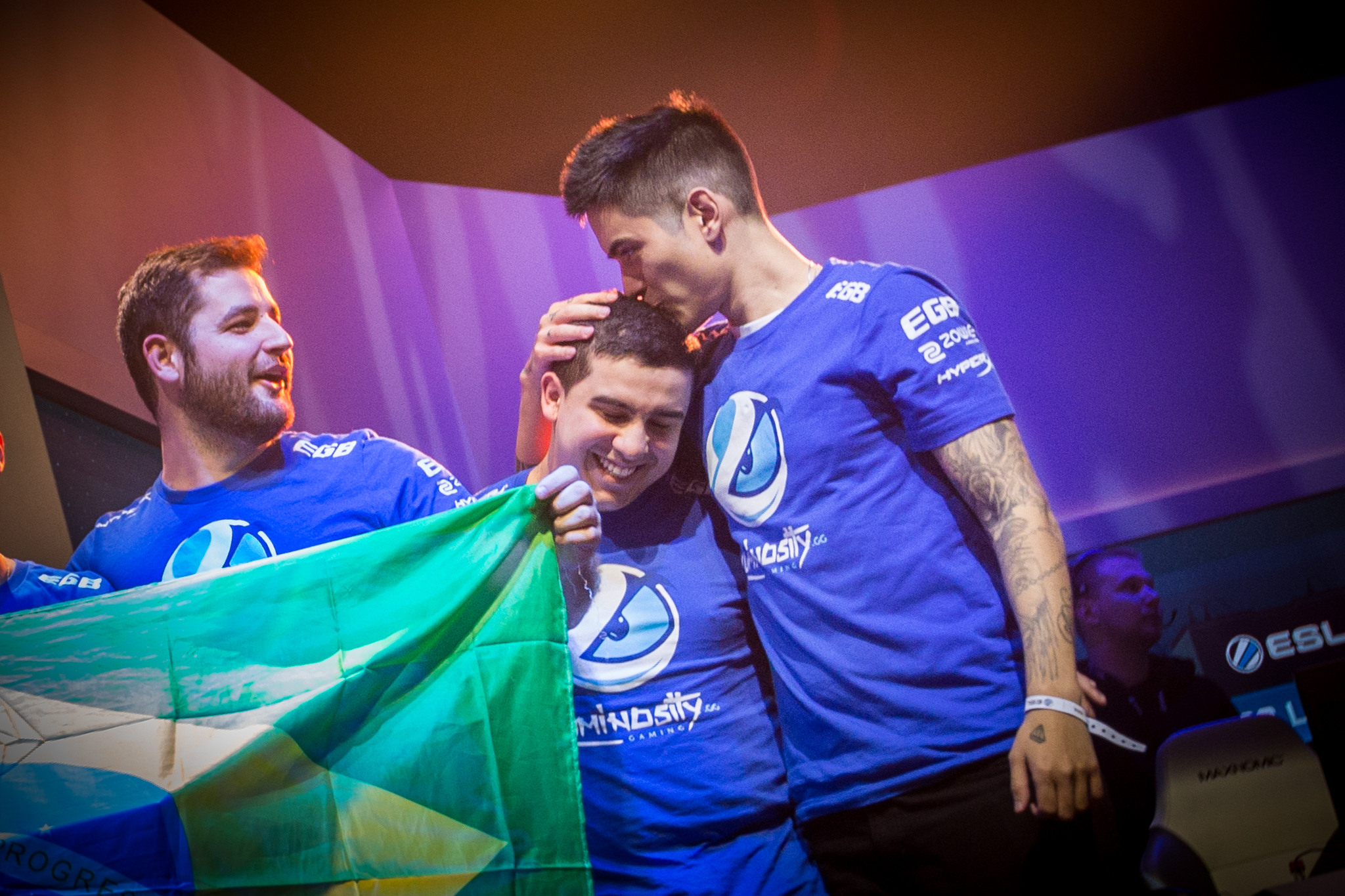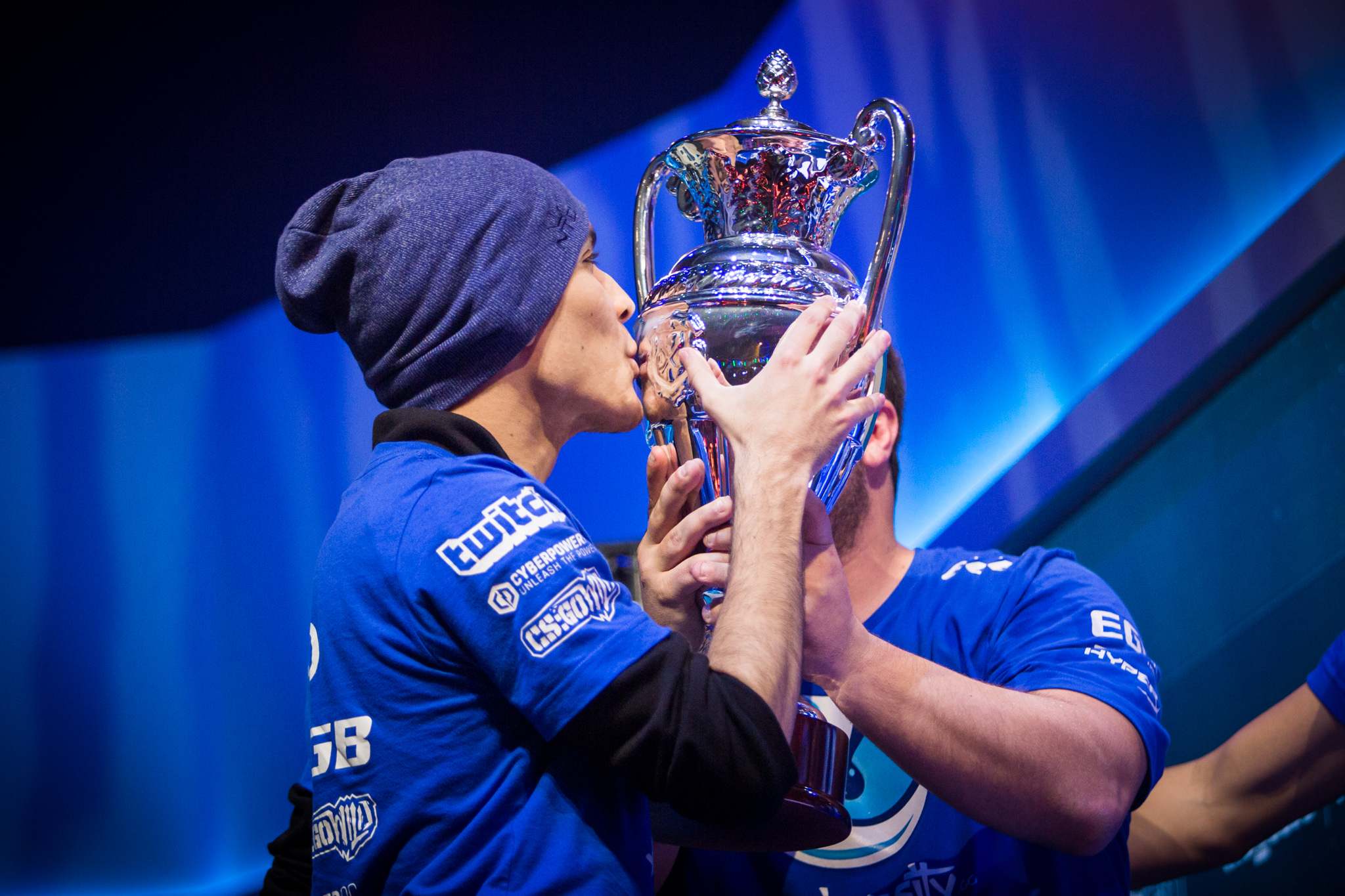 ---