It doesn't have to be big. It doesn't have to be flashy.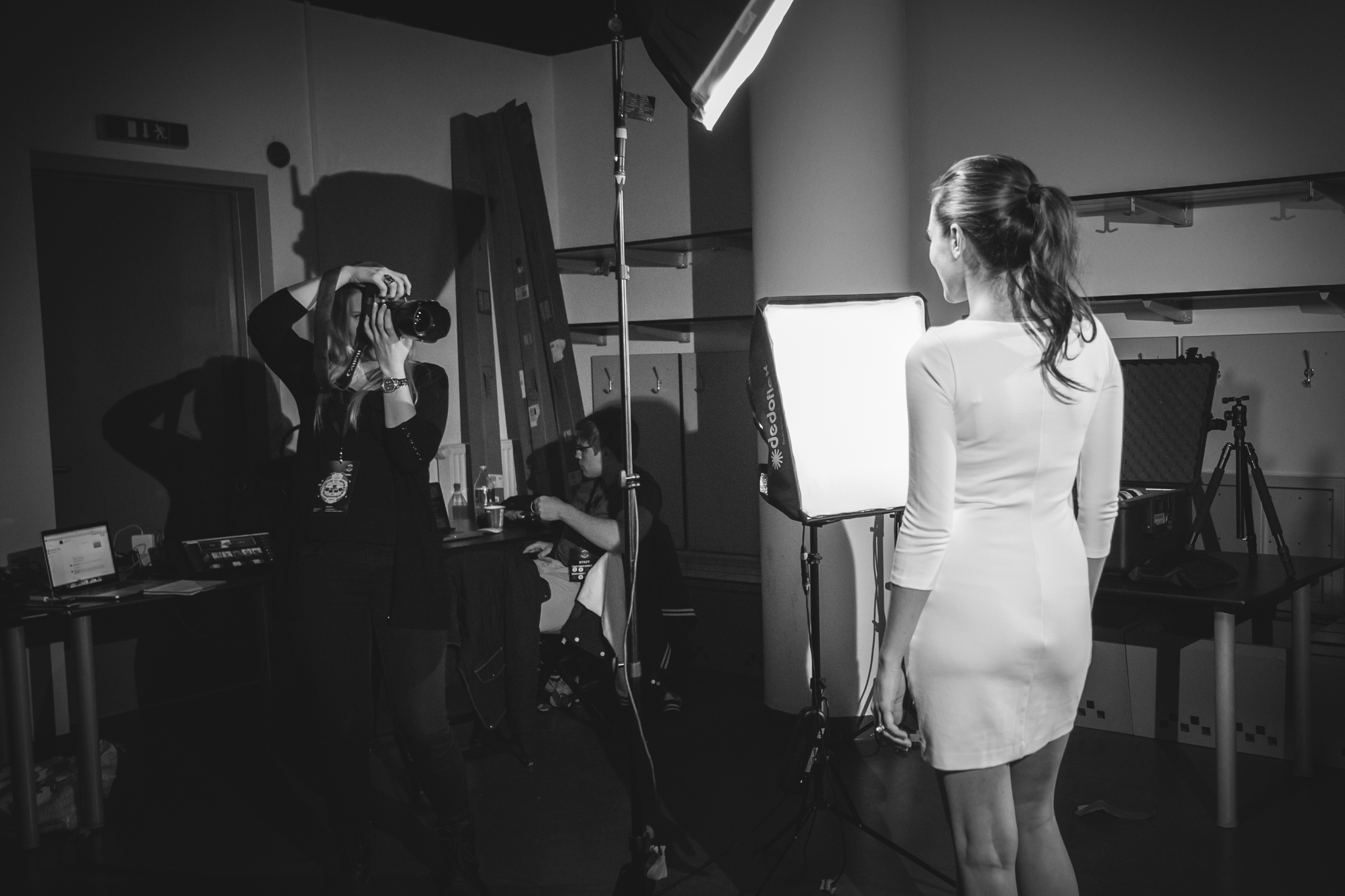 I don't work with a giant studio. I don't work with strobes. The shots at the end of this post are shot in a locker room in the O2 arena in Prague. Seamless paper and a 4 light Dedolight kit and of course a crazy amount of awesome esports people.
This weekend I shot 40 Heroes of the Storm players, 30 World of Warcraft players, 8 Hearthstone players and 19 portraits of the broadcasting team for Road to Blizzcon EU in Prague. Almost 100 portraits shot, retouched, cut out and delivered in 2 days.
I think they turned out pretty good, no locker rooms in sight!
–
Empty gallery item. Please make sure you have upload image to it or check the short code.
Thank you Steffie for the awesome behind the scenes photos!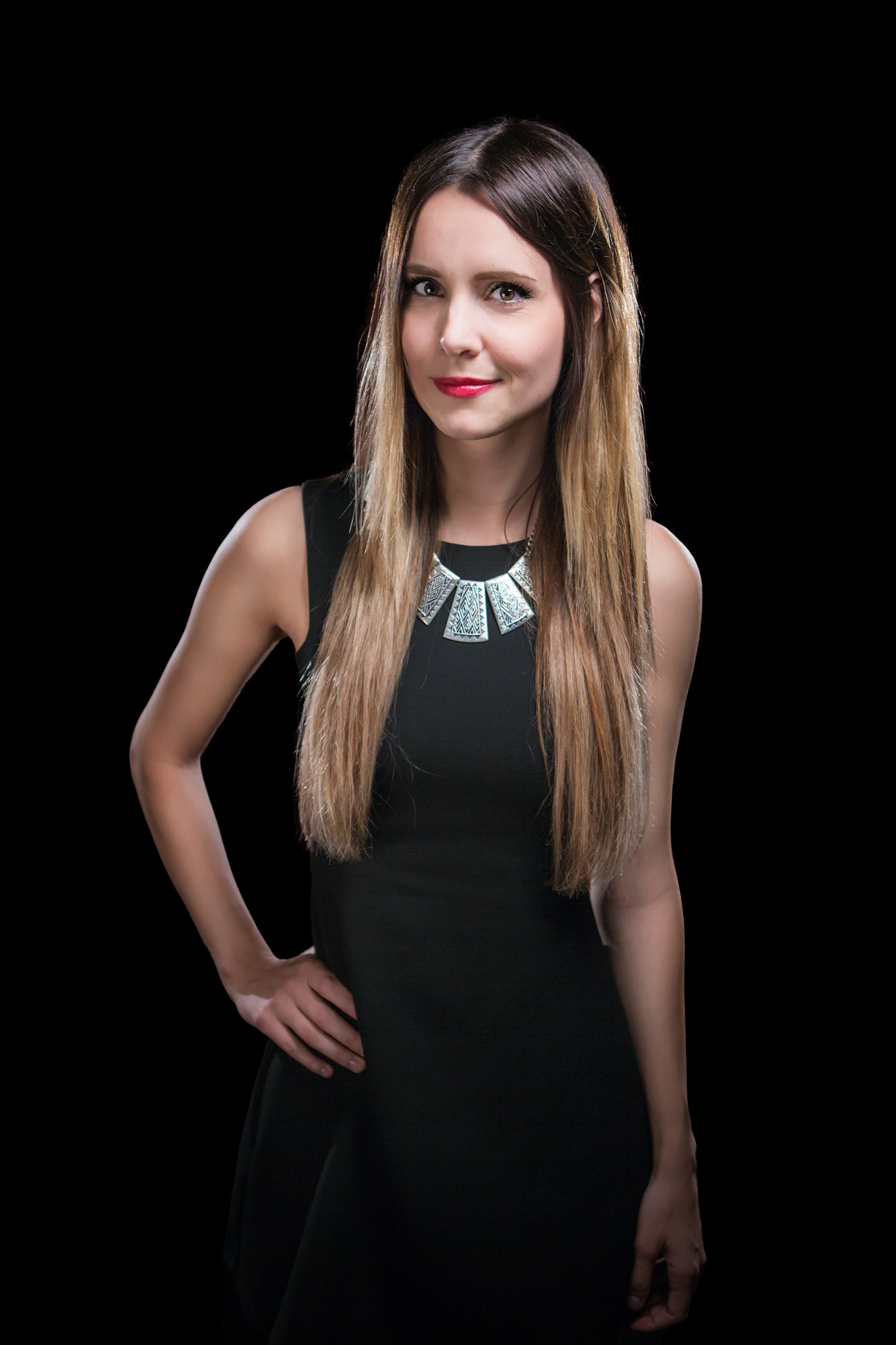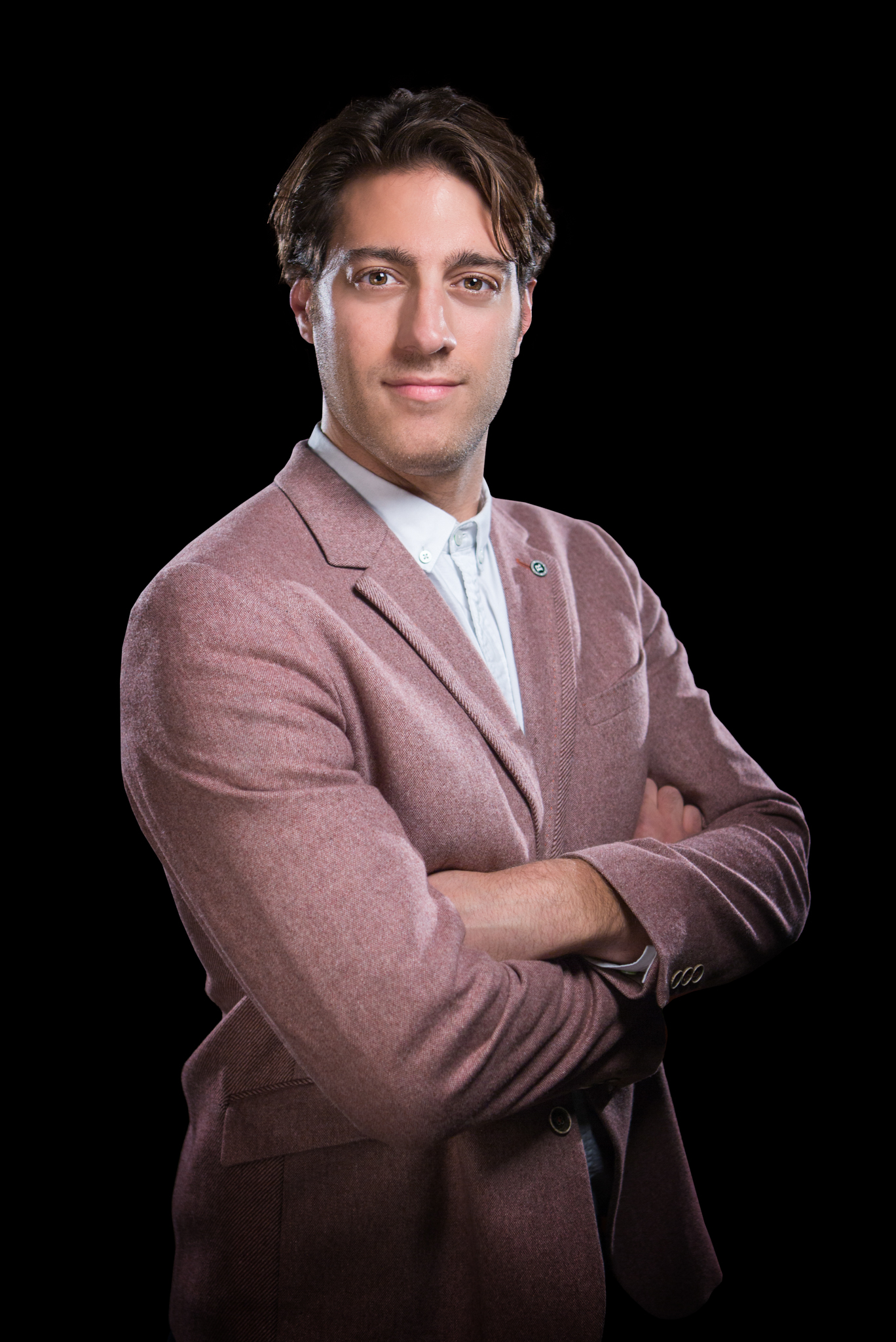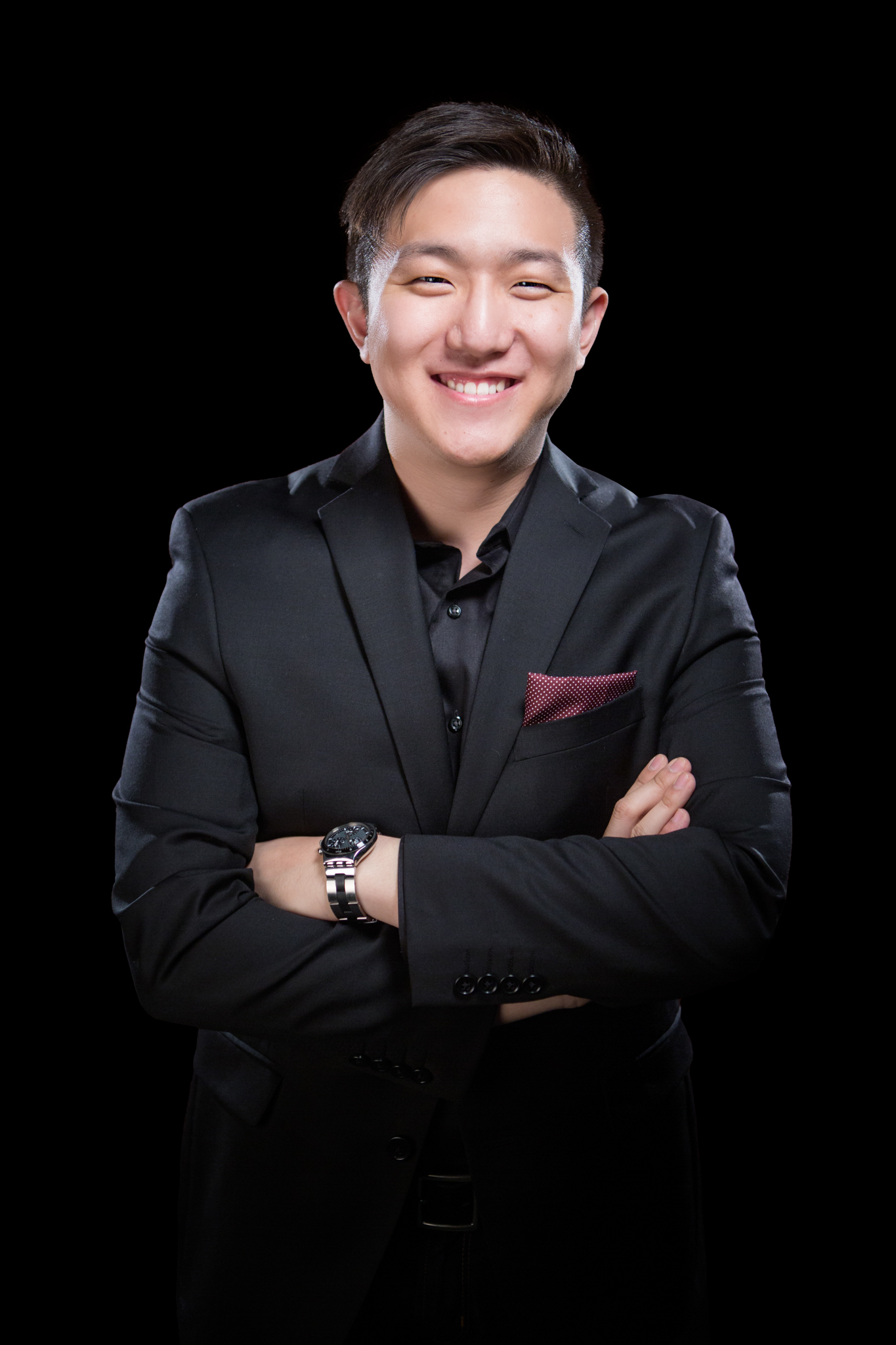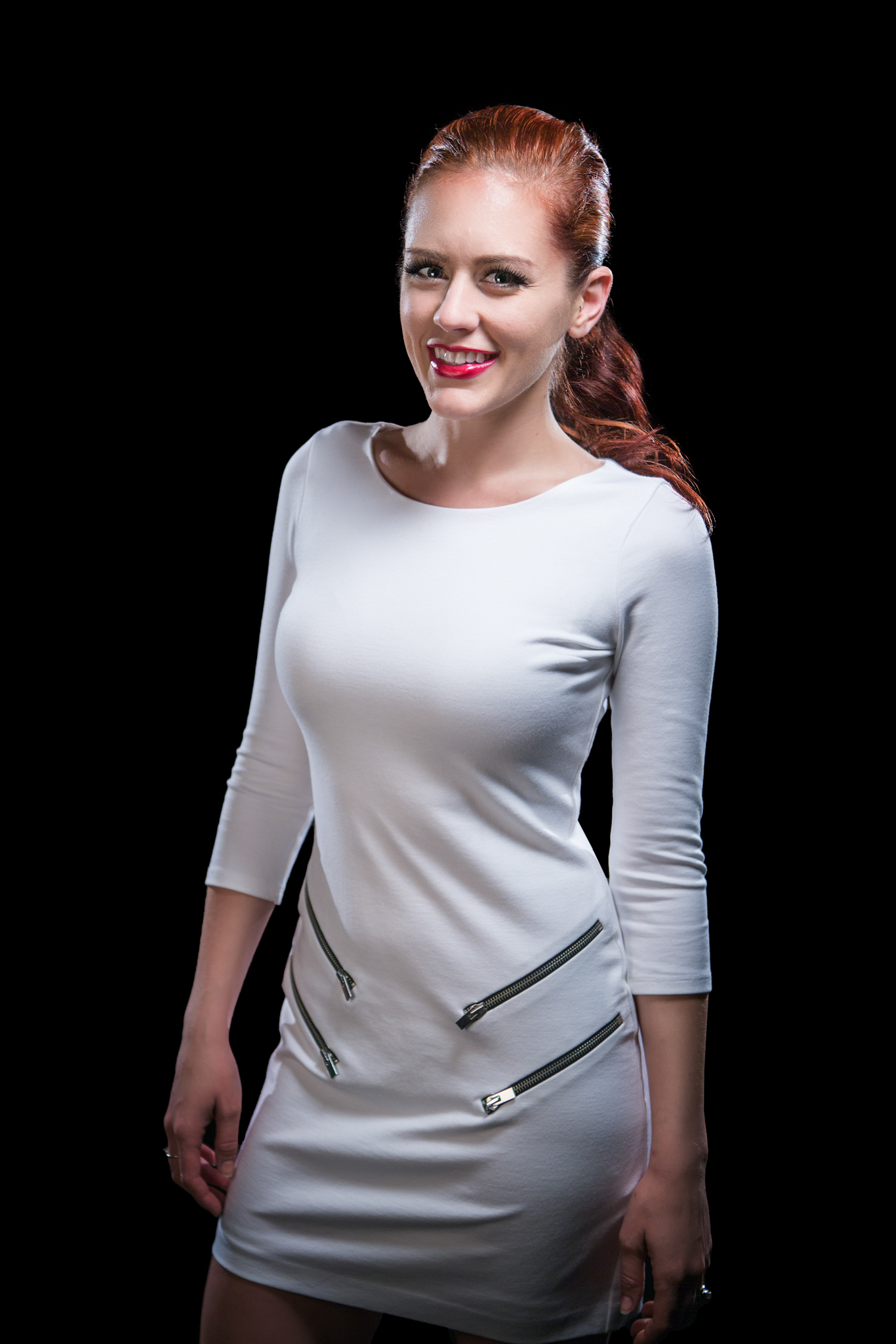 ---